Empowering Digital Transformation in the Egyptian Market
Global Brands Group is a leading digital transformation company in Egypt that offers proven strategies and expertise to help businesses achieve their digital goals. Our innovative solutions, including cloud-based data centers, advanced networking, and cloud solutions, enable businesses to stay competitive in the data-driven age.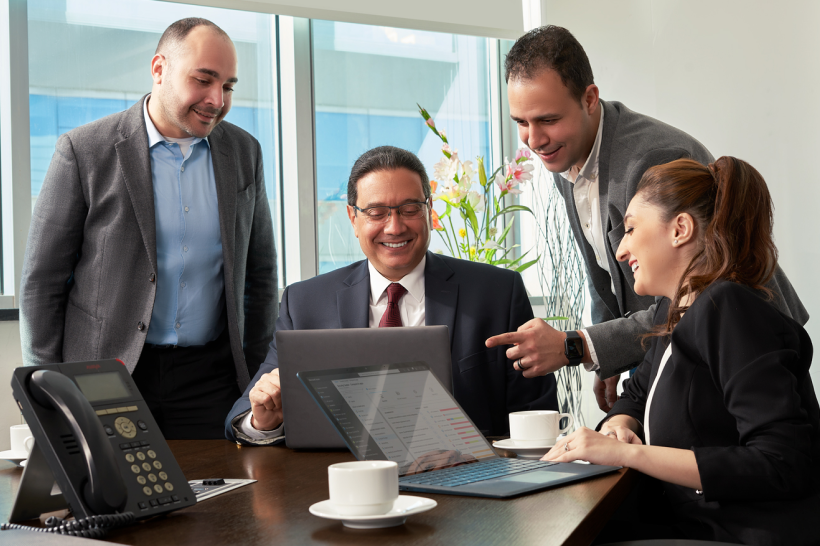 Join Our Team
Experienced Professionals Driving Digital Transformation through Datacenter, Cloud, Network, Data & AI Solutions, and More. We believe technicality is all about continually evolving. This is why our team consists of people with all kinds of different skills and experience levels. We encourage this d
OUR PARTNERS
Global Brands Group partners with the world's leading brands in IT solutions to design comprehensive and efficient digital transformations. Carefully selecting ethical brands that align with our mission, we deliver you the best in innovative and reliable technologies.
Global Brands Group has been inaugurated with an inventive spirit, and this spirit continues to guide us through our journey. Ever- listening and -answering to industry shifts and demands, GBG grows, transforms and caters to an ever-expanding customer base.