Development Division
Development Services
No two challenges are ever the same. In a world of mass market services, gain a competitive edge by making sure your software is uniquely yours.
The Leading Development Services Provider in Egypt
With our bespoke solutions, we craft software specifically tailored to your operations. Discover our comprehensive range of fully supported development services.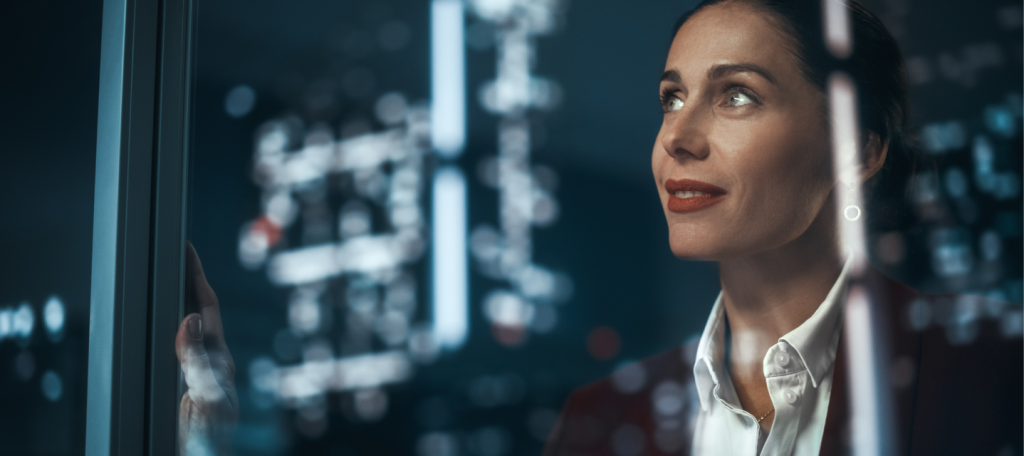 NET: The Custom Software Development Services Framework That Goes Beyond the Confines
Build unique, efficient, and scalable software that works with existing processes to optimize operations.
The software Development Servicesframework behind Microsoft's most dependable applications, .NET is made up of tools, programming languages and libraries that enable you to build many different types of applications. Create the experiences you need, while maintaining agility and scalability.
Designed to build excellence, .NET integrates across platforms, allowing websites, services and console apps to run efficiently on Windows as well as Linux, macOS, iOS, Android and much more. It also provides language interoperability, which means you are not confined to code written in a single language.
Our team leverages its superior expertise of .NET implementations to build unique, efficient and scalable custom software that works with existing processes to optimize operations.
Node.js: Web Development Services
Create powerful yet lightweight apps. Our team of experts can help you build lightweight, fast, and user-friendly web applications with Node.js.
A fast and scalable framework for building reliable web apps and beyond, Node.js is an open-source, cross-platform, back-end JavaScript runtime environment. It allows server-side JavaScript execution, and because of its event-driven model, makes for powerful and efficient apps.
GBG's team applies the intricacies of Node.js to build fast, scalable and user-friendly web applications in record time. Because of its asynchronous input/output processing, the apps we create are lightweight and fast. Even when you need to handle concurrent requests, Node.js won't get bogged down
With less stringent rules and guidelines, Node.js allows for more scalability than many other options. It can fit the development needs of any type of project, and with our expertise, no task is too challenging to conquer.
Python Programming Language: Software Development Services
Python is, in essence, everywhere. One of the most popular programming languages in the world, Python is a general-purpose, open-source language designed to write clear, logical code. It is known for being one of the most versatile software development technologies, which is why you can find it everywhere, from Netflix and Spotify's recommendation algorithms to NASA's workflow automation system.
Known as a "glue language" for how easily it integrates with other components of organizations' infrastructure, its applications are limitless, including data analysis, software and web development, automation, and much more.
An easy-to-learn yet hard-to-master programming language, Python allows GBG to create some of the region's best custom software solutions. Our experts use it to build secure, stable products that elevate your processes to the next level.
React.js: Beautiful, intuitive UX
Exceptional user experience is a need, not a luxury. React.js is a leading front-end JavaScript library geared toward building excellent user interfaces. We at GBG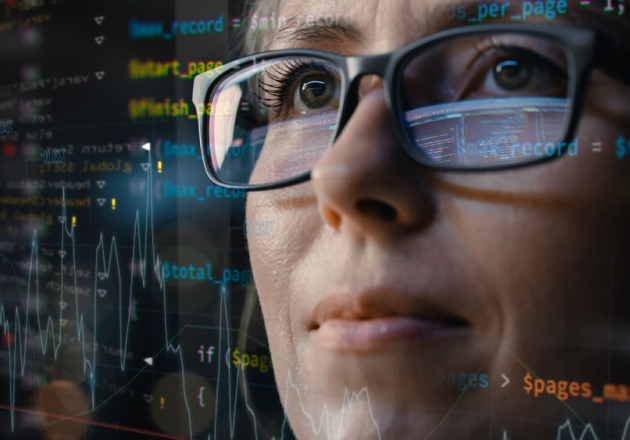 An easy-to-learn yet hard-to-master programming language, Python allows GBG to create some of the region's best custom software solutions. Our experts use it to build secure, stable products that elevate your processes to the next level.
System Integration
The right digital transformation journey takes an enterprise from fragmentation to unity. Our host of system integration applications links your systems together seamlessly, using our custom application programming interfaces and web services.
Make Systems to Talk to Each Other
When an organization is organically linked on all levels, cooperation and productivity have nowhere to go but up. Global Brands Group offers a host of system integration applications, linking an enterprise's systems with custom application programming interfaces and web services.

Speed Up Information Flows
By integrating your internal and external applications together using our custom integration solutions, you can make sure your business's information is not scattered across software. Automatically store and secure critical information throughout your organization, enabling much faster decision making.

Reduce Operational Costs
Instead of overhauling your existing systems into one expensive umbrella, save time and money with integrated systems. This allows you to leverage existing systems at a much lower cost and without new deployments.

Ensure Accurate Data
Consistent communication between systems and users means constantly updated and consistent information, eliminating confusion while preserving productivity and accurate data analysis.
Cloud App Development (Application Modernization)
Digital transformation leaves no room for the bottlenecks, slowdowns and technical delays of legacy systems and outdated software. Our advanced application modernization processes transform legacy applications into scalable, cloud-native applications with revised infrastructure and better functionality.
Protect Investments
We understand that legacy applications are flagship parts of your business, and the costs of losing them in resources and productivity alone are too great. With our Application Modernization services, extend the lifespan of your applications while taking advantage of contemporary software infrastructure.

Embrace Future-Proof Compatibility
Say goodbye to the endless hurdles of incompatibility that plague outdated technology. Our services ensure the interoperability of your legacy applications with new technologies and cloud-based environments, ensuring seamless integration both now and in the future.

Reduce Costs
Hanging on to legacy applications means shouldering the burden of reconciling incompatibility, difficult maintenance, and finding legacy coders. Minimize infrastructure upkeep costs with up to 35% year-on-year savings by lowering hardware, software, and staff costs.

Improve Customer Experience
Utilize GBG's trained experts to handle the difficult task of upgrading legacy software with minimal cost and friction, empowering your business with cutting-edge, cloud-based optimization for an elevated customer experience.
Business Process Automation
True digital transformation means eliminating redundancy, no matter the task. Customized business process automation is the way forward, giving your enterprise an edge in productivity, scalability, and cost efficiency.
Streamline for Simplicity
Teams no longer need to be bogged down by mundane, repetitive tasks. We provide comprehensive Business Process Automation (BPA) services to create consistent, efficient, cost-effective workflows for your business.

Boost Efficiency
By shifting key tasks to robotic and intelligent automation with minimal paperwork and logistical bottlenecks, you can make sure your team is free to focus on other aspects of your success that include more strategic and critical analysis.

Minimize Human Error
Even one incorrect piece of data entered into your system can result in a snowball effect of inaccuracies, causing a drain on your resources in the wrong run. Use robust automation techniques to eliminate user error and prevent losses.

Cut Costs at Scale
When you reduce the need for human intervention, you can cut down on overhead costs, eliminate resource waste, and free up resources for other aspects of your business more important for growth.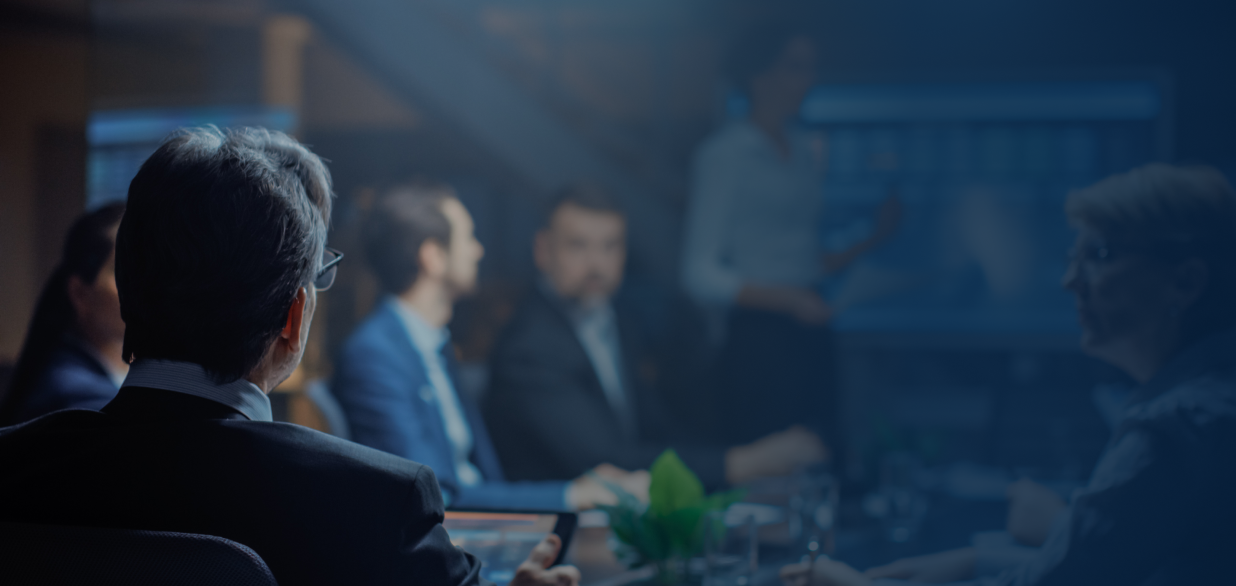 Need a bespoke IT solution for your business?
Start a complimentary and obligation-free 30-minute consultation with our business development engineers. Together, we'll design an IT solution that suits your business operations and scale.