Network Solutions
Surveillance CCTV Solutions
Global Brands designs and implements customized intelligent video surveillance solutions that assess your operational capabilities.
We deliver industry-leading Hikvision cameras aimed at increasing security within your premises. Our solutions enhance situational awareness at every layer of your existing integrated security system.
Network Cameras
Including Hikvision AcuSense, ColorVu, DeepinView, Panoramic, Ultra, Special, Pro series.
Higher resolution images in all lighting conditions
Minimized storage and bandwidth
General video surveillance and video content analytics.
Pan-tilt-zoom (PTZ) Cameras
Including Hikvision high-end DF series network PTZ, AF series Turbo HD PTZ, PTZ positioning cameras, and traffic PTZ
Standalone solution or integrated with other cameras.
Explosion Proof & Anti-Corrosion Cameras
Explosion-proof Cameras

3.5mm uses stainless steel housing
Continuous services in explosions and fire
Remote monitoring
Suitable for factories, chemical plants, and oil and gas stations

Anti-corrosion Cameras

316L stainless steel
Resilient to salty sea air
Suitable for chemical, marine, naval, underwater, and other corrosive environments
Network Video Recorders (NVRs)
Bandwidth management and storage with H.265+ compression technology
Supports up to 32 MP resolution and 4K
RAID, N+1 hot spare, and ANR functions
Deep Learning units
Datacenter CCTV
Hikvision Datacenter CCTV and General-Purpose Server
Enhance situational awareness
Transform raw "security" data into "information"
Mobile Digital Video Recorders
Provides security on wheels
Including Value, Ultra, and Pro series
Mobile Network Video Recorders
Provides security on wheels
Including Pro and Ultra Series
Portable Products
Including Body Camera and Portable Camera Series
Mobile Enforcement Systems
Hikvision Mobile Traffic Enforcement Systems
Including intersection violation, checkpoint, smart surveillance, traffic flow, signal control, AID, entrance and exit management, and parking guidance systems
Mobile Network Cameras
High-quality imaging
Indoor and outdoor equipment
Video Intercom
Comprehensive Hikvision video intercom systems
Efficient two-way audio and video verification for entry control
Including high-performance IP-based products, analog-based products, and 2-wire products
Easy to manage and configure with iVMS-4200 platform
Mobile app remote control for IP and 2-wire video products
Easily integrated with existing CCTV and alarm systems
ANPR
Hikvision Automatic Number Plate Recognition (ANPR) systems
Deep learning algorithms and GPU processors
Higher accuracy and performance
Suitable for implementing entrance security for schools, offices, and factories
Heat Mapping
Color-coded map identifies hotspots
Provide retailers with insights on store layout
Cost-effective as fewer cameras are required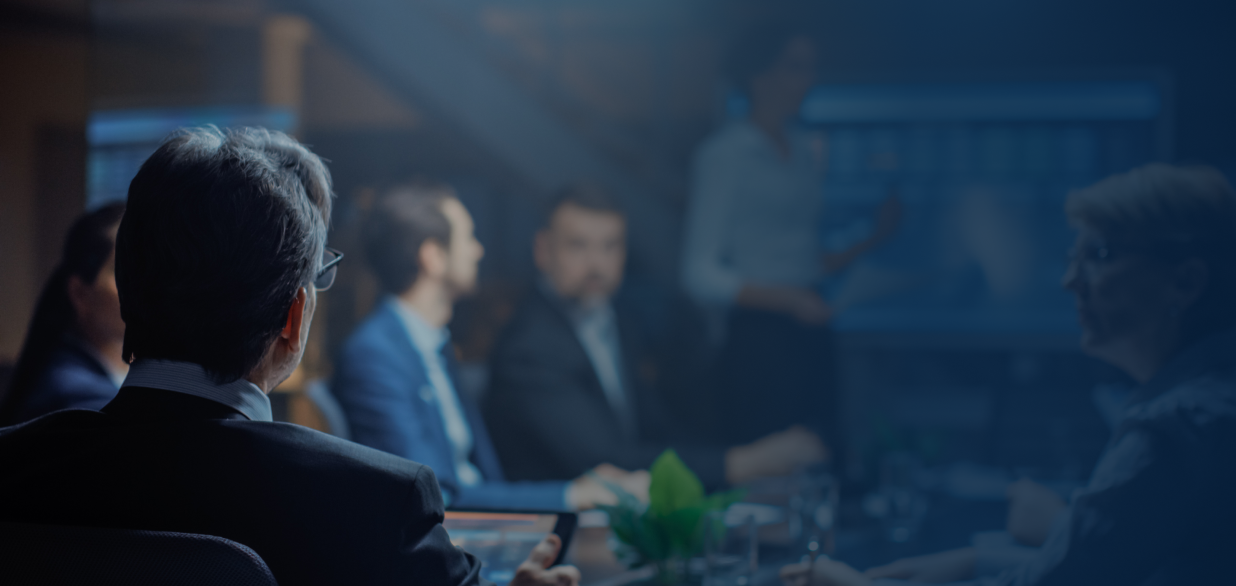 Need a bespoke IT solution for your business?
Start a complimentary and obligation-free 30-minute consultation with our business development engineers. Together, we'll design an IT solution that suits your business operations and scale.