Network Solutions
Enterprise Data Network Infrastructure
Global Brands deliver a plethora of high-performance wired and wireless network infrastructure that powers your organizational growth and success.
Our first-class turnkey Enterprise Data Network Infrastructure solutions prepare your business for the future while reducing your operational costs and ramping up your productivity.
Integrated Enterprise Data Network Infrastructure
Aruba's modern, intelligent and high availability modular switch solution
Fully programmable network operating system
Analyzes, monitors, and troubleshoots problems
1G, 10G, 40G, and 100G solutions
Wireless Solutions with Wi-Fi 6
Aruba Wi-Fi CERTIFIED 6
6gHz frequency band for higher capacity, efficiency, and performance
Advanced in wireless technology OFDMA, MU-MIMO, and TWT
Network Assessment
Generation of network assessment reports to identify optimizable area
Analysis on its management, security, performance, efficiency, and processes
Proposal of strategic solutions that can enhance your existing network
Cable Management Services
Management and organization of electrical and optical cables.
Systematic access to decrease downtime.
WAN Optimization
Riverbed Steelhead for accelerated delivery of any application across the Hybrid WAN.
Complete IT control
Data protection with security across all traffic across Hybrid
Improved IT visibility
Boosted performance and quicker resolutions
Relocation Services
Move data center with minimal downtime.
Ensure that no data is lost during the transition.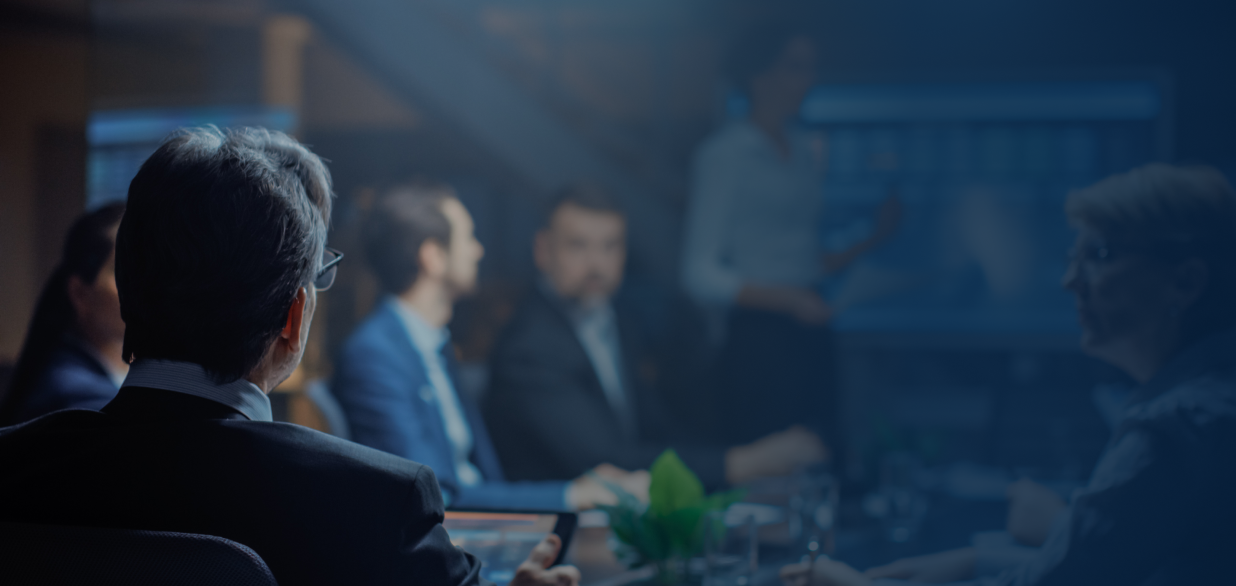 Need a bespoke IT solution for your business?
Start a complimentary and obligation-free 30-minute consultation with our business development engineers. Together, we'll design an IT solution that suits your business operations and scale.