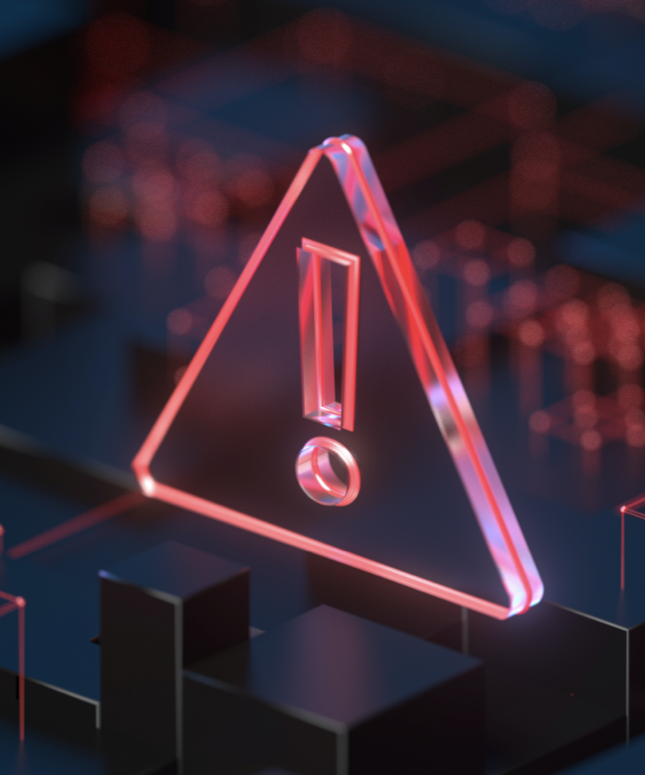 Security Solutions
As organizations increasingly digitalize operations, strategies to fend against data breaches and attacks on IT systems have become imperative.
The Global Brands Group Security division undertakes the function of protecting systems and networks from theft, disruption, and other vulnerabilities. Our tactical team works with elite global security brands to deliver you IT defense systems abiding by the Egyptian Data Protection Law No. 151/2020. We prudently design bespoke solutions that boost your technological resilience, partnering you in overcoming barriers in an evolving modern world.
Security Solutions Benefits

SEAMLESS SAFETY
Enjoy unmatched security solutions and practices with valuable Microsoft applications on a proprietary hosted cloud, operated and provided by experienced teams using the latest strides in IT security.

360 PROTECTION
Rely on comprehensive security solutions and services with a holistic approach to digital integrity in today's cloud and mobile world. Detect threats from all possible routes to better protect your enterprise from evolving threats.

EVOLVING SECURITY
Leave your digital security concerns to an intelligent set of solutions using a vast and continuous amount of modern threat-detection data from various on-site and cloud-based solutions.
Security Services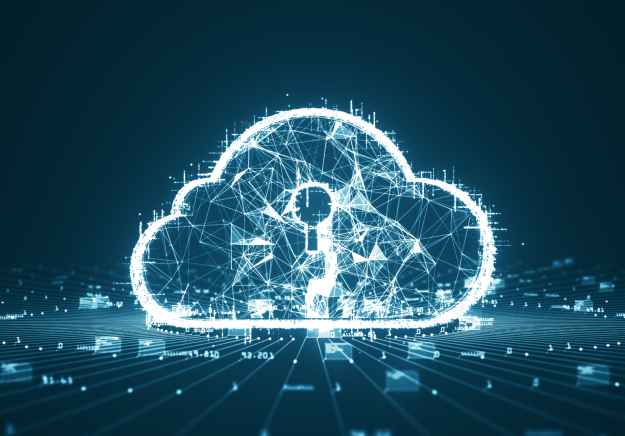 GBG provides advisory and assessment services to close the gap within your IT security systems. Our experienced team is trained to detect weak links so that you can better transform your security posture and secure your data and devices with confidence.
Penetration Testing Services
Vulnerability Assessment Services
Security Assessment Services
Read more

Security Products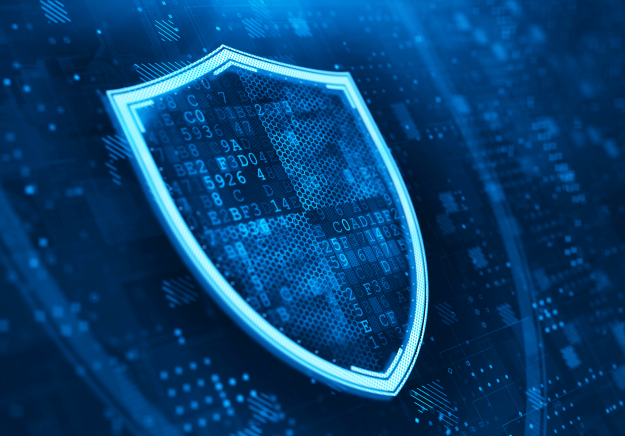 GBG deploys a customizable range of security solutions to protect every part of your infrastructure. We integrate active and consistent threat detection and prevention with your existing systems.
Microsoft Security Center
Microsoft Azure VPN Solutions
Security Hub for Cloud SIEM Solution
Firewalls
Read more