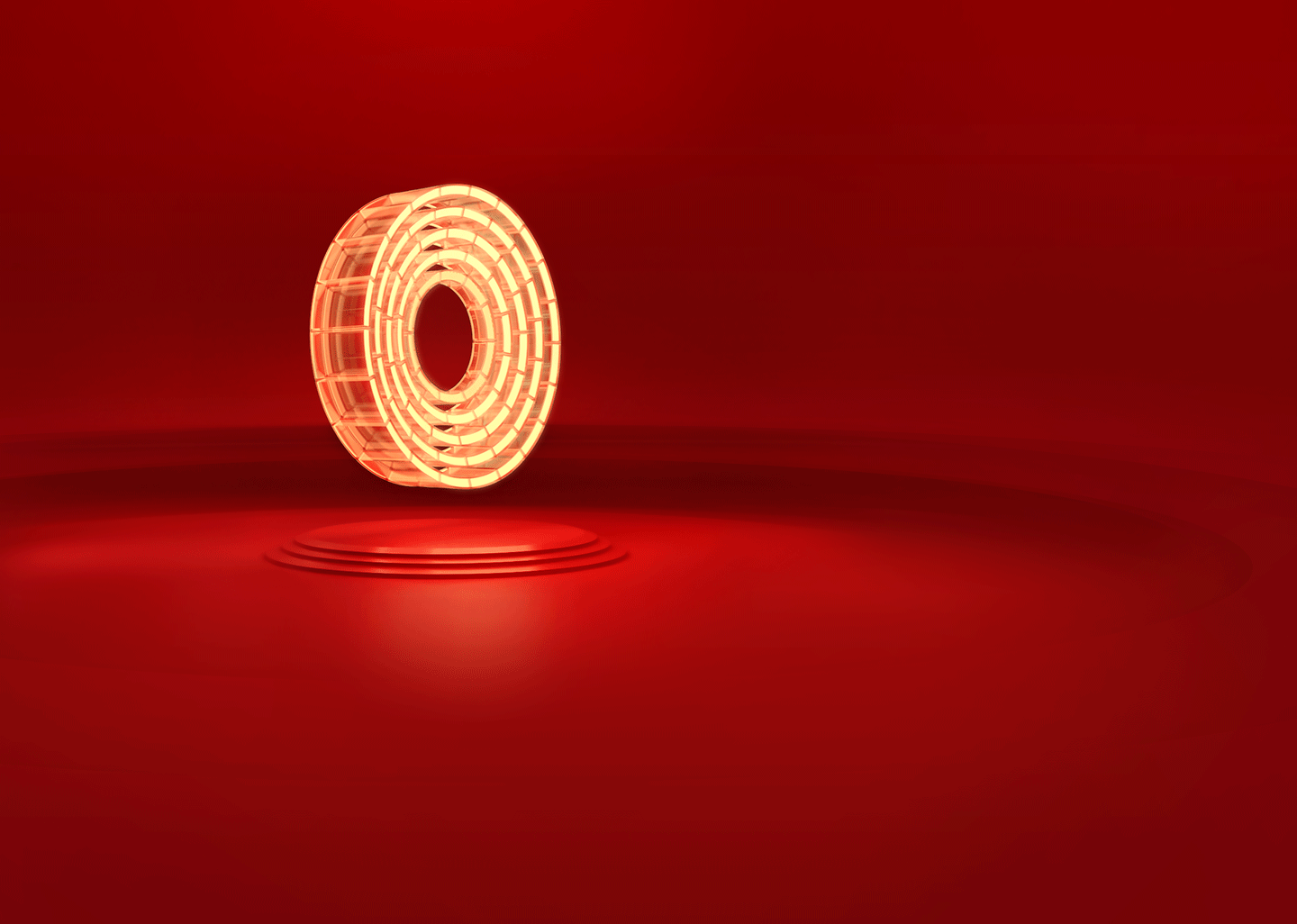 WORLD-CLASS PARTNERSHIPS
DELIVERING WORLD-CLASS TECHNOLOGIES
Global Brands Group partners with the world's leading brands in IT solutions to design comprehensive and efficient Digital Transformations. Carefully selecting ethical brands that align with our mission, we deliver the best in innovative and reliable technologies.
Together with Dell Technologies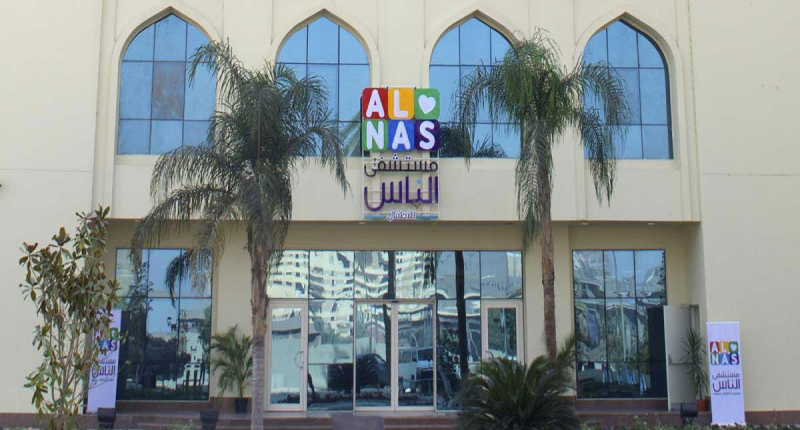 Bolstering Data Security At Al-NAS Hospital
Tuning up data storage and system stability so Al Nas Hospital is consistently shielded against cybersecurity, threat, and attack vulnerabilities.
Read more

Together with Riverbed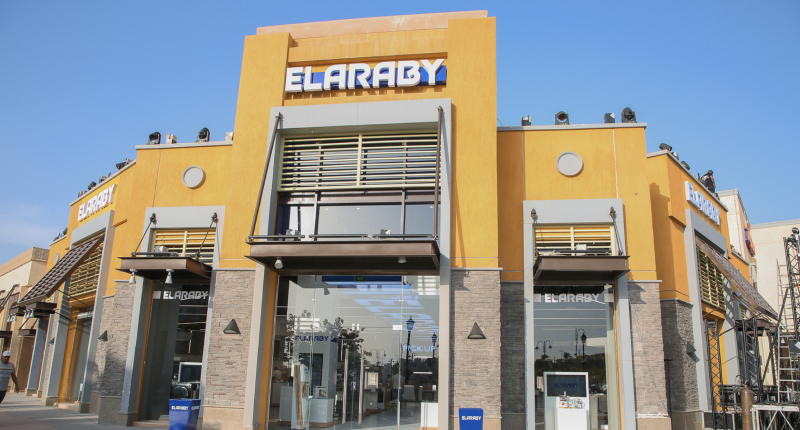 Augmenting El-ARABY Group's IT Operations
Upgrading bandwidth, enhancing cloud connection, and optimizing productivity for El Araby Group.
Read more