Security Solutions
Security Products
GBG deploys a customizable range of security solutions to protect every part of your infrastructure. We integrate active and consistent threat detection and prevention with your existing systems.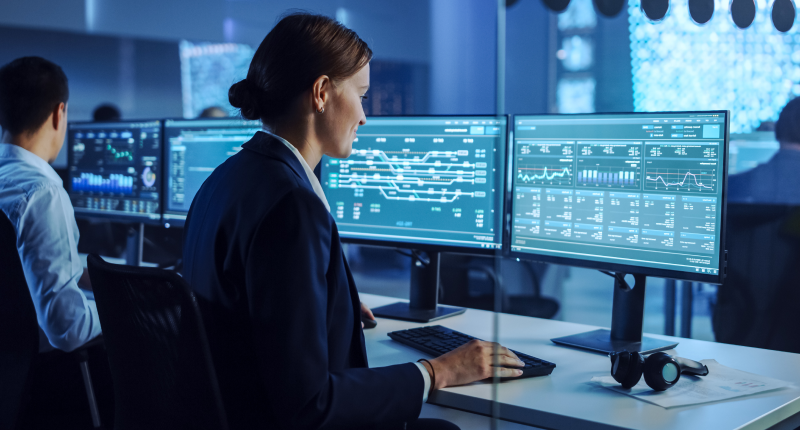 Microsoft Security Center
Security posture management for your cloud workloads with Secure Score
Analytics engines analyze data, and machine learning synthesizes it
Fix common misconfigurations for Azure infrastructure as a service (IaaS) and platform as a service (PaaS) resources
Detects and remedies failure to deploy system updates on virtual machines (VMs), unnecessary exposure to the Internet through public-facing endpoints, and unencrypted data in transit or storage
Quick set up and security extends beyond Azure
Assess your security through a unified view across hybrid cloud workloads
Connect to existing tools and processes including security information and event management (SIEM) while and integrating with partner security solutions.
Reduce investments and reallocate resources by using built-in first-party or third-party security controls
Microsoft Azure VPN Solutions
Microsoft Azure possesses more compliance certifications than any other cloud provider. It invests more than USD 1 billion annually in cybersecurity research and development to protect your data and privacy.
With Microsoft Azure VPN solutions, you can now send encrypted traffic between an Azure virtual network and an on-premises location over the public Internet, or through the Microsoft network.
Azure VPN Gateway: Connects your on-premises networks to Azure through Site-to-Site VPN using industry-standard protocols Internet Protocol Security (IPsec) and Internet Key Exchange (IKE)
Point-to-Site VPN: Connects you to your virtual machines on Azure virtual networks from anywhere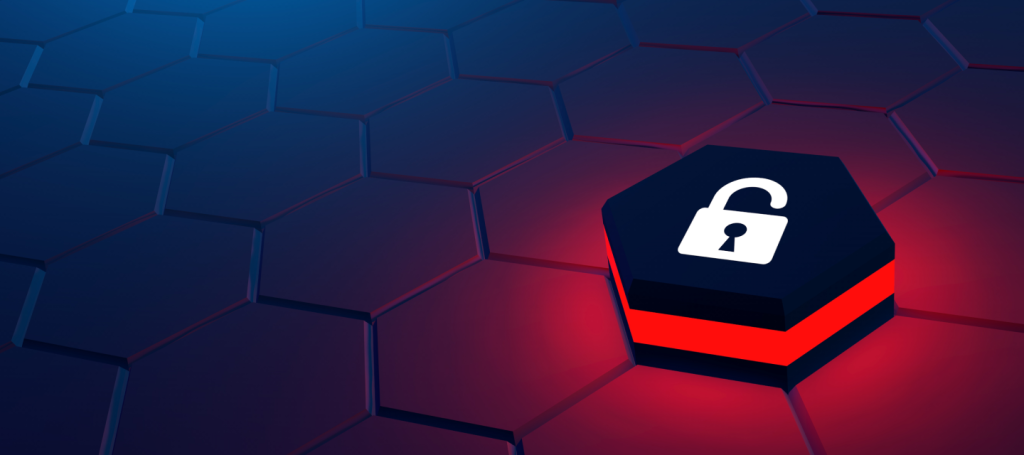 Security Hub for Cloud SIEM Solution
Govern with a comprehensive view of your security state in Azure
Check your compliance with the security industry standards and best practices
Security Hub Solution collects security data from across Azure, on-premises, services, and supported third-party partner products
Cloud-based SIEM Solution with scalable capabilities
Installs easily with automated response
Built-in AI focuses on real threats quickly with machine learning features
Firewalls
Azure Firewall
A cloud-based network security service that protects your Azure Virtual Network resources by encompassing the following features:
Built-in high availability
Availability Zones increases your availability increases to 99.99% uptime
Unrestricted cloud scalability
Application FQDN filtering rules
Network traffic filtering rules
FQDN tags
Forced tunneling
Certifications
Service tags
Threat intelligence
Outbound SNAT support
Inbound DNAT support
Multiple IP addresses
Azure Monitor logging

Palo Alto Networks Firewall
An enterprise cybersecurity platform that provides network security, cloud security, endpoint protection, and various cloud-delivered security services through Global Protect Cloud Service. Palo Alto Networks Firewall encompasses the following features:
Next-generation firewall that runs as a virtual machine to secure data centers and private clouds
Compatible with public cloud environments, including Amazon Web Services, Microsoft Azure, and Google Clou
Customized solutions: Small form-factor firewalls for small business and offices and PA-7000 series for large enterprises and service providers
Delivered with Panorama, a network security control center that allows customers to manage a fleet of firewalls at an enterprise scale from a single console

Azure Web Application Firewall (WAF)
WAF on Azure Application Gateway centralizes the protection of your web applications. It runs in two modes, namely the detection mode and the prevention mode. Azure WAF delivers the following key features:
SQL-injection protection
Cross-site scripting protection
Protect your applications from bots with the bot mitigation ruleset
Protection against other common web attacks, such as command injection, HTTP request smuggling, HTTP response splitting, and remote file inclusion
Protection against HTTP protocol violations
Protection against HTTP protocol anomalies, such as missing host user-agent and accept headers
Protection against crawlers and scanners
Detection of common application misconfigurations (e.g. Apache and IIS)
Configurable request size limits with lower and upper bounds
Exclusion lists let you omit certain request attributes from a WAF evaluation (A common example is Active Directory-inserted tokens that are used for authentication or password fields)
Create custom rules to suit the specific needs of your applications
Geo-filter traffic to allow or block certain countries/regions from gaining access to your applications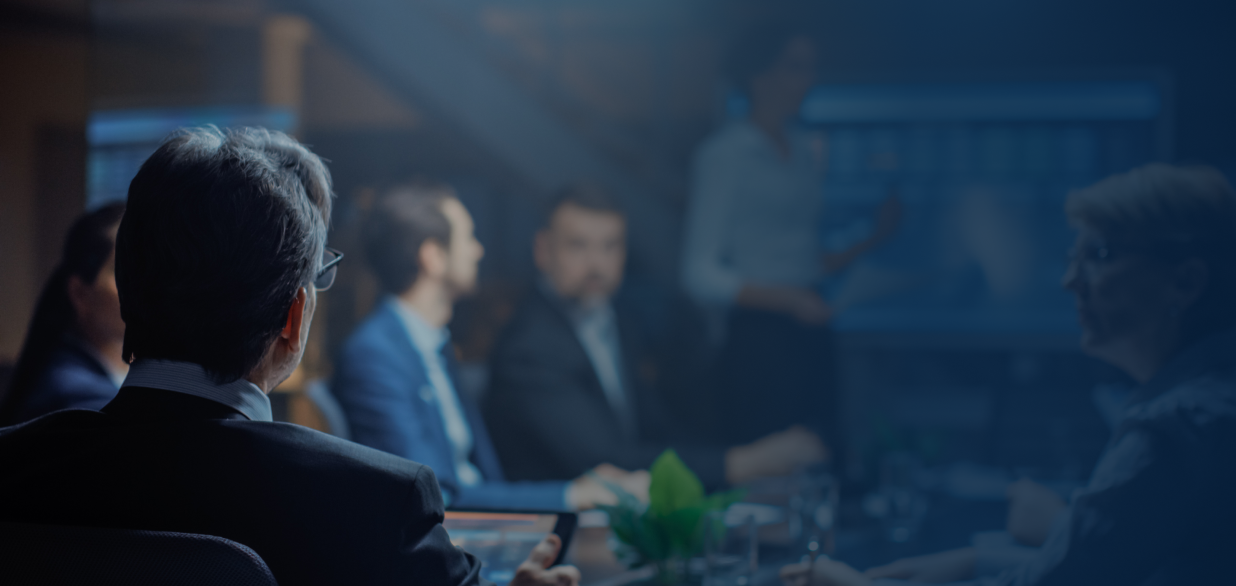 Need a bespoke IT solution for your business?
Start a complimentary and obligation-free 30-minute consultation with our business development engineers. Together, we'll design an IT solution that suits your business operations and scale.