Cloud Solutions
Unlocking Success: GBG's FastTrack Microsoft 365Program
Drive your Organization to the Digital Transformation Frontier with GBG's Microsoft FastTrack Program, and discover the benefits of FastTrack from GBG, the Exclusive Microsoft FastTrack Ready Partner in Egypt.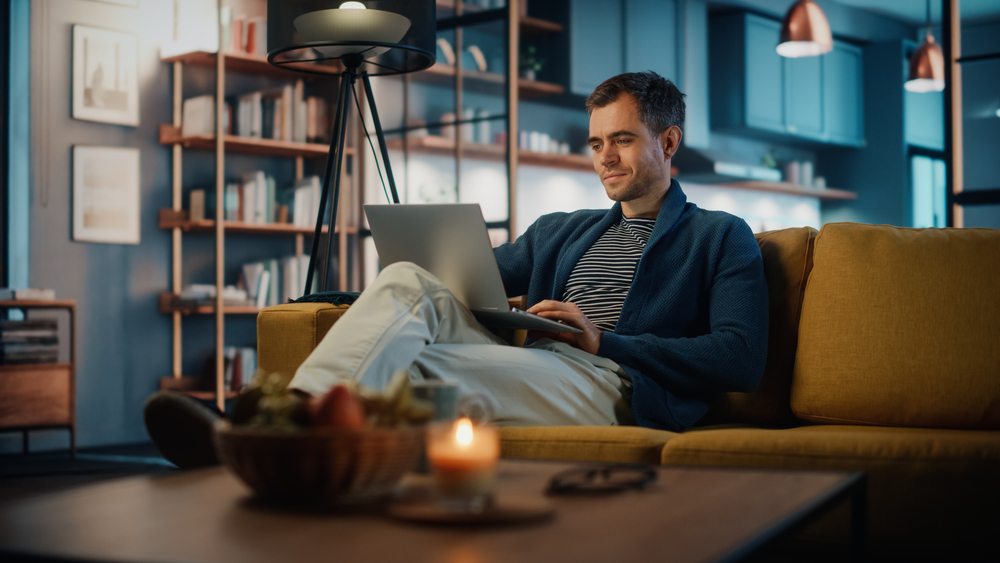 FastTrack Microsoft 365 Program is Microsoft's technology program for organizations to quickly and efficiently migrate to the cloud and make the most out of the various cloud-based products available from Microsoft. By partnering with GBG as a Microsoft FastTrack Ready Partner, you can be confident in getting the best consulting and implementation services for your Microsoft cloud solutions at no cost.
By leveraging FastTrack, organizations can rapidly migrate to new Microsoft services and systems while enjoying optimized user productivity and minimal disruption to business operations. The program ensures clients have the support they need to succeed in their Microsoft-related ventures. So if you're looking to streamline your operations and maximize your Microsoft technology usage, the FastTrack Microsoft Program from GBG is definitely the way to go.
FastTrack Key Benefits:
Faster adoption of M365 with end-to-end deployment guidance.
Unmatched support from Microsoft 365 FastTrack Specialists.
Advanced planning for organizations to transition quickly.
Streamlined operations for onboarding and optimization.
Enhance visibility for deeper insights and user activity monitoring.
This program is ideal for organizations that want a seamless transition to the cloud while minimizing disruptions to their business operations, ensuring that they are getting the most out of their investment.

Discover the Benefits of FastTrack Microsoft 365 Program with GBG, the Sole Ready Partner in Egypt.
GBG is the only Microsoft FastTrack Ready Partner in Egypt, offering its customers a unique combination of in-depth technical and industry expertise, knowledge and support services. In GBG, we firmly believe that each business is unique, and thus, we always aim to offer bespoke services and counsel to our clients. Our ultimate goal is to assist you in deploying M365 successfully and achieving your desired outcomes.
We are experts in all Microsoft 365 applications and have deep expertise in the migration, adoption, and deployment of applications, including Teams, SharePoint, OneDrive, and Exchange Online. We have a dedicated team of experienced consultants who can provide you with the advice and guidance you need for a successful transition to M365.
How FastTrack can contribute to your digital transformation journey?
It simplifies the onboarding process by guiding users through the deployment and adoption of Microsoft 365.
It enhances the end-user experience and productivity by providing tailored training and support for Microsoft 365 applications.
It delivers quicker return on investment by ensuring efficient utilization of Microsoft 365 services.
With GBG, your organization can be confident in its decision to transition to a hybrid environment. Our team of experts is not only proficient in seamless migrations to cloud-based solutions, but we also possess the necessary skills to assist with hybrid environments. We guarantee uptime, security, and scalability of services while being there for our clients throughout their entire journey. Our personalized and custom services, coupled with Microsoft FastTrack Services, ensures that our clients get the most out of their investments.
If you are looking to increase the productivity of your business, then you can't go wrong with the Microsoft FastTrack Services from GBG. By working with a reliable Microsoft FastTrack Ready Partner like GBG, you can ensure that you have the highest level of support and expertise available for a successful digital transformation.
Talk to GBG's experienced team now, and we guarantee that you will have a reliable and efficient transition to the cloud and all its available services.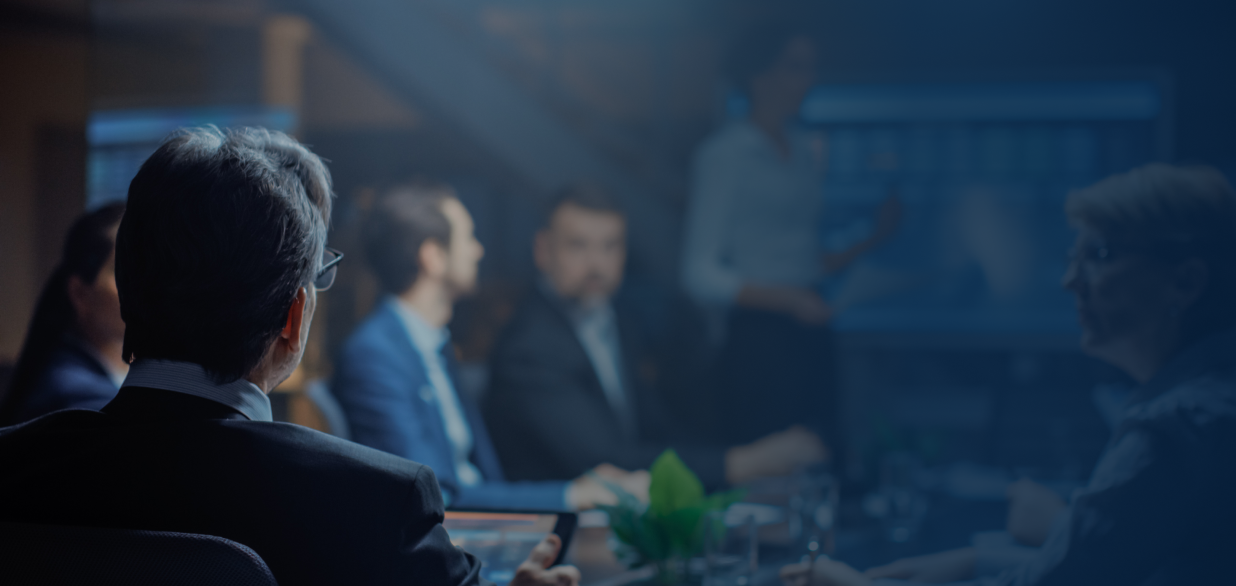 Need a bespoke IT solution for your business?
Start a complimentary and obligation-free 30-minute consultation with our business development engineers. Together, we'll design an IT solution that suits your business operations and scale.