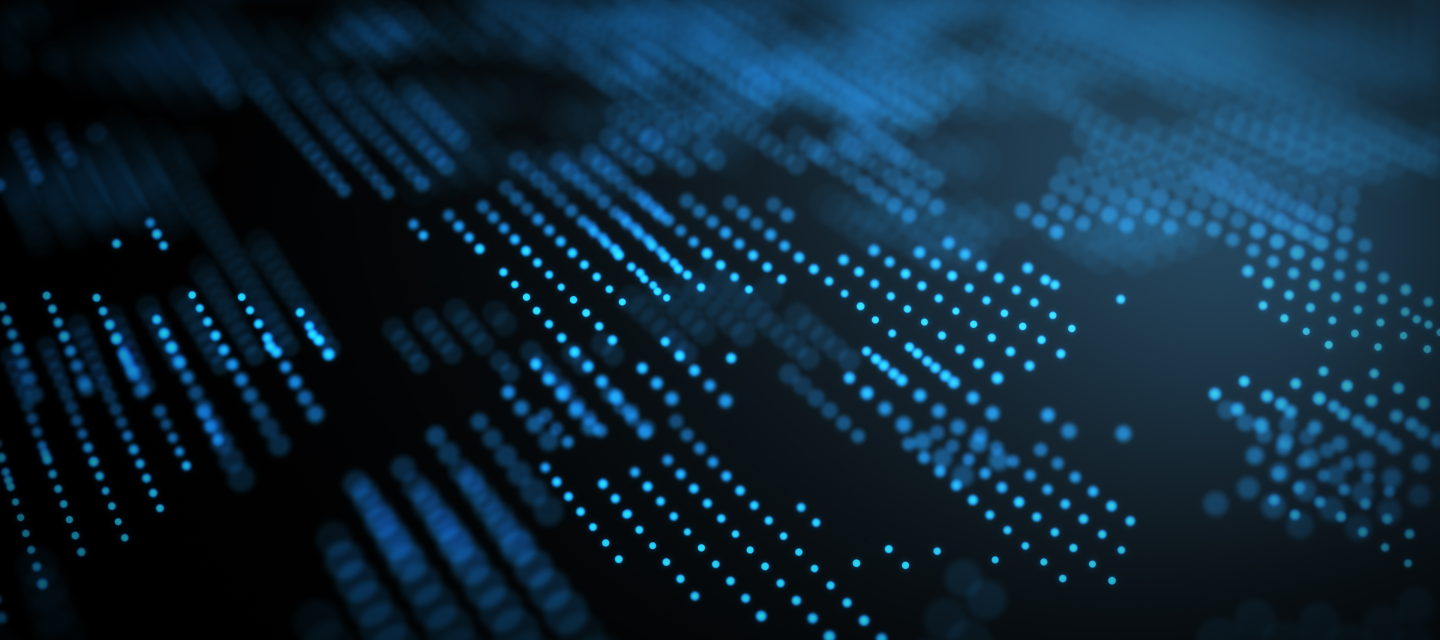 Development Division
Tailored IT Development Solutions for Your Unique Business in Egypt
IT development is never one-size-fits-all. Your organization is unique in its workflow methodologies, business scale, and communication culture.
Custom Software Development Services That is why we tailor bespoke development solutions and services to fuel your existing operations and technologically empower your enterprise to be agile for tomorrow's competitive market. Our extensive leading-edge solutions include quintessential tools for your ground-up employees and specially-designed software to accelerate your operational proficiency.
Software Development Division Benefits
Seamless IT Infrastructure
Enjoy seamless IT infrastructure Services with Global Brands Group's dedicated systems, teams, and techniques to keep your IT infrastructure on point at all times through innovative and cutting-edge technologies.
Peak Efficiency with Custom Software Development
Custom software is designed with a purpose in mind, allowing for focused processing and productivity while eliminating waste.

Scalable Supremacy
As your organization grows, so do your software needs. Unlike off-the-shelf software, our custom solutions evolve alongside you, allowing you to future-proof your organization without incurring additional costs down the line.