Datacenter Modernization Solutions
Infrastructure Solutions
Specializing in cloud solutions and IT experience of over 20 years, GBG's infrastructure solutions enable you to take the first steps towards datacenter modernization or hybrid cloud adoption.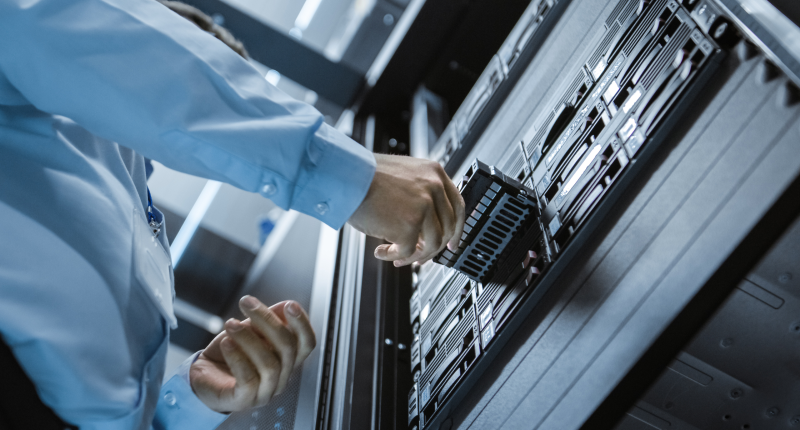 Top Data Center Infrastructure Management Solutions in Egypt
Specializing in cloud solutions and IT with experience of over 20 years in the Egyptian market, GBG's infrastructure solutions enable you to take the first steps toward data center modernization or hybrid cloud adoption.
We provide the below next-generation technology:
Blade Servers for Optimized Performance and Reduced Energy Costs in Cloud Infrastructure
Modular Infrastructure Servers: We supply and implement blade server solutions depending on your organization's needs. A blade server is designed to overcome the space and energy restrictions of a typical data center. The modular Infrastructure server's single blade may consist of hot-plug hard drives, memory, network cards, input/output cards, and integrated remote management. The modular design of the blade server helps to optimize server performance and reduce energy costs.
Storage Solutions and Data Center Infrastructure Management for Your Business Need
We help you manage increasing storage requirements with the digitalization of your business processes and data (whether structured or unstructured data). Our team designs solutions that accommodate your capacity, budget, and performance needs. Experience responsive, seamless, and intelligent storage infrastructures that render data protection, application availability, and continuous operations so that you can have peace of mind that your data assets are secured.
Empowering Your Computing Needs with Datacenter Modernization Solutions & Cyber recovery
Whether it's virtualization, disaster & cyber recovery, virtual desktop infrastructure, or high availability, GBG's data center modernization team is equipped with the technical experience and critical, innovative mindset to help you overcome any challenges.
Achieving Efficiency and Performance with GBG's Hyper-Converged Infrastructure Solutions
Streamlining ICT Systems Through Scalability, Automation, and Data Protection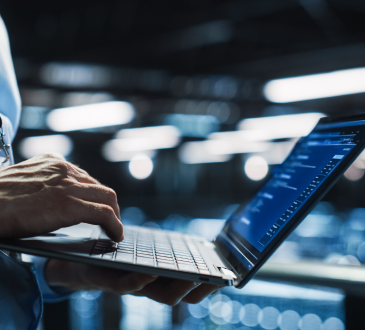 GBG is at the forefront of implementing hyper-converged infrastructures that deliver unmatched efficiency and performance. Through the use of HCI, GBG streamlines IT systems by reducing complexity, minimizing resource overhead, and decreasing costs while ensuring scalability, agility, automation, and data protection. By abstracting software intelligence from hardware and virtualizing compute storage and networking components, GBG enables tighter integration and seamless operations of ICT systems. This level of flexibility allows for HCI deployment in various environments, making it the perfect solution for businesses seeking a flexible and efficient infrastructure and hybrid cloud
High-Quality Personal Computers, Mobile Work Devices, and Active Infrastructure for Enhanced Connectivity and Efficiency
GBG partners with globally recognized brands to provide a diverse range of high-quality personal computers, mobile work devices, and active infrastructure solutions to keep you connected all the time. Our portable technology empowers your team with flexibility, efficiency, and convenience, enabling you to translate your investments into tangible revenue. In addition to our high-quality laptops and mobile devices, we offer active infrastructure solutions that deliver reliable connectivity and network performance.
Through our certified partnerships, we bring you the following:
Dell Technologies: GBG is Dell's biggest partner in Egypt and has reaped numerous awards. We extend an extensive range of Dell solutions to you as an accredited Dell-EMC Titanium Partner and Dell Technologies' Break and Fix Service Partner in Egypt. Our large team of certified and experienced engineers can deploy any DELL solution at the customer's end, including products in data storage, laptops, PCs, monitors, and workstations.
Lenovo:
GBG is an accredited Lenovo Outstanding Corporate Business partner. We extend Lenovo's total technology ecosystems to our clients, including supplying PCs, tablets, monitors, workstations, laptops, and other devices. With Lenovo, we have significant opportunities to bring best-in-class products, solutions, and services to our customers to drive their businesses' mutual growth and profit.
New Era Technologies
GBG works with New Era Technologies to deliver an array of premier solutions in hardware technology. Together, our offerings enable enterprise teams to work from home with suitable laptops, headsets, monitors, computer mouses, keyboards, and docking stations.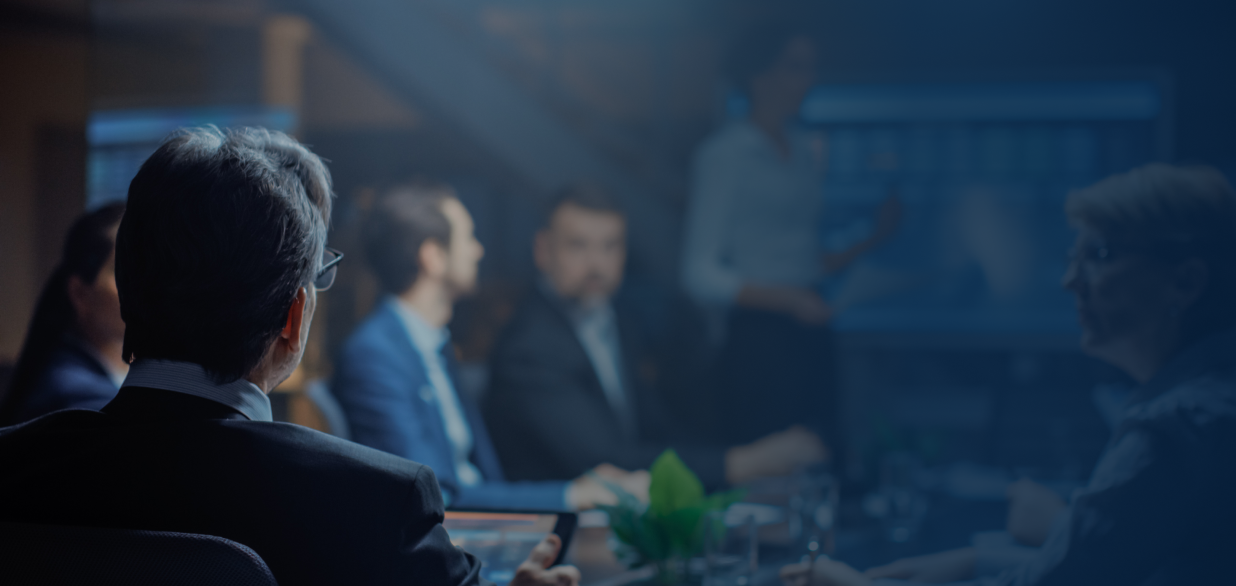 Need a bespoke IT solution for your business?
Start a complimentary and obligation-free 30-minute consultation with our business development engineers. Together, we'll design an IT solution that suits your business operations and scale.