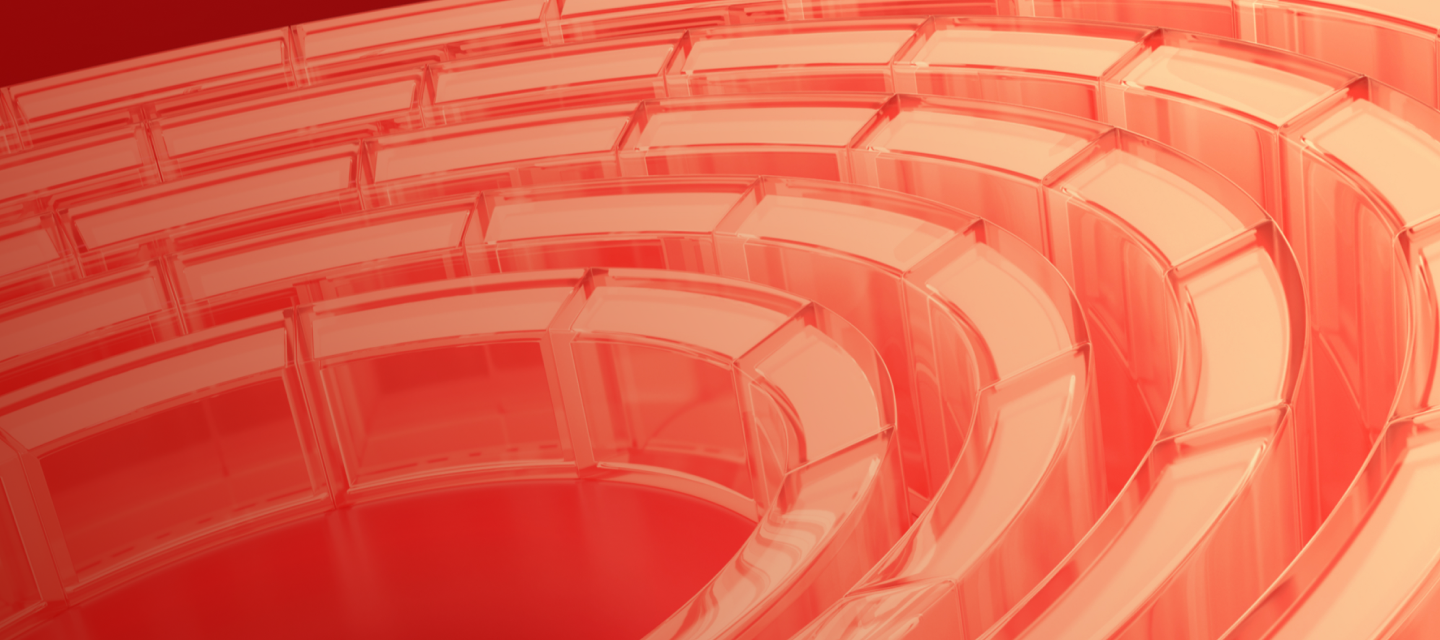 JOIN OUR TEAM
THE GBG WORK CULTURE
MAKE THE WORLD A BETTER PLACE
Being a tech advocate with us means supporting the earth's sustainability. With the power of technology, you will transform lives, reduce print, and be a part of a greener ecosystem.
NO UNSOLVABLE PROBLEM
Come for the job but stay for the challenge! Becoming one of us means becoming a champion. We are creative and optimistic problem solvers who never back down. Together as a team, learning is an everyday experience.
STAND AND BE COUNT FOR
You are as much a part of us, as we are a part of you. We exemplify integrity and a strong work ethic to create a mutually rewarding work experience. Be heard, make a difference, and change lives. Because you matter.
BUILD A HOME AROUND YOUR DREAM JOB
Define your route to success. Grow alongside us and our customers. With us, you don't just have a job, you have a flexible, opportunity-filled career.
GET OUTSIDE THE BOX
Work among brilliant minds of the industry in an upbeat and inspiring environment. Get in the driver's seat and pioneer future solutions that will become the best achievements of your life.
WE MAKE CUSTOMER EXCELLENCE AN ATTITUDE
Because smiles are contagious, happy employees mean exceptional customer satisfaction.
OPEN VACANCIES
WHY JOIN GLOBAL BRANDS GROUP?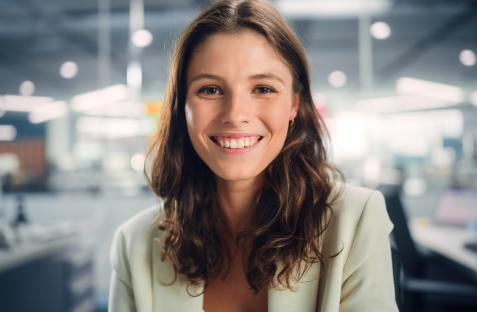 AN OPPORTUNITY FOR LIFE
We pride ourselves on being a great place to work. A role at GBG is a chance to be a part of a global network of elite teams. You will work with the largest international brands in technology and learn from some of the best minds in the world.
Enjoy competitive remuneration, benefits and prospects in personal development. We invite you to build a long-term career with us worth a lifetime of accomplishments. Grow and evolve your skills, knowledge and experience alongside us and flourish in your journey towards personal success and fulfillment with GBG.
A HEALTHY WORKPLACE
Thrive in a dynamic, bright and lively workspace that supports mental and physical wellbeing. Step into the cozy kitchenette for an informal rendezvous meeting over a cup of coffee, or energetically brainstorm winning strategies on a whiteboard. Whatever your vibe, our offices are designed to inspire productivity and innovation.
We also extend accident and health insurance benefits to all our employees so both you and your family can have peace of mind while you're hard at work.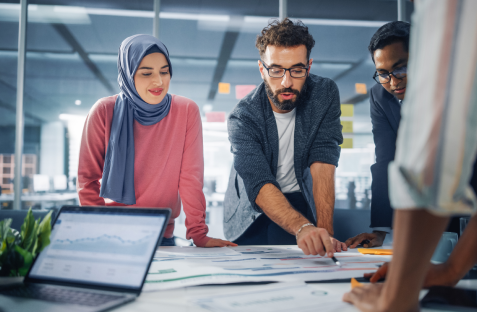 A NURTURING ENVIRONMENT
Whether you're ahead or a little behind, we've got your back. When you join GBG, you become part of a family of spirited and harmonious collaboration. We embrace a work environment that facilitates mentorship, support and empathy through open and honest communication.
We make learning a wonderful and enjoyable daily experience for all. Because small is where all giants begin!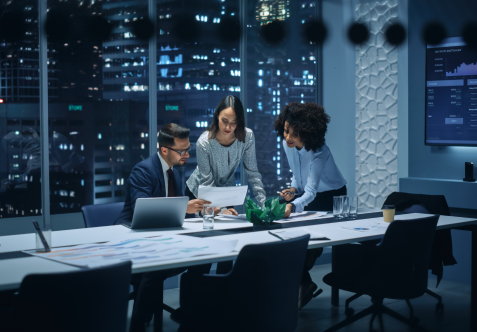 AN ELITE TEAM
As an award-winning company, GBG challenges each individual to pursue their passion and exceed their potential. Be part of a diverse team of strategists, tech gurus, specialists and business developers from a melting pot of different talents, skills, cultures and experiences.
Most noteworthy, you will be on the leading edge of technology at the forefront of innovation.