Development Division
Development Products
Whether it's with employees or clients, engagement is key in driving business revenue. But keeping tabs on an entire organization's communication and assets is time-consuming.
Development Products: Your IT Development Partner in Egypt
If you are looking for a reliable and experienced IT development products partner, then Global Brands Group is the perfect choice for you. Whether it's with employees or clients, engagement is key in driving business revenue. But keeping tabs on an entire organization's communication and assets is time-consuming.
We believe that efficiency stems from powerfully functional IT tools. No matter your scale or industry, our development products can be tailored to seamlessly support, optimize, and educate your stakeholders.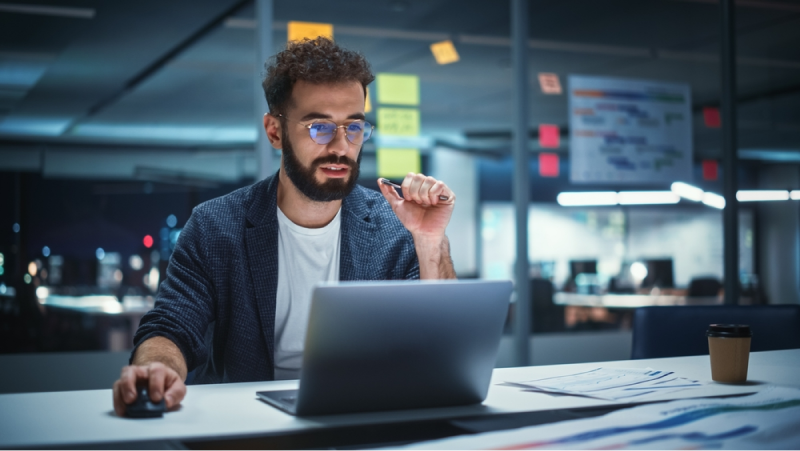 IT Asset Management Software
Why are IT asset management software important?
Our AssetCap empowers IT departments to keep an up-to-date record of all your hardware and software within the enterprise. Such includes software licenses, devices, servers, switches, accessories, consumables, predefined Kit, and more. A one-glance dashboard provides an accessible overview of items that have been checked-in, checked-out, recently updated, or deleted. AssetCap can be integrated with LDAP and SAML and allows total management of notifications.
Manage Backups from the administration GUI and get activity reports, audit reports, depreciation reports, license reports, asset maintenance reports, unaccepted asset reports, and accessory reports. Customize security with granular user roles restricting access, CSRF protection using form tokens, one-way secure password hashing with bcrypt, encrypted fields secured via AES-256 encryption via OpenSSL, cookie options, and more.
Plus, easily assign individual seats of the license to a user or asset, or compile a collection of items and assign them together at once. AssetCap also enables you to generate QR codes for easy mobile access and labeling, and set notifications for expiring warranties and licenses so you can stay on top of all IT assets.
Corporate Learning & Development (L&D)
Our Learning and Development (L&D) App allows organizations to organize course and training plans from start to finish entirely. Users have access to an evolving database of courses and training materials in various career skills, and it is possible to customize the process of training, from allocating trainees and course materials to rounds and sessions, reminders, and tracking. The app also gives trainees access to attendance surveys and polls.
Administrators can access detailed reports for results, feedback, and expected course ROI. Setup is hassle-free and allows customization for all course tracks and training programs, so you can tailor the learning experience for your participants. Our intuitive and user-friendly interface provides all trainees with the necessary prerequisites, information, and plan, so they have the resources to plan ahead. Create adaptable and tailored courses that are aligned with your company-specific goals, objectives, and evaluation metrics.
Empowering Saudi Enterprises with Innovative Development Products & Solutions
Global Brands Group believes that success begins with strengthening an organization's core operations. We offer innovative solutions to empower every employee and foster true development. As a Microsoft Gold Partner, we provide Microsoft Power Platform Development Solutions, including Power BI for data analysis, Power Automate for process automation, Power Apps for complex solutions, and Power Virtual Agents for seamless communication. We also offer Software Development Services for intranet portals that improve collaboration, internal communication, and knowledge transfer. Additionally, our SharePoint Development Solutions facilitate dynamic collaboration, and our web portals ensure secure, interactive information access for enhanced engagement. We offer complete, streamlined development solutions in Saudi Arabia, creating a culture of success and collaboration.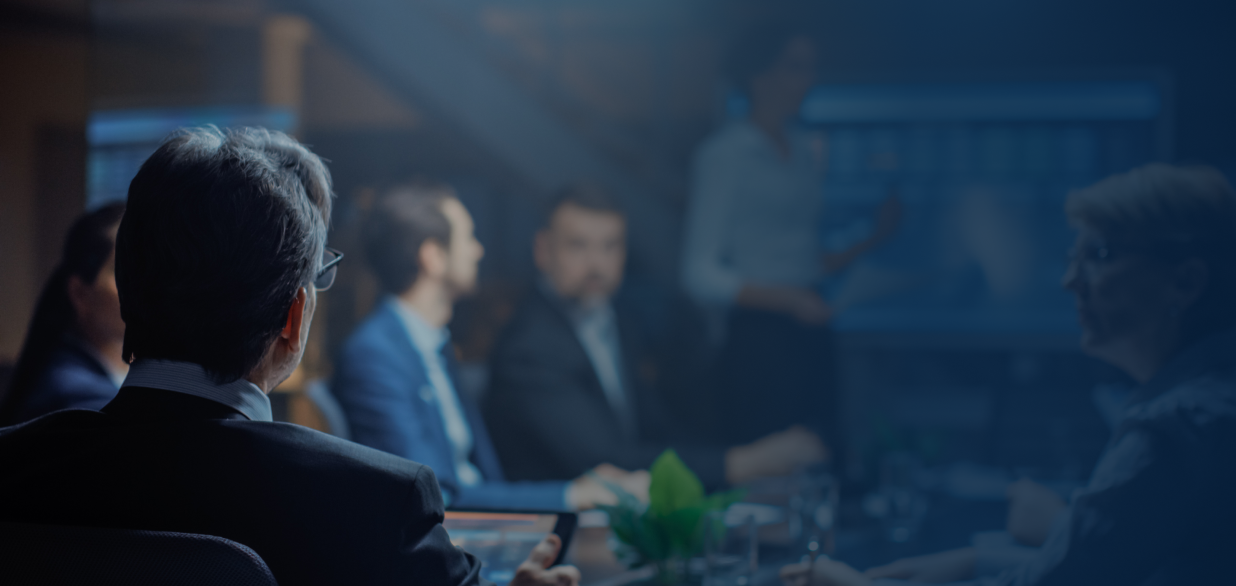 Need a bespoke IT solution for your business?
Start a complimentary and obligation-free 30-minute consultation with our business development engineers. Together, we'll design an IT solution that suits your business operations and scale.