Network Solutions
Smart Cities/Compounds Using FTTx
Global Brands FTTx solutions have linked systems and communication to create smart and sustainable cities and companies.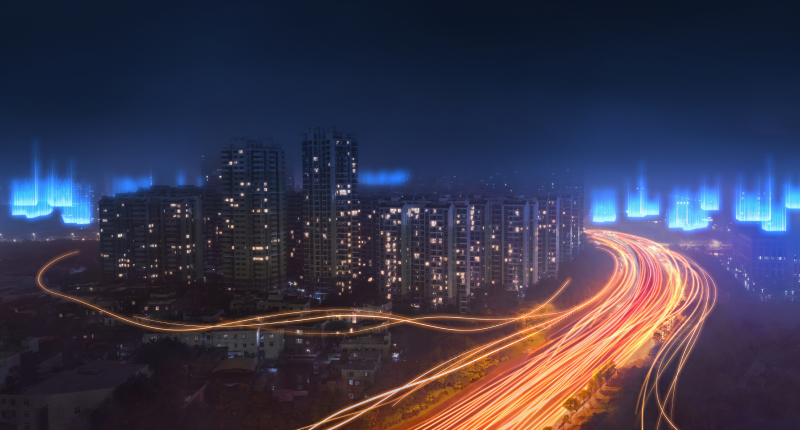 We have been at the forefront of emerging technologies, and our fiber technology has powered high-quality and high-speed networks that have contributed to some of the region's most connected infrastructures. Explore our FTTx products and services below.
FTTx Design
Huawei FTTx network
High-speed, low latency connectivity
Lowered energy consumption
Customized solutions with efficient routing, testing, and splicing locations
Optical Line Terminal (OLT)
Huawei SmartAX EA5800 series
Green, ultra-broadband, and intelligent aggregation access networks
Unified transmission platform for broadband, wireless, video, and surveillance services
GPON, XG-PON, XGS-PON, GE, and 10 GE access
Supports multiple network construction modes, including POL, FTTH, FTTB, and FTTC
Simplifies network architecture and reduces OPEX
Higher switching capacity and system performance
Type B/Type C dual-homing for remote disaster recovery.
Multiple uplinks configured to provide a secure and reliable operating environment.
Software upgrades without service interruption.
Broader, faster, and smarter access networks.
Fiber Optics
Commscope's fiber optics
High-performance exceeds industry standards
Central tube, loose tube, and ribbon constructions
Splitters
Commscope optical splitters.
Customized design and configuration
Fiber Distribution Units
CommScope Fiber distribution hubs
Resilient OCAB dust-proof cabinets
Mechanical protection for housing connections
Fiber Terminal United
Commscope HFTP Customer premises compact fiber wall outlets
Wall-mounted terminals or wall boxes.
Direct termination with field-installable connectors
FTTx Network Management Software
Huawei eSight integrated O&M solution.
Including enterprise campus or wide area network, agile network, UC, telepresence, video surveillance, data center, and Safe City
Unified device, performance, alarm, topology, and configuration management; network quality and traffic monitoring and quick diagnosis; and analysis of real-time and historical IT data
Proactive prevention and intuitive diagnosis reduce downtime by 80%
Intelligent capacity analysis increases ICT resource values by approximately 30%.
Lightweight B/S architecture, client-free installation, and system access anytime and anywhere
Diverse components, on-demand purchase, and reduced construction cost
Highly scalable independent NE adaptation package, able to add device types without compromising existing functions
Incremental R&D as well as independent upgrade of service components, reducing the upgrade fault rate.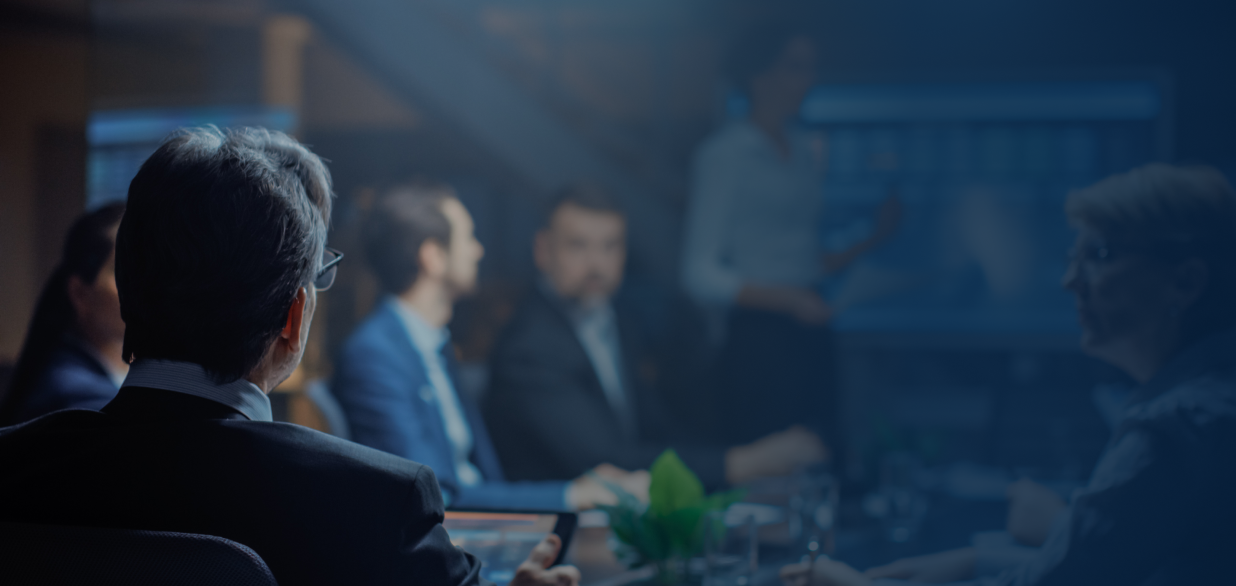 Need a bespoke IT solution for your business?
Start a complimentary and obligation-free 30-minute consultation with our business development engineers. Together, we'll design an IT solution that suits your business operations and scale.