Outsourcing Solutions
Global Brands Group's Outsourcing Division heads a human resource specialist team to reliably support both your business's operations and information technology aspects.
Through the well-established case studies presented by multinational conglomerates, we recognize that outsourcing is part of a successful business model strategy. Research on ROI analysis and risk assessment has unveiled manifold benefits, including cost-effectiveness, access to specialized skills, and increased efficiency. Our flexible and trustworthy outsourcing solutions are designed to meet your needs regardless of your organizational size or requirements.
Outsourcing Solutions Benefits

EXPERT ACCESS
Enjoy a wide array of necessary personnel with varying degrees of experience, and eliminate the need for in-house expertise, allowing your enterprise to provide a heightened quality of service with minimal turnover.
COST PERFECTION
Rely on efficient outsourcing solutions to dramatically save time, money and effort. From customer service to marketing, PR to strategic planning; your enterprise will never be at a loss for affordable talent.
DYNAMIC IMPROVEMENT
Outsource your employee development and training endeavors to experienced teams and new-age technology to give your enterprise a constantly evolving edge in your field.
Managed Services Solutions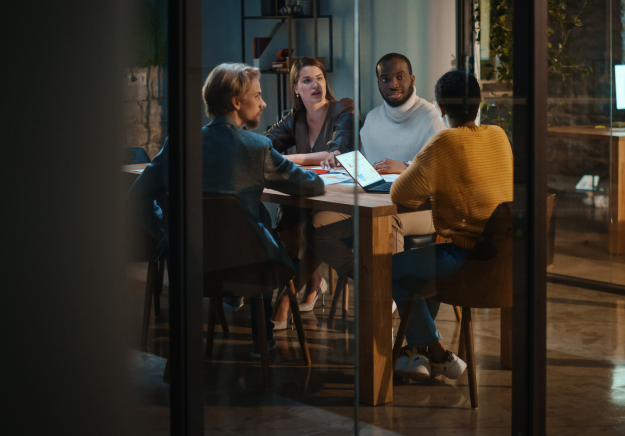 Baseline functions aside, GBG also provides a list of add-on services as required on an ad-hoc basis. Our attentive and detail-oriented team tailors responsive and reliable solutions to meet your HR requirements.
Recruitment & Selection Processes
Performance Management Processes
Training & Development Processes
Employee Availability Through the Year
Read more

Manpower Outsourcing Solutions
GBG supports your company with dependable, skilled personnel so you can expand your business risk-free. We take care of the following in detail so you can focus your corporate strategies on other critical areas.
Hiring & Resignation Processes
Payroll & Income Tax Processes
Social and Medical Insurance Processes
Read more