BOLD BRIDGES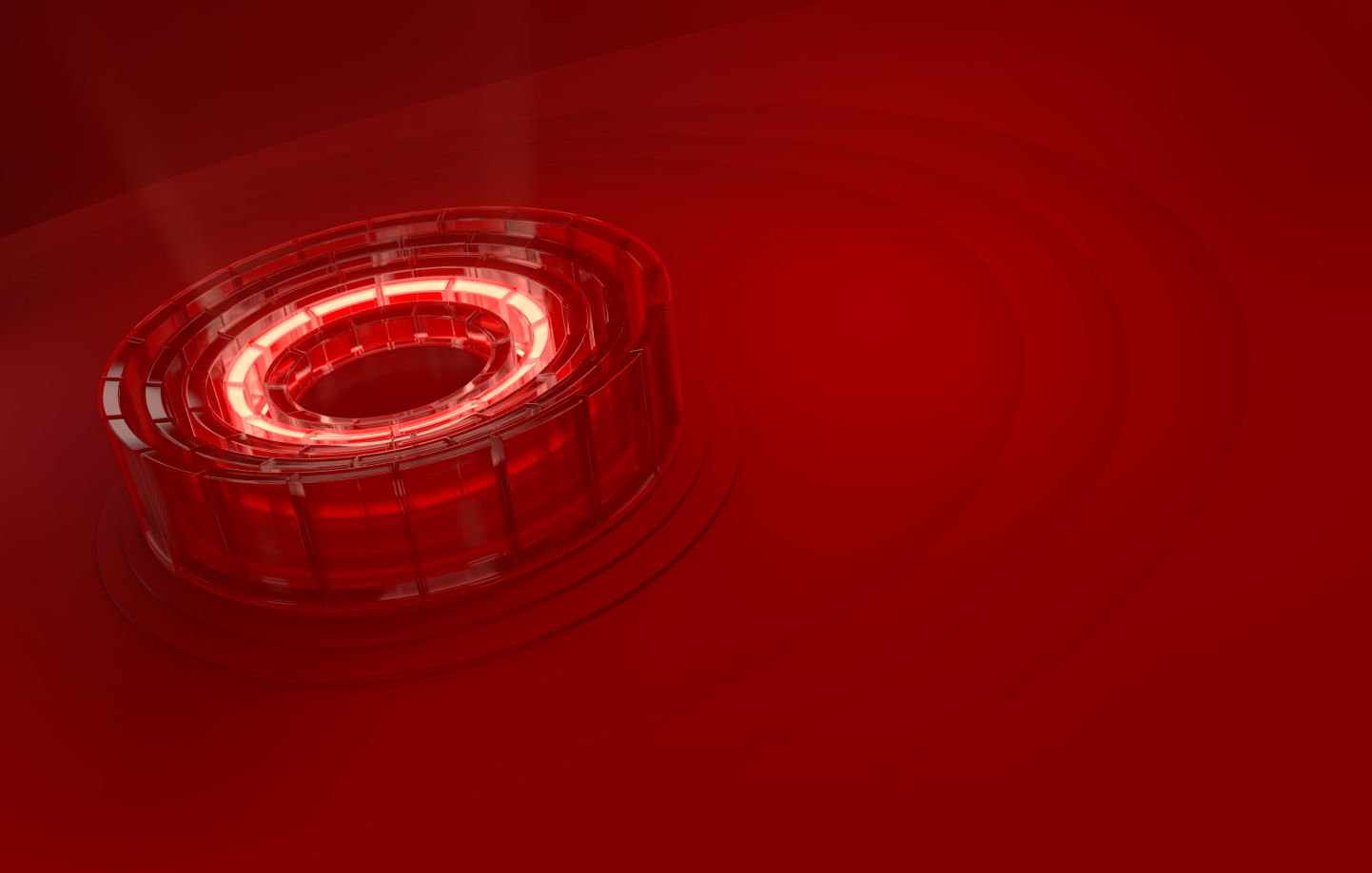 PRIME COMMITMENT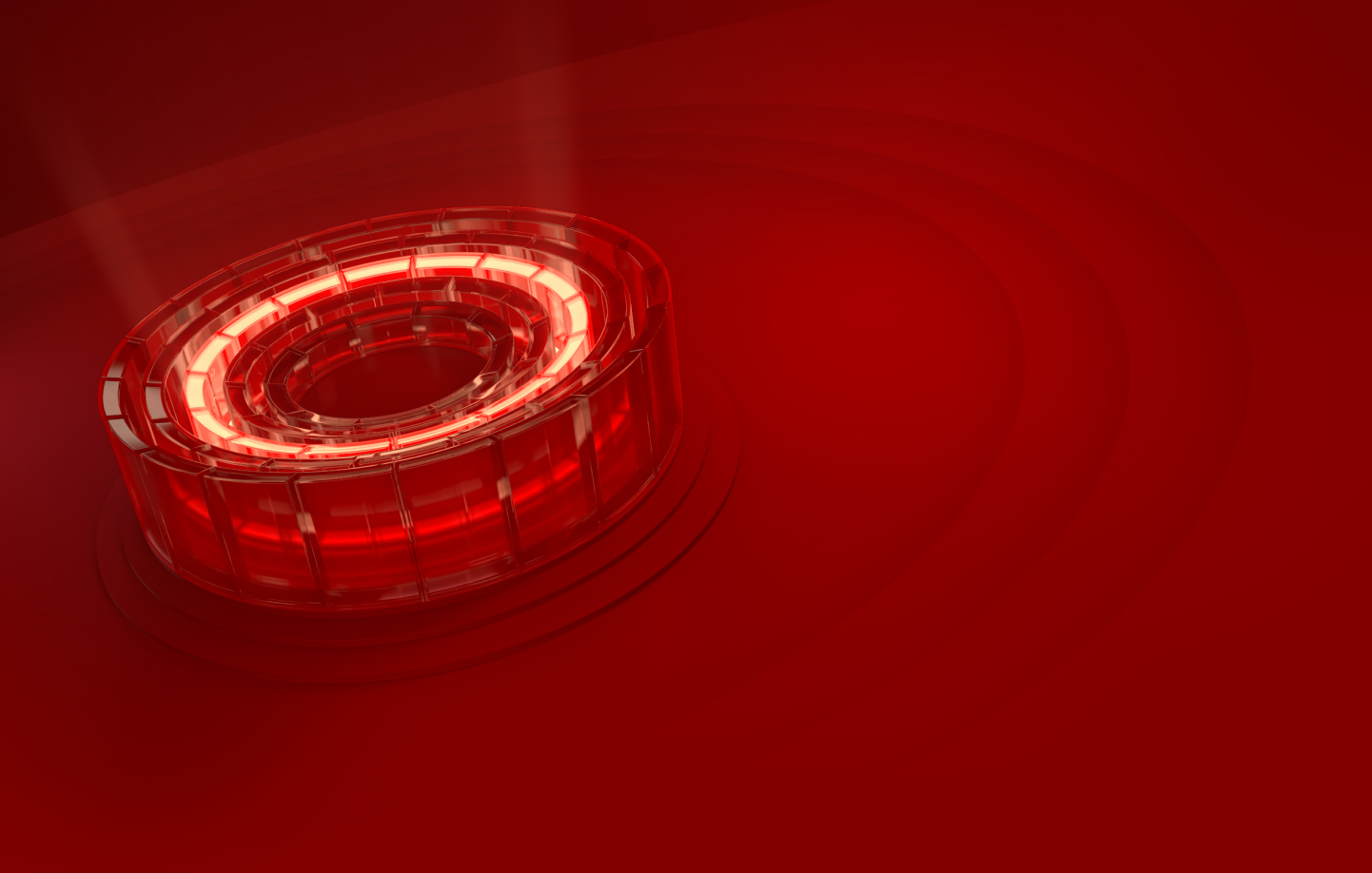 CEASELESS INTEGRITY

COMMENDABLE CREW

EXEMPLARY LEADERSHIP
Our Core Values
This is the core of what we do at Global Brands Group. This is our purpose and what we endeavor to achieve everyday with our clients, and with ourselves. Our partners, our expertise and our values govern our way forward and keep us on track on our mission to not only help our clients, but transform their businesses as they step into the future with confidence. These are the values that illuminate our path as we lead our clients on theirs, ensuring they are empowered, enabled and emboldened to stride forward.
BOLD BRIDGES
We take it upon ourselves to build, maintain and develop strong and rewarding relationships with our partners that ignite meaningful change.
PRIME COMMITMENT
We make it our goal to give our customers not only what they desire, but what they deserve. The road to true transformation begins with strong commitment.
CEASELESS INTEGRITY
We spare no professional expense in supplying our partners and customers with what they need to build a solid base for digital evolution.
COMMENDABLE CREW
The engine that drives our efforts lies in every individual within our ranks. Our teams are agile, diverse, seasoned and prepared for impactful transformational shifts.
EXEMPLARY LEADERSHIP
A clear and concise vision is what powers our path towards real digital transformation. Our values, capabilities and efforts come together through keen leadership to realize this vision.
THE FREEDOM TO BE GREAT
Global Brands Group powers digital transformations in the region and amplifies business capabilities with trustworthy support and unparalleled expertise. Raising the bar in the data-driven age, we deliver agile solutions that enable you to catalyze the fruition of your business ambitions.
A DOORWAY TO THE WORLD
As enablers and empowerers, Global Brands Group dissolves boundaries and opens gateways where there are none. Through intelligent and detailed thinking, we harness knowledge through facts and data, always inspiring you to ponder "what's next" in a realm of expanding possibilities.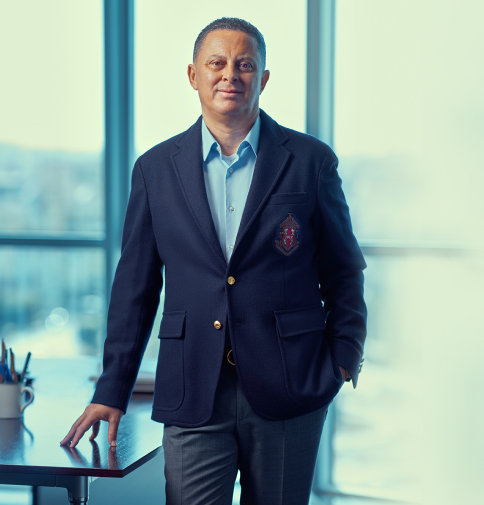 A WORD FROM OUR CEO
Leadership. It is the capability to translate vision into reality. Since our inception, Global Brands Group (GBG) has persistently raised the bar in IT solutions. We have arisen the champion of Egypt's market through our passion, expertise and adaptability.
Read more


OUR JOURNEY
Global Brands Group was inaugurated with an inventive spirit, and this spirit continues to guide us through our journey.
Read more

OUR MISSION
We deliver tangible, trustworthy and tailored digital transformations that empower the sustainability, expansion and achievements of our clients.
OUR VISION
We endeavor to be the most customer-centric digital transformation partner in the region, leading with unsurpassed innovation, value and comprehensive solutions.
MEET THE TEAM
Talent wins games, but our team wins championships. Meet the passionate doers, thinkers and builders of Global Brands Group.
Read more

ACHIEVEMENTS & ACCOMPLISHMENTS
Behind Global Brands Group is a long and ongoing path of sustained success comprising a number of awards from the world's foremost IT giants the likes of Microsoft, Dell, Lenovo and more. This is of course owed to the company's ceaseless promise to ensure the most innovative and reliable technologies and solutions to all of our clients and partners.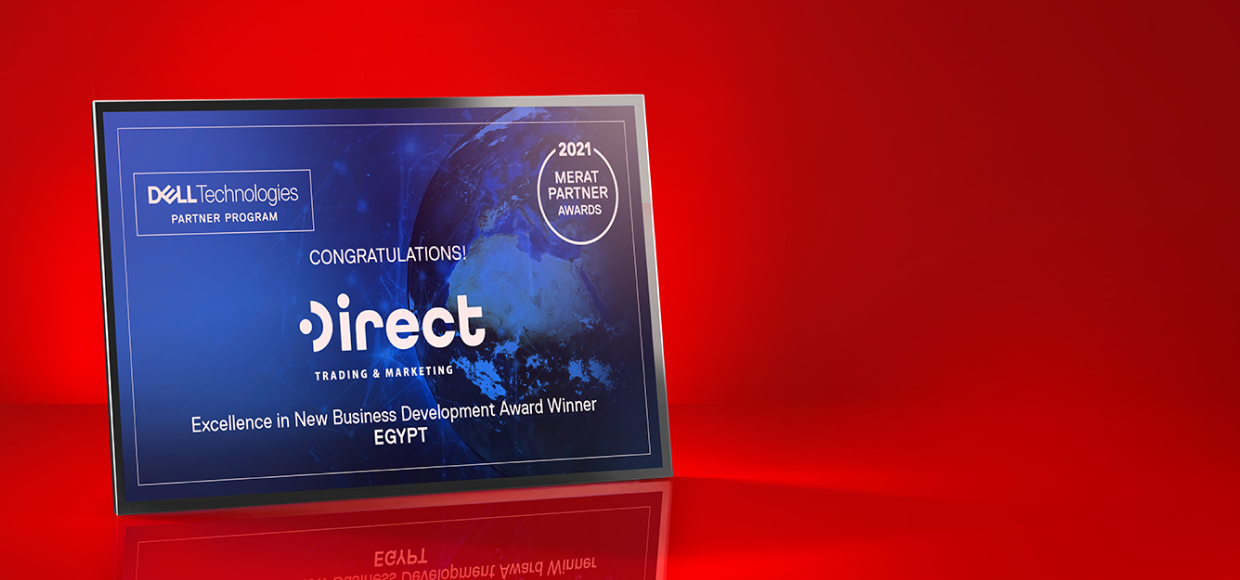 DELL TECHNOLOGIES MERAT PARTNER SUMMIT | 2021
Once again, Global Brands Group's Direct Trading and Marketing subsidiary has caught the prestigious eye of Dell's annual partner program, gaining Dell's MERAT Partner status at the 2021 MERAT Partner Summit. A prestigious honor to say the least, Global Brands Group is always on a quest to raise the bar for highly tailored and cost effective IT solutions and technologies through the MERAT region.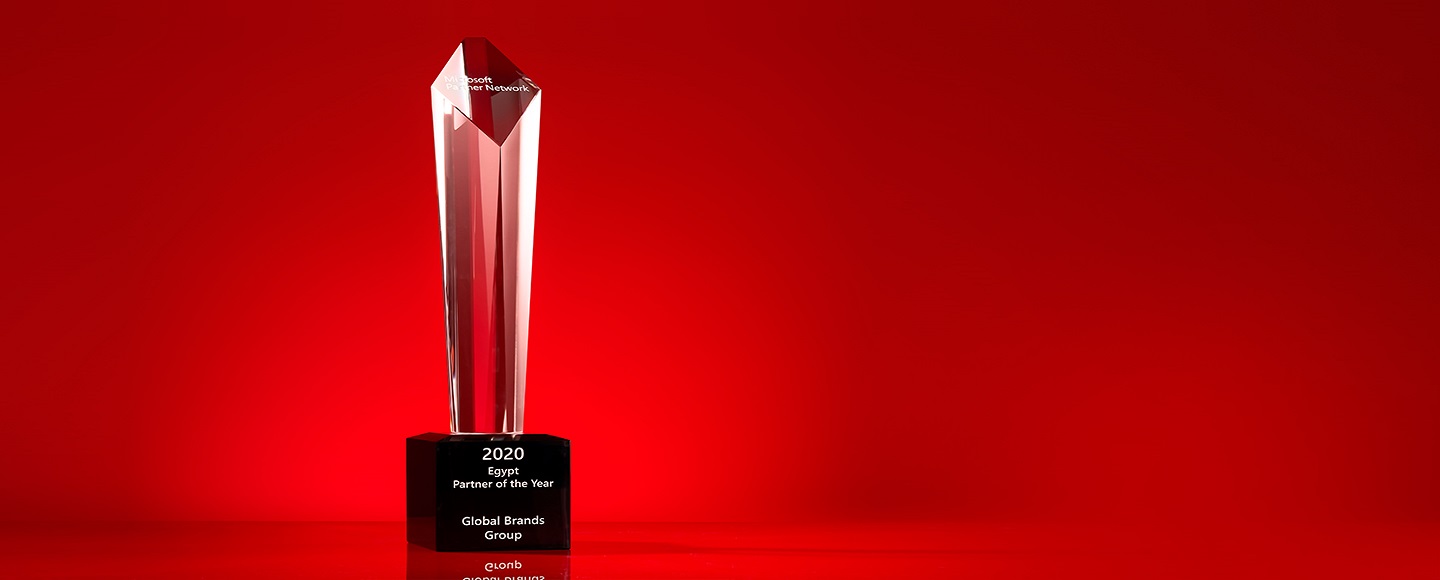 MICROSOFT PARTNER OF THE YEAR | 2020
GBG was honored to win the "Egypt Partner of the Year Award 2020" from Microsoft. The prestige was awarded under the categories of Azure Datacenter Migration, Business Application, Modern Workplace Award, and Modern Workplace Award – Teamwork.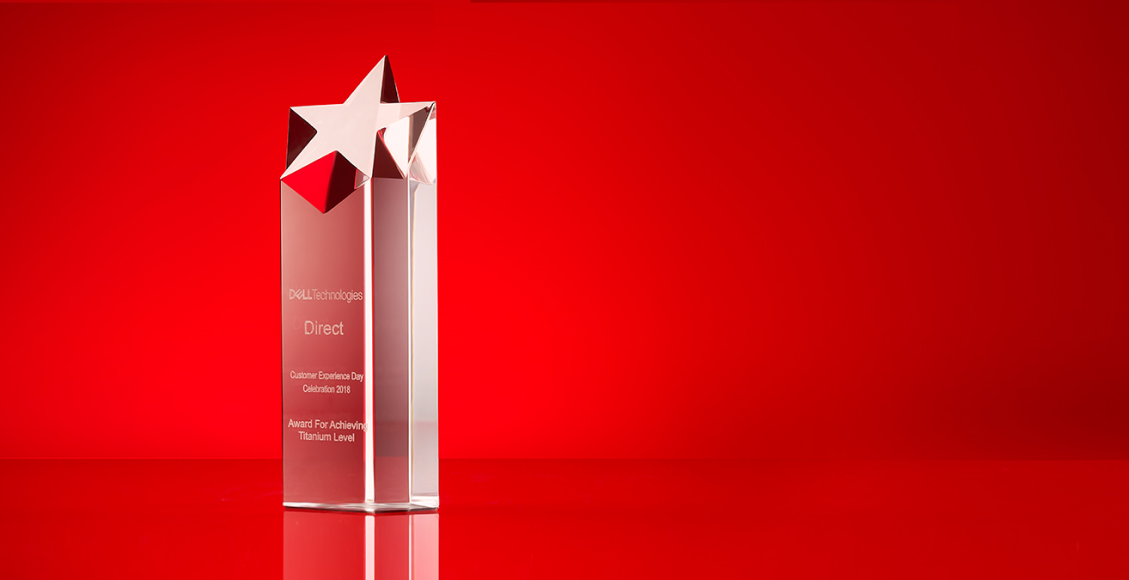 DELL - Titanium Level Nomination | 2019
Direct Trading & Marketing; a Global Brand Group subsidiary company and the biggest Dell partner in Egypt, received this award in January of 2019. Reaching Titanium Level partnership is a highly notable achievement for Global Brands Group, and it is all thanks to its massive sell-out among partners and a huge team of certified engineers deploying the most efficient Dell solutions to consumers.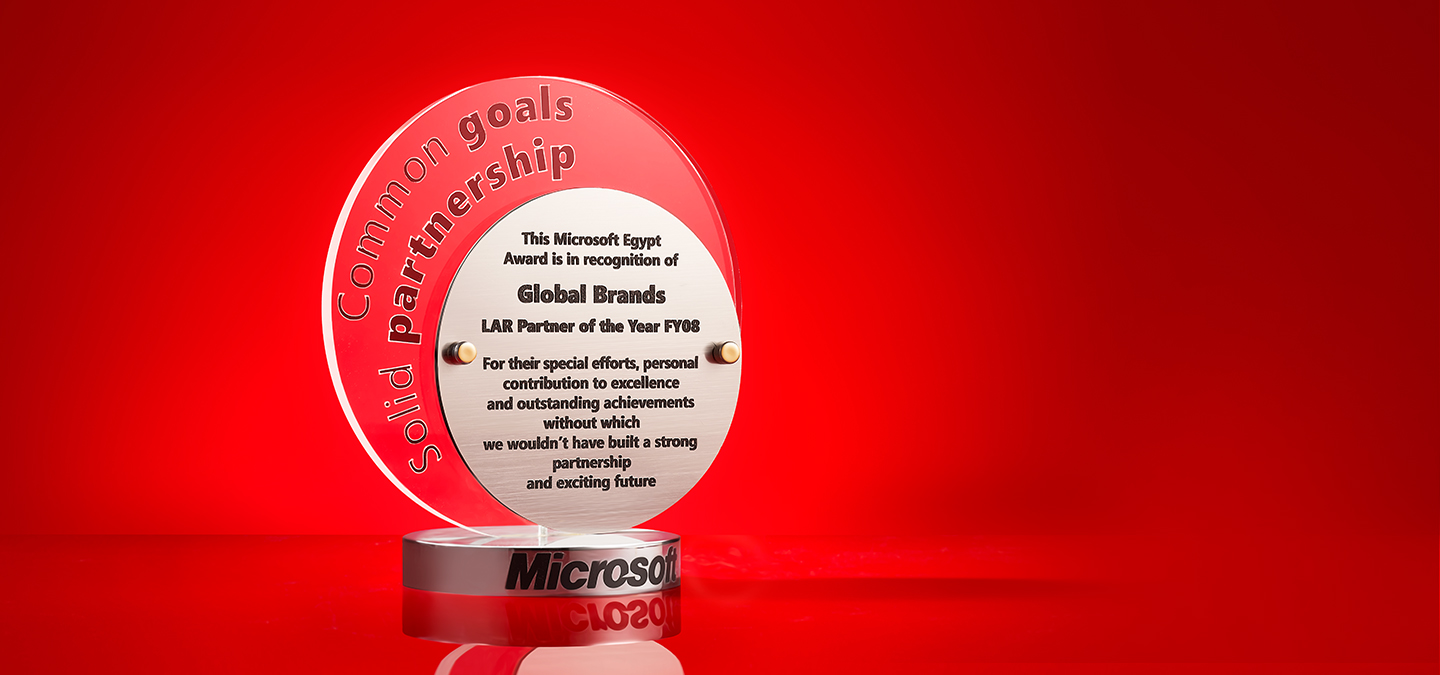 Microsoft LAR Partner | 2008
Microsoft awarded Global brands as "LAR Partner of the Year 2008". The LAR is a label used by Microsoft for its largest value-added resellers in the IT markets. It is a prestige awarded for exceptional efforts, personal contribution to excellence, and outstanding achievements, without which we wouldn't have built a strong partnership and an exciting future.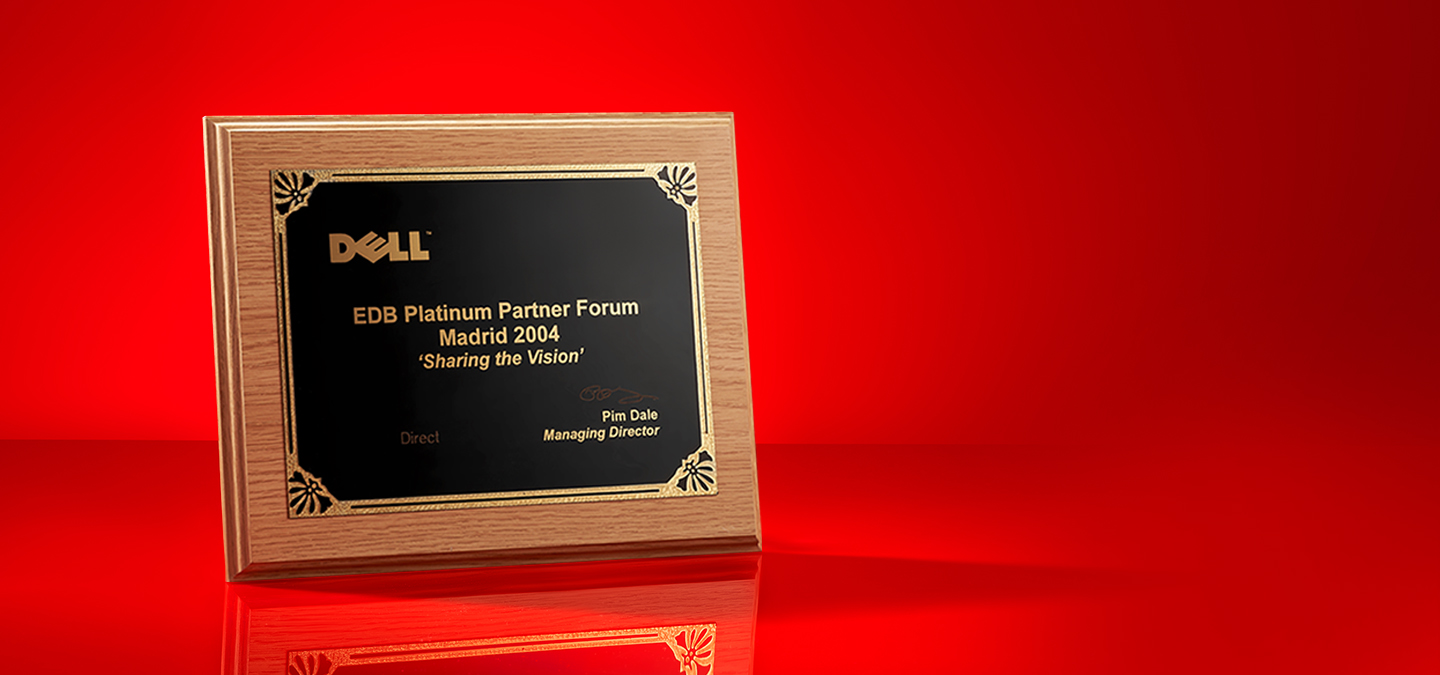 DELL - Platinum Partner Nomination in Madrid Summit
Direct Trading & Marketing was nominated by Dell Technologies as a platinum partner in January of 2005, owing to its support of the corporate segment (multinationals and local entities) with a wide range of solutions, starting from office PCs and notebooks all the way to complex hardware and software solutions, in accordance with the nature of each company. Direct Trade & Marketing was considered the preferred partner in maintaining the whole of Egypt with Dell machines.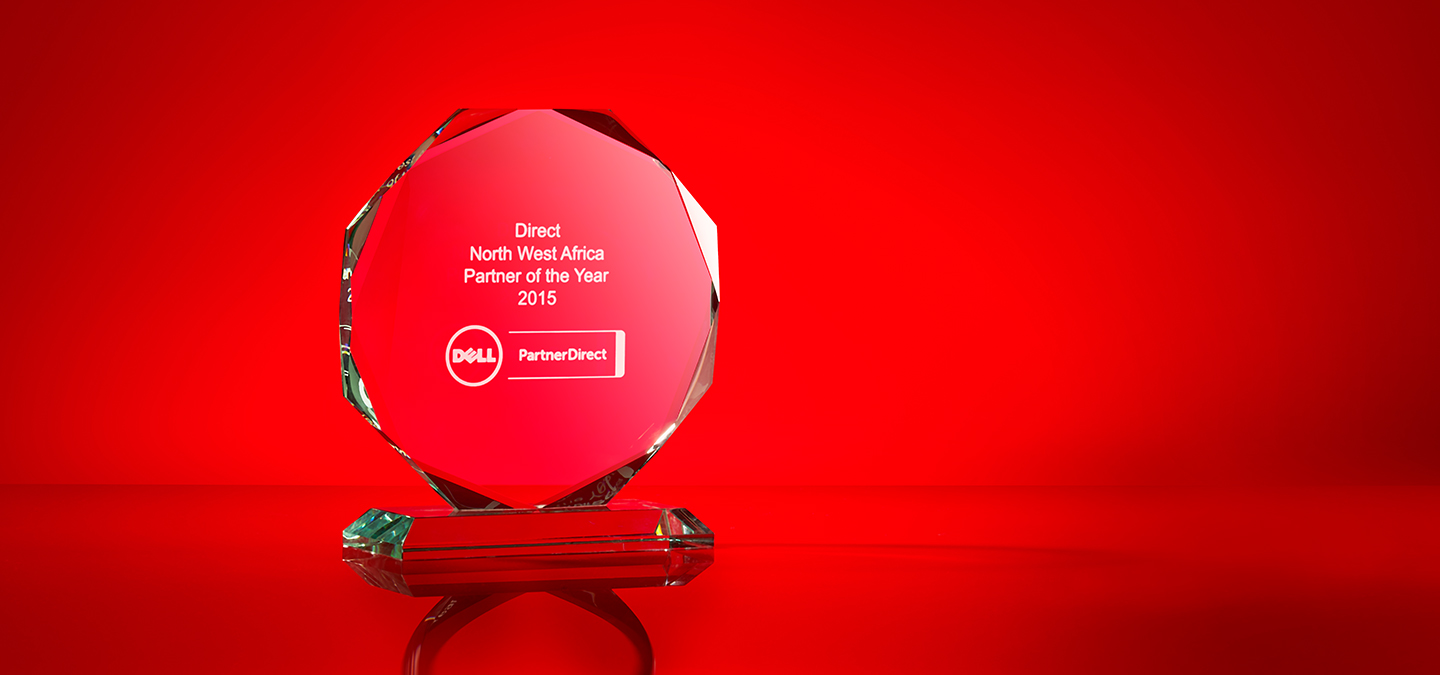 DELL - The Best Service Center for DELL | 2015
Direct Trading & Marketing once again turned heads and raised expectations by becoming the only partner in 2015 that played a massive role in all of its business sectors. A few examples include the public (government) sector, oil & gas, banking, general business, and more. It was considered the most elite maintenance center across all of Egypt, and was nominated as the best service center by Dell.
LENOVO - Corporate Business Partner | 2013
In 2013, Lenovo recognized and awarded Global Brands Group as an Outstanding Corporate Business Partner for the year 2013 in Egypt.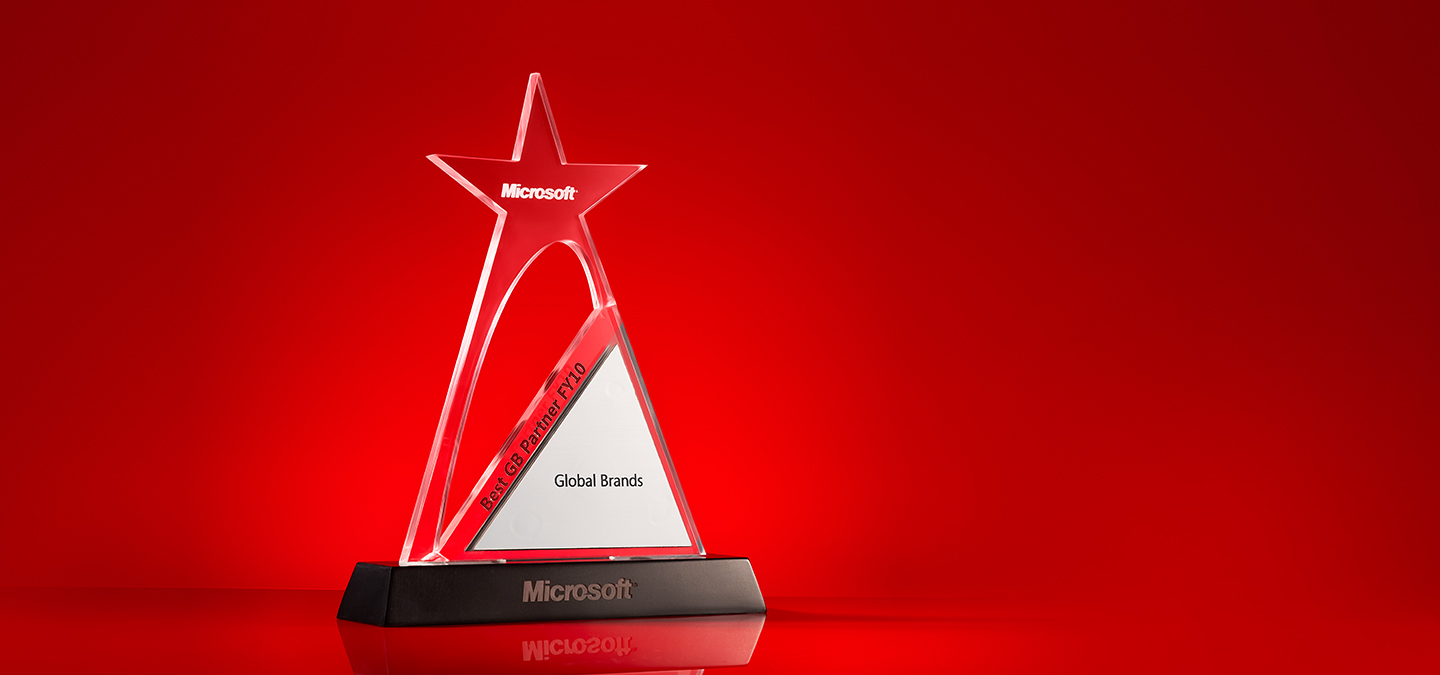 Best Microsoft Partner | 2010
Microsoft named GBG "Best Partner of the year 2010". The award is evidence of GBG's continued excellent performance. We resolve to maintain our efforts in equipping Egypt's business sectors with Microsoft technologies, products, and services.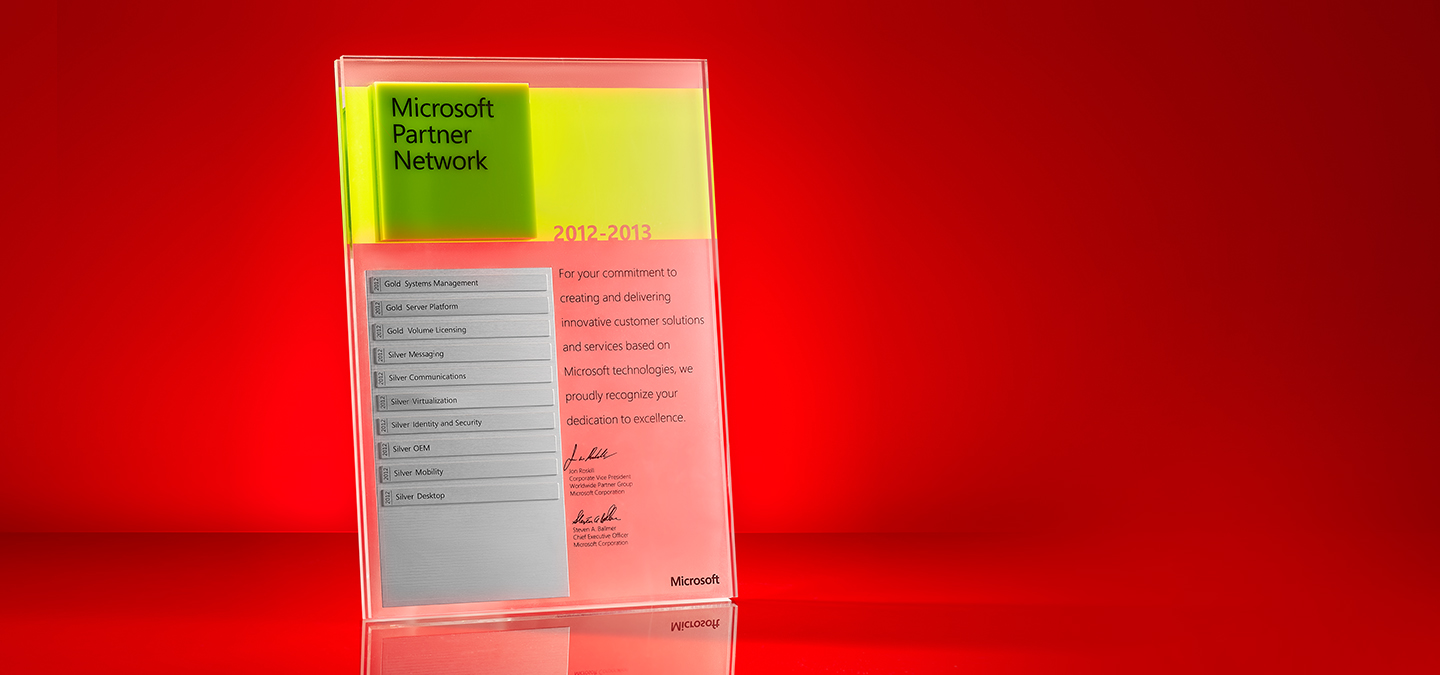 Microsoft Partner Network | 2013
Global Brands earned Microsoft's trust and competency when it was recognized as a "Microsoft Partner Network | 2013". The award comes as recognition for its commitment, expatriates, and superiority in using Microsoft products and services in Networking.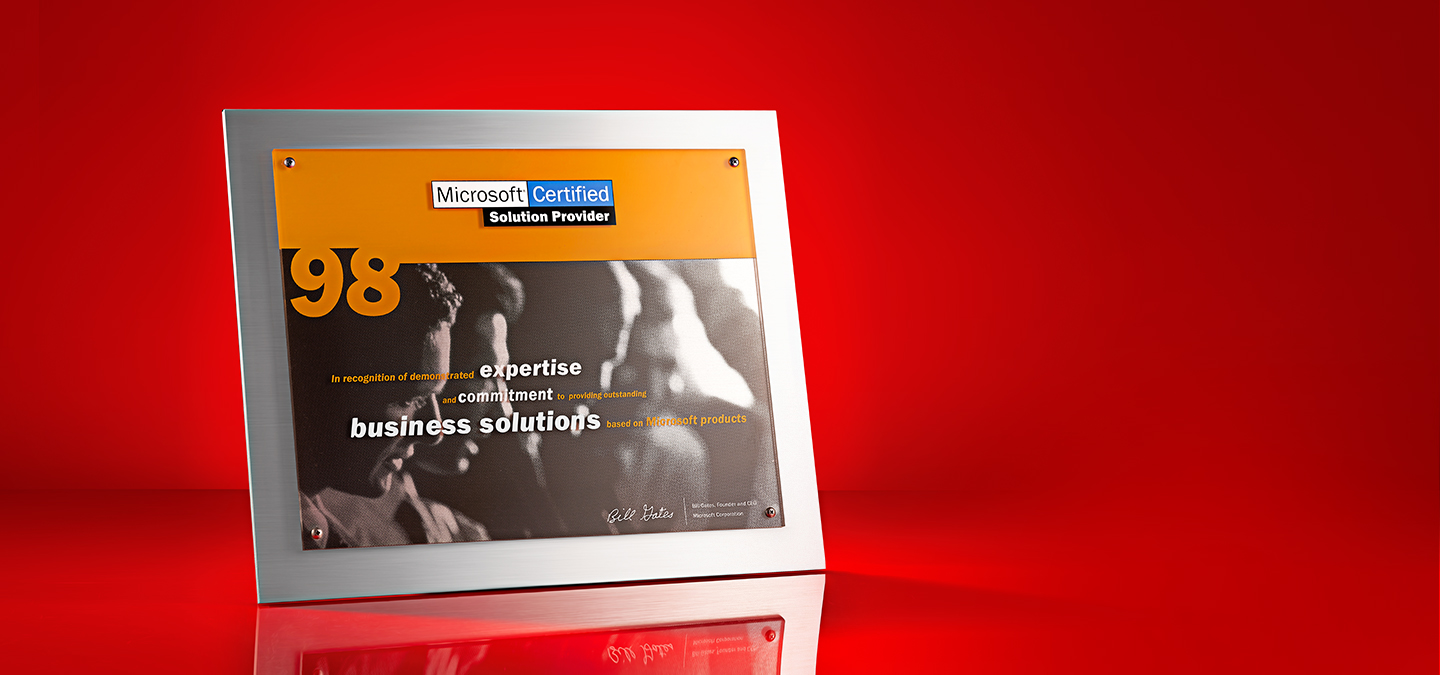 Dell Technologies MERAT Partner Summit
Global Brands Group has been awarded the "Microsoft Solution Provider FY 98". The prestige is a symbol of recognition for its outstanding performance and high-class level of experience they provide to the client using Microsoft products and services.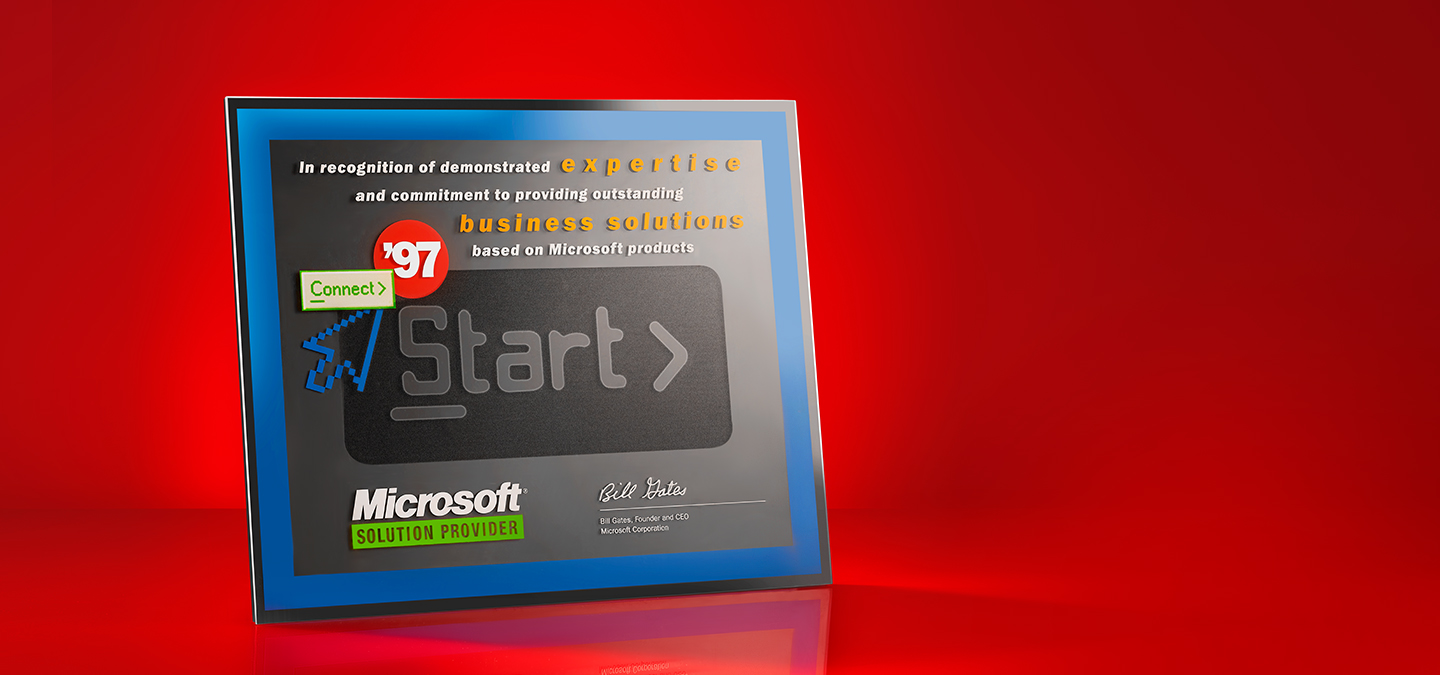 Microsoft Solution Provider | 1997
Global Brands was certified in 1997 as a "Microsoft Solution Provider FY 97", for its demonstrated expertise and commitment to providing outstanding business solutions based on Microsoft products. It was the company's first award from Microsoft.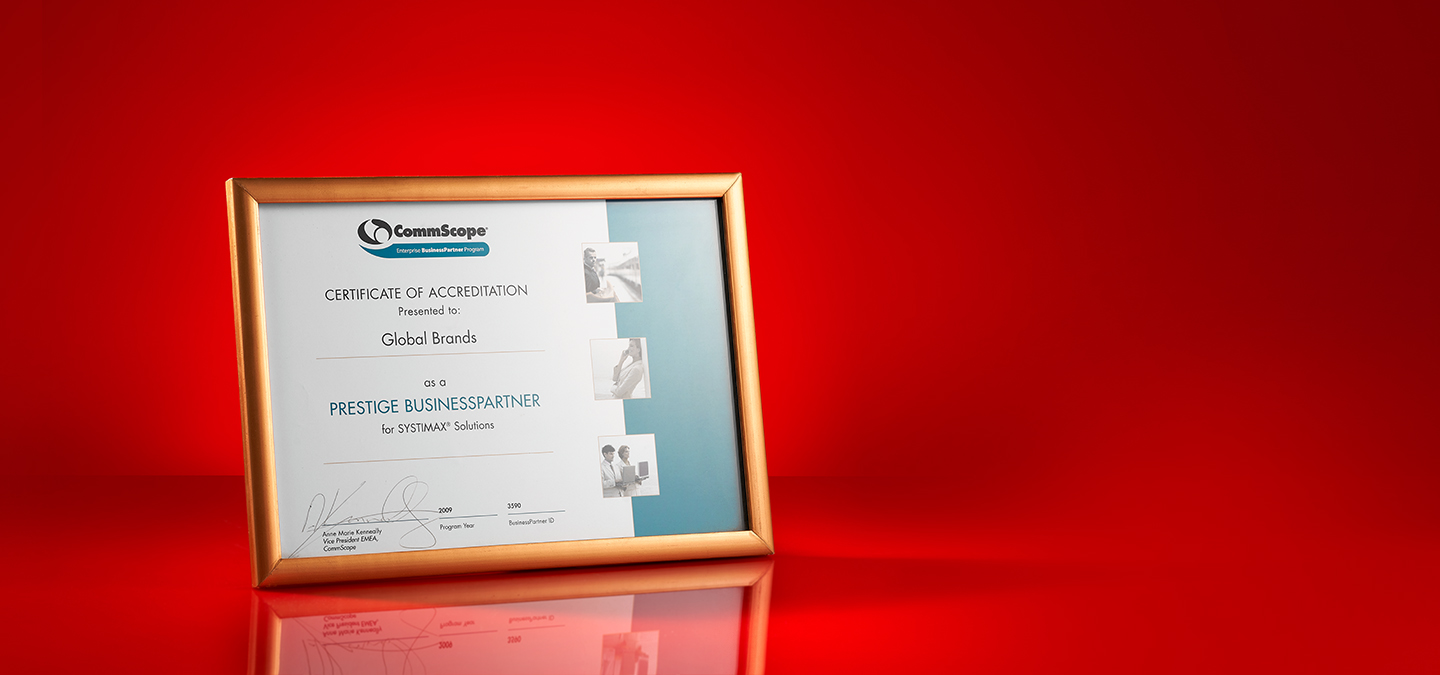 A Prestige Business Partner for SYSTIMAX® Solution
CommScope Inc is a global leader in infrastructure solutions for communications networks. CommScope Inc is a global leader in infrastructure solutions for communications networks. In 2009, CommScope Inc. gave Global Brands a "Certificate of Accreditation." The award makes GBG a Prestigious Business Partner for SYSTIMAX® Solutions. Today we are a specialized reseller engaged with the complete design and installation of passive physical layer infrastructure solutions such as SYSTIMAX and Uniprise.
GBG SUBSIDIARY COMPANIES
Global Brands Group (GBG) is a pioneering tech company that powers digital transformations throughout the region. Its unparalleled expertise and steadfast service excellence enable it to amplify its clients' organizational capabilities by delivering agile solutions that catalyze their business ambitions. Global Brands Group operates through its umbrella of subsidiaries, each specializing in different aspects of business development and management services. Our key companies unfailingly support and empower the daily operations of organizations across diverse industries and business sectors.