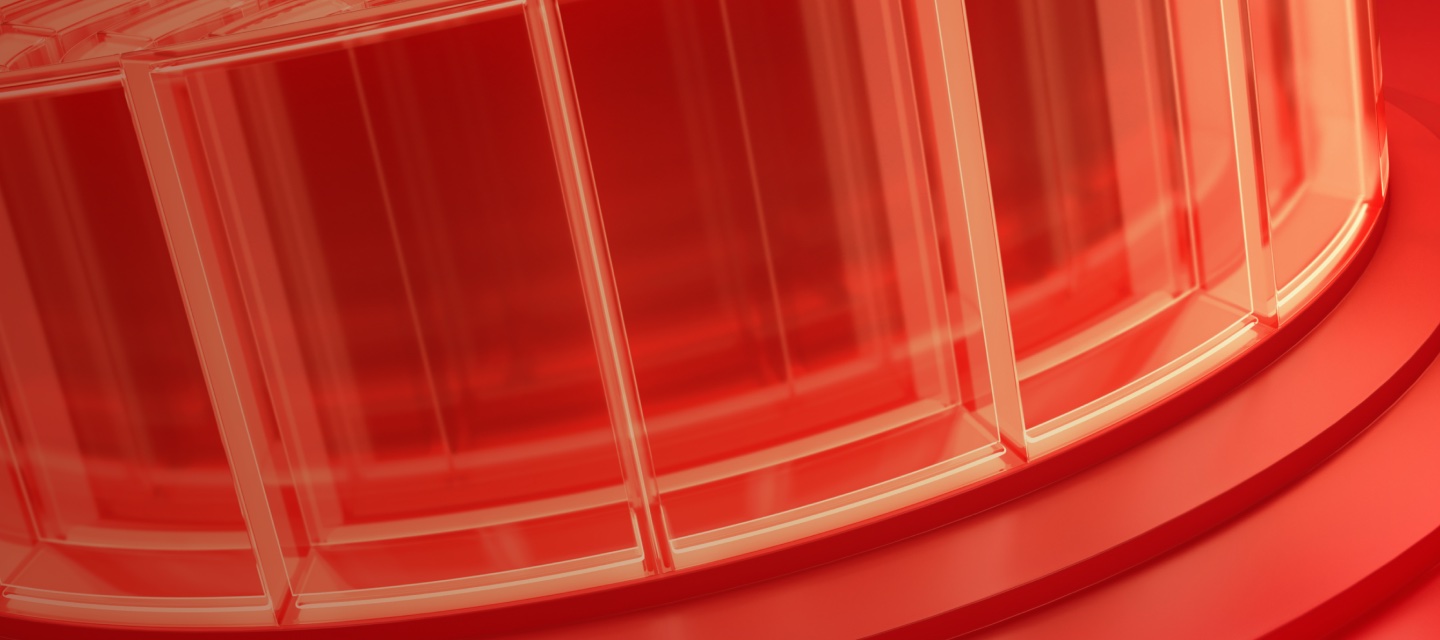 OUR subsidiaries
Global Brands Group (GBG) is a pioneering tech company that powers digital transformations throughout the region. Its unparalleled expertise and steadfast service excellence enable it to amplify its clients' organizational capabilities by delivering agile solutions that catalyze their business ambitions. Global Brands Group operates through its umbrella of subsidiaries, each specializing in different aspects of business development and management services. Our key companies unfailingly support and empower the daily operations of organizations across diverse industries and business sectors.
Global Brands for Trading Company
Global Brands was established in February 1997. It spearheads the strategic and systematic integration of technology, enabling organizations to succeed in their business objectives. Its ever-advancing solutions gear clients with the tools and systems to increase their productivity using secure, simplified, and reliable technology.
During its inception, the original business concept revolved around delivering premier globally branded hardware and software to Egypt's corporate market. This endeavor is hence, encompassed in the name "Global Brands" itself. To further the vision, we make these high-quality solutions accessible by packaging them with a reasonable cost and reliable local support.
The innovative directorship of Global Brands came together in recognition of Egypt's dearth in the local representation of internationally renewed hardware and software products. Our founders have an immense background in technology and had worked with multinational brands such as Procter & Gamble and IBM. They envisioned Global Brands as a solution that will reform the landscape of Egypt's digital transformation by delivering global tech brands to the enterprise level. The high-quality products accompanied by world-class service capabilities rendered by a dedicated and experienced team gave the thriving company a competitive edge.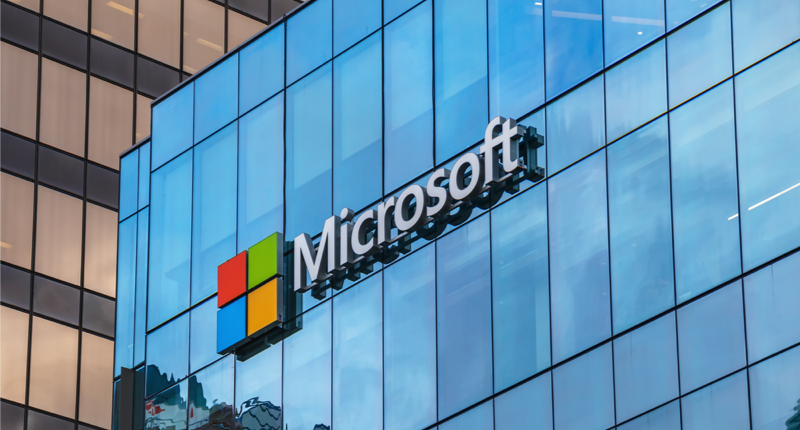 The company was initially appointed an Authorized Reseller & Service Provider by Compaq and a Microsoft Certified Solution Provider, and Microsoft Certified Support Centre. Both relationships flourished, resulting in rapid growth with a sales revenue of L.E. 20 million and a net profit of L.E. 1.7 million in the third year of its trading. To offer a comprehensive portfolio of products to respond to the needs of a sophisticated customer base, Global Brands established business partnerships and reseller arrangements with other leading vendors of complementary products. These included Lexmark, Cisco Systems, Systimax Solutions, 3Com, Sybari, Legato, and McAfee.
In the 90's century, Global Brands started its partnership with Microsoft. It was subsequently appointed a "Certified Gold Partner" by Microsoft and is a Microsoft LSP "license solution provider" The Gold Certified Partnership represents the highest level of competence and expertise concerning Microsoft. This strong alliance with Microsoft enabled Global Brands to equip businesses across all sectors and sizes. Our in-house Microsoft experts are specialized in designing unique and intuitive environments to support secure productivity. We were awarded the "Microsoft Solution Provider FY 97" Certificate, followed by another same certificate in 1998.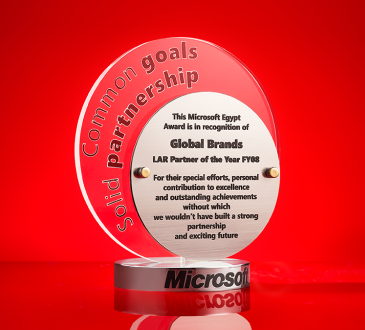 In 2008, Microsoft granted GBG the "LAR Partner of the Year 2008" award. The (LAR) is an identified label used by Microsoft for its largest value-added resellers in the IT market. It is a symbol of our extraordinary efforts, personal contribution to excellence, and outstanding achievements.
In 2012, Global Brands started its partnership with Lenovo and appointed a Platinum Lenovo Partner. Lenovo recognized and awarded Global Brands as an "Outstanding Corporate Business Partner of the year 2013" in Egypt. This is awarded to the most capable partner who most successfully sells and services corporate and enterprise accounts.
Our Platinum Alliance renders high-quality products and support to enable business remote-working success. Global Brands has equipped many organizations through Lenovo and delivered more value to their customers as a one-stop partner for all IT needs.
In 2010, Microsoft granted GBG an award as the best partner in Egypt of the Year 2010. Having been repeatedly awarded the prestige of "Microsoft Partner Network of the Years 2013, 2015, 2020" in Egypt and the Middle East, we take pride in our extraordinary commitment to creating and delivering innovative Microsoft customer solutions and services. GBG also won Egypt's Partner of the Year Award 2020, under the categories of Azure Datacenter Migration, Business Application, Modern Workplace Award, and Modern Workplace Award – Teamwork. These achievements cement our status as a Middle East leader in IT solutions for critical business applications, delivering globally intelligent technology, powering digital transformation, and amplifying business capabilities.
On the Hardware enterprise level, Global Brands is an HPE silver partner. We provide our customer's servers & storage solutions, our highly-trained certified sales & pre-sales team offers the most suitable solutions for our clients.
DIRECT TRADING & MARKETING COMPANY
The Direct Trading & Marketing arm of Global Brands is an Advanced Services Delivery Partner, authorized to support and deploy multiple Dell Technologies products.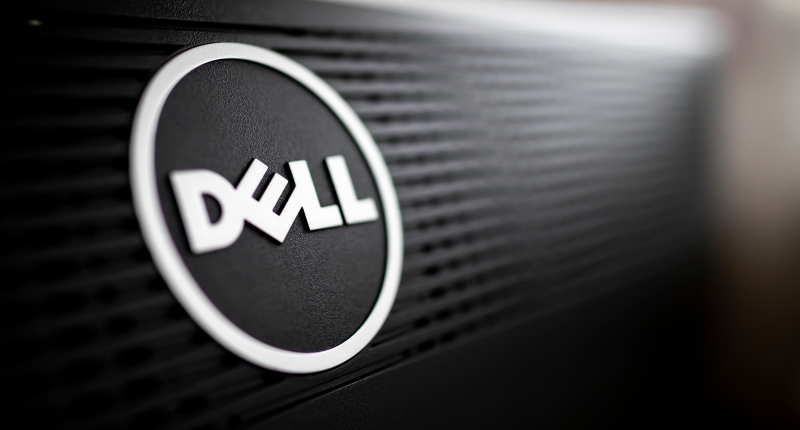 It was built by a group of professionals who possess tremendous experience and have broad exposure to Information Technology (IT). They are certified engineers with a critical thinking mindset, individuals who have the makings of excellent business advisors.
The team renders reliable support and consultancy services to a wide variety of corporate houses either in the capacity of an executive or as a business partner or consultant. The company focuses on building sustainable business partnerships with clients, integrating interpersonal relationships, reliability, assured quality, and target-oriented modern technology as primary building blocks.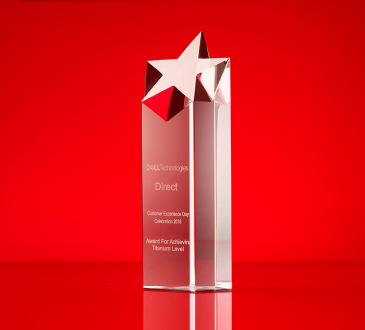 The company held a Titanium Nomination from DELL Solution for many years. This prestige stems from our outstanding services rendered to organizations of different industries or sizes. Our customized solutions in hardware and technical assistance are tailored to meet our clients' requirements and resources.
Direct Trading & Marketing focuses exclusively on high-quality and cost-effective solutions. Our organization thrives and evolves at an accelerated pace because of our valuably experienced team. We currently work with organizations in the government, banking, oil & gas, MNC's, large corporate, telecommunications, and media industries.
Merging both technical and functional fields, we render suitable business solutions and continuously strive to remain a leading technology firm with our profound business and practical knowledge.
GLOBAL BRANDS FOR NETWORK
Global Brands Networks Company has extensive expertise in the field of system integration and technology consultancy.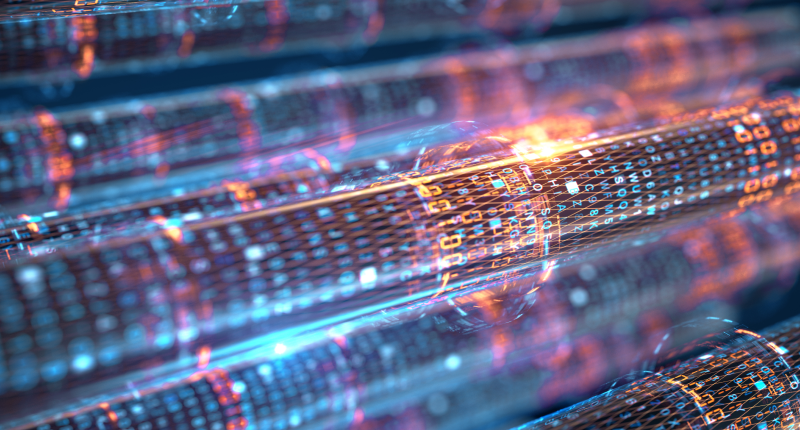 These unique capabilities position the organization as the region's leader in Digital Transformation. We strive to bridge the gap between legacy and future technologies by delivering comprehensive, innovative, and exceptional customer experience networking solutions to many verticals and organizations worldwide.
Global Brands Networks Company operates both locally and globally. It possesses a highly skilled workforce specializing in Data Centers Preparations, Enterprise Data Network Infrastructure, Wifi Solutions, Fiber solutions, Smart (Cities/Compounds) using Gpone. In addition, the team is also highly adept in handling matters of VIOP, Internet of Things (IOT), Cyber Security, Surveillance (CCTV), and Systems Enterprise Management by tapping into its extensive resource of class A technology vendors.
Our company functions on the conviction that Network services are vital for today's small businesses and medium-sized enterprises. They help run the applications that fuel day-to-day business, enhance communication, and improves business flexibility and agility. As such, our passion and commitment to our customers enable us to deliver necessary and tailored solutions to match their unique operations.
These include innovative data centers that turn data center disruption into business opportunities, infrastructures that enhance the delivery of new applications, and comprehensive fiber and copper structured cabling solutions.
GLOBAL BRANDS OUTSOURCING COMPANY
Global Brands Outsourcing company was established in 2015 after a long chapter of providing IT specialized outsourcing services to our business partners.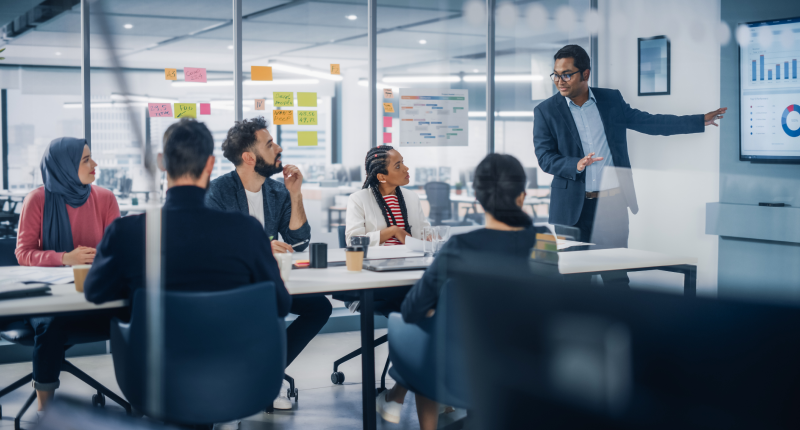 We are an award-winning organization with decades of experience in business operations and manpower services.
GBO was able to keep pace with the growth of the industry and the accelerated business needs for offshoring/outsourcing the business growth plans because it understands that expanding businesses usually lack the time and resources to handle internal affairs.
Hence, GBO aimed and succeeded in providing integrated outsourcing services in hiring and resignation management, salaries, and income tax, in addition to social and medical insurance operations and other miscellaneous outsourcing operations efficiently. The company also assists in the recruitment and selection process, managing employees' performance, and training and development.
Currently, GBO serves more than 30 customers in diverse business sectors and multiple international organizations inside and outside Egypt. Customers rely on their business partnership with GBO to professionally handle Outsourcing related business areas in Egypt with complete credence and trust from senior management and investors in the professional/dedicated team for the ultimate and premium quality of service delivery.
Our outsourcing services come backed with accountability and reliability throughout the year for as and when you require them.