Datacenter Modernization Solutions
Software-Defined Environments
GBG delivers solutions that optimize your entire computing infrastructure with simplified architecture and reduced costs.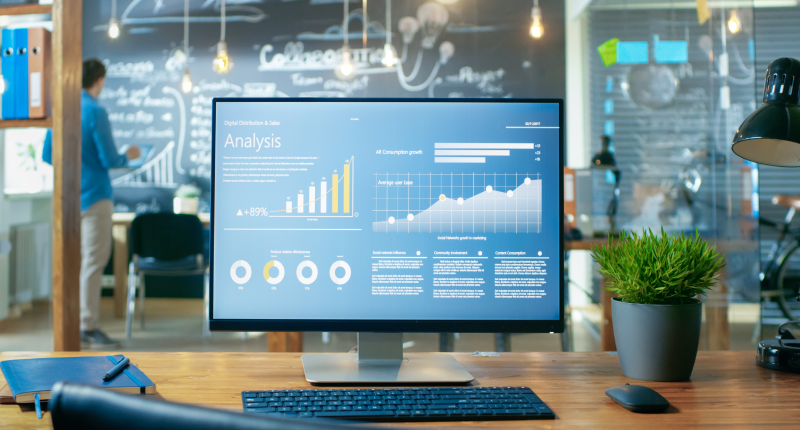 Our Software-Defined Environments solutions encompass the following:
Software-Defined Datacenter
GBG works with TopTech to render a Software-Defined Data Center (SDDC). SDDC ensures that your system is configured and managed with utmost simplicity and at an optimized cost. This software-defined approach extends virtualization beyond compute to network and storage, which is more efficient for today's challenges.
SDDC consists of several components: Software-Defined Computing, Software-Defined Storage, and Software-Defined Networking. Hyper-Converged Infrastructure is the best example for SDDC, as a fully integrated hardware and software rack-scale engineered system.

Software-Defined Computing
GBG works with CDW and TopTech to provide End User Computing services. This allocates user resources from servers rather than from user devices, allowing better management and utilization of resources.
Our End-User Computing technology supports user access and offers more flexibility while ensuring that your ICT systems' security is not compromised. We tailor suitable bespoke solutions that will enable your team to access data and applications from any location using any device so you can always stay ahead.
Software-Defined Storage
GBG works with TopTech and Condo Protego to provide Software-Defined Storage (SDS) solutions. SDS creates a virtualized network of independent storage resources by separating the control and management software from hardware infrastructure.
This is used to create storage networks that bring together large pools of storage resources into one virtual entity that supports block, file, and object storage.
Software-Defined Network
GBG works with TopTech to provide Software-defined Networking (SDN) solutions.
SDN is used to separate the data plane from the control plane in networking equipment. Under this architecture, the control plane's implementation is via software while the data plane is implemented within networking hardware or equipment, which helps eliminate hardware vendor lockup.
Virtual Desktop Infrastructure
Virtual Desktop Infrastructure (VDI) technology separates the desktop environment and application software from the physical device. The applications of VDI are critical in today's modern business models. Moreover, they also contribute to a more complete desktop disaster recovery strategy. Working with TopTech, GBG customizes VDO solutions that allow your Help Desk team to respond to ICT requests effortlessly and quickly.

Our VDI technology also provides a smarter way to deploy applications. It enables users to self-provision applications based on pre-set administrator policies by hosting a desktop operating system.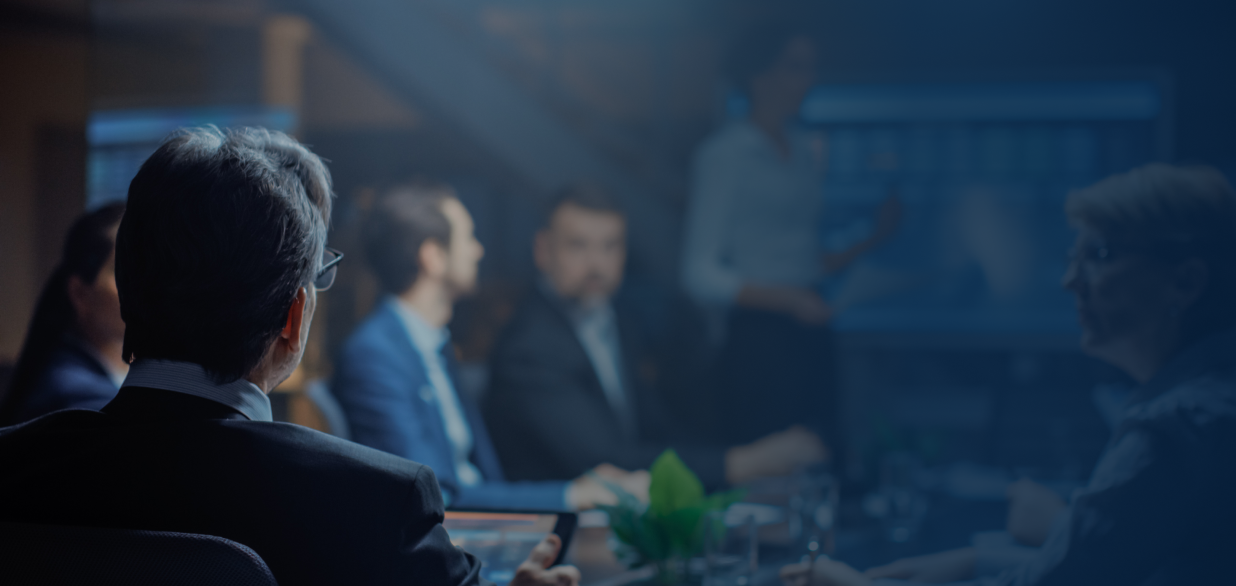 Need a bespoke IT solution for your business?
Start a complimentary and obligation-free 30-minute consultation with our business development engineers. Together, we'll design an IT solution that suits your business operations and scale.