Security Solutions
MSSP – Managed Security Service Provider
Global Brands Group's MSSP solution is tailor-made for organizations, protecting them from cyber attacks. GBG is only exclusive MSSP solution provider in Egypt.
Global Brands Group offers a Managed Security Service Provider (MSSP) solution, which is a reliable and effective approach to securing businesses from cyber attacks. This solution is specifically designed to meet the security requirements of different organizations. GBG is the solitary MSSP solution provider in Egypt, which means it has an exclusive focus on providing security solutions to the region.
MSSP solutions help businesses mitigate security risks while streamlining their security operations. The primary advantage of MSSP is that it allows organizations to delegate the task of security management to skilled professionals who possess expertise in cybersecurity. With an MSSP solution, businesses no longer have to rely on their in-house team to maintain and secure their network, which frees up time, resources, and enables them to focus on other core business functions.
In the current age of digitalization, MSSPs have become essential to ensure an organization's cybersecurity is properly managed and up-to-date. From data encryption to services such as Endpoint Protection, XDR, SIEM, SOC as a Service, Azure Security, Information Protection, Endpoint Management, and Identity and Access Management, MSSPs have an extensive array of offerings. The integration of such solutions reduces the chances of expensive security violations while streamlining business operations and promoting productivity.
Unlocking the Treasure Trove: The Untold Advantages of a Thriving Business by GBG
Comprehensive Security Solutions:
Global Brands Group's Managed Security Services Provider (MSSP) solution provides comprehensive security solutions to its clients, ensuring that their digital infrastructure is safe and secure from potential threats.

Proactive Monitoring:
The MSSP Managed Security Service Providers solution offered by Global Brands Group involves proactive monitoring of clients' networks, servers, and endpoints. This ensures that potential threats are identified and neutralized before they can cause any harm.

Real-Time Reporting:
The MSSP solution offers real-time reporting that provides clients with detailed insights into their network's security status. This helps them stay informed and take the necessary steps to maintain the security of their infrastructure.

Tailored Security Services:
GBG's MSSP - Managed Security Service Providers solution is tailored to meet the specific needs of clients, providing customized security services that address their unique challenges. This ensures that their infrastructure is protected against a range of threats and vulnerabilities.
Global Brands Group's MSSP - Managed Security Service Provider solution ensures that businesses can trust their security needs are in good hands. Our experts continuously update their knowledge, procedures, and playbooks, leveraging the latest cybersecurity technology to stay ahead of the curve. Additionally, businesses can benefit from customized service plans that cater to their specific needs and flexible pricing options that work with any budget.
In conclusion, protecting your business from cyber attacks should not be an afterthought, but a primary concern. By using Global Brands Group's MSSP Managed Security Service Providers solution, you can be confident that your organization is secure, with access to cutting-edge cybersecurity Knowledge and professional management.
If you're interested in finding out more about MSSP and how it can benefit your business, reach out to Global Brands Group today.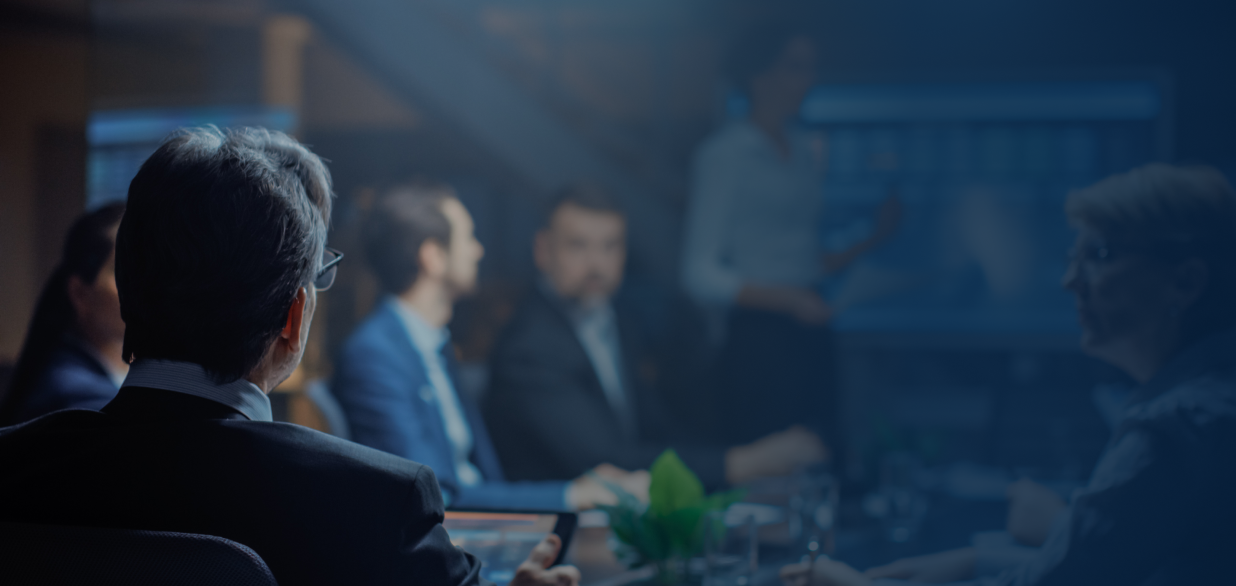 Need a bespoke IT solution for your business?
Start a complimentary and obligation-free 30-minute consultation with our business development engineers. Together, we'll design an IT solution that suits your business operations and scale.