GBG Solutions
TickHelp: Sustainable Ticketing by GBG Egypt
TickHelp is a comprehensive, modern, and sustainable helpdesk solution that covers and tracks all requests with ease.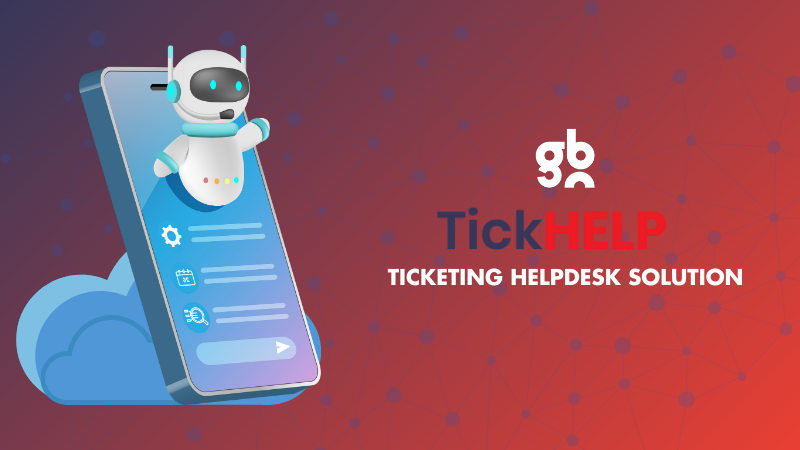 TickHelp by Global Brands Group is a sustainable and standardized ticketing helpdesk system. With an easy-to-use platform and AI chatbot features, TickHelp is an omnichannel system integrated with Microsoft Teams. The Assets Directory makes ticket resolution a breeze, and the Knowledge Base helps users to search for an issue resolution before submitting the ticket.
TickHelp: Your All-in-One Ticketing Helpdesk System
Welcome to TickHelp, the modern, sustainable, and standardized ticketing and helpdesk solution offered by GBG. If you're tired of constantly juggling various communication channels to manage customer requests and internal IT issues, TickHelp is here to simplify your operations and streamline your processes. With TickHelp, you can effortlessly track all departmental requests from creation to resolution. Our system is intuitive and user-friendly, designed to make ticketing easy and accessible for everyone in your organization.
But that's not all - TickHelp comes equipped with a robust knowledge base to enable users to search for issue resolutions before submitting a ticket. This means less downtime, less hassle, and a happier workforce.
Revolutionizing Your Customer Service Experience with TickHelp Solution
In today's fast-paced business world, effective ticketing systems are crucial for ensuring a streamlined workflow. This is where TickHelp comes in - the ultimate solution for hassle-free ticketing. TickHelp offers a plethora of features that can help elevate your business to new heights. Its intuitive interface enables your team to efficiently manage tickets and provides a convenient way for your customers to reach out to you with any queries.
Here are the reasons why TickHelp is the best choice for your business:
Automation Rules for Personalized Service Level Agreements - Customize SLAs with specific automation rules to prioritize your service levels for individual customers.
Easy Integration with Business Rules - No technical knowledge is needed for integrating with business rules. Focus on service, not technology.
Hassle-free Field Management - TickHelp offers the ability to easily add and manage fields without the need for technical assistance. Streamline your support and cut down on manual work.
Multi-Company and Branch Support - Our software allows multiple branches and companies to use TickHelp for seamless integration and management of your support requests.
Support for Different Request Types - TickHelp covers a wide variety of support request types such as IT, HR, Administration and more.
Active Directory Integration - Easily integrate with Azure or On-prem Active Directory, providing streamlined login options for both users and administrators.
Flexible APIs for Custom Integrations - Take advantage of our customizable APIs and integrations upon request to enhance your existing tools and applications.
Customizable Alerts and Notifications - Get notifications on important events, set custom alerts, and get instant notifications on all activity within TickHelp.
In addition to the advantages previously mentioned, TickHelp has integrated analytics tools. This feature can give you an in-depth understanding of your customer behavior, helping you to improve your services. Moreover, the ability to customize ticket templates and promptly escalate priority tickets ensures quick resolution of issues.
What sets TickHelp apart, however, is our cutting-edge approach to AI. Our ChatBot feature allows for unparalleled productivity in the helpdesk department, giving agents more time to focus on complex issues. With TickHelp, you'll experience fewer escalations, faster resolutions, and a better experience for all.
We invite you to join the countless companies already benefiting from the innovative solutions offered by TickHelp. Don't waste any more time - upgrade to the future of helpdesk and ticketing with TickHelp from Global Brands Group.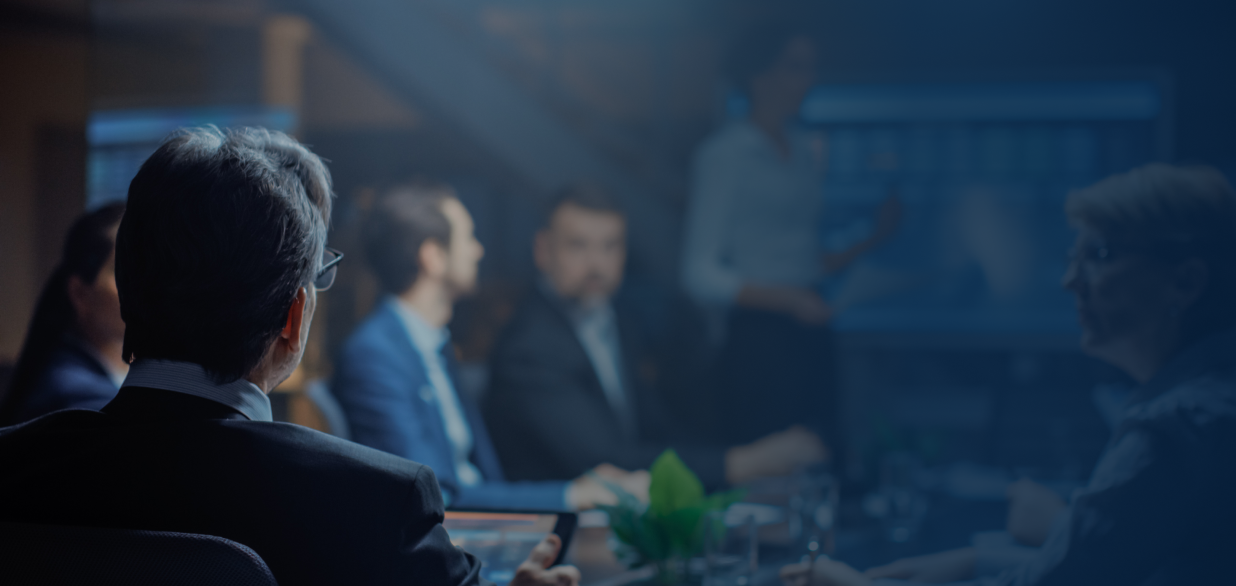 Need a bespoke IT solution for your business?
Start a complimentary and obligation-free 30-minute consultation with our business development engineers. Together, we'll design an IT solution that suits your business operations and scale.