Network Solutions
Datacenter Preparations
Global Brands Group's total solutions in Datacenter Infrastructure effectively minimizes corporate resources and manpower in network management.
We work with globally attested vendors to effectively organize your operational systems and IT networks, aggregating them under one comprehensive datacenter preparations.
This consolidation reduces the need for frequent technical maintenance and facilitates productivity and accessibility.
Datacenter Preparations Structured Cabling and Management Systems, Signage & Labelling
CommScope fiber and copper structured cabling
Enhanced delivery of new applications
Minimized upgrade costs
Datacenter Cooling Systems
Schneider Electric tailored cooling distribution, air conditioning, and piping systems.
Datacenter UPS System
Schneider Electric Uninterruptible Power Supply Systems
Datacenter Preparations Access Control System
Schneider Electric EcoStruxure Security Expert
Integrated role-based physical access control and intrusion detection solution
Unification of building security infrastructure and management systems
Datacenter Raised Floor
Schneider Electric modular access floor solutions
High-load capacity for technical rooms and data centers
Easy and flexible installation
Datacenter Firefighting Systems
Datacenter equipment protection
Minimized damage
Reduced downtime
Datacenter Lighting
Boost datacenter efficiency and safety
Reduced electrical and maintenance costs
Meets the recommended three-level protocol standards
Datacenter Minor Architectural and Civil Works
Construction services for minor architectural and civil works
Minimized operational disruptions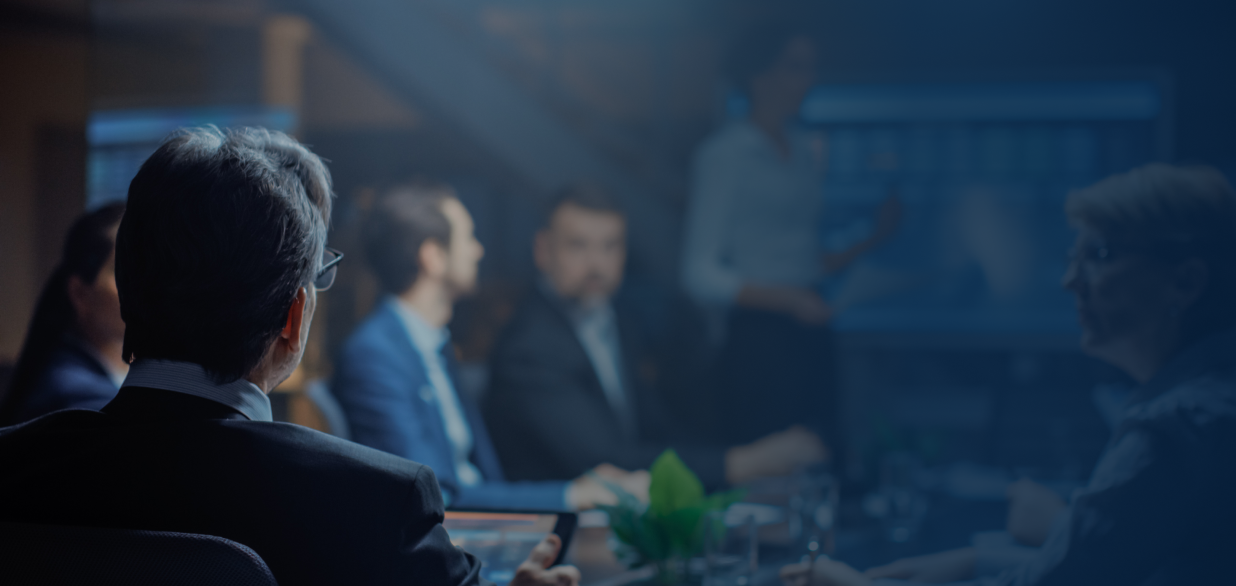 Need a bespoke IT solution for your business?
Start a complimentary and obligation-free 30-minute consultation with our business development engineers. Together, we'll design an IT solution that suits your business operations and scale.