Cloud Solutions
Teams Voice Service
Upgrade your remote telephony infrastructure with Teams Voice Service from GBG. As a Gold Microsoft Partner, our advanced solutions offer reliable communication options for global employees using Teams Direct Routing.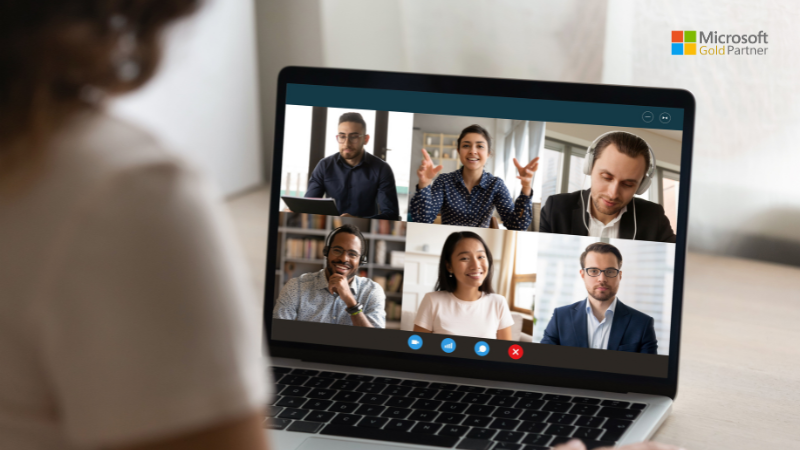 Looking for a way to modernize your telephony infrastructure for your remote workforce? Look no further than Teams Voice Service from Global Brands Group. With the sudden shift to remote work during the pandemic, it's become increasingly important for companies to have reliable and secure communication options for their global and remote employees.
As a Gold Microsoft Partner and exclusive Microsoft Solution Partner in Egypt, GBG provides excellent solutions and services. With Calling for Microsoft Teams Advanced Specialization, GBG ensures outstanding services and a stronger network with customers.
Modernize telephony for remote teams with GBG's Teams Voice Service
Teams Voice Service, which utilizes Microsoft Teams Direct Routing, is a solution that streamlines communication for teams, no matter where they are located. With Teams Voice Service, employees have access to all the communication tools they need - from voice calls and video conferencing, to instant messaging and file sharing.
In today's fast-paced digital environment, traditional telephony solutions have limitations. Modern workers are constantly on-the-go and using multiple devices throughout the workday. That's why Teams Voice Service is built with flexibility in mind - employees can seamlessly transition between devices and continue conversations in real-time, no matter where they are located.
Here are the key benefits of GBG's Teams Voice Service:
Customized Solutions - GBG provides tailored solutions that cater to your specific needs. The team offers assessment and planning for your current and existing telephony solution, ensuring a smooth transition to Teams Voice Service.


Recommendations - GBG helps you make the right choice for Calling Plans/Direct Routing/PSTN that best suit your requirements. The team's experts guide you in selecting the most suitable plan for your business needs.


Adoption & Change Management - With GBG's Teams Voice Service, change management is simplified. The team offers assistance with adoption, ensuring that the entire team can operate efficiently with the new system.


Training Workshops: GBG provides immersive training workshops with hands-on demos to make the transition easier for all users. This helps your team get accustomed to the new system faster and more efficiently.
Not only does Teams Voice Service provide a comprehensive approach to communication and collaboration, it also ensures that all employees can work effectively. By eliminating the frustration and time-consuming issues of in-office meetings, Teams Voice Service empowers remote workers and allows for constant communication between team members.
When it comes to unified communications, Microsoft Teams is leading the way. With its Magic Quadrant for UCaaS, it's clear that Microsoft Teams is a trusted and reliable platform for teams to collaborate and communicate. Global Brands Group takes it one step further with Teams Voice Service - ensuring that your team can stay connected no matter where they are located.
Streamline remote communication with GBG's Teams Voice Service. Gold Microsoft Partner, reliable & secure solution for remote workforce.
In today's world, where work is more flexible and agile than ever before, having access to the right tools is essential. Team collaboration tools are just one of the tools that businesses are relying on to keep their teams connected and productive.
With Teams Voice Service from Global Brands Group, you can modernize your telephony infrastructure and provide your team with the tools they need to work effectively - no matter where they are located.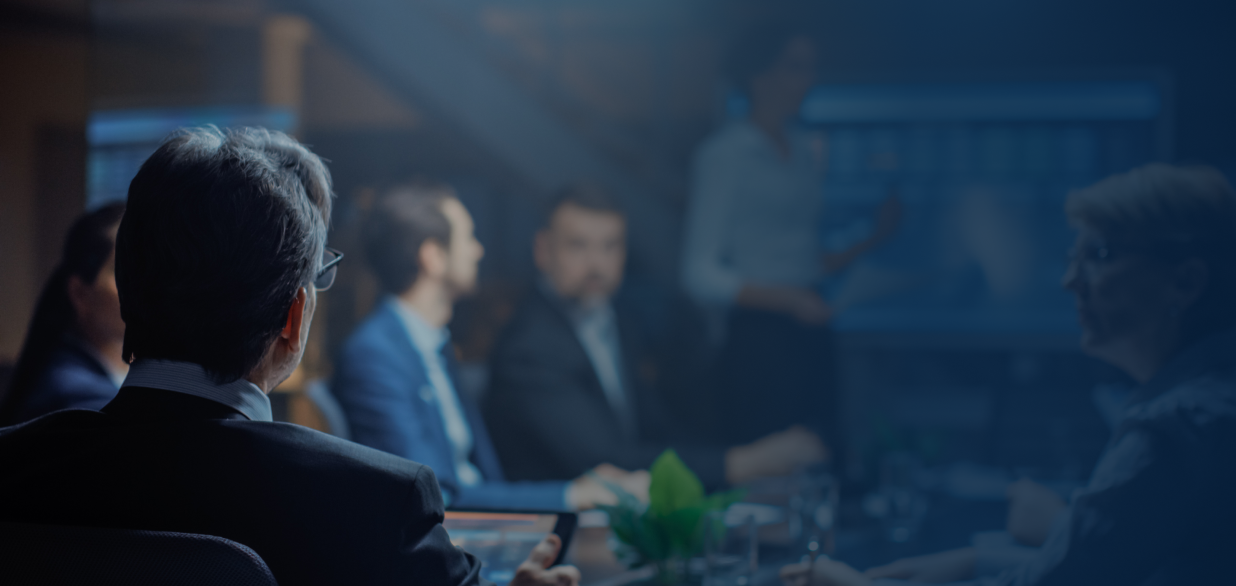 Need a bespoke IT solution for your business?
Start a complimentary and obligation-free 30-minute consultation with our business development engineers. Together, we'll design an IT solution that suits your business operations and scale.