Development Division
Development Solutions
We have a firm belief that strengthening the core powering of all its operations throughout the region is what makes any organization successful.
Before any enterprise starts spreading its metaphorical wings, it must first make sure that its employees are given the proper tools and solutions necessary for true development to take hold. Global Brands Group brings a host of new and innovative solutions to empower your entire enterprise, starting with each individual employee.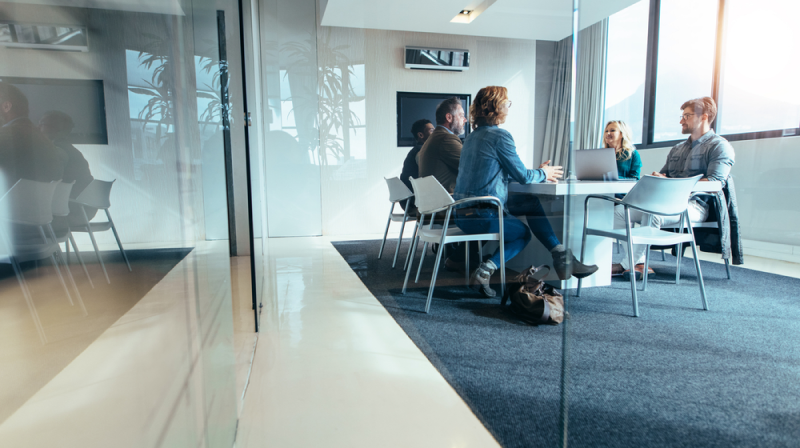 Microsoft Power Platform Development Solutions
Microsoft Development Services Partners
Aa s Microsoft Gold Partner in the region, we deliver Microsoft Power Platform, a connective group of products that include Microsoft 365, Dynamics 365, Azure, and hundreds of other apps.
Power Platform fuels businesses to analyze and visualize data through Power BI, automate business processes with Power Automate, build complex solutions using Power Apps, and enhance communication without coding through Power Virtual Agents. Power Platform empowers you with insights so you can consistently make data-driven decisions, all while keeping your customers and employees engaged.
Software Development Services: Intranet Portal
Innovative Intranet Solutions: How to Transform Your Workplace and Improve Business Performance
No matter the scale of your enterprise, innovative intranet solutions can do wonders for collaboration, ideation, productivity and engagement.
Hassle-Free Internal Communication Your digital workplace is at least as important (we would argue, more) as your physical office. We provide expansive intranet solutions that facilitate the digital employee experience, giving your team the tools to streamline processes with user-friendly communication, collaboration and creativity tools.
Build Connections Take advantage of built-in, intuitive social functions and make the entire team more accessible than ever. Our Awareness and Social Zones let employees interact and engage with each other, while opening new avenues for productivity.
Facilitate Knowledge Transfer Use powerful organization tools such as a Document Management System, a Project Management System, and a Knowledge Base to resolve bottlenecks and ensure harmonious, secure, and efficient processes.
Elevate Company Culture Build your enterprise with a more transparent and collaborative approach to employee participation and interaction. With our intranet solutions targeting both efficiency and engagement, it has never been easier to instill culture, celebrate success, and foster a positive work environment.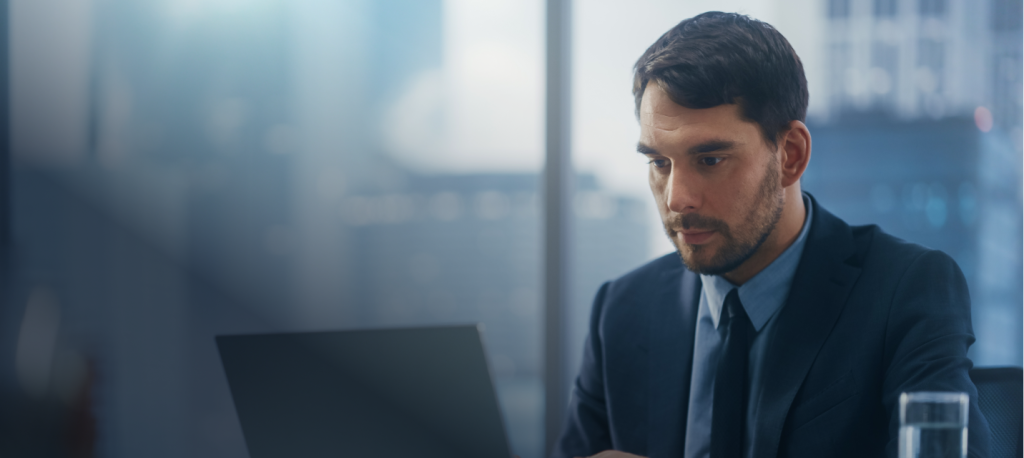 SharePoint Development Solutions
The Key to Dynamic Collaboration and Productivity
An authorized Microsoft Gold Partner, we provide SharePoint to empower dynamic, productive, and seamless collaboration across all teams in your organization. As a web-based platform that integrates with Microsoft Office, SharePoint is a mobile intelligent intranet that enables businesses to share and manage content, knowledge, and applications, facilitate quick information finding, and speed up business processes.
Accelerate your productivity with SharePoint lists and libraries, Power Automate, and Power Apps so that you can create rich digital experiences with forms, workflows, and custom apps for every device.
Web Portals
Providing employees, clients, and business partners with up-to-date information through a highly interactive and secure portal is key in driving engagement. Our intuitive web portals enable you to build websites with better content management, streamline your internal and external communication, and deliver a customized, enhanced user experience to all your stakeholders.
We design service-oriented web portals that drive ROIs with low consumption. Our fully responsive web portals enable your target audience to access your content through different devices and operating systems while facilitating seamless third-party tools and software, such as Enterprise Resource Planning systems, Customer Relationship Management software, and Business Intelligence software. Take complete control with customizable user-permission settings, and automate notifications to reduce workloads.
Empowering Saudi Enterprises with Development Solutions
GBG offers innovative solutions to empower every employee and drive genuine development in Saudi Arabia.
We offer:
Microsoft Power Platform: Connect Microsoft 365, Dynamics 365, and more to enable data analysis, process automation, complex solutions, and enhanced communication.
Innovative Intranet Solutions: Boost collaboration, productivity, and engagement, regardless of your enterprise's scale.
SharePoint Development: Empower dynamic collaboration and productivity through SharePoint, a web-based platform that integrates with Microsoft Office.
Interactive Web Portals: Provide up-to-date, secure information for employees, clients, and partners, enhancing engagement and communication.
GBG helps Saudi enterprises thrive with tailored solutions.
In short, GBG helps Saudi businesses grow with innovative technology solutions.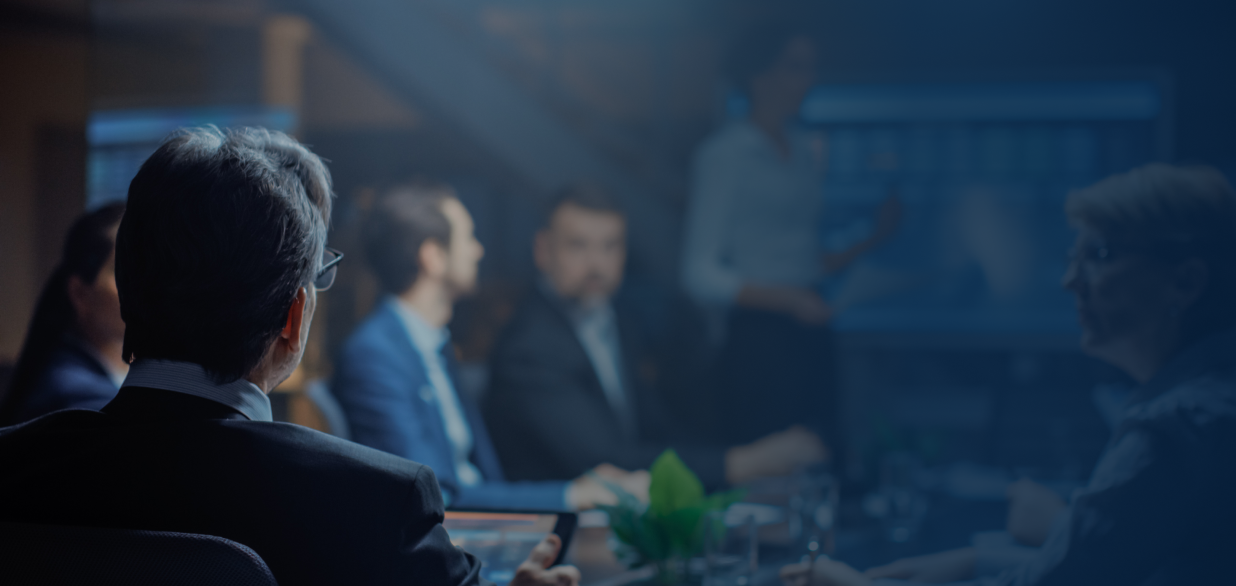 Need a bespoke IT solution for your business?
Start a complimentary and obligation-free 30-minute consultation with our business development engineers. Together, we'll design an IT solution that suits your business operations and scale.