Network Solutions
Communication Systems
At Global Brands, we design and install tailored system models using modern approaches to effectively help your business manage all internal and external communication functions.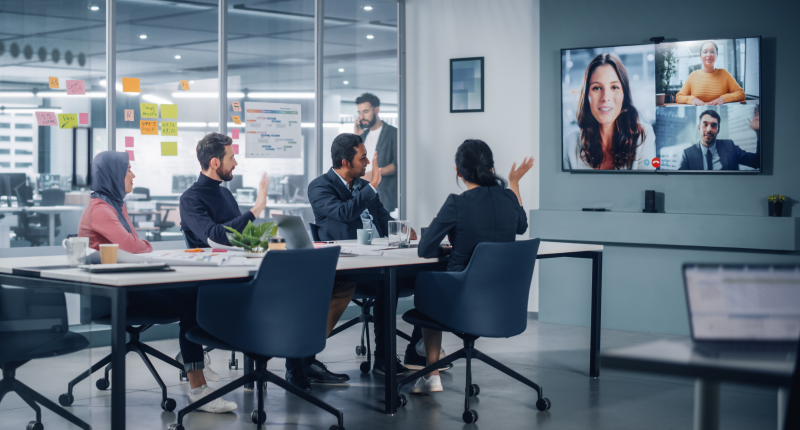 Using high-quality Ayaya equipment, we implement IP telephony systems, unified communication systems, video conferencing systems, digital signage systems, and voice and video solutions.
Call Centers
Inbound and outbound call center
responsive, timely, and effective service
Integrate with existing workflow to render seamless experience
Unified Communications Solutions
Avaya all-in-one cloud communications
Fits into how you're working now
Faster, always-on continuous collaboration platform
Accessible anywhere
Desktop Phones
Avaya IP phones, handsets, and headsets
Multimedia Devices
Avaya IP phones, room systems, and collaboration units
Wireless Handsets
Avaya wireless handsets and headsets
Conference Phones
Avaya flexible and customizable conferencing solutions
High-level audio-conferencing with crystal clear sound
Expandable capabilities
Huddle Rooms
Avaya huddle cameras and equipment
Enhanced collaboration experiences with integrated solutions
Save costs while optimizing your communication efficiency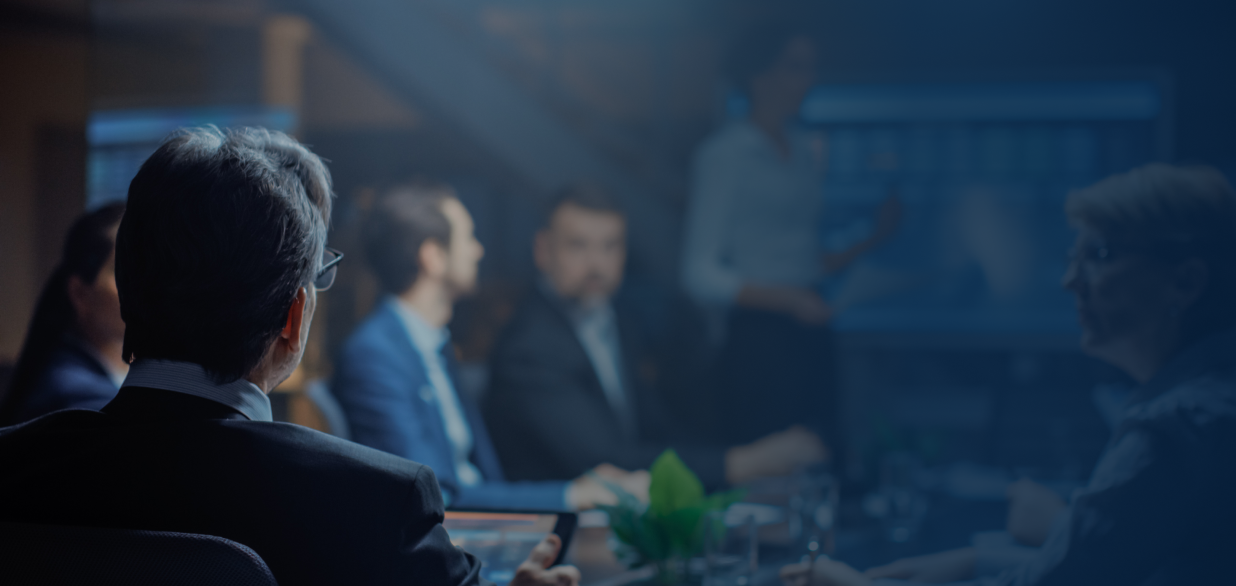 Need a bespoke IT solution for your business?
Start a complimentary and obligation-free 30-minute consultation with our business development engineers. Together, we'll design an IT solution that suits your business operations and scale.