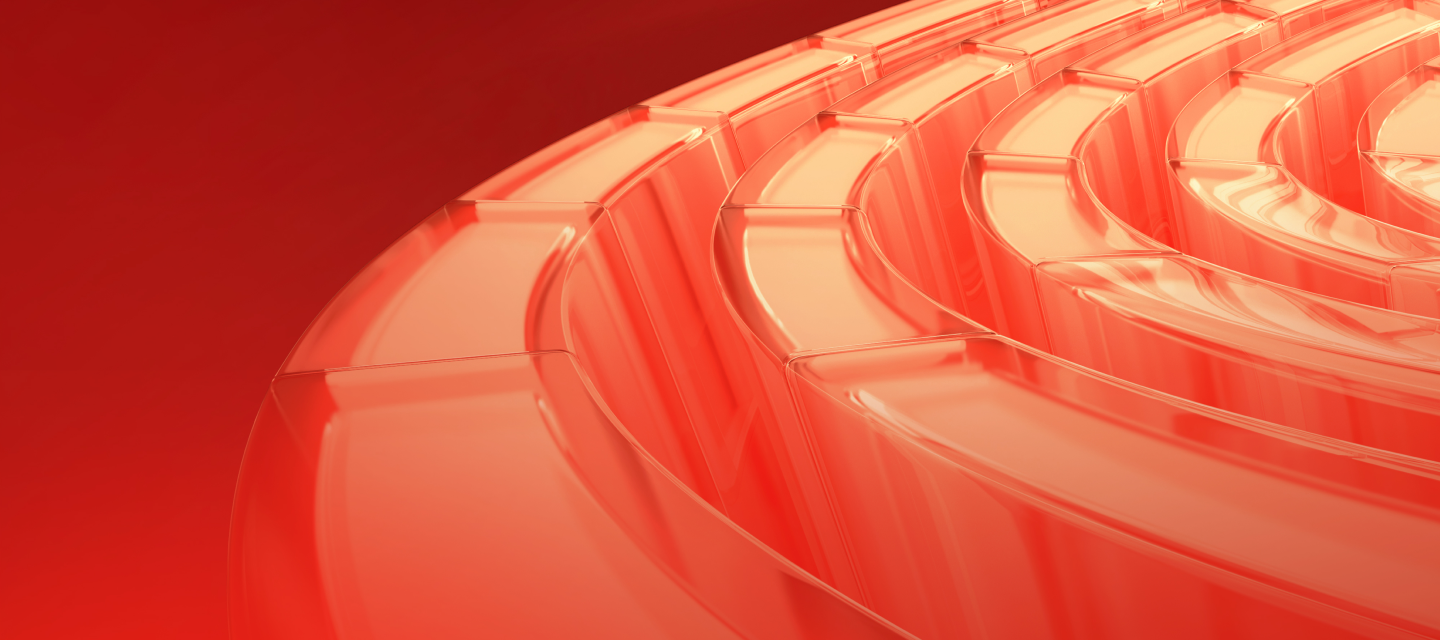 LEADING. AGILE. VISIONARY
Global Brands Group was inaugurated with an inventive spirit, and this spirit continues to guide us through our journey. Ever-listening and -answering to industry shifts and demands, GBG grows, transforms and caters to an ever-expanding customer base.
1997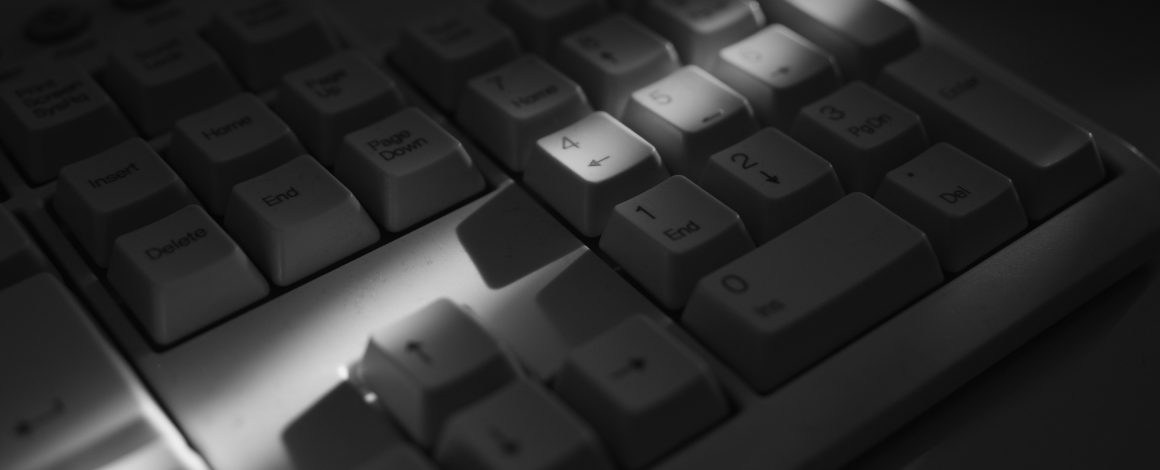 Global Brands Group was established in Egypt by former veterans of Procter & Gamble, and IBM. Our foundational spirit to fuel every customer's potential with tailored IT solutions is still evident in our success today. GBG pioneered as a Compaq Authorized Reseller and Service Provider, and a Microsoft Certified Solution Provider and Support Center.
Born to Lead and Empower
2000

Global Brands Group grows alongside its customers. In 2000, we were appointed a Certified Gold Partner by Microsoft and achieved a milestone of EGP 20 million in sale revenue, and net profit of EGP 1.7 million. Lexmark, Cisco Systems, Systimax Solutions, 3Com, Sybari and McAfee joined GBG's portfolio of converging solutions, expanding the horizon of possibilities for our sophisticated and growing clientele.
Ever-Growing. Ever-Progressing.
2001

Global Brands Group became Dell's primary channel in Egypt's market in 2001. Direct Trading & Marketing was established the same year under the group to handle Dell products, while hardware warranty, high-quality support, and maintenance were provided by Global Brands Hardware Services Group.
BRINGING THE POWER TO DO MORE
2003
Hewlett Packard acquired Compaq in 2002, and awarded Global Brands Group the Value Reseller of the Year for the Middle East title. GBG is still proud to be the first in Egypt to receive such a prestigious and unprecedented distinction.
TAKING THE REGION BY STORM
2015
Keeping full steam ahead, Global Brands Groups was awarded Dell's Best Partner of the Year for Africa title. The achievement is yet another inspiration that fuels the Group's passion to provide the finest solutions and support for its customers.
A STRIDE TOWARDS CUSTOMER EXCELLENCE
2016

Dell Technologies acquired EMC Corporation in 2015, thus expanding GBG's infrastructure portfolio with solutions for software-defined data centers, hybrid clouds, Platform-as-a-Service, mobility, cybersecurity, converged infrastructure, and data analytics. This expansion fortified the Group's continued strategy to put our customers' needs at the heart of all our capabilities.
POWERED BY FORESIGHT, DRIVEN BY VALUES
2017
Global Brands Group was accredited as a Dell-EMC Titanium Partner, consummating us as the only accredited provider in Egypt. With a strong acumen for the industry, GBG evolved to provide new infrastructure components, including storage subsystems, wireless networks, security assessments, virtualization, and VOIP.
ANOTHER WIN FOR THE NATION
2020

Global Brands Group was granted Microsoft's Partner of the Year Award for 2020 under the categories of Azure Datacenter Migration, Business Application, Modern Workplace Award and Modern Workplace Award – Teamwork, thanks to the company's commitment to and superiority in using Microsoft products and services. Having already won this accolade in both 2013 and 2015, the company's intimate knowledge of Microsoft technologies continues to shine. This year's award is chiefly in recognition of the group's unwavering commitment to the satisfaction and fruition of its customers' goals, as well as its exemplary implementation of the latest key Microsoft technologies.
Ceaseless Advancement in the IT Field
Achieving yet another commendable milestone in a long and evolving history of success, Global Brands Group has been designated as Dell Technologies' Break and Fix Service Partner in Egypt for 2020. Having endured a long and vigorous filtration process set forth by Dell, GBG managed to gain the technology giant's unwavering trust in its capability to incite true digital transformation; an honor the group will hold dear for years to come.
Giving the Region what it Deserves
2021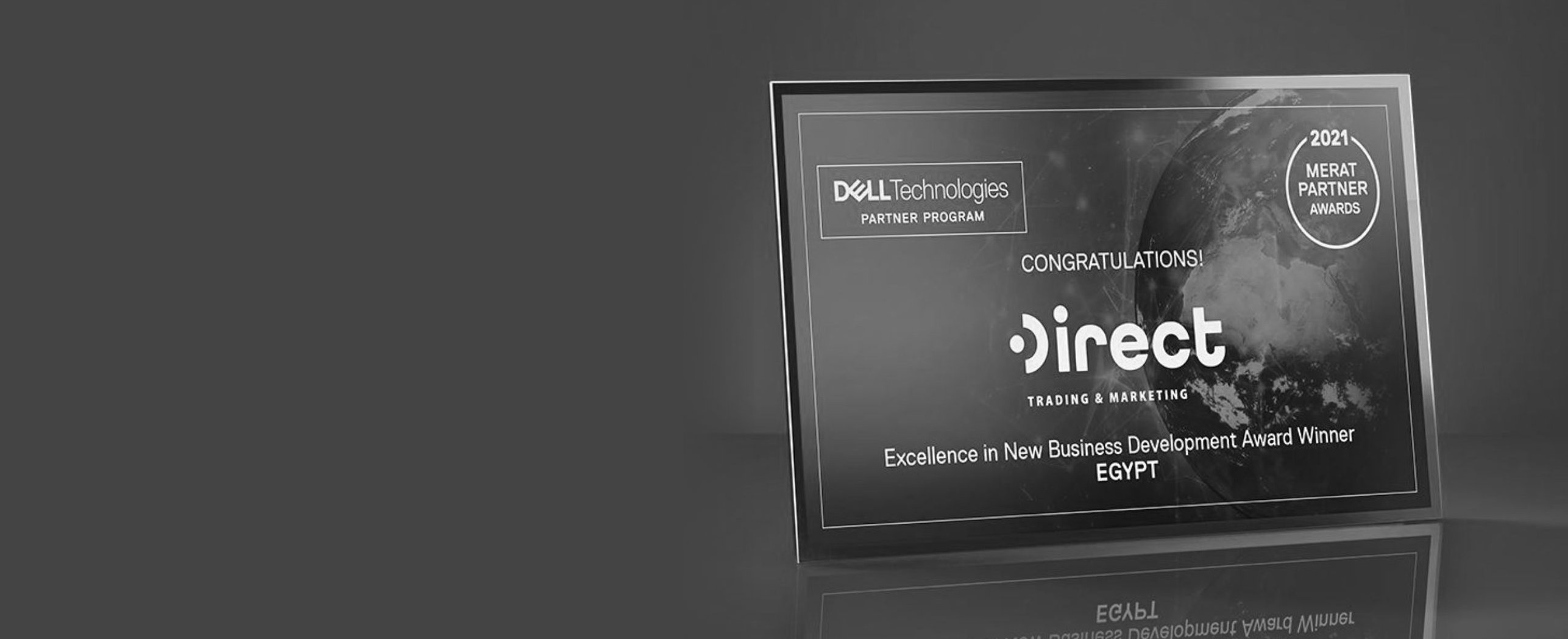 Global Brands Group clinched Dell Technologies' MERAT award - a title that celebrates the technology giant's most prestigious partners in the Middle East, Russia, Africa, and Turkey region. In addition, the Group was awarded with the "FY22H1 Partner Award Winner" title. These achievements drive the team to lift the company's head high above the horizon.
A Regional Powerhouse of Ingenuity
2021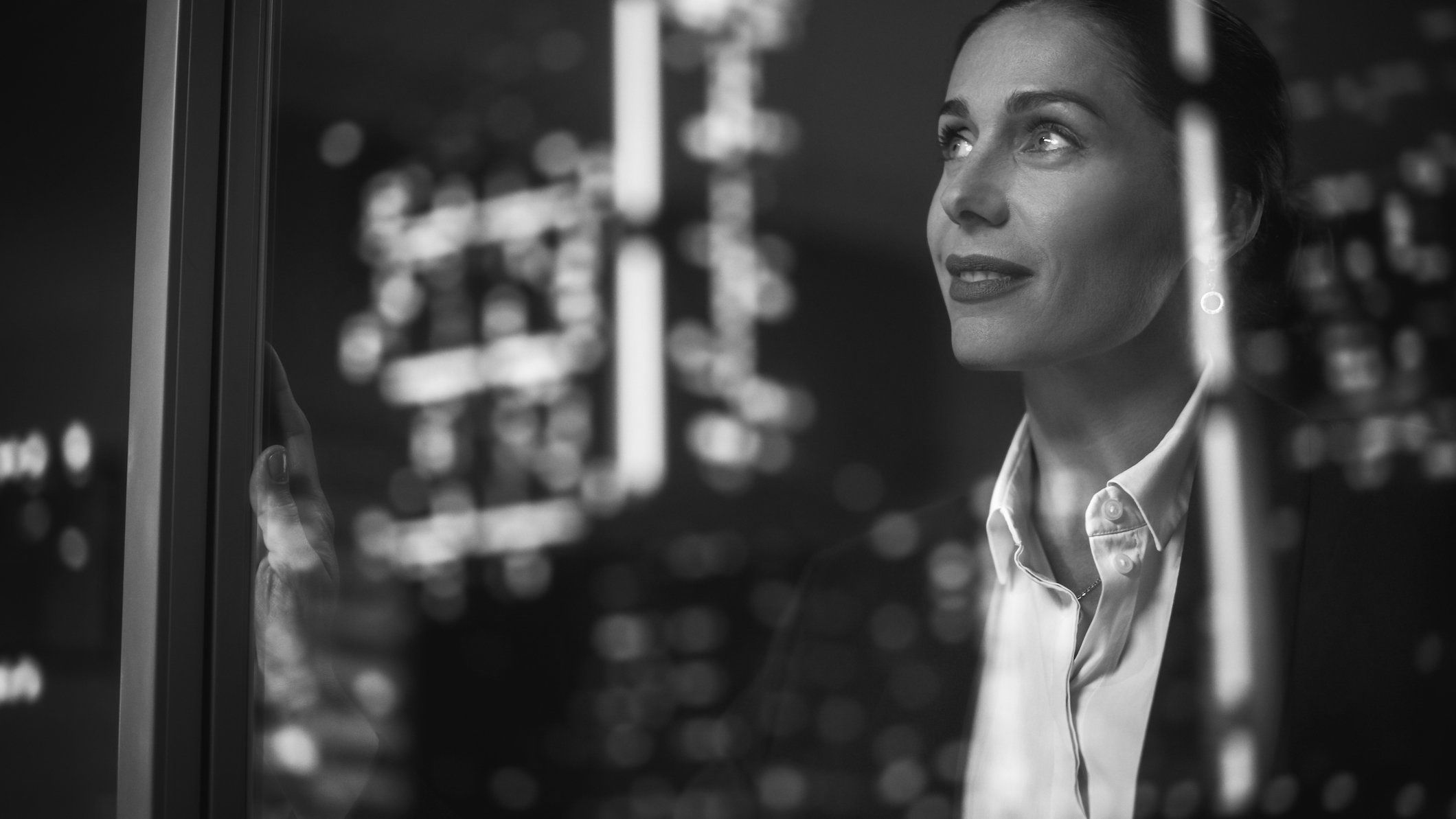 After a year of intensive and expansive Microsoft expertise upgrading, Global Brands Group achieved advanced specialization accreditations in a large spectrum of expertise. These include Identity and Access Management, Windows Server and SQL Server Migration to Microsoft Azure, Adoption and Change Management, Meetings and Meeting Rooms for Microsoft Teams, Calling for Microsoft Teams, Microsoft Azure Virtual Desktop, and Teamwork Deployment.
Augmenting Microsoft Specializations
2021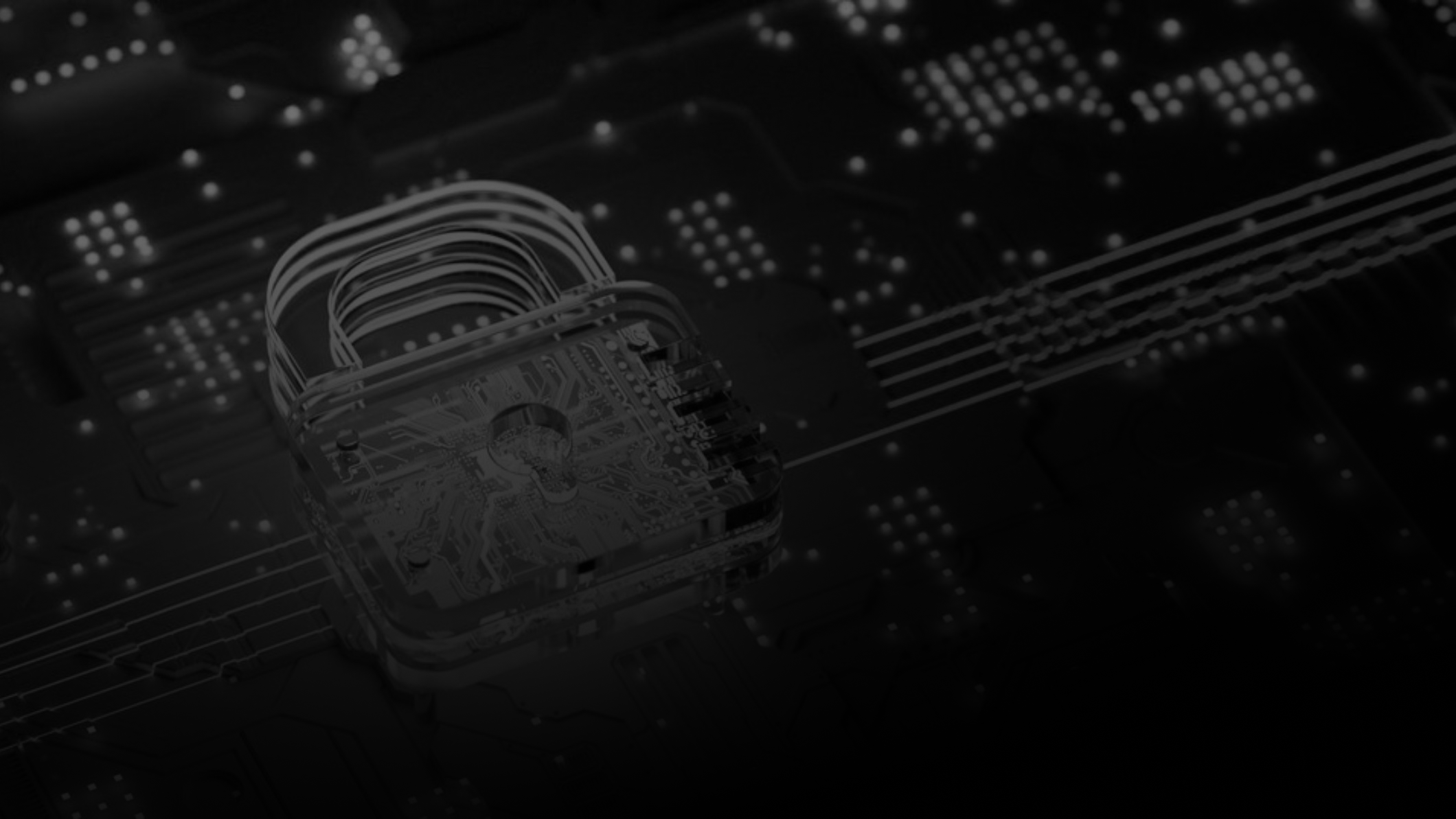 Global Brands Group became Egypt's only MSSP (Managed Security Service Provider) partner. We were accredited for our Information Protection and Governance, Threat Protection, and Cloud Security expertise. Our experts offer Managed Detection and Response (MDR) services, on top of Microsoft Technologies. This flexible new program caters to the unique security requirements and challenges that a business of any scale needs, be it managing endpoints and networks, or reviewing alerts.
RENDERING TAILORED SECURITY AS A MANAGED SECURITY SERVICE PROVIDER
2021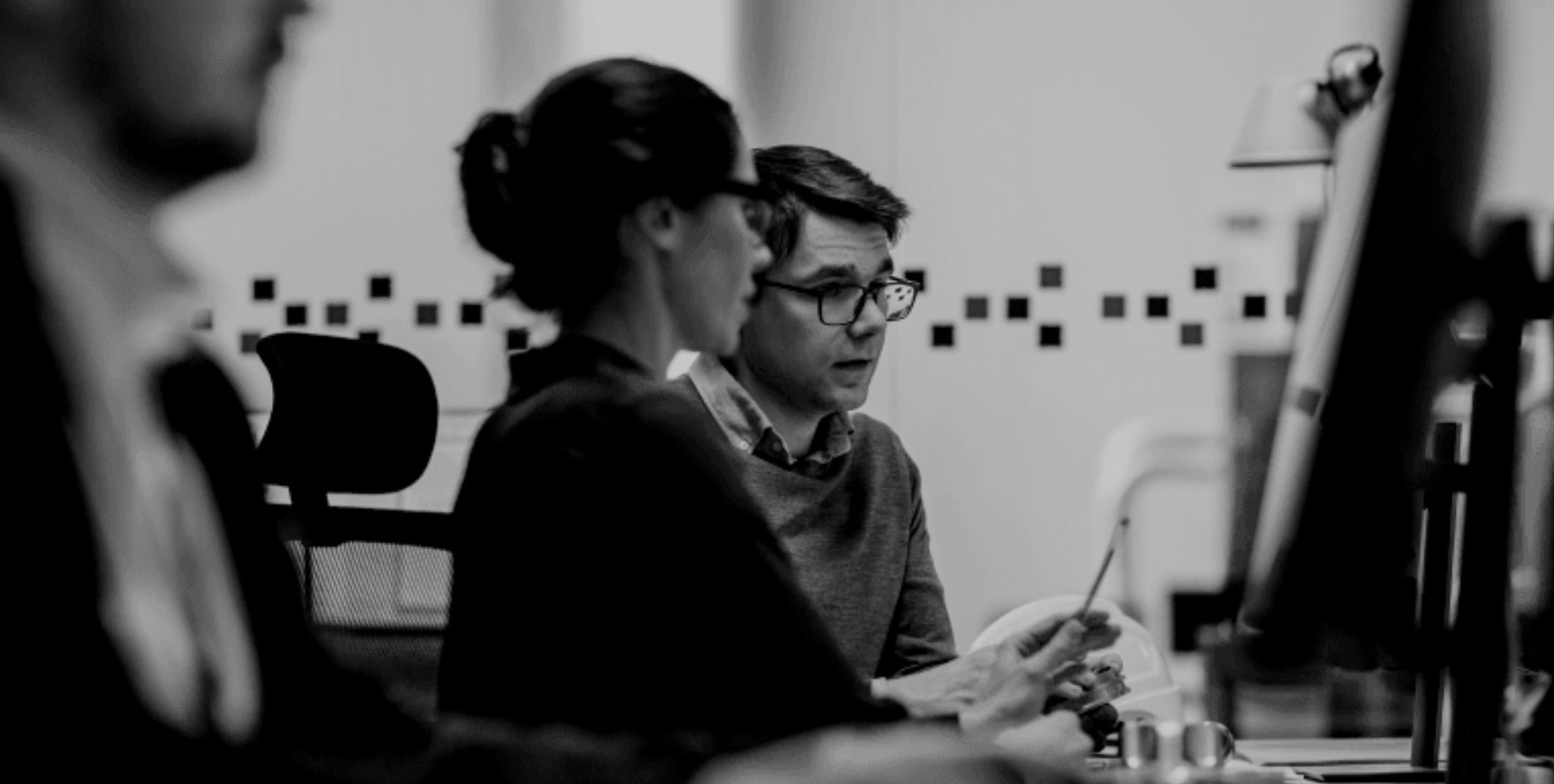 Global Brands Group partnered with LinkedIn to create a suite of powerful applications and services that can upscale prime human resource candidates to bring about the region's digital transformation. This strategic alliance enabled Global Brands Group to place influential personnel on the portfolios of its various clients via assorted avenues, including "LinkedIn Talent Solutions (LTS)," "Learning and Development (L&D)," "Marketing Solutions," and "Sales Solutions."
SCALING REGIONAL HUMAN RESOURCE EFFORTS WITH LINKEDIN
2022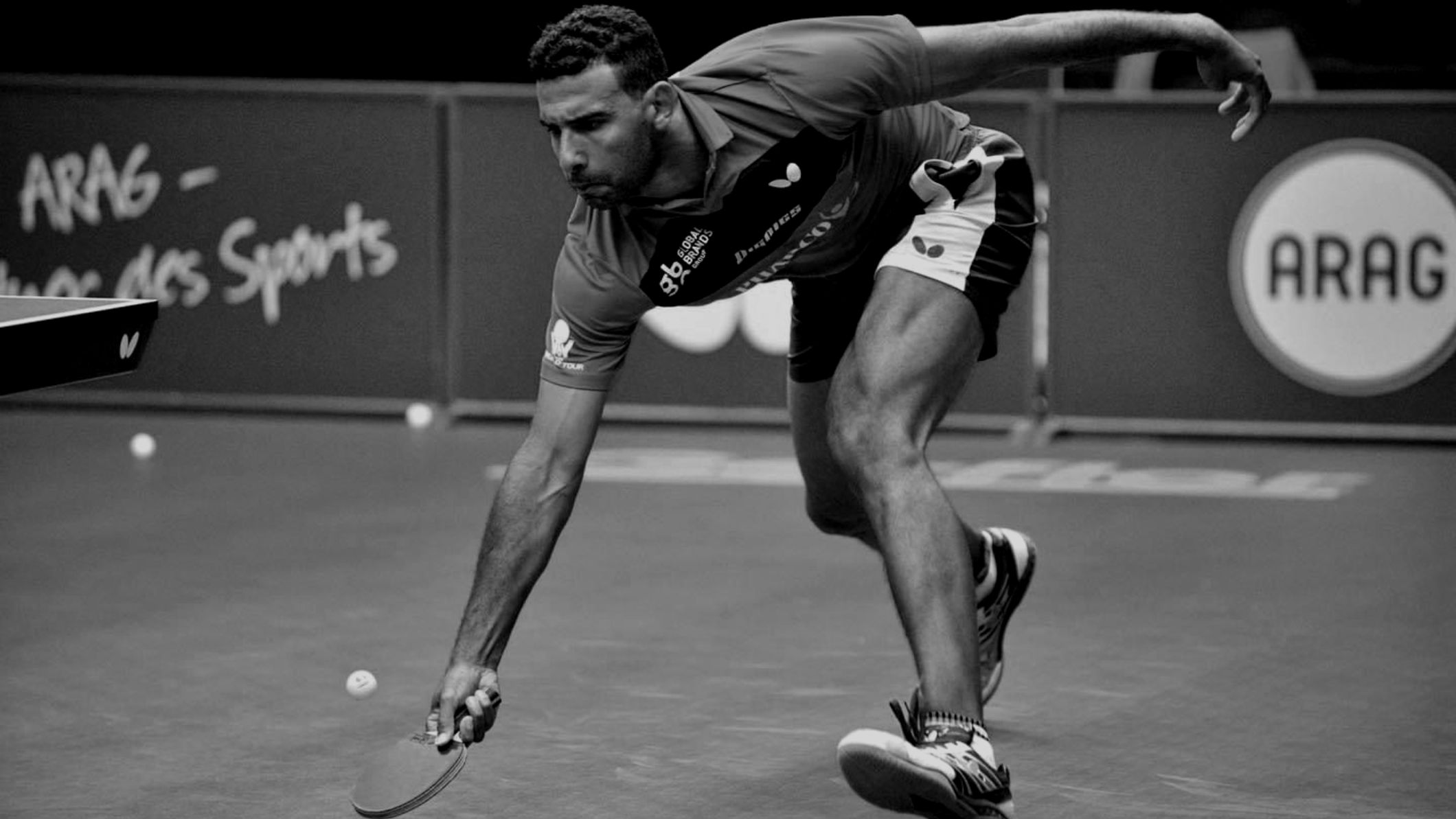 In efforts to inspire emerging and transformative generational youths in the region, Global Brands Group sponsored Egypt's national table tennis champion, Omar Assar, in his journey toward the top. Ranked 19th globally, Omar won his 9th African championship and has his sights set on the 2024 Paris Olympics.
CHAMPIONING YOUTH TRANSFORMATION
2022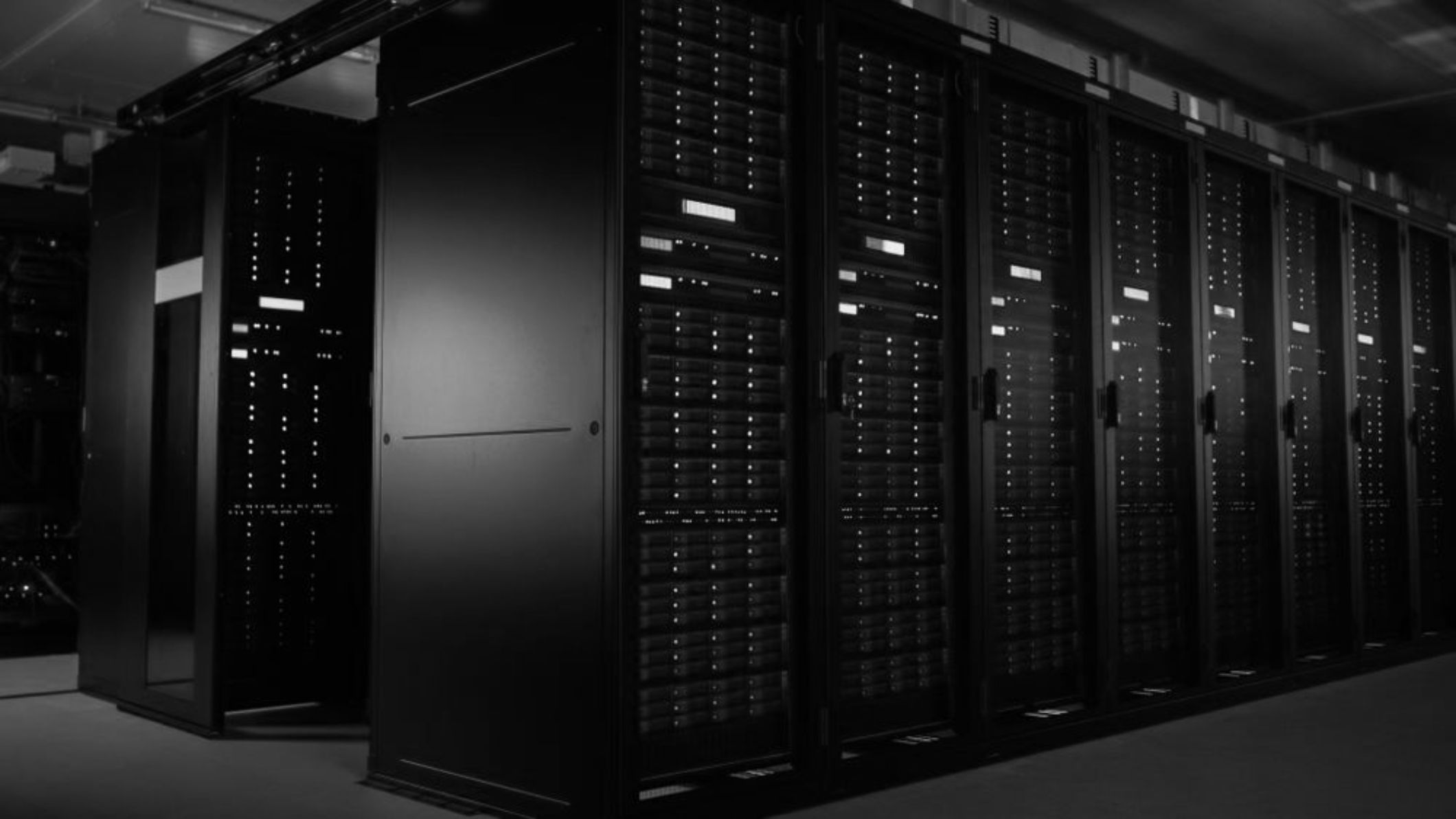 In addition to maintaining its contending title of Dell Technologies Titanium Partner, Global Brands Group champions the region further with two other Dell awards. Our subsidiary, Direct Trading & Marketing, clinched the "Dell Partner of the Year" award for the "Excellence in New Business Development" category at the #DellTechForum, and also participated in the "Q2 Dell Technologies Heroes Egypt" event. Direct was awarded Dell Proven Partner Services Competency for Hyperconverged Infrastructure (HCI), with Services Delivery Competency designation. Both achievements cemented the Group's robust efficacy in delivering the best service in the region for Dell.
A DELL YEAR OF RECORD-BREAKING ACCOLADES
2022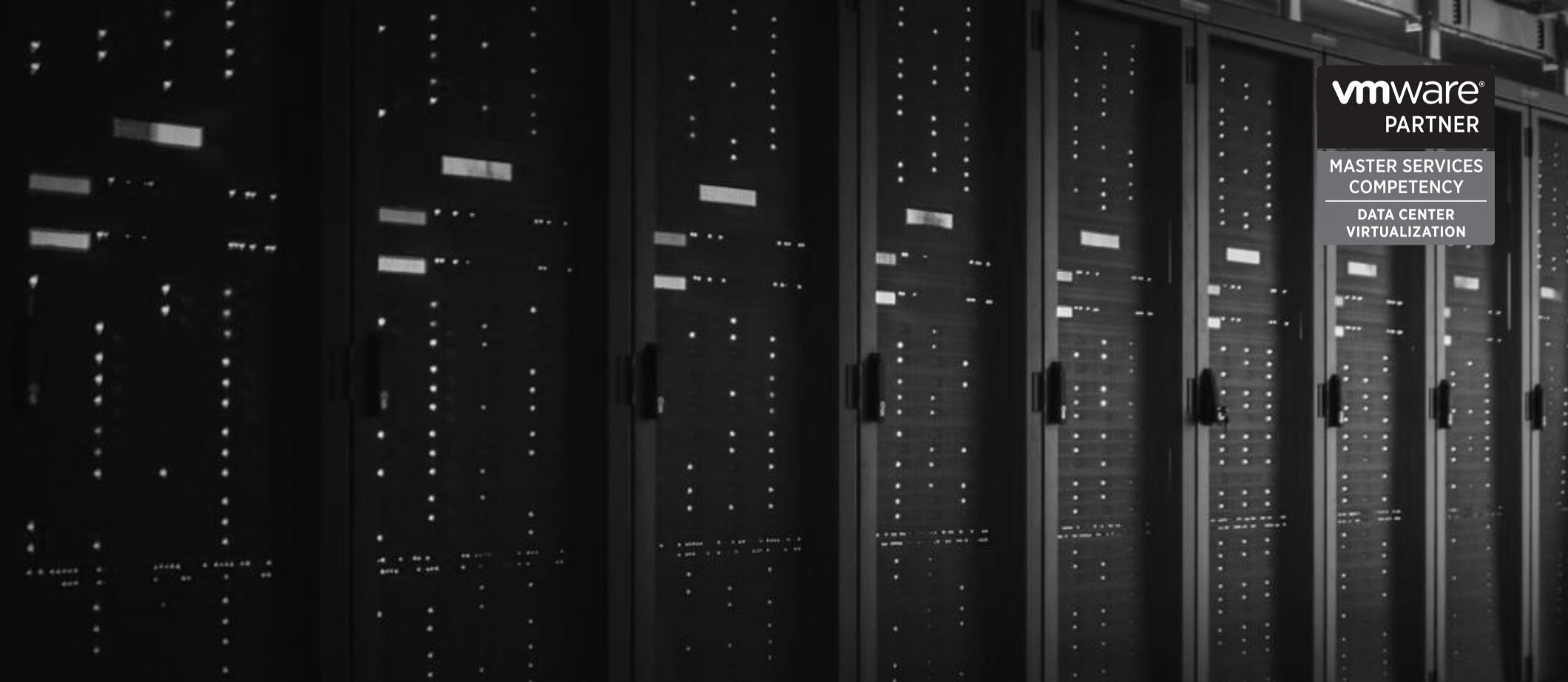 Our subsidiary, Direct Trading & Marketing, trailblazed its accomplishments by becoming "VMware Principal Partner," a prestige only awarded to the most qualified leaders in the VMware Partner Connect Program in Egypt. In the same year, the subsidiary went on to achieve the "VMware Master Services Competency" in Data Center Visualization, an arduous accomplishment that took 24 exams and meticulous preparation. Both triumphs are a testament to the organization's ever-growing capabilities and tireless ambition to do more for its stakeholders every day.
RAISING THE BAR ON VMWARE CAPABILITIES
2022
The wins for the year didn't stop there. In the same productively victorious stint, Global Brands Group won the "Lenovo LENA Channel Award 2022" as "Commercial Partner of the Year" for Egypt. In addition, the Group also achieved the "Advanced Specialization" capability in "Microsoft Teamwork Deployment," "FY22H2 Partner Award," and "Proven Partner Service Competency." All these accomplishments materialize the team's commitment to clients, and inspire each individual team member's personal determination and aspirational spirit to grow with Global Brands Group as one powerful and transformative force in the region.
REIGNING AS EGYPT'S TRANSFORMATIVE LEADER
Here and Now | Committed to Your Future
Through our trailblazing journey, Global Brands Group continues to unlock boundaries by helping customers capture, harness, and utilize technology and invaluable data. As the champion of technology-driven business application solutions, we continue to pioneer through constant technical training, and vendor accreditation. 
Global Brands Group tailors to the agile industry by staying abreast of insights, data, and analytics. Cybersecurity remains the fundamental cornerstone that ensures the control and protection of data. With a customer-centric strategy, we set our sight to double our revenue by $50 million within 5 years. Progressive exploration in fresh avenues such as new business models, alliances, and partnerships in the ecosystem continue to embolden our corporate values and inventive spirit.