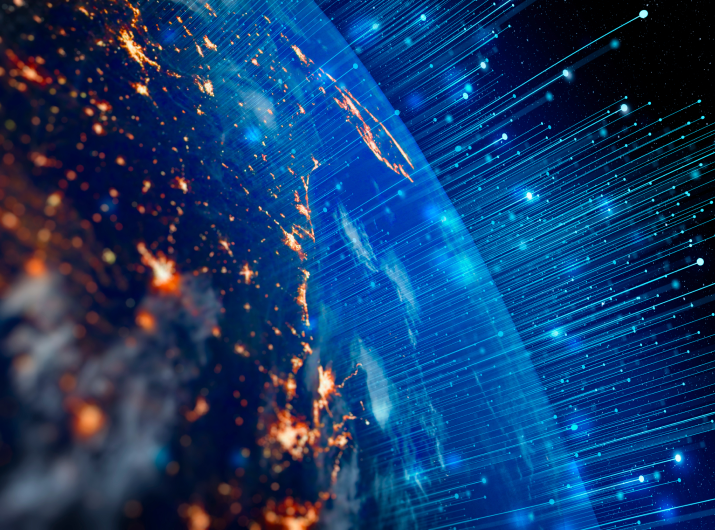 Cloud Solutions
Empowering Business Transformation with Customized Multi-Cloud Solutions
With a presence in Egypt, Global Brands Group Cloud Division offers customized cloud solutions designed by experts. Our solutions are scalable, flexible, and tailored to meet the unique needs of your business. We understand that migrating to the cloud can be complex and risky, which is why we work to minimize disruptions and ensure the security of your data. As a partner with global leaders in cloud technology, we empower you to leverage adaptable and integrated solutions that enable your business to thrive and meet future challenges.
We obliterate the complexities of your transformation and minimize data security risks so you can migrate quickly and without disruptions. Working with global leaders in cloud technology, we empower you to embrace the cloud with adaptable and integrated solutions so that your innovative business can meet tomorrow's needs.
Unlocking Business Potential with Cloud Solutions
Efficient Cloud Solutions for Enhanced Business Performance
Easy deployment and access to rich information and AI with a lower total cost of ownership, as well as access to the latest digital services built for data security and availability.

Revolutionizing Collaboration with Intelligent Cloud Solutions
Use robust AI to extend your existing solutions with more innovation, and enjoy real-time collaboration in a shared environment for unmatched efficiency.

Innovative Cloud Solutions for Unmatched Business Experiences
Leverage cloud capabilities and AI orchestration with a robust ecosystem of leading technology partners to create experiences that represent your business.
Cloud Solutions case studies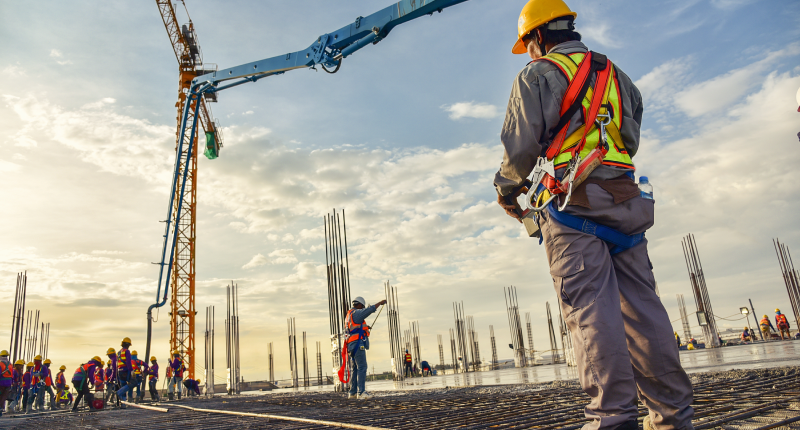 Actualizing AMER GROUP'S Digital Transformation
Overcoming system breakdowns caused by Covid-19, and optimizing workflow accessibility and efficiencies.
Read more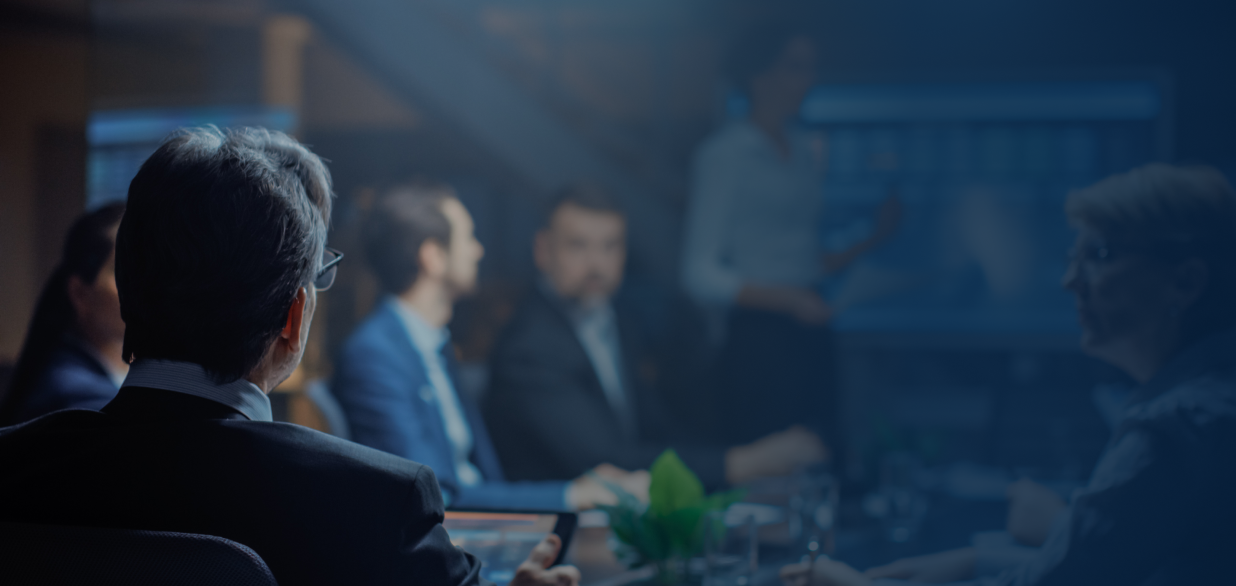 Need a bespoke IT solution for your business?
Start a complimentary and obligation-free 30-minute consultation with our business development engineers. Together, we'll design an IT solution that suits your business operations and scale.