Network Solutions
Innovative Solutions for Business Transformation
The Global Brands Group Network Division spearheads the constructive business transformation of connectivity and accessibility in a digital era.
Innovative Network Solutions to Maintain an Advanced Business We design bespoke integrative and innovative network solutions to bridge the gap between your unique business needs and ever-advancing technology. Our vastly adept expertise coupled with world-class technology vendors enables GBG to optimize your operations, empowering you to gain a competitive edge by upholding your legacy through digitally progressive eras.
Network Solutions for Business Transformation

CUT COSTS CONTINUOUSLY - Cutting-Edge NaaS Services
Use cutting-edge NaaS services to dramatically increase cost efficiency and reduce resource consumption throughout your IT infrastructure, including hardware, software, operational, maintenance and service costs.

SERVICE EXCELLENCE
Give employees the edge they need to make the most out of every workday with better voice quality, efficient call routing, improved network management and built-in Quality-of-Service solutions.
PEAK SECURITY
Safely rely on sophisticated security protocols and measures with NaaS to ensure data security across all transactions, business-critical applications and data banks with fully managed network security solutions.
Datacenter Preparations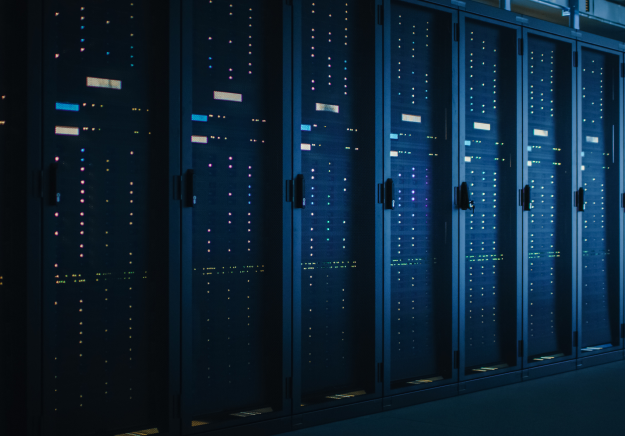 Global Brands Group's total solutions in Datacenter Infrastructure effectively minimize corporate resources and manpower in network management.
Read more

Enterprise Data Network Infrastructure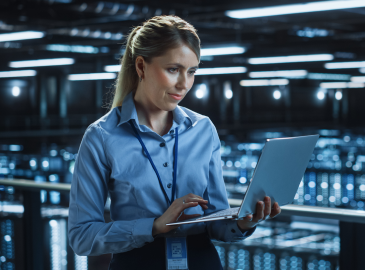 Global Brands deliver a plethora of high-performance wired and wireless network infrastructure that powers your organizational growth and success. Our first-class turnkey networking solutions prepare your business for the future while reducing your operational costs and ramping up your productivity.
Read more

Cabling Infrastructure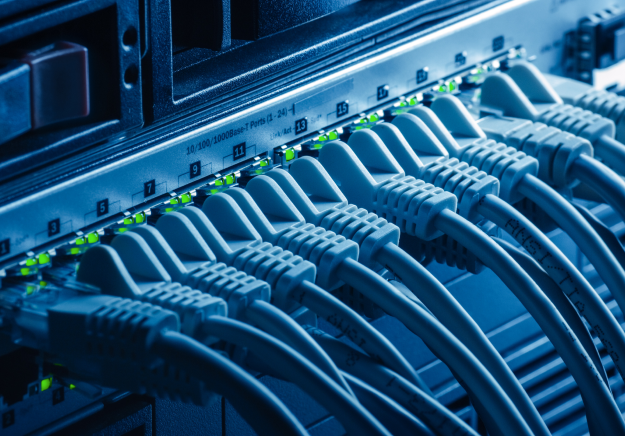 Global Brands Group is the region's leader in cabling infrastructure solutions. Our qualified engineers and technical experts are regularly acquainted with the industry's emerging innovations and work to customize unique solutions for each client. We work with world leading vendors in designing infrastructures to accommodate your organization's growth scalability.
Multimode Fiber Optic Cables
Singlemode Fiber Optic Cables
Indoor & Outdoor Fiber Optic Cables
Cable Management Services
UTP & FTP Cablin
Smart Cities/Compounds Using FTTx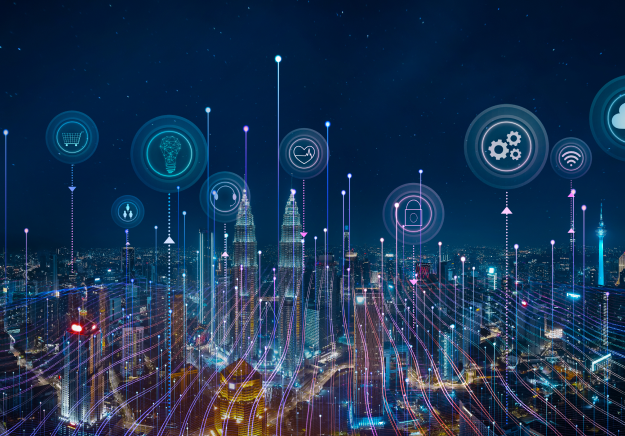 Global Brands FTTx solutions have linked systems and communication to create smart and sustainable cities and companies. We have been at the forefront of emerging technologies, and our fiber technology has powered high-quality and high-speed networks that have contributed to some of the region's most connected infrastructures.
Read more

Communication Systems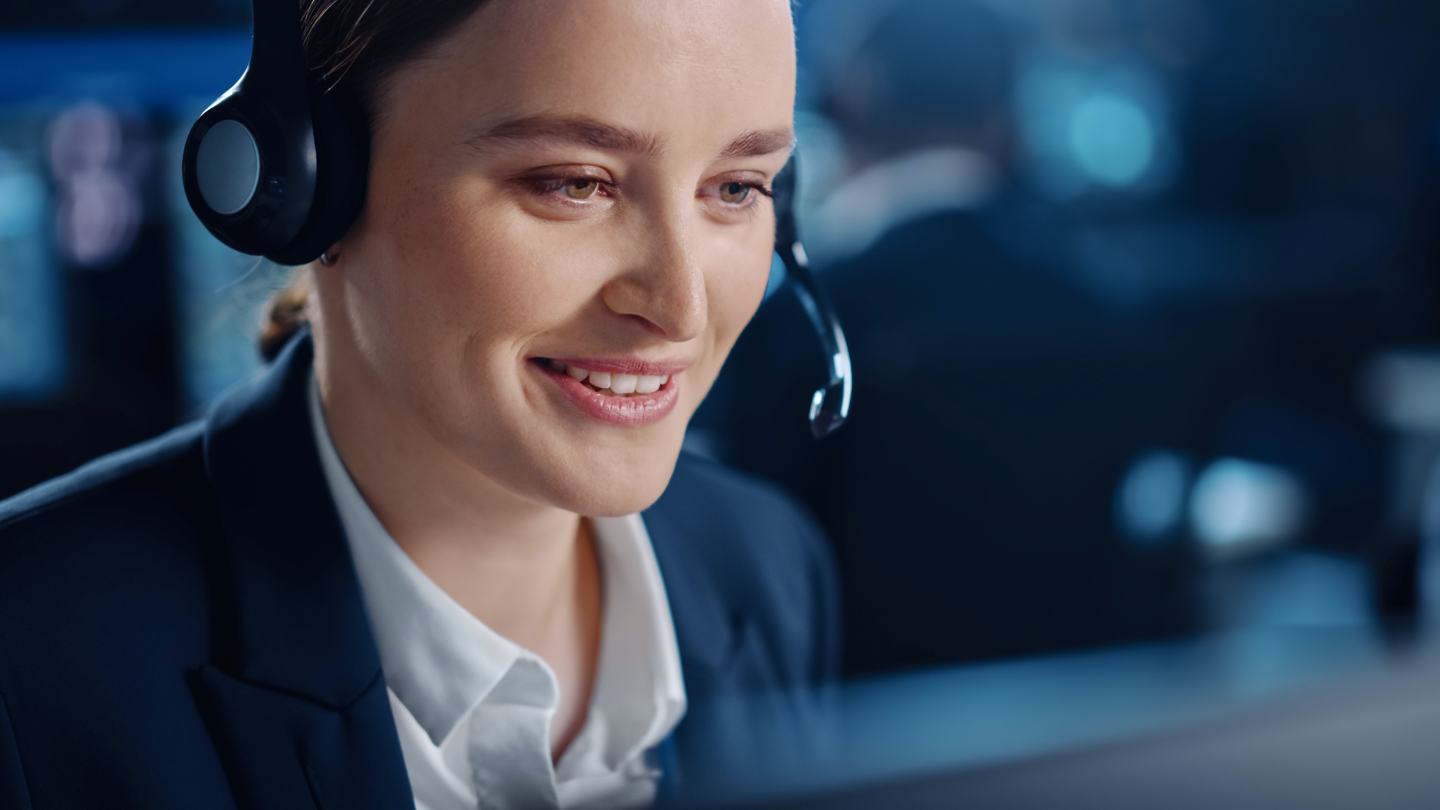 At Global Brands Group, we design and install tailored system models using modern approaches to effectively help your business manage all internal and external communication functions. Using high-quality Ayaya equipment, we implement IP telephony systems, unified communication systems, video conferencing systems, digital signage systems, and voice and video solutions.
Call Centers
Unified Communications Solutions
Desktop Phones
Multimedia Devices
Wireless Handsets
Read more

Surveillance CCTV Solutions
Global Brands designs and implements customized intelligent video surveillance solutions that assess your operational capabilities. We deliver industry-leading Hikvision cameras aimed at increasing security within your premises. Our solutions enhance situational awareness at every layer of your existing integrated security system.
Network Cameras
Pan-tilt-zoom (PTZ) Cameras
Explosion Proof & Anti-Corrosion Cameras
Network Video Recorders (NVRs)
Read more

Network Management Software (NMS)
Global Brands renders tailored NMS solutions to help you solve connectivity issues, simplify management, and analyze mobile and web apps. During times of the pandemic, our heat mapping solutions can identify hot spots where people congregate, helping to optimize space usage and cleaning schedules. Aruba AirWave Network Management:
Gain granular visibility into wired and wireless networks
World-leading multivendor management platform
Connectivity Health enables proactive monitoring of critical non-RF metrics
Proactive action against future performance problems
Take action against high-risk sites and control Wi-Fi usage
VisualRF enables wireless network engineers to record and replay 24 hours of RF heat mapping
Bring Your Own Device "BYOD"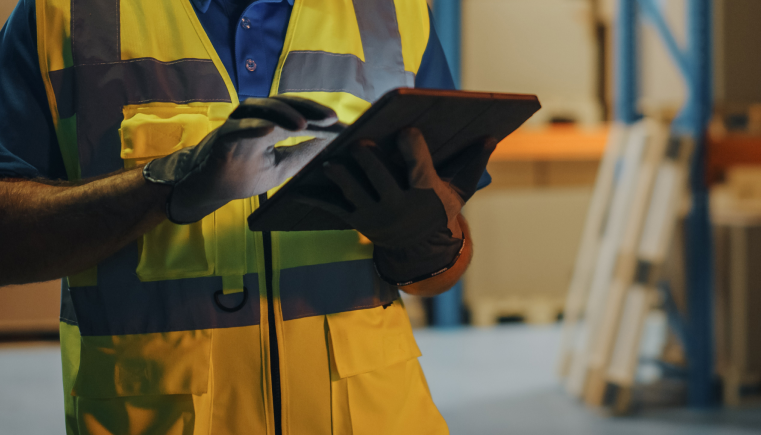 Global Brands provides industry-leading, customized, and secure Network Access Control (NAC) solutions. We empower you with visibility role-based access control for seamless security enforcement. Aruba Secure Network Access Control:
Reduces risk by applying consistent policies and granular security controls to wired and wireless networks
Agentless policy control and automated response
Secured access for guests, corporate devices, and BYOD
Full-service AI insights, security, and unified management across your network
Increased scale and enhanced security
Cybersecurity 
Global Brands provides stable cybersecurity that enables your organization's IT teams to secure your data and prevent cyber-attacks. Our automated approach in defense systems has given our portfolio of clients peace of mind as it delivers unfailing security across the cloud and network systems.
Firewall:
Palo Alto Networks, cloud-delivered network security leader
Consistent and containerized firewall
Scalable solutions
Blocking data thefts
Network Solutions case studies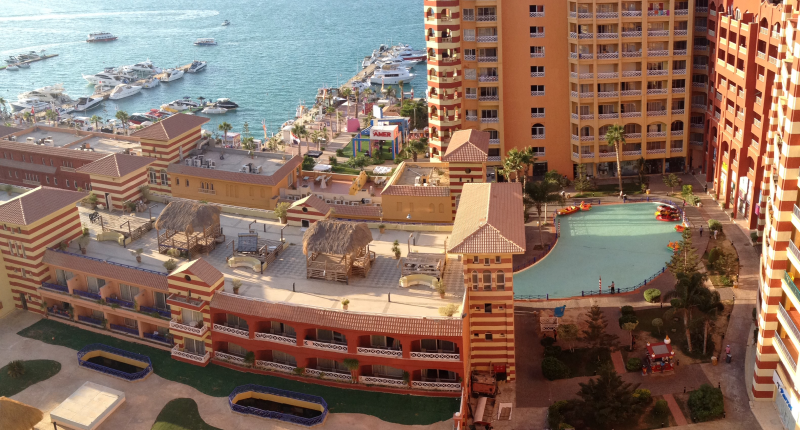 ENABLING PORTO DEVELOPMENTS' TRANSFORMATION
Evolving Porto Developments' complex systems to become an all-digital real estate company.
Read more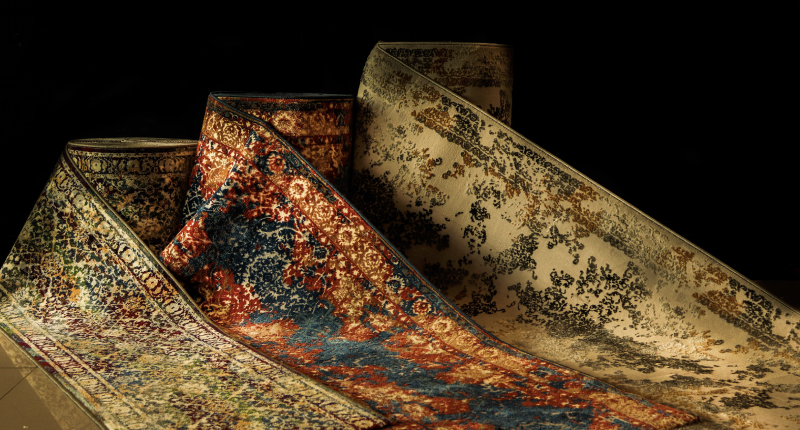 Unshackling Oriental Weavers' Scalability
Equipping Oriental Weavers to take on massive database volume without operational disruptions.
Read more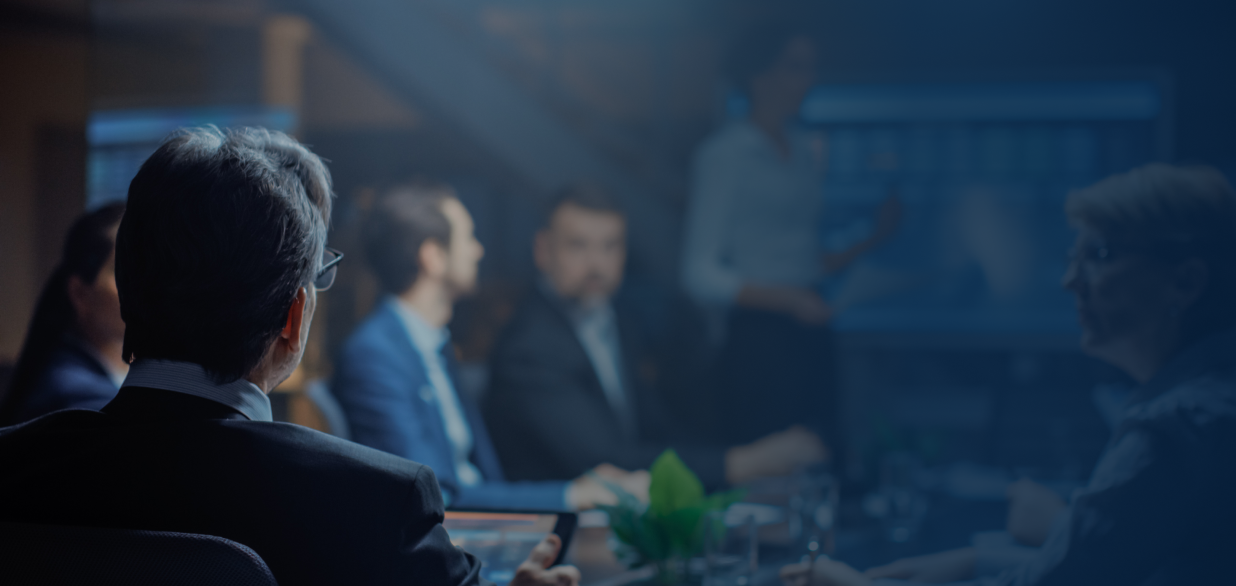 Need a bespoke IT solution for your business?
Start a complimentary and obligation-free 30-minute consultation with our business development engineers. Together, we'll design an IT solution that suits your business operations and scale.