Datacenter Modernization Solutions
Network Solutions
ENABLING PORTO DEVELOPMENTS' TRANSFORMATION
Evolving Porto Developments' complex systems to become an all-digital real estate company.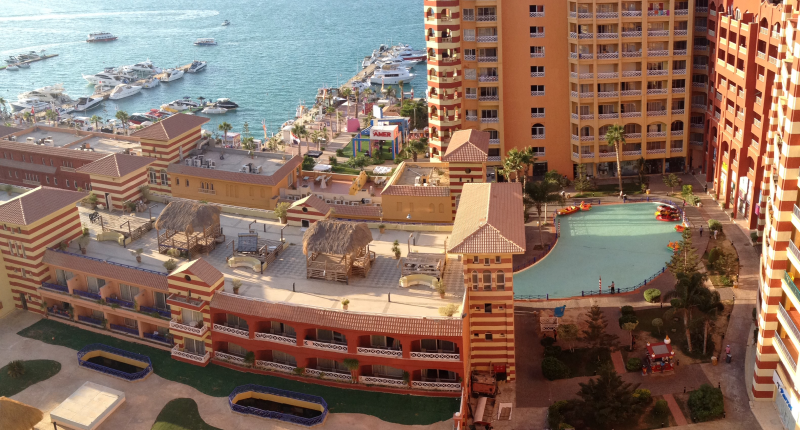 Porto Developments is a leading real estate developer that offers mixed-use, family-oriented destinations. Porto has diversified businesses in the market of primary and secondary homes, complemented with hotels, shopping malls, and restaurants. The massive company has over 16 years of experience and has built 6,500 units, two shopping malls, 15 all-year-round destinations, one clinic hub, and much more.
The unprecedented focus of the Egyptian Government on establishing new infrastructure and destinations has led to the evolution of Porto Group. But the organization recognized that a change to adopt more modern approaches to deploy remarkable improvements is inevitable. This includes optimizing the Group's operational systems and IT workflows.
OPTIMIZING PORTO DEVELOPMENTS' IT WORKFLOWS
Global Brands Group, a name synonymous with building comprehensive solutions, has established a trustworthy relationship with Porto Developments over the years. We have previously walked the large-scale organization through an inclusive digital transformation.
As a reputable leader in the real estate industry, Porto Developments decided to take serious steps to becoming an all-digital real estate developer. They needed an IT provider that could accommodate a more agile organization by building a more flexible infrastructure, and sought Global Brands Group as the go-to provider for their IT project.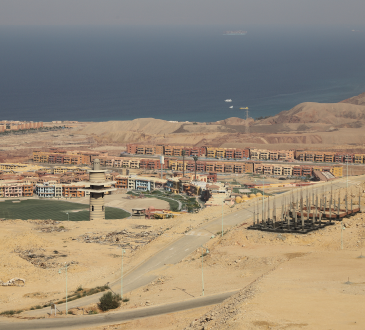 Global Brands Group, a Microsoft award-winning partner, designed a roadmap to navigate and optimize Porto's system complexities. After which, the highly experienced team migrated Porto's workloads to Linux on SAP Virtual Machines on Microsoft Azure.
The process of migration to Microsoft Azure is rendered one of the best decisions for a big entity like Porto. Best of all, GBG conducted the process smoothly and seamlessly with a zero-error margin. The end-product is a powerful and scalable infrastructure that can contain future developments and allows for more reliable performance and lower operational costs. GBG has led yet another successful experience of end-to-end digital transformation, as always.
Connect with GBG today and get your own roadmap crafted to fit your requirements, and rest your real estate infrastructure on a robust malleable system.
CASE STUDIES / INSIGHTS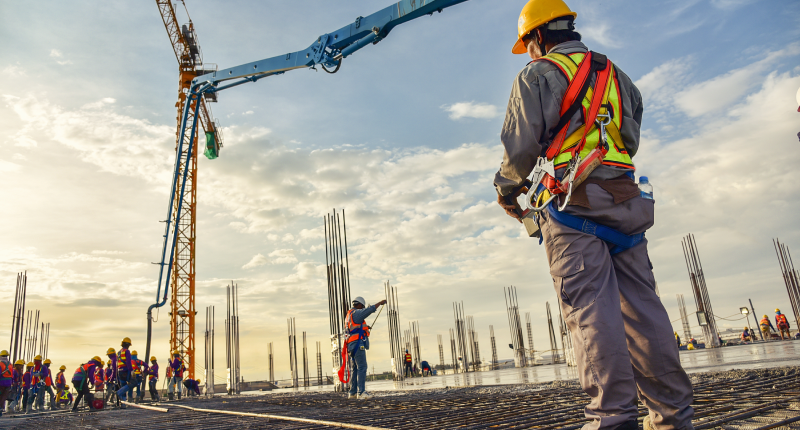 Overcoming system breakdowns caused by Covid-19, and optimizing workflow accessibility and efficiencies.
Read more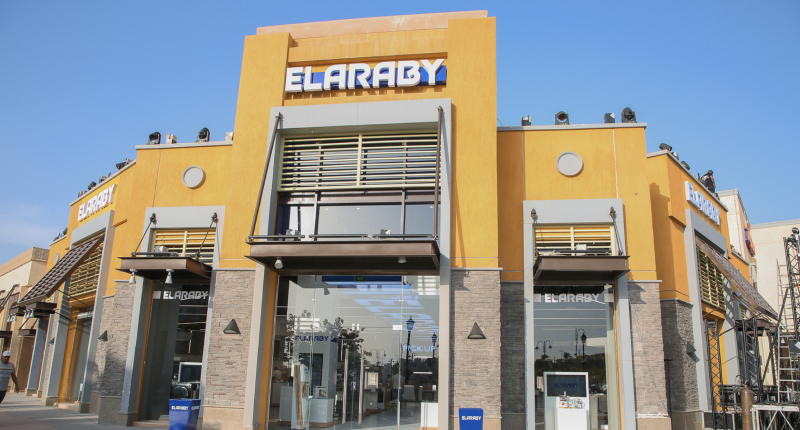 Upgrading bandwidth, enhancing cloud connection, and optimizing productivity for El Araby Group.
Read more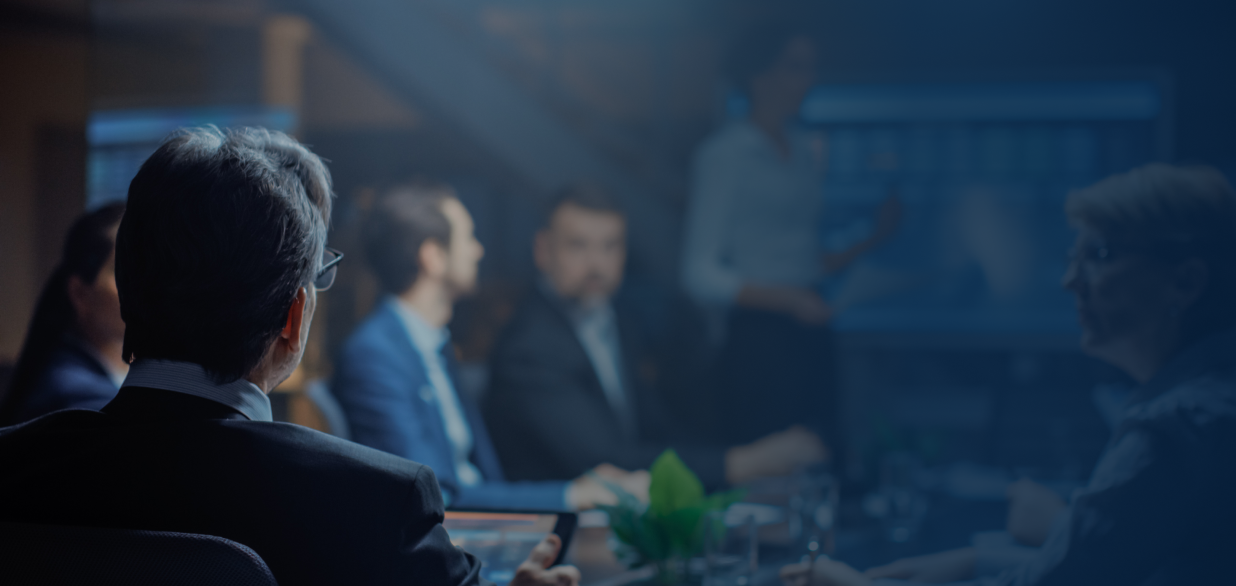 Need a bespoke IT solution for your business?
Start a complimentary and obligation-free 30-minute consultation with our business development engineers. Together, we'll design an IT solution that suits your business operations and scale.