Cloud Solutions
Microsoft Azure
Global Brands works with Microsoft Azure's cloud computing services to securely virtualize your data.
As a Microsoft Gold Partner in Egypt, we take pride in providing top-notch support and customer care to our clients. Our team of in-house Microsoft specialists works diligently to create bespoke and intuitive environments using a wide range of Microsoft products. We strive to enhance user experience and boost productivity for our clients. If you're looking to find a Microsoft partner, look no further than us. We offer a variety of Microsoft Azure services and can help you navigate Microsoft Azure pricing to find the best solution for your business needs.
Streamline Your Migration with Microsoft Azure: A Comprehensive Guide to Azure Migration and Database Migration Services
Azure Migration as a centralized hub to start, run and track your progress
Assess and migrate servers, databases, web applications, virtual desktops, and data cost-effectively
Build and deploy on your terms
Security from ground-up, backed by a team of experts, and proactive compliance trusted by enterprises, governments, and start-ups alike
Unlock Unprecedented Performance with High-Performance Computing (HPC) on the Cloud
Optimized for HPC workloads
Extend your HPC environment to the cloud
Supercomputer networking with InfiniBand bandwidth
Powerful compute to render scalability and versatility
Seamless integration without re-architecture
Cloud Virtual Desktop and Microsoft Azure Labs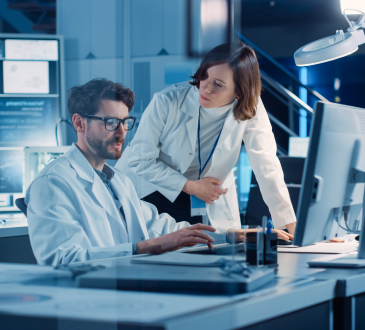 Exploring the Benefits of Microsoft Azure Virtual Desktop and Azure Labs Services
Deploy and scale in minutes
Migrate your existing Windows Server (RDS) desktops and apps to Azure
Enable optimizations for Office 365 ProPlus
Delivers the only multi-session Windows 10 experience
Azure Labs Services:
Fast and flexible setup of a lab
Simplified experience for lab users
Cost optimization and analysis
VMWare
Seamlessly move VMware-based workloads
Integrate existing VMware environment with Azure
Scale, automate, and quick provisioning
Modernize with native Azure management, security, and services
Disaster Recovery and Backup
Protect all major IT systems affordably
Unify data management, security, and protection
Ensure apps work efficiently
Perform tests any time for complete confidence
Azure Site Recovery ensures business continuity by keeping business apps and workloads running during outages
Azure Backup service keeps your data safe and recoverable
Cloud Monitoring
Collects, analyzes, and acts on telemetry data from your Azure and on-premises environments
Maximize performance and availability of your applications and proactively identify problems in seconds
Unifies data for optimized performance and cost
Advanced analytic engine, interactive query language, and built-in machine learning constructs
Integrates with popular DevOps, issue management, IT service management, and security information and event management tools
Cloud DevOps
Quick custom templates
Works with your CI/CD tools
Self-service cost control
Implement during application planning, development, delivery, and operations with a comprehensive set of tools including Azure Pipelines, Azure Boards, Azure Test Plans, Azure Repos, and Azure Artifacts
IT Managed Services
Reduce daily IT operations and management with our GBG's reliable technical team. We provide:
Remote health checks
Remote support
Centralized patching
Scheduled maintenance
Predictable billing
24/7 network monitoring
CASE STUDIES / INSIGHTS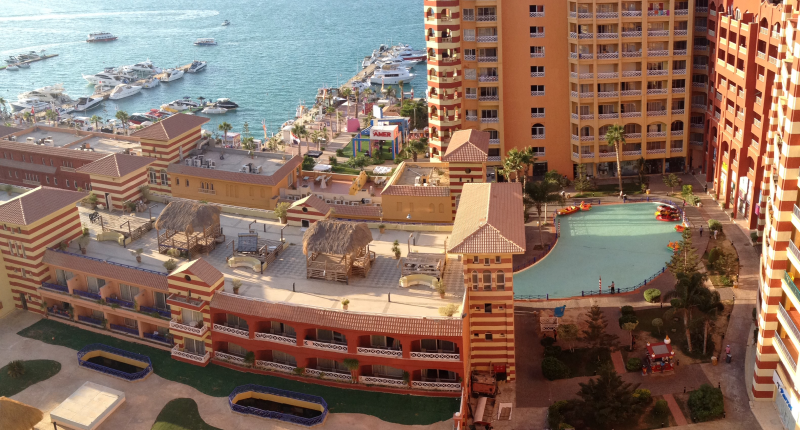 Evolving Porto Developments' complex systems to become an all-digital real estate company.
Read more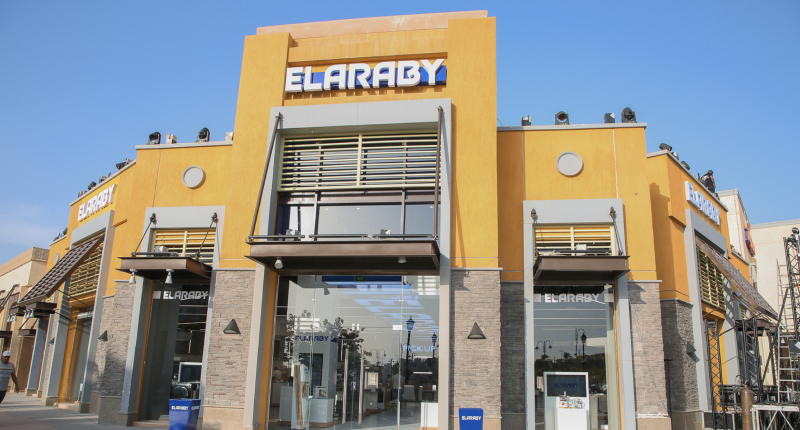 Upgrading bandwidth, enhancing cloud connection, and optimizing productivity for El Araby Group.
Read more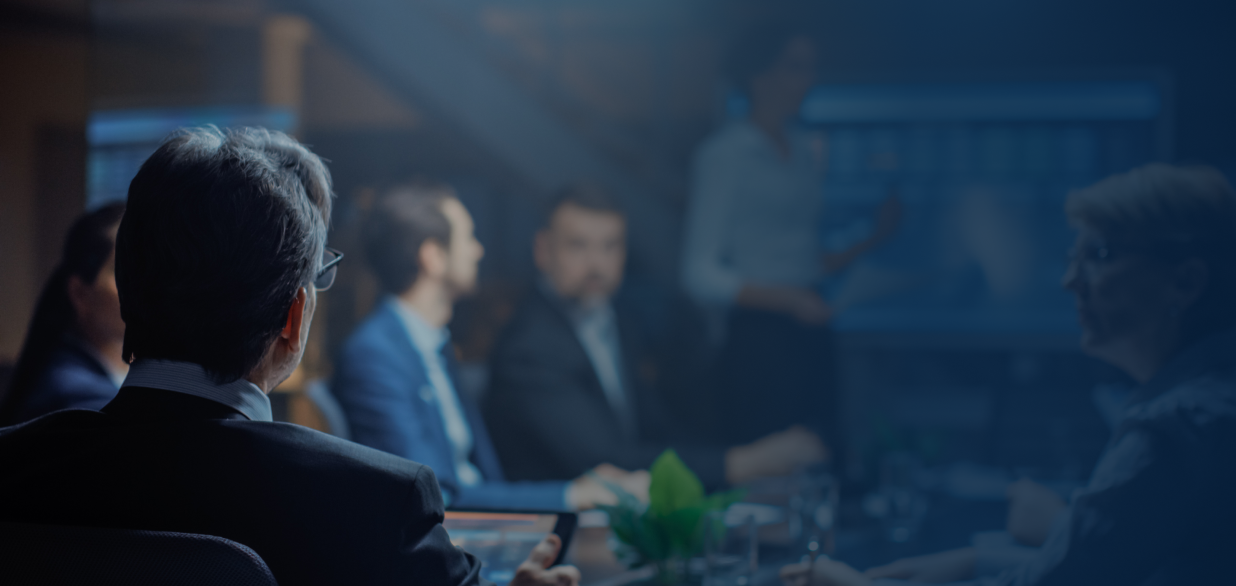 Need a bespoke IT solution for your business?
Start a complimentary and obligation-free 30-minute consultation with our business development engineers. Together, we'll design an IT solution that suits your business operations and scale.