Remote Working Solutions
Whether your team is working off-site or from home, Global Brands Group equips you with dependable, durable, and secure hardware and software to support your productivity.
We put together a set of intelligent solutions aligned to your organization's objectives, size, and operating structure so you can hone your corporate performance from any location. Whether you're setting up a new remote working infrastructure or expanding your existing capabilities, our IT specialists are trained to deliver individual and unified workspaces that help you stay ahead of your competitors.
ELIMINATE EXPENSES
Expand your enterprise's network of employees, and make full use of your combined productivities with advanced remote work solutions, while eliminating the need for office spaces, equipment, operations and more.

SATISFACTION FOR ALL
Make your remote enterprise environment a palace of productivity and retention with consistently maintained and powerful remote work facilitation to guarantee peak productivity and lower turnover.
FAIR MANAGEMENT
Use the latest and greatest in remote work solutions and applications to automate, enhance, secure and streamline your operations, while lessening the load on your IT department.
Personal Computers & Client Devices
GBG teams up with internationally renowned brands to offer you a vast range of high-quality laptops and mobile work devices so you can stay connected at all times. Our portable technology renders your team the flexibility, efficiency, and convenience to effectively translate your investments into tangible revenue. Through our certified partnerships, we bring you the following:
Dell Technologies
Lenovo
New Era Technologies
Read more

End-User Computing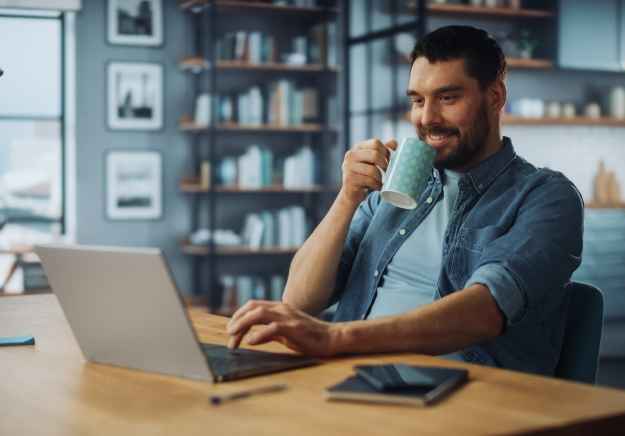 GBG works with CDW and TopTech to provide End User Computing services. This allocates user resources from servers rather than from user devices, allowing better management and utilization of resources.
Our End-User Computing technology supports user access and offers more flexibility while ensuring that your ICT systems' security is not compromised.
We tailor bespoke suitable solutions that will enable your team to access data and applications from any location using any device so you can always stay ahead.
Virtual Desktop Infrastructure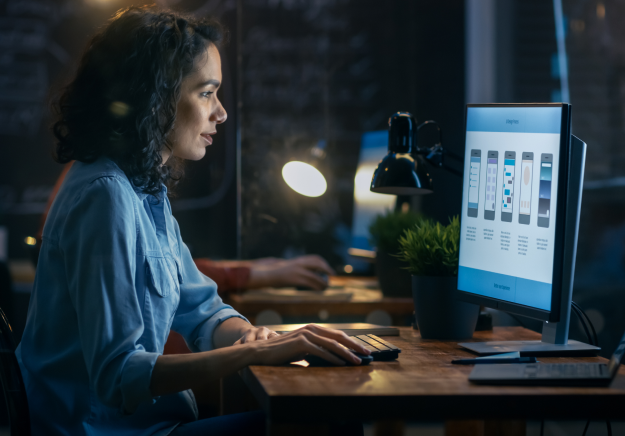 Virtual Desktop Infrastructure (VDI) technology separates the desktop environment and application software from the physical device. The applications of VDI are especially important in today's modern business models. Moreover, they also contribute to a more complete desktop disaster recovery strategy.
Working with TopTech, GBG customizes VDO solutions that allow your Help Desk team to respond to ICT requests effortlessly and in no time.
Our VDI technology also provides a smarter way to deploy applications and will enable users to self-provision applications based on pre-set administrator policies by hosting a desktop operating system.