Data & AI Solutions
Data Analytics and AI Applications: GBG is Your Trusted Microsoft Gold Partner
As a Microsoft Gold Partner, Global Brands Group recognizes that data, analytics, and Artificial Intelligence (AI) are potent requisites for every frontier organization.
Driving Corporate Agility with Data Analytics Tools and AI While data and analysis are fundamental elements in building corporate agility, AI's intuitive applications are critical catalysts for effectuating success. Our IT veterans team works with reliable world-leading technology to maximize your performance and stay ahead of your competitors. Because every organization is unique, we industriously diagnose and design tailored solutions to help you get the most out of your people, processes, technology, and information.
DATA & AI SOLUTIONS BENEFITS

ACCELERATED INNOVATION
Use powerful AI capabilities, including automated and advanced analytics, to improve your customer experience, empower your workforce and expand the horizons of your enterprise.

RENOWNED EFFICIENCY
Utilize Microsoft's powerful empowerment platforms to quickly and easily build comprehensive reports and data sets to be in complete control of your decisions

AUTOMATED EXCELLENCE
Let the future of AI and streamlined business solutions help you implement better business and IT processes with automation, and enjoy a tool-agnostic approach to AI development.
Microsoft Data Platform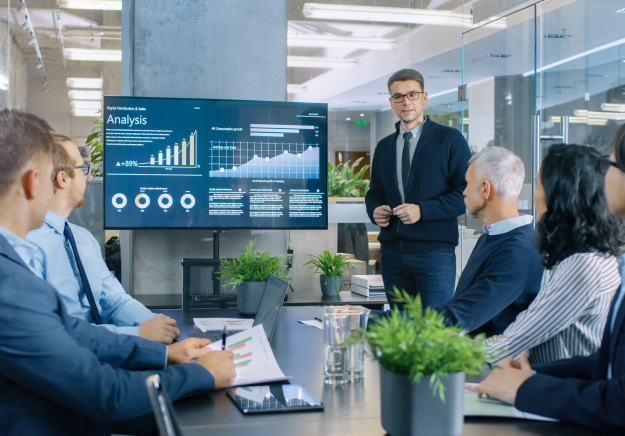 Govern, break down, and analyze your information down to every detail
Simplify application development with fully managed databases
Harness data on-premises through a secure platform
Accelerate transformative insights and predictive analytics from the cloud
Integrate automated intelligence into your applications
Leverage on advanced AI to empower your innovative agenda
Flexible, agile, and stable deployment
Scalable and customized solutions
Microsoft SQL Server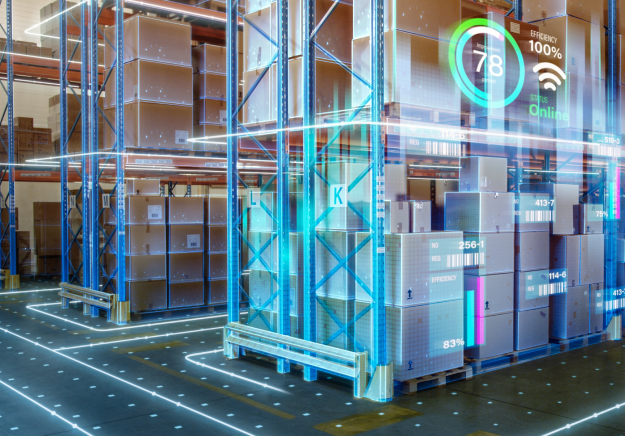 Used by 98 out of 100 Fortune 100 companies
Microsoft Database Management System (DBMS) ranks first in ITS ability to execute
Experience scalability, performance, and availability
Suitable for mission-critical intelligent applications and data warehouses
Real-time intelligence
End-to-end mobile Business Intelligence (BI)
Customizable to your choice of language and platforms
Microsoft Azure AI Solutions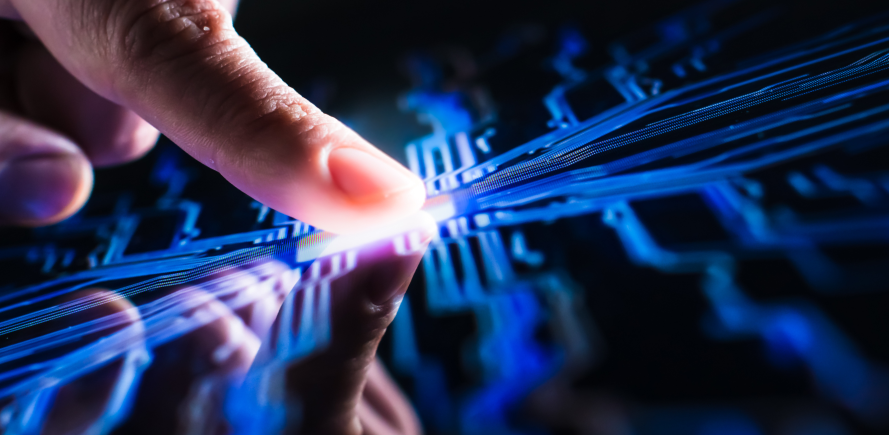 Cloud platform with more than 200 products and services
Ever-expanding and advancing technology
Increase your productivity with customized tools
Develop and deploy when and where you need to
Integrate intelligent applications and services with your existing systems.
Read more

Data & AI Solutions case studies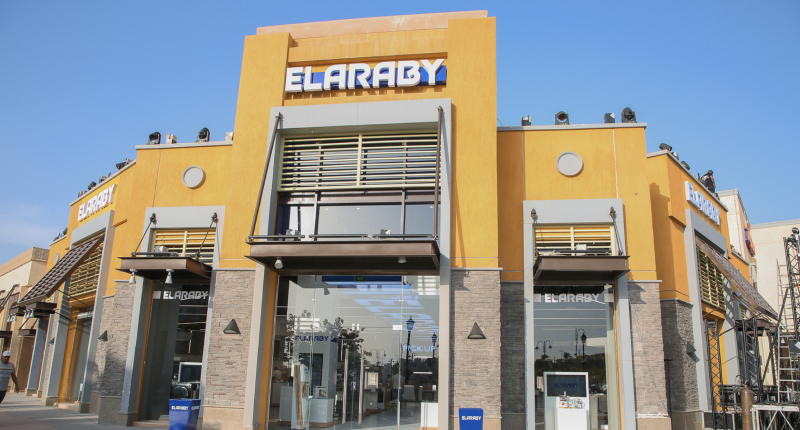 Augmenting El-ARABY Group's IT Operations
Upgrading bandwidth, enhancing cloud connection, and optimizing productivity for El Araby Group.
Read more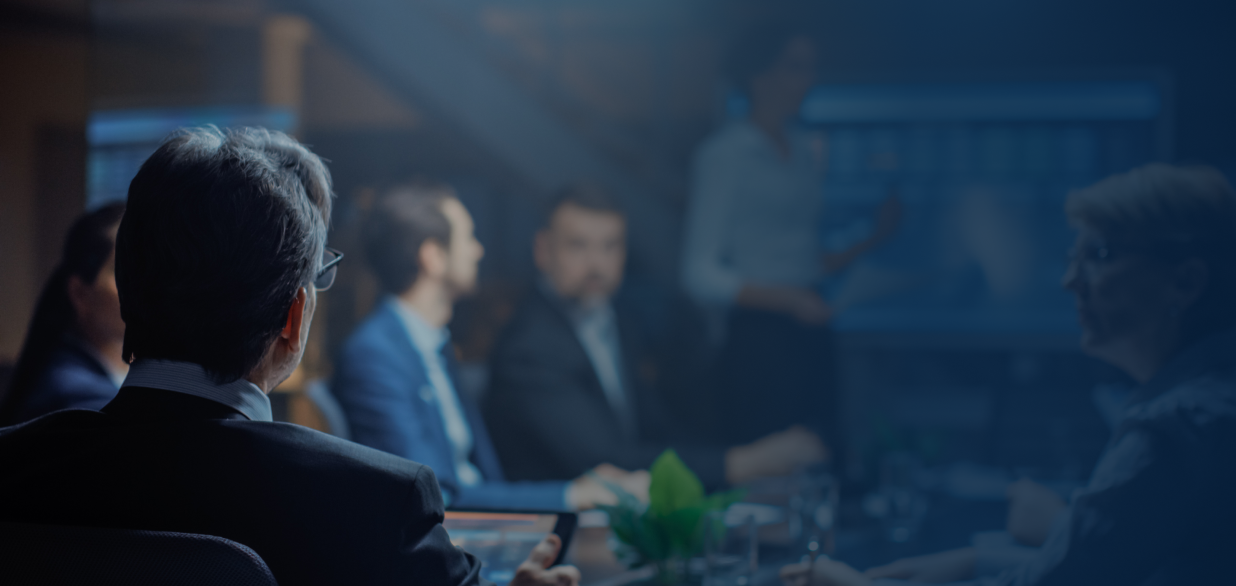 Need a bespoke IT solution for your business?
Start a complimentary and obligation-free 30-minute consultation with our business development engineers. Together, we'll design an IT solution that suits your business operations and scale.