Datacenter Modernization Solutions
Business Continuity
GBG recognizes there that your data is your organization's most valuable asset. We decipher your physical or virtual environments and assess your (RPO) and (RTO).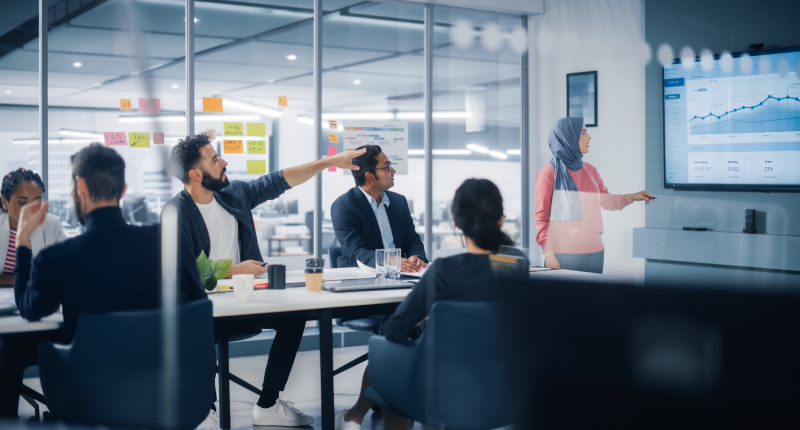 Subsequently, we deliver fully automated failover capabilities to make sure your risk of downtime is minimized and that entire business services can be restored quickly. We do this through the following:
High Availability:
There is no cookie-cutter solution when it comes to IT Service Availability. With businesses experiencing increasing workloads, backups are sometimes not a sufficient solution for decreasing downtime.
Our experts implement customized fully automated High Availability technology to avoid interruption to your users and applications. Our solutions ensure a high operational performance level that guarantees your RPO and RTO are reduced to seconds.
Backup:
Loss of data results in expensive consequences for any organization. This is why reliable backups are the backbone of every business continuity strategy.
GBG implements strongly dependable backup technology to make sure that your systems are up and running in a quick timeframe after a disaster. We provide Backup to Tape or Disk technologies and Over-Lan or Over-San.
Disaster Recovery:
GBG designs and delivers fully automated failover capabilities to minimize your risk of downtime.From site preparation to implementation and maintenance, we help ensure that all your business services can be restored in less than a minute, in hours, or days as determined by Service Level Agreements (SLA).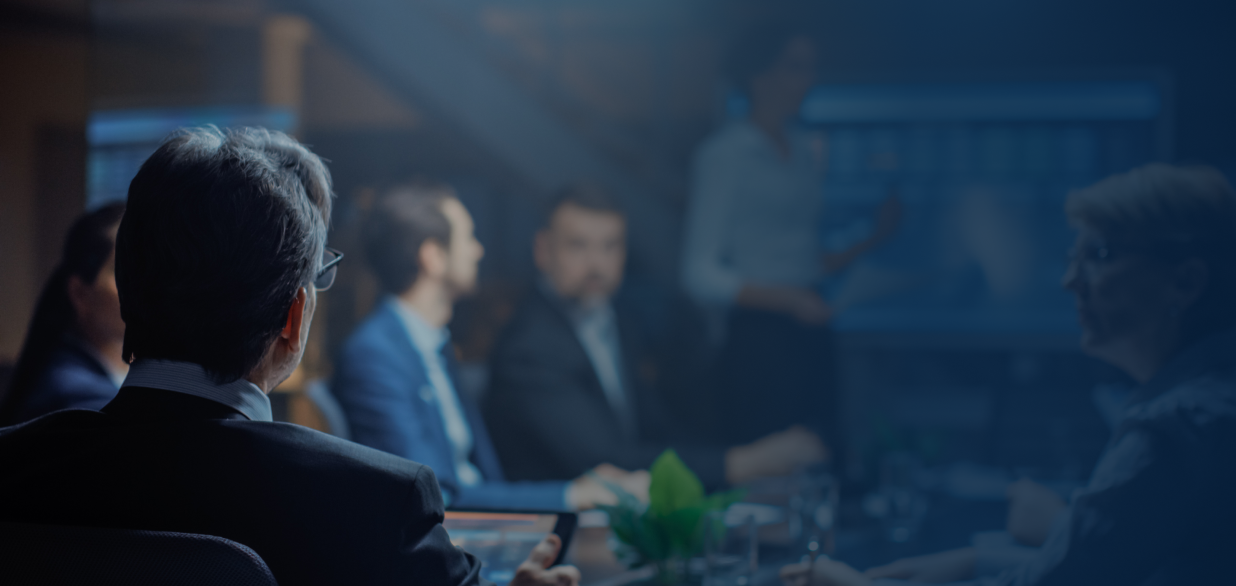 Need a bespoke IT solution for your business?
Start a complimentary and obligation-free 30-minute consultation with our business development engineers. Together, we'll design an IT solution that suits your business operations and scale.