Network Solutions
Cabling Infrastructure
Global Brands is the region's leader in cabling infrastructure solutions. Our qualified engineers and technical experts are regularly acquainted with the industry's emerging innovations and work to customize unique solutions for each client.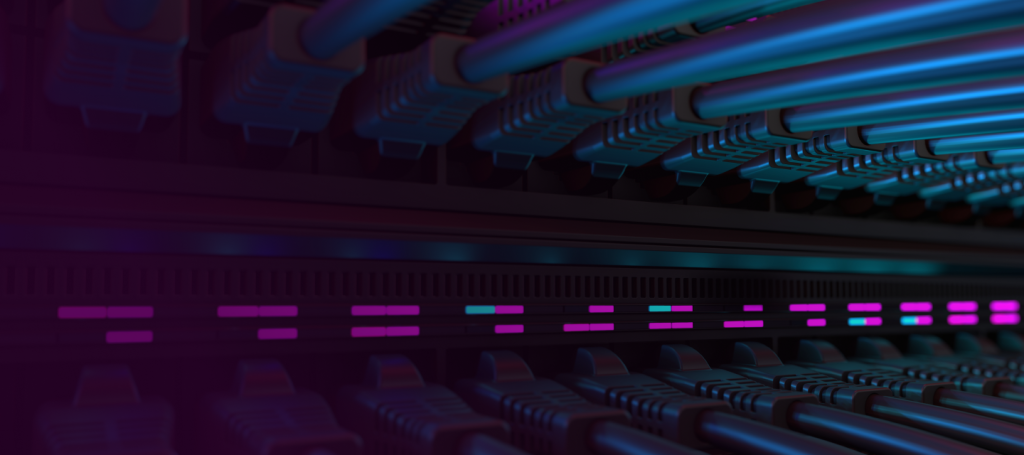 We work with world leading vendors in designing Cabling Infrastructure to accommodate your organization's growth scalability.
Multimode Fiber Optic Cabling Infrastructure
CommScope high-performance multimode fiber cables
Increased transmission capabilities at high speed
Singlemode Fiber Optic Cables
CommScope singlemode fiber
Speed of 100 Mbit/s
Reach longer distances
Indoor & Outdoor Fiber Optic Cables
CommScope indoor and outdoor fiber optic cables
High-performance cables withstand the outdoor environment with flexibility for indoor environments
Cable Management Services
Management and organization of electrical and optical cables
Systematic access and quicker maintenance time
UTP & FTP Cabling
High-quality Ethernet cables, including UTP and FTP cables
Speeds of 1G, 10G, and 40G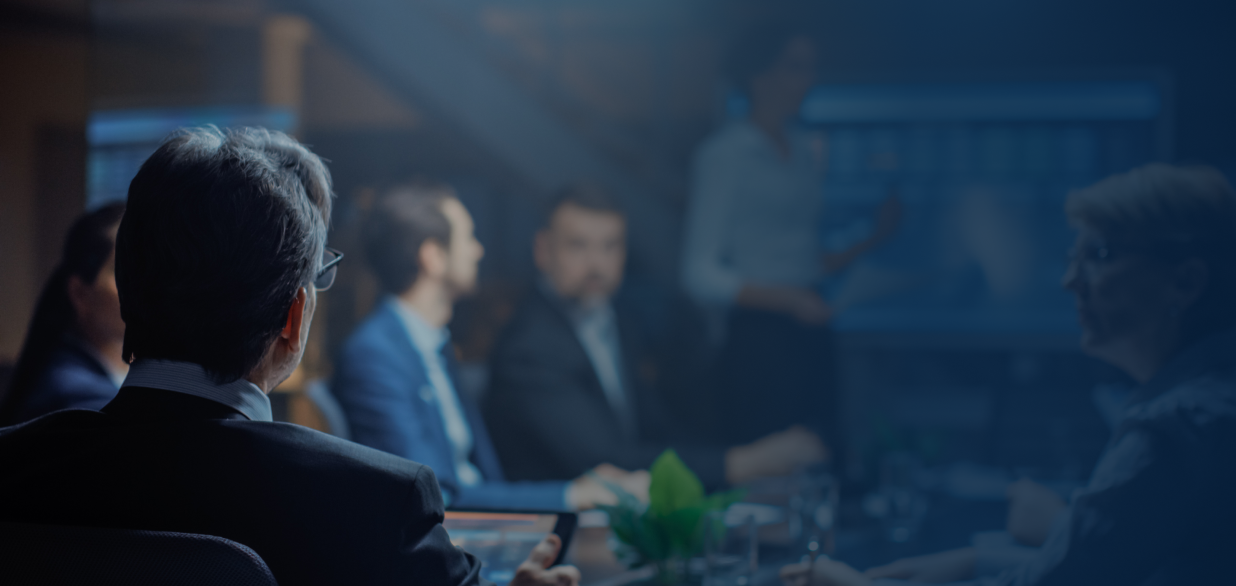 Need a bespoke IT solution for your business?
Start a complimentary and obligation-free 30-minute consultation with our business development engineers. Together, we'll design an IT solution that suits your business operations and scale.