Cloud Solutions
Top Cloud Providers 2023: A Comprehensive Comparison
2023 Cloud Providers Comparison: AWS, Microsoft Azure, Oracle, and More - Features, Pricing, Coverage, Support.
Top Cloud Providers in 2023: A Comprehensive Comparison
As of 2023, the cloud computing industry has witnessed significant growth, welcoming new players and offering advanced solutions. In this blog post, we aim to provide an up-to-date and comprehensive comparison of the leading cloud services providers, such as AWS, Microsoft Azure, Oracle Cloud Infrastructure, and others. We will delve into their key features, pricing models, geographic coverage, and customer support, empowering readers to make informed decisions for their cloud infrastructure.
Exploring the Key Features
In this section, we'll explore the distinctive features offered by each of the top cloud providers in 2023.
Amazon Web Services (AWS) As the pioneering force in cloud computing, AWS continues to lead the market with its vast array of services and tools. From scalable computing power through EC2 to data storage with S3, AWS provides a robust foundation for businesses of all sizes.
Microsoft Azure remains a strong competitor, offering seamless integration with other Microsoft products. Azure's AI and machine learning capabilities, combined with its wide selection of services, make it a popular choice among enterprises.
Oracle Cloud Infrastructure (OCI) showcases Oracle's proficiency in data management and analytics. OCI's powerful services like Oracle Big Data SQL and Data Flow facilitate the seamless processing and analysis of vast datasets.
Pricing Models and Cost Efficiency
Cost is a crucial factor when selecting a cloud provider. Let's examine how each provider structures their pricing models to ensure cost efficiency for users.
AWS Pricing AWS offers a pay-as-you-go model, enabling users to pay only for the services they consume. Additionally, they provide various pricing plans, including reserved instances for long-term cost savings.
Microsoft Azure Pricing Microsoft's pricing model is designed to accommodate various business needs. With options like Pay-As-You-Go and Enterprise Agreements, users can optimize their costs based on actual usage.
(OCI) Pricing Oracle Cloud Infrastructure is renowned for its transparent and straightforward pricing model. OCI provides cost-saving options like preemptible VMs and sustained use discounts, effectively lowering expenses for long-running workloads.
Geographic Coverage and Data Centers
The geographic distribution of data centers plays a crucial role in the performance and reliability of cloud services. Let's explore the global presence of each cloud provider.
AWS Data Centers AWS boasts an extensive network of data centers spread across various regions worldwide. This global presence ensures low-latency access to services and enhanced fault tolerance.
Microsoft Azure Data Centers Microsoft Azure's data centers are strategically located, providing reliable service and compliance with regional data regulations.
OCI Data Centers Oracle Cloud Infrastructure's data centers are recognized for their energy-efficient design and scalability, reflecting a strong commitment to eco-friendly initiatives.
Customer Support and Service Level Agreements (SLAs)
Reliable customer support is critical for businesses relying on cloud services. Here, we'll evaluate the customer support offerings and SLAs of each provider.
AWS Customer Support AWS offers different tiers of customer support, including Basic, Developer, Business, and Enterprise. Each tier provides a range of services and response times to cater to diverse user needs.
Microsoft Azure Customer Support Microsoft Azure's customer support ensures quick issue resolution, and users can choose from multiple support plans based on their requirements.
OCI Customer Support Oracle Cloud Infrastructure offers a range of support packages, including email, chat, and phone support options. Their Service Level Agreements (SLAs) ensure the continuous availability of essential services, providing customers with reliable and responsive assistance.
In conclusion, the year 2023 brings a vibrant and competitive cloud computing landscape, with AWS, Microsoft Azure,Oracle Cloud Infrastructure, and other leading providers standing at the forefront. Each of these providers offers a unique set of features, pricing models, global data centers, and customer support. By understanding these differences, businesses can confidently choose the cloud service that best aligns with their needs and objectives.
Experience Unmatched Solutions with Global Brands Group!
Ready to embark on your Digital Transformation journey? Partner in Egypt with Global Brands Group today and experience world-class IT solutions that drive innovation and reliability. Let's shape the future together. Get in touch for a consultation.
INSIGHTS / CASE STUDIES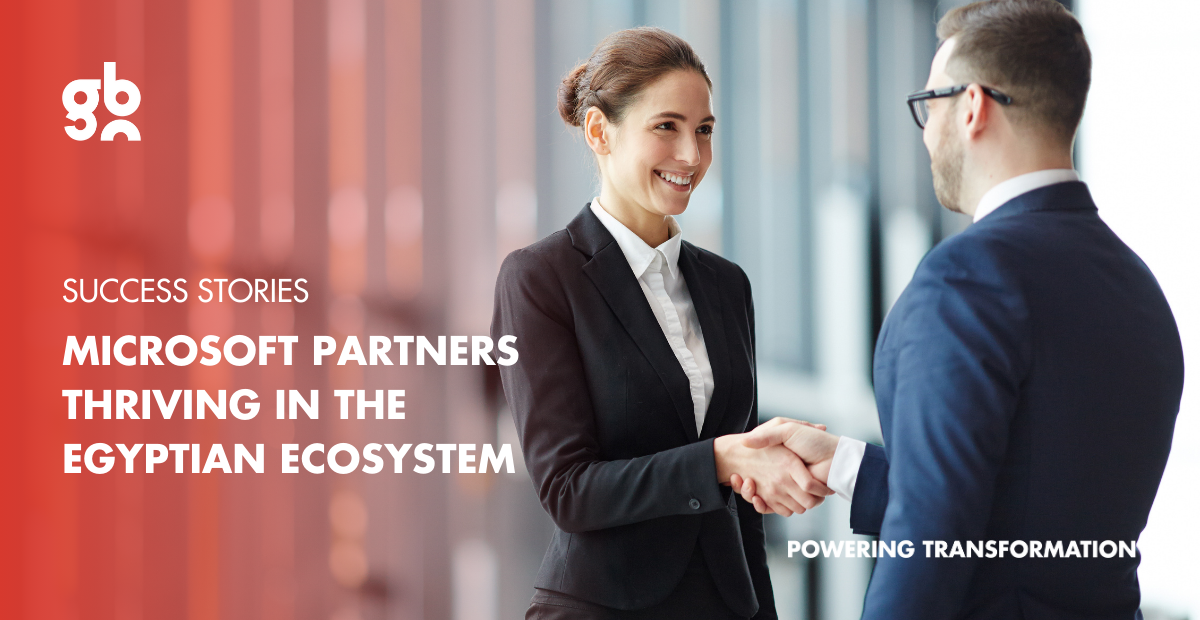 Explore Microsoft's thriving ecosystem with inspiring success stories from diverse partners revolutionizing industries worldwide.
Read more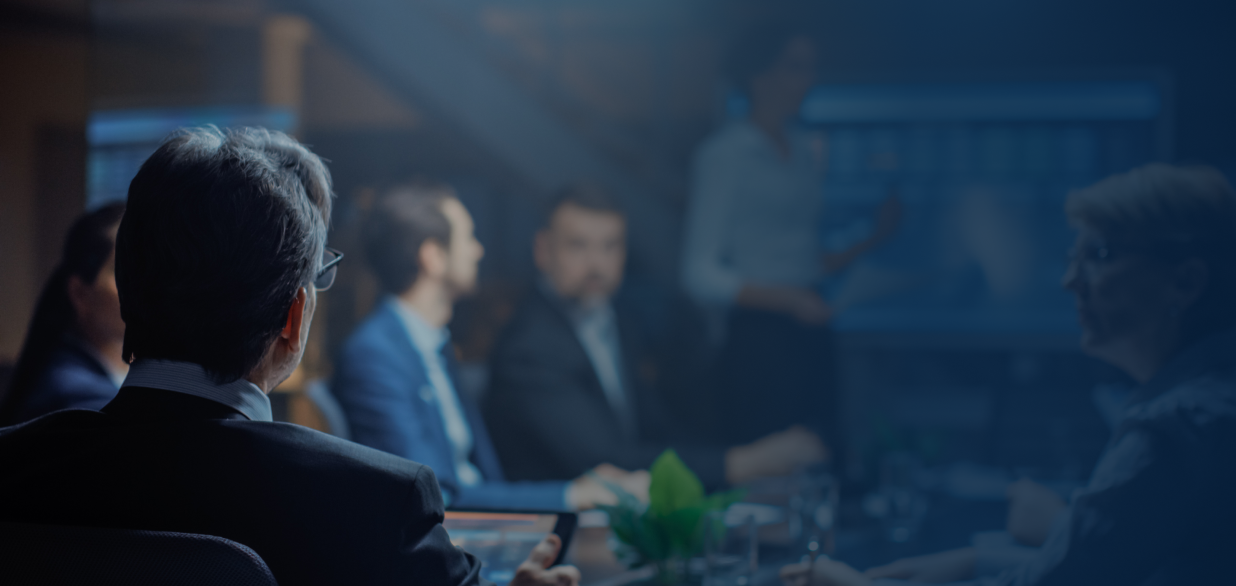 Need a bespoke IT solution for your business?
Start a complimentary and obligation-free 30-minute consultation with our business development engineers. Together, we'll design an IT solution that suits your business operations and scale.