Digital Transformation
Microsoft Partners Thriving in the Egyptian Ecosystem
Explore Microsoft's thriving ecosystem with inspiring success stories from diverse partners revolutionizing industries worldwide.
Success Stories: How Microsoft Partners Thrive in the Ecosystem
Where we explore the fascinating world of successful partnerships within the technology ecosystem. In this article, we'll delve into the achievements and triumphs of Microsoft's esteemed partners, showcasing how they've flourished within the thriving Microsoft ecosystem. Join us on this inspiring journey as we uncover the incredible stories behind their success.
The Power of Collaboration
The cornerstone of the Microsoft ecosystem lies in its unparalleled spirit of collaboration. Our blog celebrates the remarkable achievements of various partners who have harnessed this power to drive innovation, growth, and mutual success. Through joint efforts and shared vision, these partnerships have brought cutting-edge solutions to businesses and individuals worldwide.
Embracing Diversity and Inclusion
Diversity and inclusion are more than mere buzzwords; they are guiding principles within the Microsoft ecosystem. Our blog highlights inspiring stories from partners belonging to different backgrounds, cultures, and perspectives. Together, they have created an inclusive environment that nurtures creativity and fosters a deeper understanding of global needs.
Transforming Industries with Technology
From healthcare to finance, education to manufacturing, Microsoft's partners are revolutionizing industries through technology. We showcase how these visionary collaborations have transformed the way businesses operate, enhancing efficiency, scalability, and sustainability.
Empowering the Modern Workforce
The modern workforce demands flexible, intuitive tools that empower them to achieve more. In this section, we explore the stories of Microsoft partners who have developed groundbreaking solutions to revolutionize the way we work. These innovations have unlocked new levels of productivity, creativity, and work-life balance.
Driving Social Impact
Beyond profits and revenue, many Microsoft partners are driven by a higher purpose: to make a positive impact on society. Our blog highlights the endeavors of these socially responsible partnerships, which are harnessing the power of technology to address global challenges and create a better world for all.
Inspiring Future Innovations
As we conclude our blog, we turn our gaze to the future and the potential for even greater accomplishments within the Microsoft ecosystem. By learning from these success stories, new generations of partners can be inspired to forge their path and leave an indelible mark on the world.
In the ever-evolving landscape of technology, partnerships are the key to unlocking unparalleled achievements. Microsoft's partners have proven time and again that collaboration, diversity, and a commitment to positive change can drive remarkable success. As we celebrate these achievements, we look forward to witnessing the continued growth of the Microsoft ecosystem and the countless success stories yet to be written.
Partnering with Us: Unleash Your Potential
Ready to embark on an exciting journey as a Microsoft Partner? Join forces with Global Brands Group and unleash your full potential. Our team of experienced professionals is dedicated to providing comprehensive support, guidance, and resources to help you succeed. Together, we can create remarkable success stories and thrive in the Microsoft ecosystem.
Get Started Today
Don't miss out on the endless possibilities and opportunities that await you as a Microsoft Partner. Contact Global Brands Group today and embark on a transformative journey toward success. Together, let's write the next chapter of your success story in the Microsoft ecosystem.
INSIGHTS / CASE STUDIES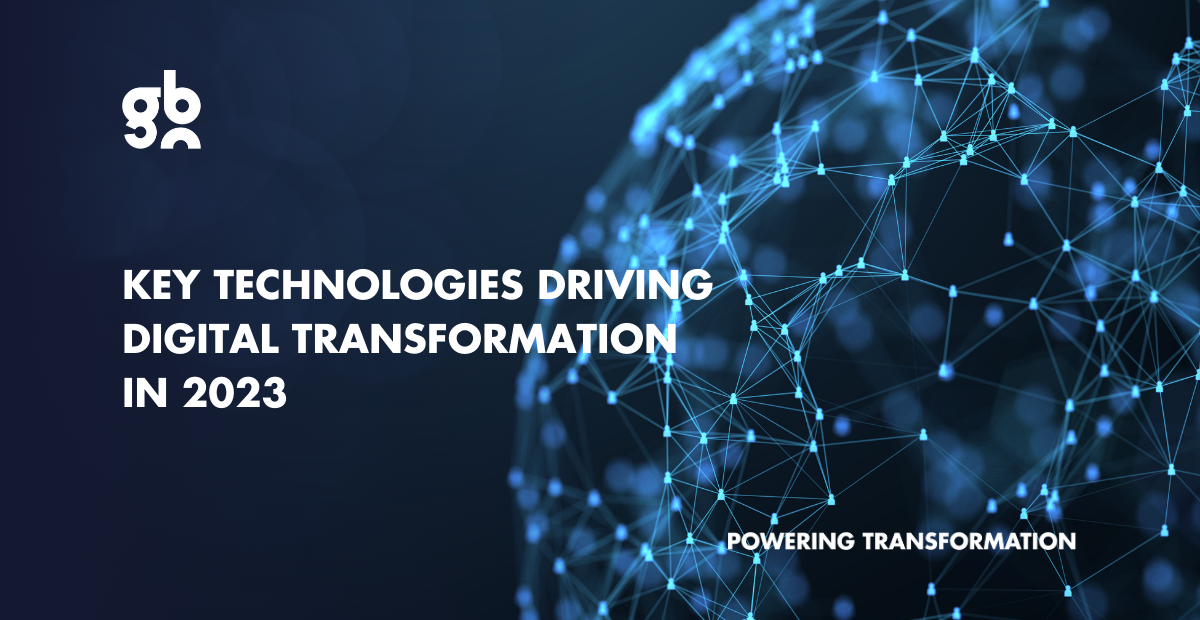 Revolutionizing industries & reshaping experiences. Key technologies driving digital transformation to stay competitive.
Read more

2023 Cloud Providers Comparison: AWS, Microsoft Azure, Oracle, and More - Features, Pricing, Coverage, Support.
Read more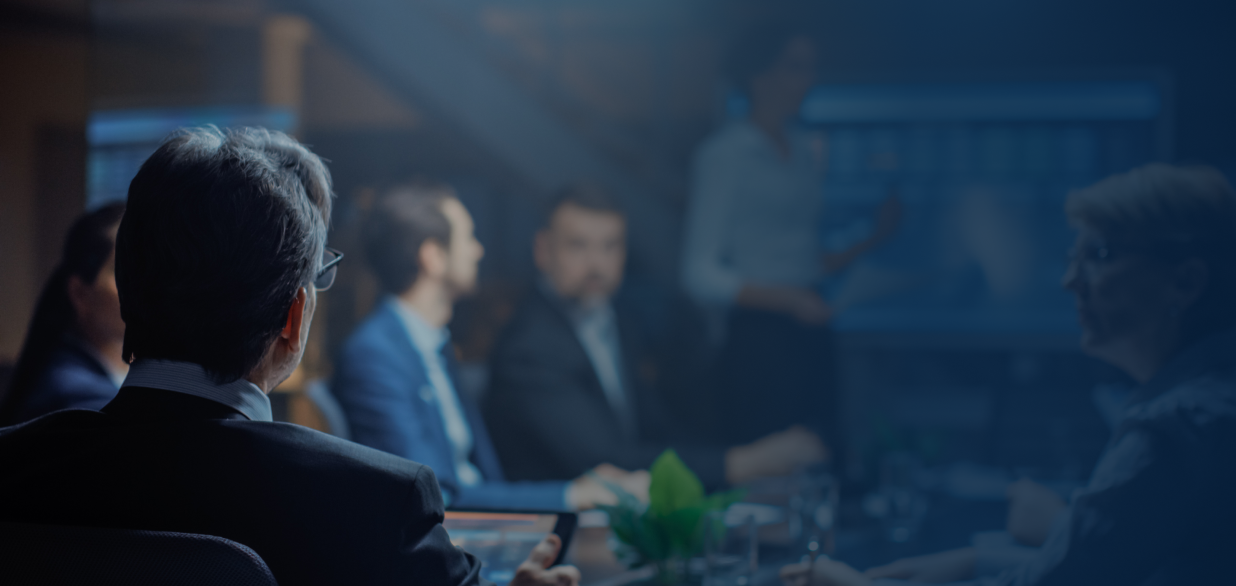 Need a bespoke IT solution for your business?
Start a complimentary and obligation-free 30-minute consultation with our business development engineers. Together, we'll design an IT solution that suits your business operations and scale.