GBG Solutions
Enhance Customer Service in Egypt Efficiency with TickHelp's Ticketing 
Revolutionize your customer service with TickHelp's advanced ticketing system! Streamline operations, boost satisfaction and stay ahead of competition.
Enhancing Customer Service Efficiency with TickHelp's Ticketing Solution
TickHelp Ticketing System offers a comprehensive solution to optimize customer service efficiency in Egypt. In today's fast-paced business landscape, providing top-notch customer support is essential for success. With our advanced ticketing system, you can streamline your customer service operations, resolve issues faster, and create satisfied, loyal customers.
Why TickHelp?
Unparalleled Customer Satisfaction
Our ticketing solution is designed with a customer-centric approach, ensuring that your support system perfectly aligns with your customers' needs.
Efficient Ticketing System
With TickHelp solution from GBG, managing customer inquiries becomes effortless. Our platform employs cutting-edge technology to organize and prioritize support tickets, ensuring that no query goes unattended.
24/7 Accessibility
Customers don't wait for office hours to have questions or problems. With TickHelp's round-the-clock accessibility, you can cater to your customers' needs anytime, anywhere. Incorporating this flexibility into your support strategy ensures that you're always there when your customers need you.
Customizable Solutions
Every business is unique, and so are its customer service requirements. Our solution is highly customizable, allowing you to tailor it to your specific needs.
Data-Driven Insights
In today's data-driven world, making informed decisions is paramount. TickHelp provides in-depth analytics and reporting to help you understand your customers better and continually improve your services.
Incorporate TickHelp into your customer service strategy and witness the transformation of your support operations. With our ticketing solution, you can enhance efficiency, boost customer satisfaction, and stay ahead in the competitive business landscape. Contact with GBG today to learn more about how TickHelp can revolutionize your customer service department.
INSIGHTS / CASE STUDIES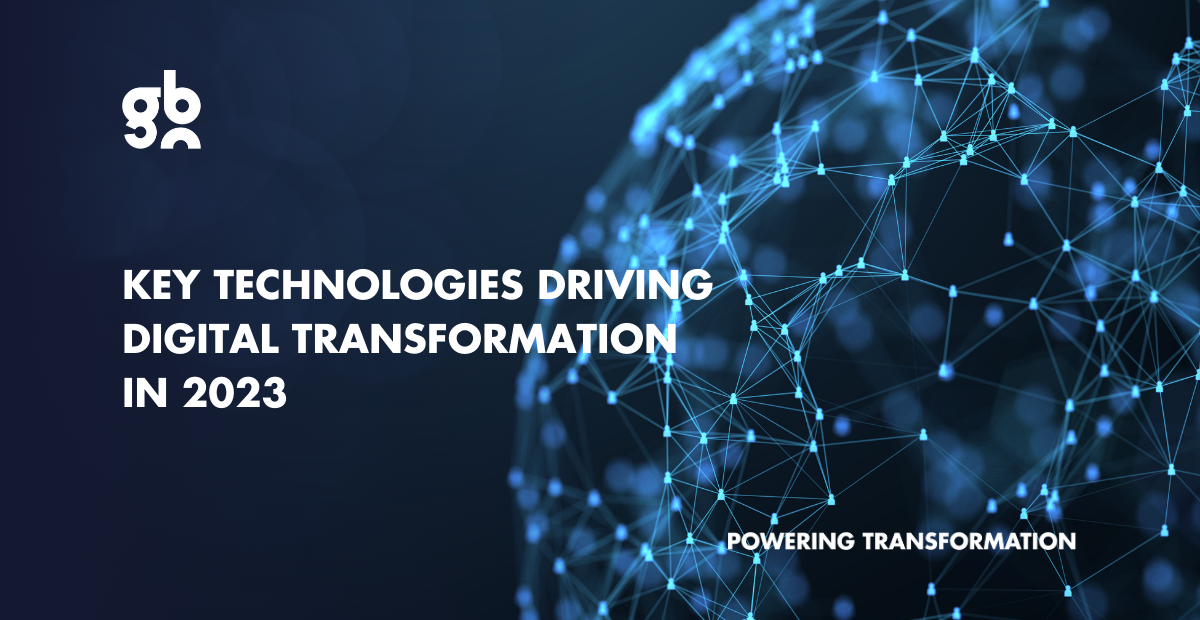 Revolutionizing industries & reshaping experiences. Key technologies driving digital transformation to stay competitive.
Read more

2023 Cloud Providers Comparison: AWS, Microsoft Azure, Oracle, and More - Features, Pricing, Coverage, Support.
Read more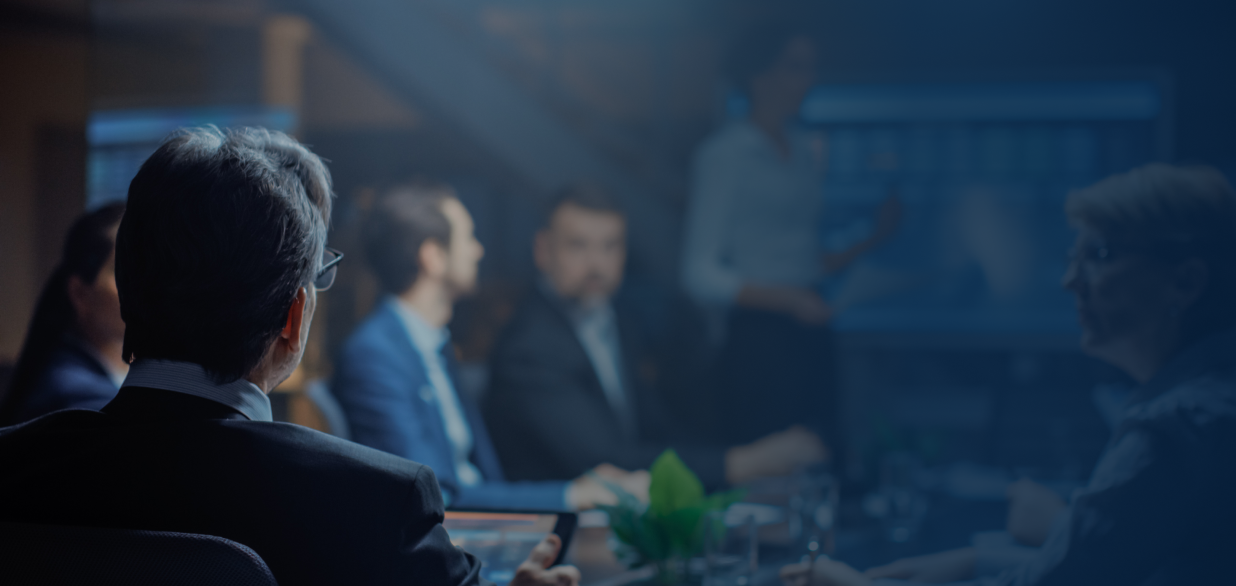 Need a bespoke IT solution for your business?
Start a complimentary and obligation-free 30-minute consultation with our business development engineers. Together, we'll design an IT solution that suits your business operations and scale.