Digital Transformation
How License Advisory Services Can Help You Manage Your Digital Infrastructure in Egypt
Discover how License Advisory Services in Egypt can streamline digital infrastructure management. Stay compliant with expert guidance.
Streamlining Your Digital Success: The Role of License Advisory Services in Egypt
If you own a business or organization in Egypt, you understand the importance of having a strong di
gital infrastructure to support your operations. However, managing software licenses and ensuring compliance can be a challenging and time-consuming task. 
This is where license advisory services come in. As a leading license advisory service provider in Egypt, these professionals can help you navigate the complex world of licensing and ensure that your digital infrastructure is properly managed and compliant.
In this blog post, we will explore how license advisory services can benefit your business in Egypt and why it is crucial to work with a reputable license advisory service provider.
The Increasing Need for License Advisory Services in the Middle East
With the rapid advancement of technology and the increasing reliance on digital infrastructure, the need for license advisory services in the Middle East, including Egypt, has never been greater.
As businesses and organizations continue to embrace digital transformation, they face a multitude of challenges in managing their software licenses and ensuring compliance. One of the main reasons for the increasing need for license advisory services in the Middle East is the complex and ever-changing licensing landscape. Software vendors often have intricate licensing models with different editions, versions, and usage rights, making it difficult for businesses to navigate and understand their license agreements.
Additionally, staying compliant with licensing terms and conditions can be a daunting task, especially for organizations with a large number of software assets.
Furthermore, the Middle East, including Egypt, has seen a significant rise in software audits and license compliance checks by software vendors. Non-compliance can lead to hefty fines, reputational damage, and even legal consequences. As a result, businesses are recognizing the importance of having expert license advisory services to ensure that their digital infrastructure is properly managed and compliant.
License advisory services in the Middle East provide businesses with the expertise and support they need to navigate the complexities of software licensing. We, at Global Brands Group, are professionals who possess in-depth knowledge of licensing models and agreements. We can help businesses optimize their license usage, reduce costs, and ensure compliance.
Furthermore, we keep ourselves updated with the latest licensing trends and changes in the industry, ensuring that businesses are always aware of their licensing obligations.
Choosing the Right License Advisory Service for your Organization.
Global Brands Group is a renowned and skilled advisory service provider for licensing in Egypt, offering comprehensive expertise and knowledge to assist businesses in navigating the intricacies of licensing and maintaining compliance.
We offer assistance in software licensing, keeping up-to-date with industry trends and changes, and helping organizations make well-informed decisions. Partnering with Global Brands Group can aid businesses in optimizing license usage, eradicating potential licensing issues, and gaining a competitive advantage in the digital era.
If you want to overcome IT obstacles and successfully manage digital infrastructure, get in touch with Global Brands Group.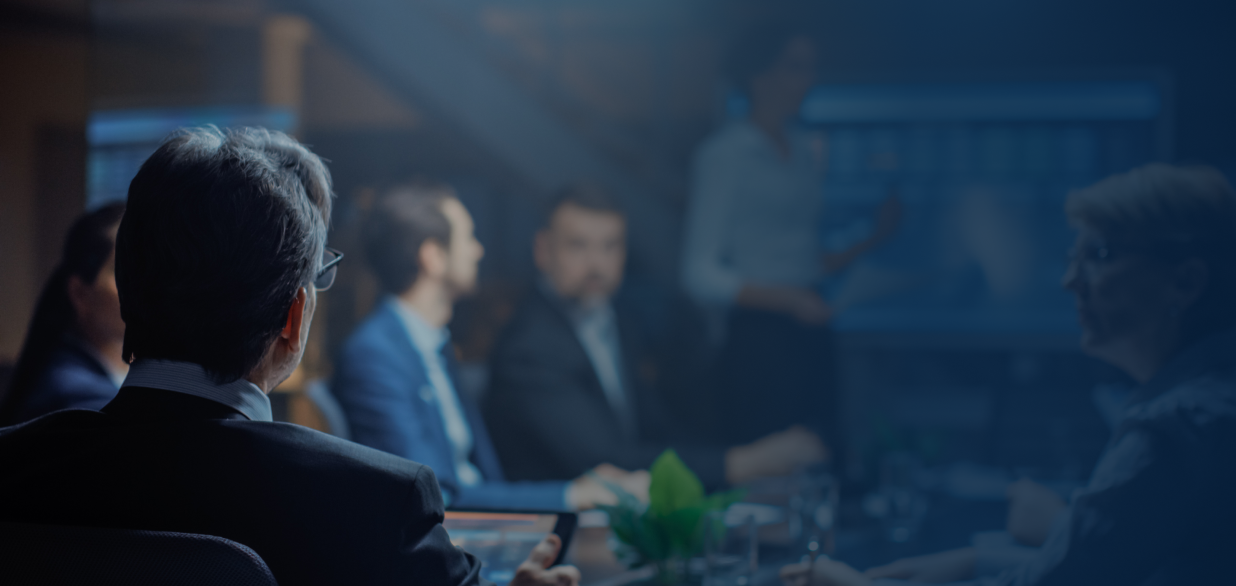 Need a bespoke IT solution for your business?
Start a complimentary and obligation-free 30-minute consultation with our business development engineers. Together, we'll design an IT solution that suits your business operations and scale.