Cloud Solutions
Embracing Cloud Computing for Business Growth in Saudi Arabia
Explore how Saudi businesses are leveraging cloud computing for innovation and growth. Discover why cloud technology is pivotal in the Saudi context.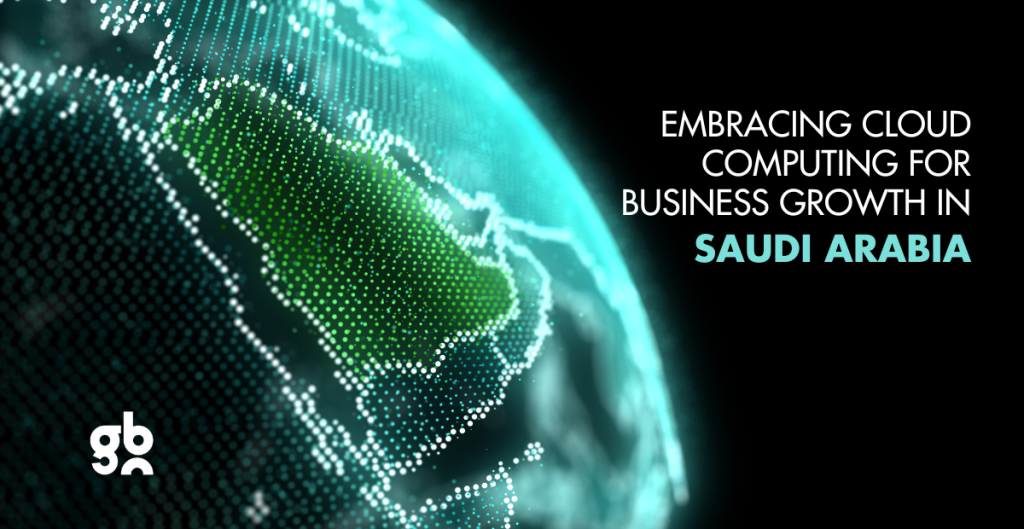 In the modern era of digital transformation, businesses across the globe are turning to advanced technologies to stay competitive and foster innovation. Among these technologies, cloud computing stands out as a pivotal tool for growth. This article delves into how Saudi Arabian businesses are embracing cloud computing to drive innovation and why it is especially relevant in the Saudi context.
The Power of Cloud Computing
Unlocking Innovation:
Cloud computing empowers businesses to innovate at a faster pace. By leveraging cloud resources, Saudi businesses can swiftly test, develop, and deploy new applications and services.
Scalability and Flexibility:
The scalability of cloud services allows businesses to adapt to changing market dynamics. Saudi enterprises can easily scale their infrastructure up or down, aligning resources with their specific needs.
Cost-Efficiency:
Cloud services eliminate the need for substantial upfront investments in physical infrastructure. This proves especially beneficial for Saudi businesses aiming to optimize costs.
Why Saudi Arabia Chooses Cloud
Security and Compliance:
Saudi Arabia places a strong emphasis on data security and compliance. Cloud providers are well-equipped to meet these stringent requirements, ensuring data protection.
Regional Data Centers:
Cloud service providers have established data centers within Saudi Arabia, ensuring low-latency access to data. This proximity enhances the overall user experience.
Digital Transformation Drive:
Saudi Arabia is actively driving digital transformation, and cloud computing plays a crucial role in this endeavor. It facilitates the adoption of advanced technologies like AI and IoT.
The Road to Business Growth
Competitive Edge:
Saudi businesses embracing cloud computing gain a competitive edge. They can roll out innovative services quickly and efficiently, meeting customer demands with agility.
Enhanced Productivity:
With cloud resources readily available, employees can collaborate seamlessly and work remotely. This fosters higher productivity and boosts overall efficiency.
Global Connectivity:
Cloud computing opens doors to global markets. Saudi businesses can extend their reach and connect with international customers and partners.
In Saudi Arabia, cloud computing is not merely a technology trend; it is a cornerstone of business growth. With its ability to drive innovation, ensure security, and enhance overall productivity, embracing cloud computing is the key to staying ahead in the ever-evolving business landscape. As Saudi businesses continue to harness the power of the cloud, they are well on their way to achieving unparalleled success in the digital age.
Contact GBG Today to Unlock the Potential of Cloud Computing in Saudi Arabia
Unlock Saudi Business Growth: Are you ready to embrace the transformative power of cloud computing in the Kingdom of Saudi Arabia? Contact GBG today to learn more about how we can help your business innovate, grow, and stay ahead in this digital era.  Our experts are here to guide you through the cloud journey and tailor solutions that suit the unique needs of Saudi businesses. Don't miss out on the opportunity to drive innovation, ensure data security, and enhance productivity. Reach out to GBG and let's shape the future of your business together.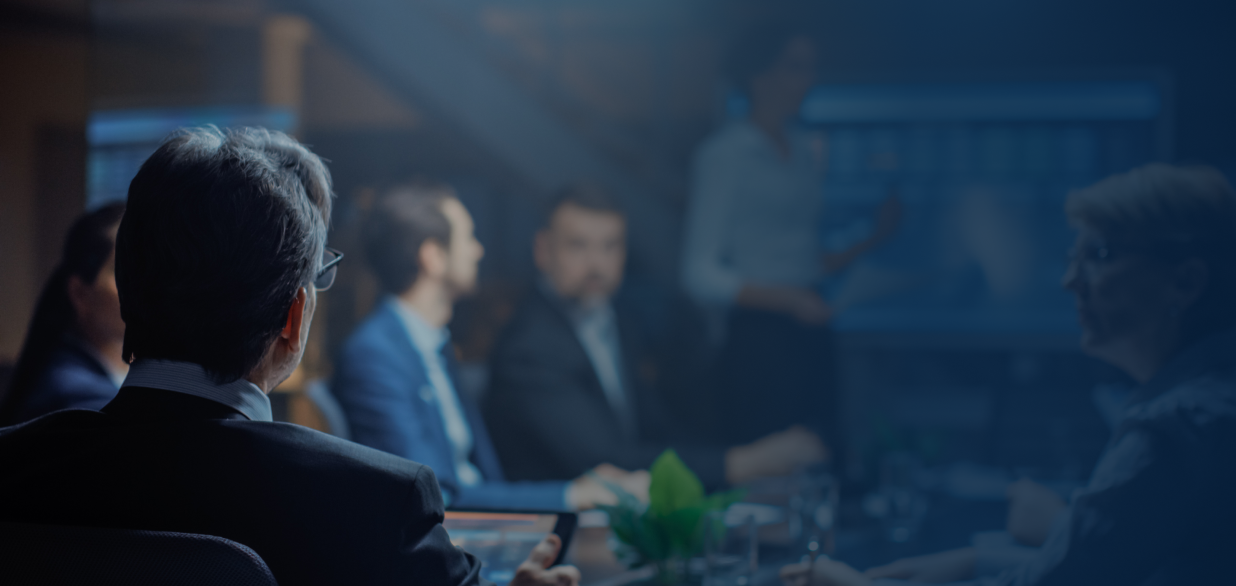 Need a bespoke IT solution for your business?
Start a complimentary and obligation-free 30-minute consultation with our business development engineers. Together, we'll design an IT solution that suits your business operations and scale.