Cloud Solutions
Datacenter Modernization Solutions
Actualizing AMER GROUP'S Digital Transformation
Overcoming system breakdowns caused by Covid-19, and optimizing workflow accessibility and efficiencies.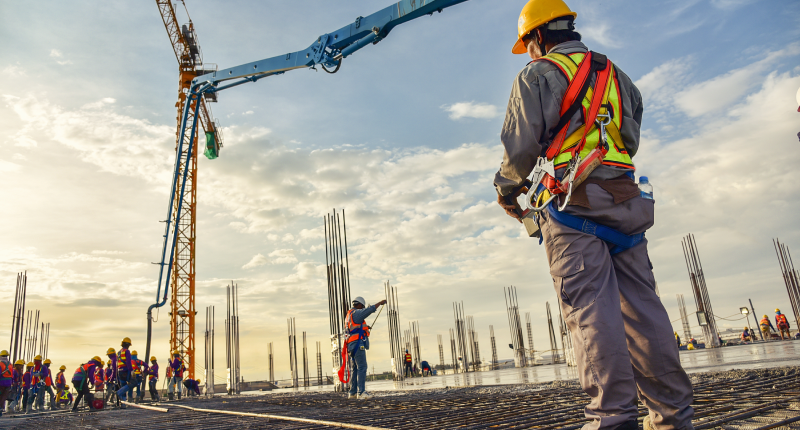 Founded in 1985, Amer Group is a leading company in Egypt's real estate development industry. The Group has created landmark destinations, homes, world-class restaurant chains, malls, hotels, and more to accommodate Egyptian families. In addition, the company's other activities include the provision of touristic boats, investment activities, marketing, and real estate maintenance services. A major contributor to Egypt's economy, Amer Group created 12,000 new job opportunities across the country and has pioneered Porto Said in Port Said, and Porto El-Minya in Minya.
As one of the largest resort developers in the country, Amer Group recognized that implementing a digital transformation would be key in optimizing the organization's large-scale workflows, systems, and services. Unfortunately, during the time of the pandemic, and with the prevalence of COVID-19, there was a major breakdown in the systems.
This disruptive IT infrastructural hurdle required immense expertise and experience to overcome. They needed a scalable and effective solution to optimize their operational efficiency and accessibility.
PROBLEM-SOLVING WITH MINIMAL DISRUPTION
Global Brands Group, market leaders in the Digital Transformation industry, partnered with Amer Group to overcome a major infrastructure issue. GBG helped optimize the services and systems of Amer Group, transforming its efficiency and accessibility.
With more than 20 years' experience in end-to-end digital transformation, Global Brands Group employed its expertise in helping Amer Group provide uninterrupted services to its customers. The Microsoft award-winning company recommended Microsoft Azure as a competent solution for the systems, and Amer Group followed suit. It was like a dream come true. Having SAP workloads on Azure provided the necessary robust system as well as the wanted reliability and availability.
This is not the first cooperation between Amer Group and Microsoft. Amer Group had its email systems and internal communications moved to the cloud by shifting to Microsoft 365 years ago. This made the migration to Azure smooth and rapid.
Global Brands Group makes all digital transformation processes easy and possible. The cherry on top is that further systems can be easily integrated without much hassle, because everything is included in one cloud environment and single network. With GBG, every step counts, and each desire is possible.
CASE STUDIES / INSIGHTS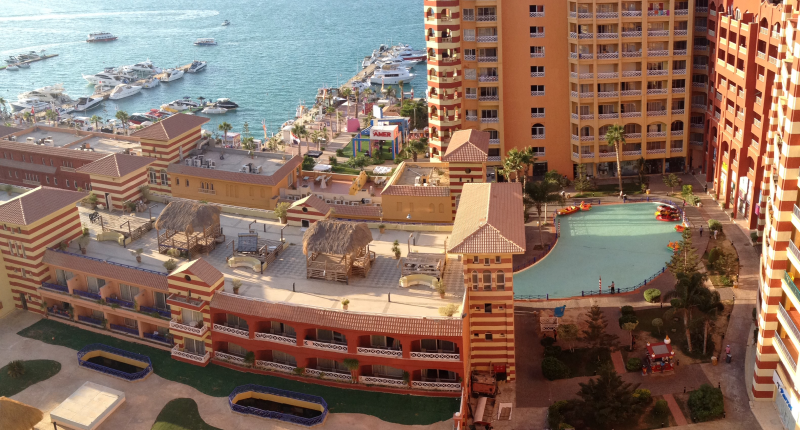 Evolving Porto Developments' complex systems to become an all-digital real estate company.
Read more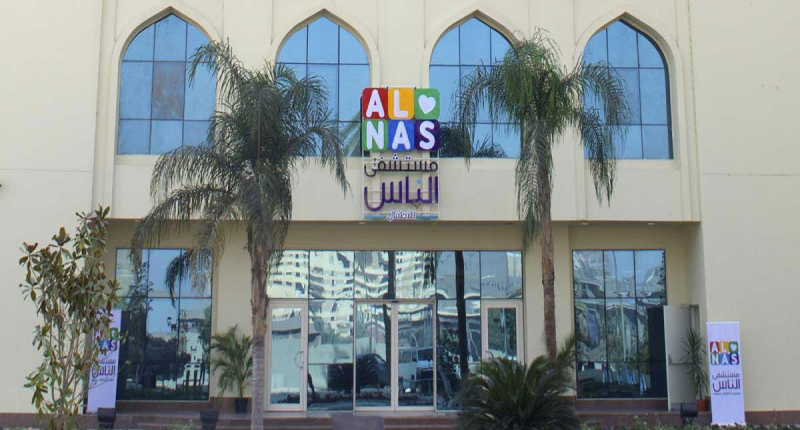 Tuning up data storage and system stability so Al Nas Hospital is consistently shielded against cybersecurity, threat, and attack vulnerabilities.
Read more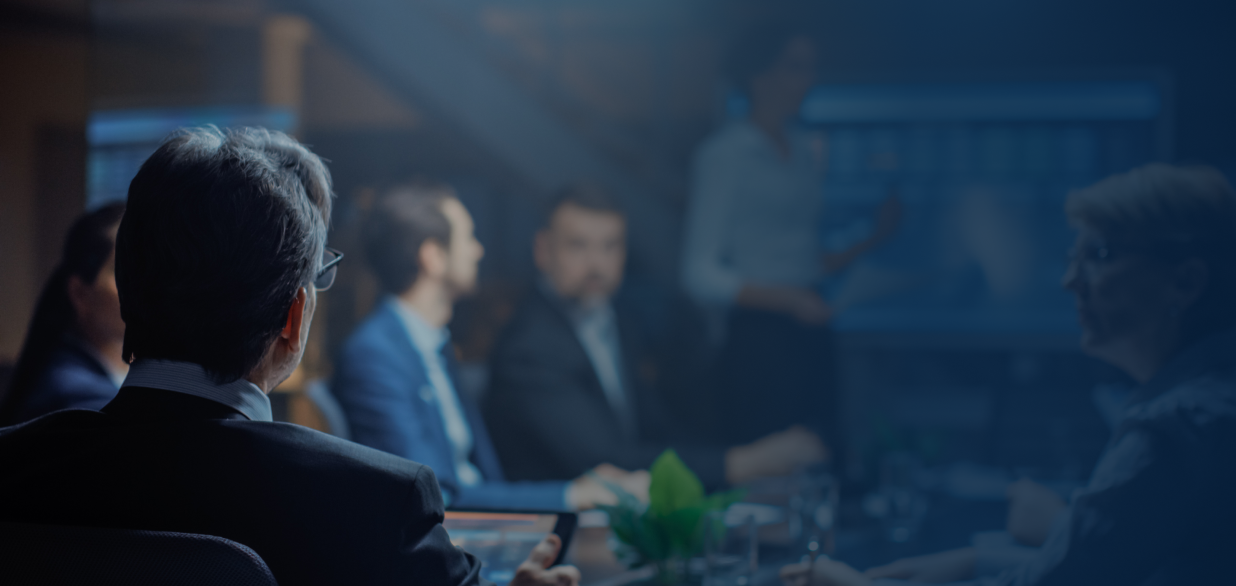 Need a bespoke IT solution for your business?
Start a complimentary and obligation-free 30-minute consultation with our business development engineers. Together, we'll design an IT solution that suits your business operations and scale.