What's new
SPONSORING TABLE TENNIS CHAMPION OMAR ASSAR
Going beyond the IT sector to champion Egypt's sportsmanship in the athletics arena.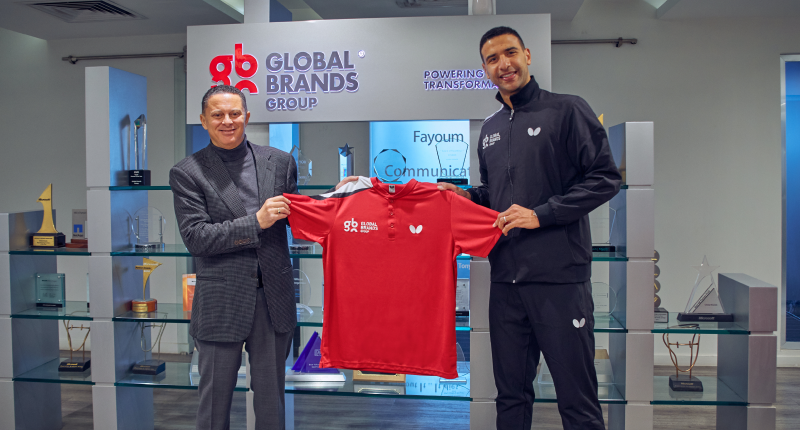 Omar's path to seizing an Olympic medal for Egypt began with the Tokyo Olympics 2020, which was challenging straight off the bat due to many Covid-19-related cancellations and delays, although this did little to dissuade Omar from pursuing his goal at full speed.
The Egyptian champion managed to become the first African table tennis player to reach the top four of the Olympics, beating prolific performers along the way, and only losing out to Ma Long, who ended up winning the gold medal. Determined and focused, Omar is closer than ever to bringing home the Olympic medal, and he is fully committed to achieving this unprecedented feat in the upcoming Paris Olympics 2024.
We are thrilled to announce GBG's continued sponsorship of a huge source of Egyptian pride: table tennis champion Omar Assar's journey towards bringing Egypt its first medal at the Paris Olympics in 2024.
A 3-time Olympian, veteran of the European leagues, and record holder for the most amount of African championship titles, Omar started his career at the age of 3. By the time he was 8, clubs across Egypt – including Al Ahly and Zamalek – were clamoring to sign him after seeing the young athlete play in his home town of Desouk, Kafr el-Sheikh.
Omar joined Al Ahly at the age of 9, where – a few years later – he would first meet then-Vice President of Al Ahly Club Dr. Ahmed Said, Chairman of Global Brands Group.
Dr.Said immediately knew the young athlete had a bright future. More than his prowess on the court, the overlap of goals, ideals, and values was immediately visible, launching a decade of collaboration, support, and friendship.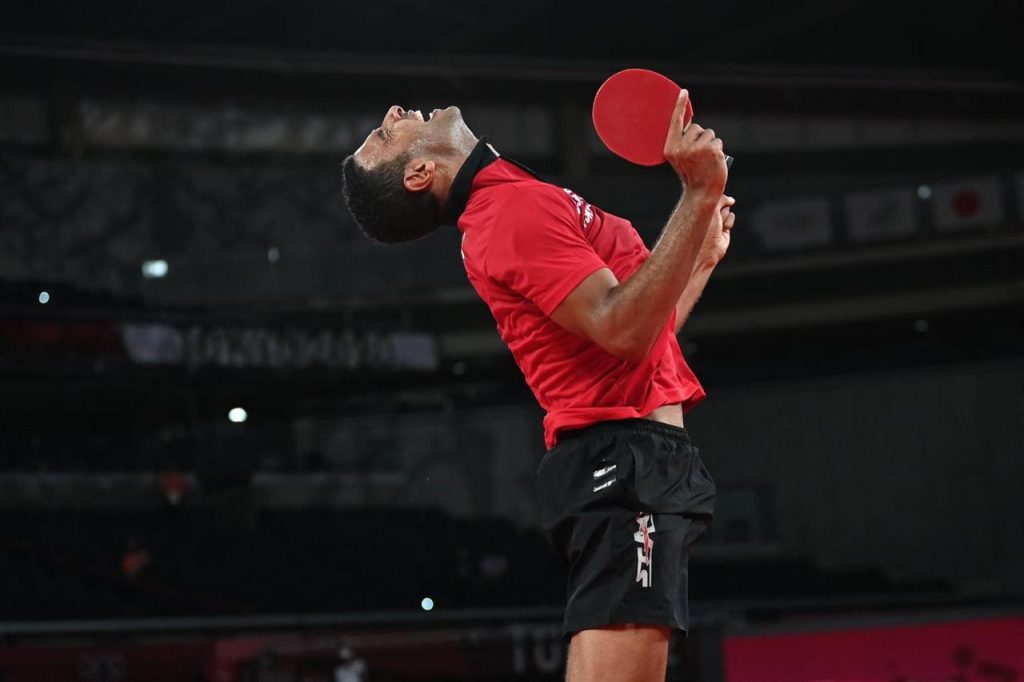 Dr. Said soon introduced Omar to GBG CEO Mr. Hisham Said, who followed the athlete's support from win to win, cementing the partnership as one of family and unconditional support, not just a sponsorship. Together, and with every resource GBG has to offer, the pair has continued to invest in Omar's talent across continents, through every triumph and defeat until he became the champion he is today.
After joining the men's world championship at the age of 14, an unheard of feat at the time, Omar went on to bring Egypt its first ever medal in a global table tennis tournament, placing third in the 2013 World Team Classic in China.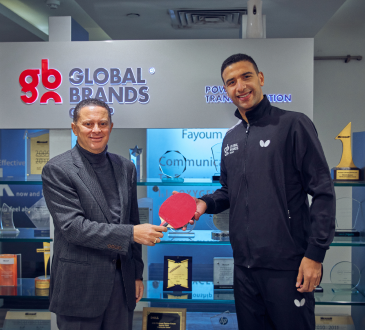 Omar has spent most of the last 20 years playing in the highest leagues across Europe, proving himself as a force to be reckoned with on an international level. He now has his sights set on the 2024 Paris Olympics, where he aims to achieve a new record: become the first ever non-European/non-Asian to win an Olympic medal in table tennis.
To achieve this feat, Omar is rallying top-level support, and Global Brands Group is honoured to have been a part of Omar's dream team for years. After watching Omar grow as an athlete for years, we couldn't be prouder to support him and represent Egypt at the Olympics.
We are thrilled to continue to empower Egyptian excellence, and cannot wait to see Omar making our country proud at the Paris Olympics.
CASE STUDIES / INSIGHTS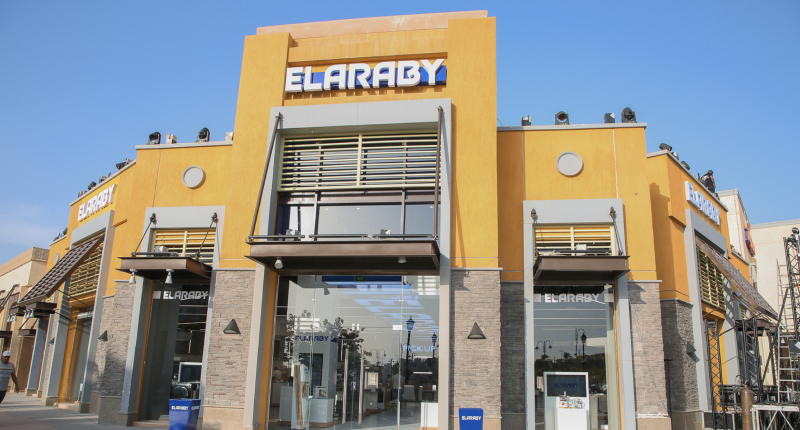 Upgrading bandwidth, enhancing cloud connection, and optimizing productivity for El Araby Group.
Read more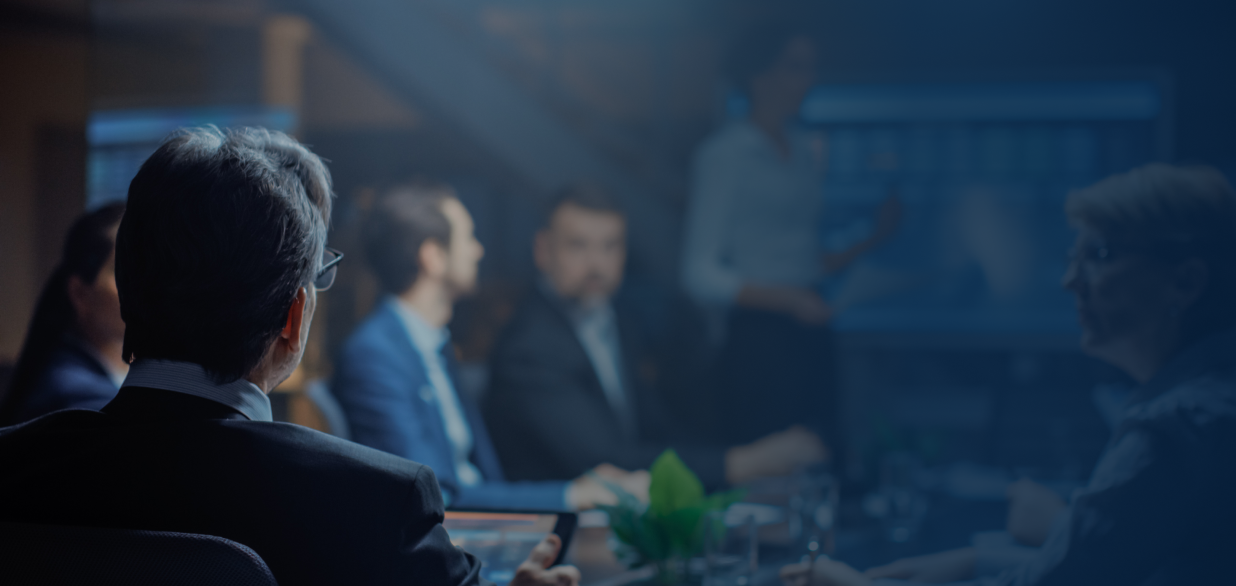 Need a bespoke IT solution for your business?
Start a complimentary and obligation-free 30-minute consultation with our business development engineers. Together, we'll design an IT solution that suits your business operations and scale.