What's new
LINKEDIN OFFICIAL PARTNER
Announcing a strategic alliance with LinkedIn, paving a path towards a synergistic future in scaling up human resource efforts in the region.
A PROUD LINKEDIN PARTNER 
The path towards total digital transformation relies on many factors beyond providing the finest IT services and solutions in the MEA region. Global Brands Group constantly strives to invest in developing both its personnel as well as that of its clientele; the right people in the right places can make a world of difference for any business endeavor.
To that end, Global Brands Group has established a strong alliance with LinkedIn, becoming a proud partner. This partnership brings with it a suite of powerful applications and services that will enable Global Brands Group to greatly upscale its human resources endeavors, and source only prime candidates to join its quest towards digital transformation.
This partnership allows Global Brands Group to place powerful personnel on the portfolios of its various clients via the following avenues:
LinkedIn Talent Solutions (LTS):
In an ever-evolving professional ecosystem, the need to source capable employees is a key factor towards complete digital transformation. The LTS suite of services pertains to developing smart workforce investments, effective hiring strategies, talent growth and retention via LinkedIn Talent Insights, Recruiter Corporate, Jobs, Work With Us, Talent Media and Career Pages tools.

These tools provide GBG clients access to more than 645 million global candidates across various talent pools with best-in-class targeting and media capabilities, guaranteeing a smooth employment journey.
Learning and Development (L&D):
Finding the right people for a position is only one aspect of the modern employee journey. Managing skill sets, upskilling, as well as reskilling are essential parts of every employee's growth.

LinkedIn's Learning and Development suite empowers employers and employees with valuable learning opportunities and personalized content from a library of more than 16,000 expert courses across 7 languages, all to help develop their most appropriate and in-demand skills. This avenue also helps learners to connect with a community of innovators and instructors, as well as measure their growth and assess any possible skill gaps.

Marketing Solutions:
Global Brands Group's efforts towards digital transformation receive the attention they deserve via LinkedIn's Marketing Solutions avenue, allowing you to empower your workforce to effortlessly reach their most desirable customers.

This aspect of the LinkedIn partnership includes powerful tools designed to generate leads, drive website traffic, build palpable brand awareness and drive relevant actions across a pool of over 750 million professionals on LinkedIn. Marketing Solutions also entails a robust suite of advertising tools, including sponsored content and messaging, text and dynamic ads, as well as a streamlined Campaign Manager to create, measure, optimize and streamline the company's ongoing LinkedIn campaigns.

Sales Solutions:
After establishing the right workforce, skill sets and marketing venues comes the time to close. LinkedIn's Sales Solutions avenue enables GBG clientele to more efficiently find meaningful leads across a vast network of corporate entities and buyers.

Sales Solutions includes a suite of powerful tools the likes of Sales Navigator, allowing the company to pinpoint its most relevant decision makers with accurate targeting, shorten the sales cycle with saved lists, and virtually connect with buyers by understanding their needs. This avenue also includes Sales Insights; an essential tool to aid in personalized outreach by leveraging the company's entire network for meaningful and warm conversations, paving the way for an effective sales plan.
CASE STUDIES / INSIGHTS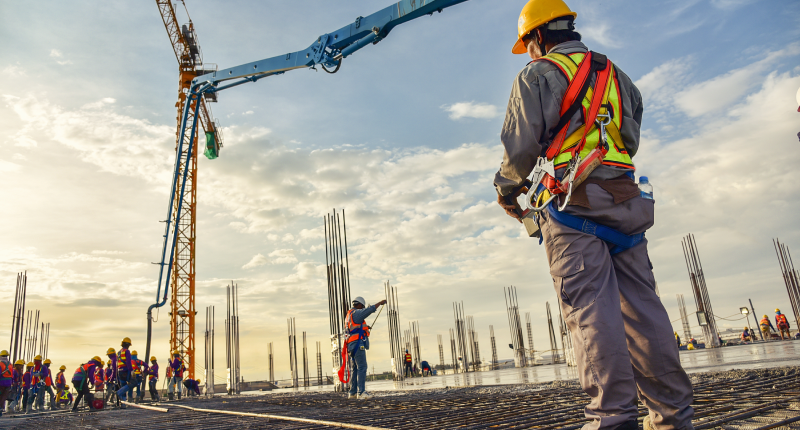 Overcoming system breakdowns caused by Covid-19, and optimizing workflow accessibility and efficiencies.
Read more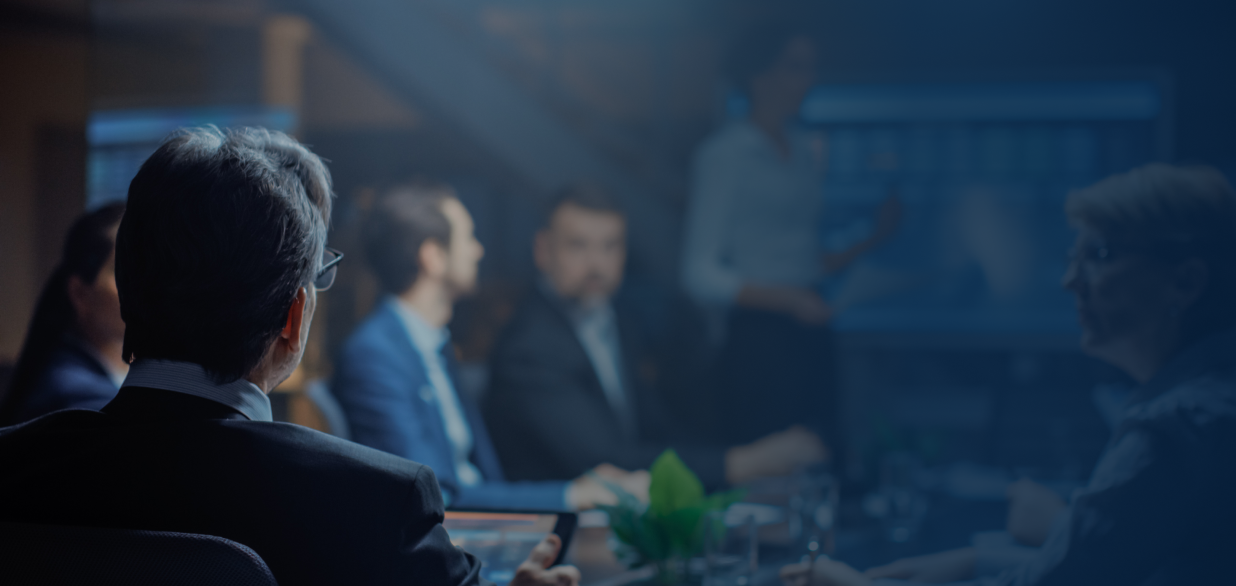 Need a bespoke IT solution for your business?
Start a complimentary and obligation-free 30-minute consultation with our business development engineers. Together, we'll design an IT solution that suits your business operations and scale.