What's new
Global Brands Group Empowers Fresh Graduates at Job Summit 2023
GBG Shares Career Insights and Opens Opportunities for Future Talents
Global Brands Group (GBG) was thrilled to participate in the highly anticipated Job Summit organized by 24Jobtalk agency on Saturday, June 24, 2023, at The GrEEK Campus, located at AUC Tahrir. The event brought together numerous aspiring professionals and job seekers eager to navigate the intricacies of the recruitment process. As a leading digital transformation company, GBG was honored to serve as a guide and provide valuable insights to all attendees.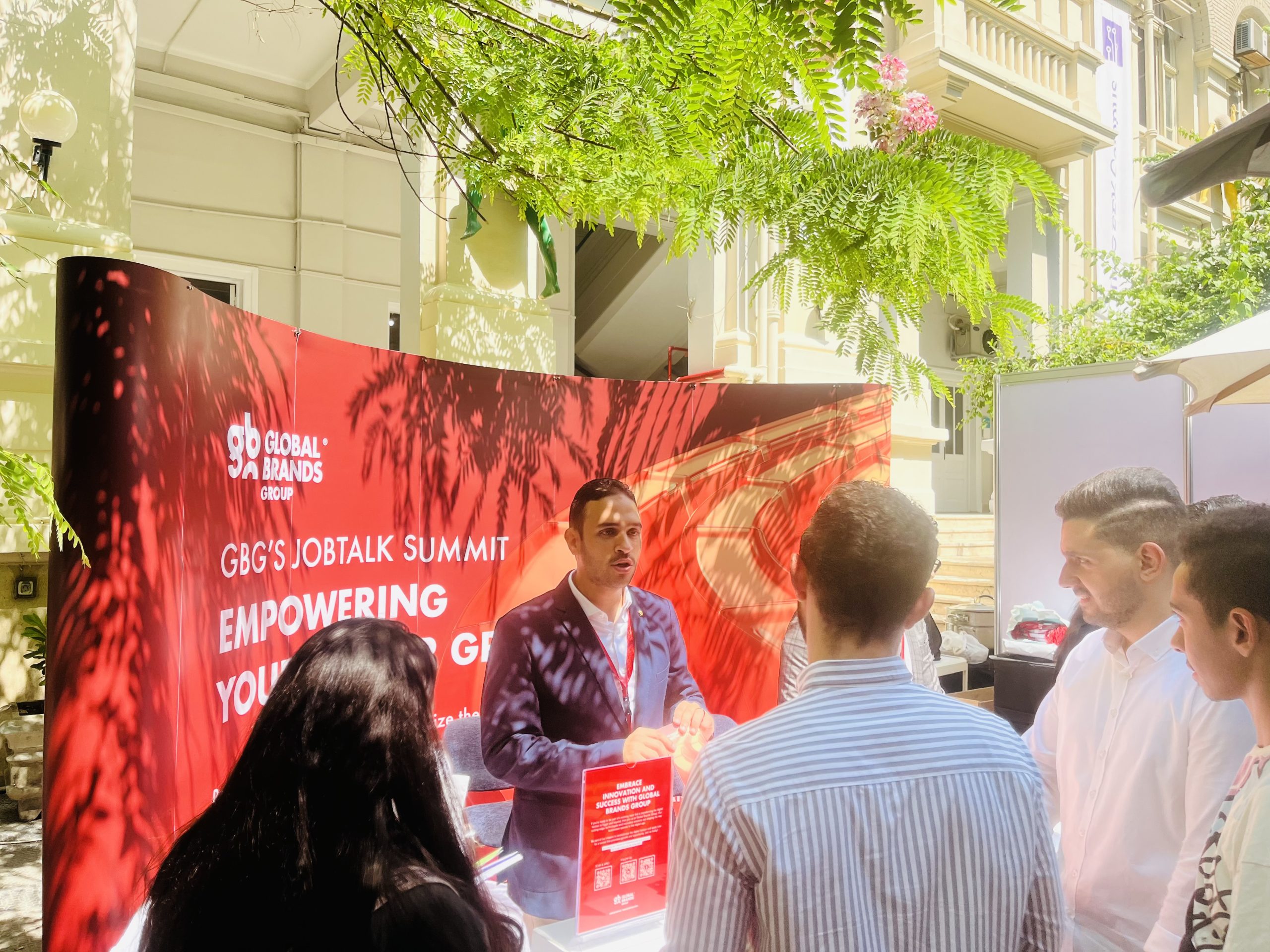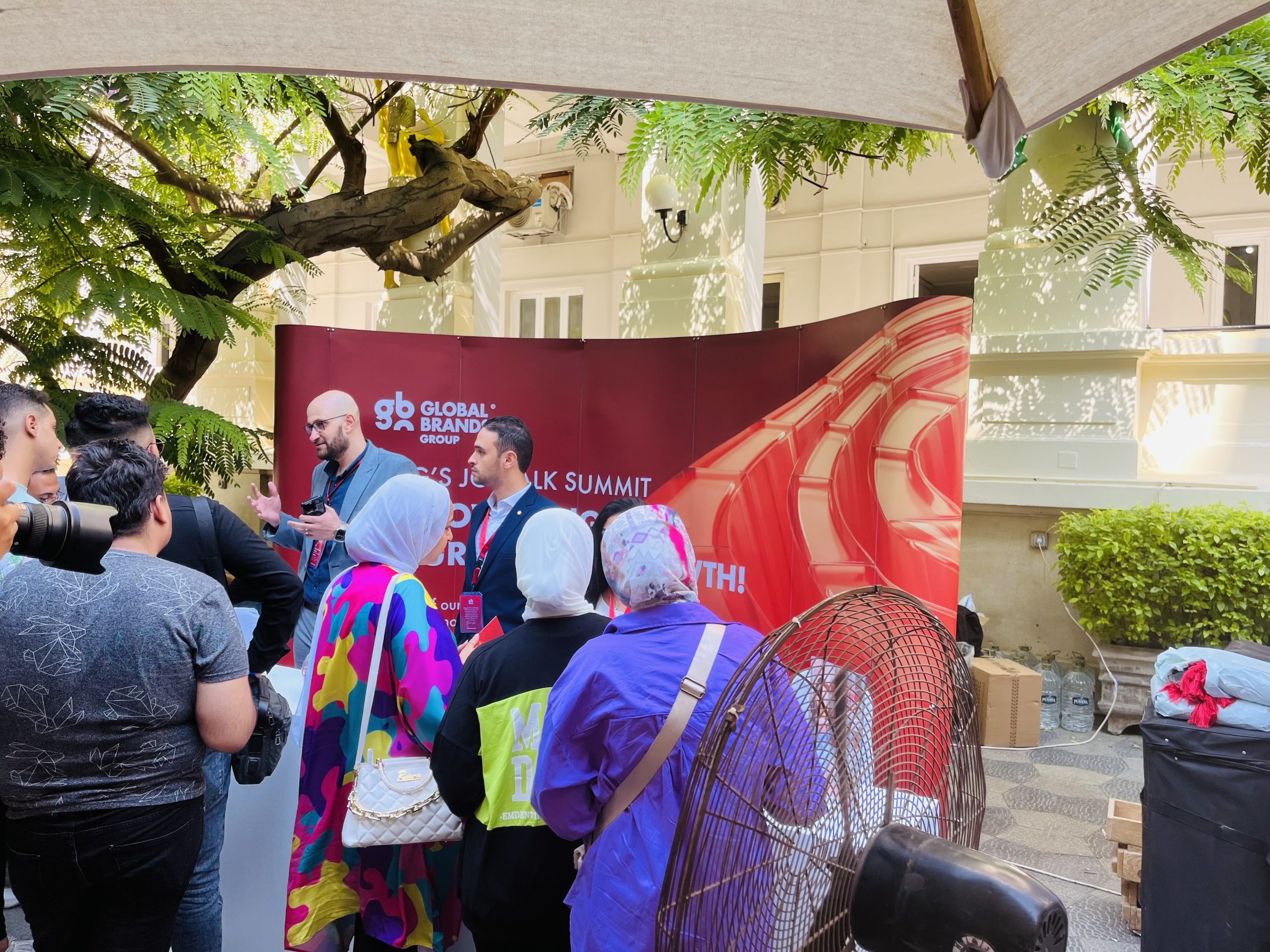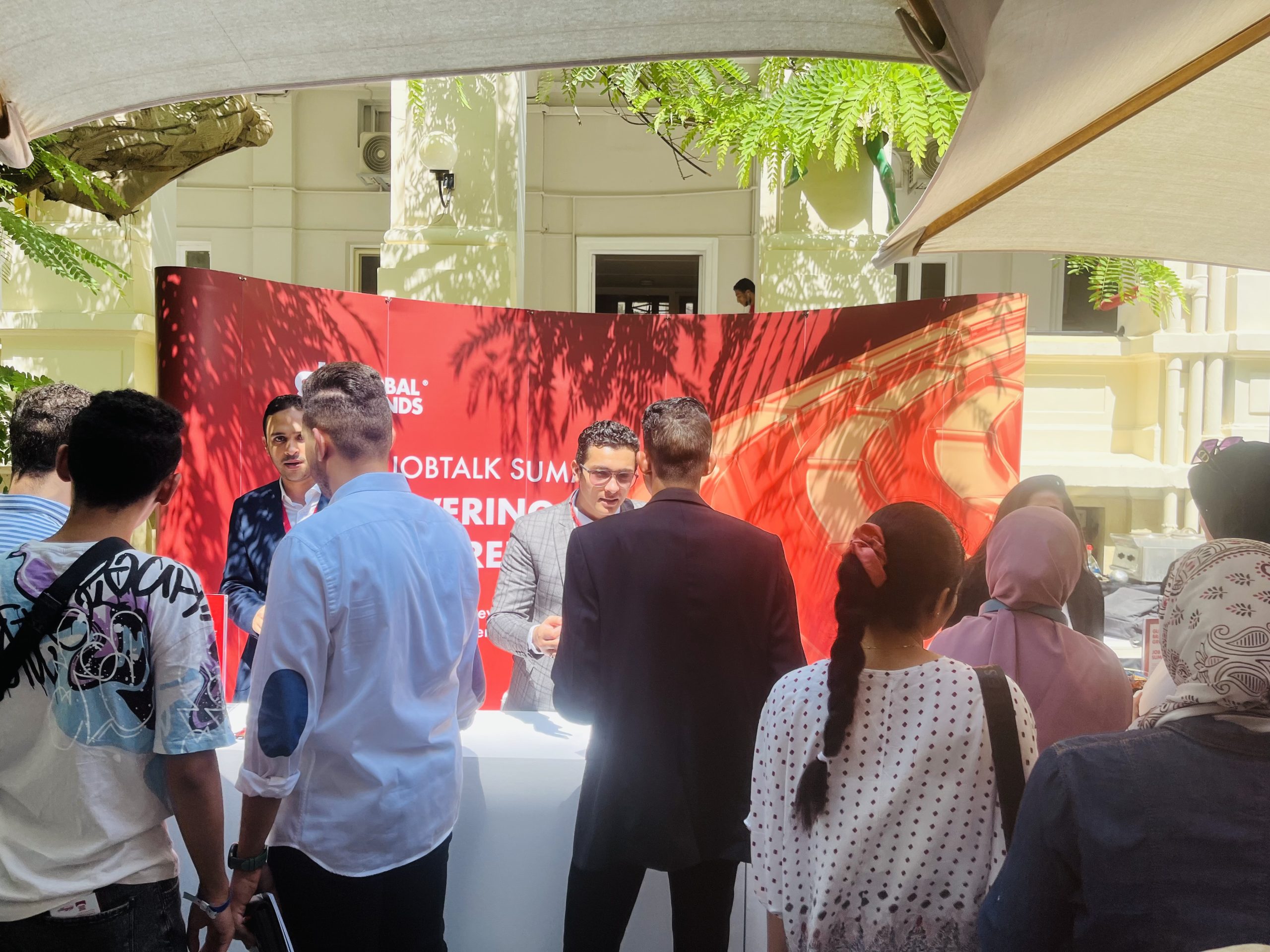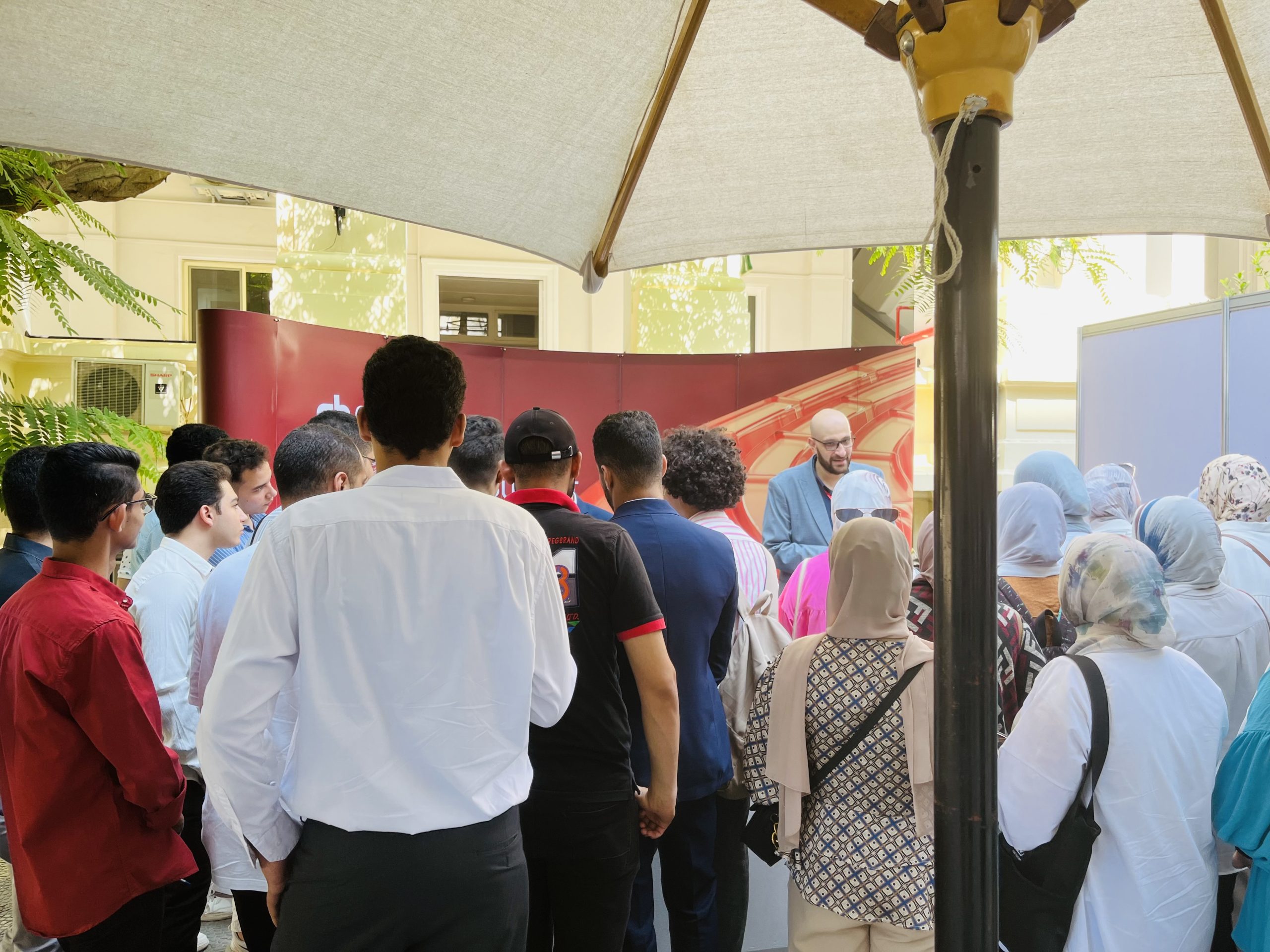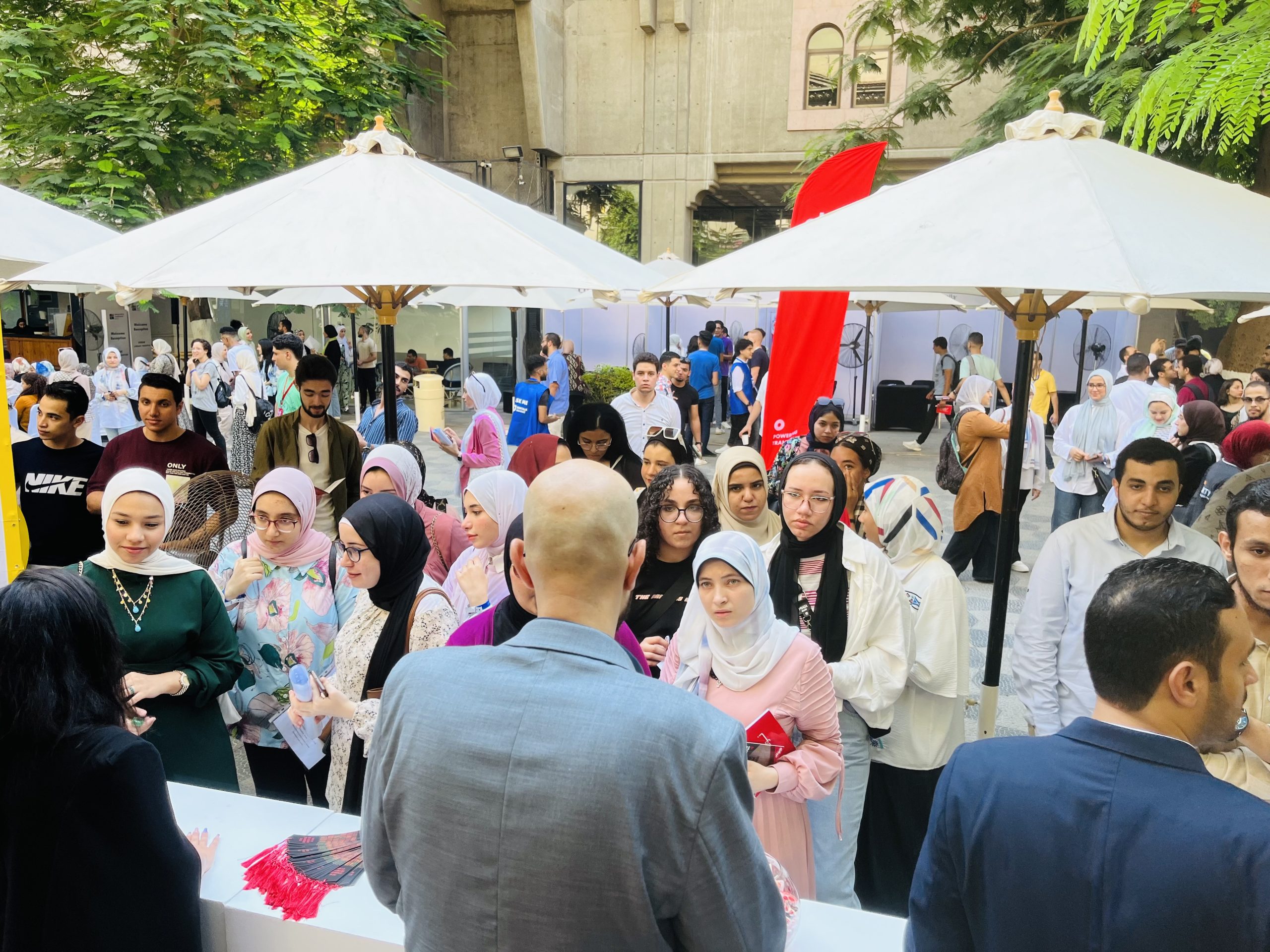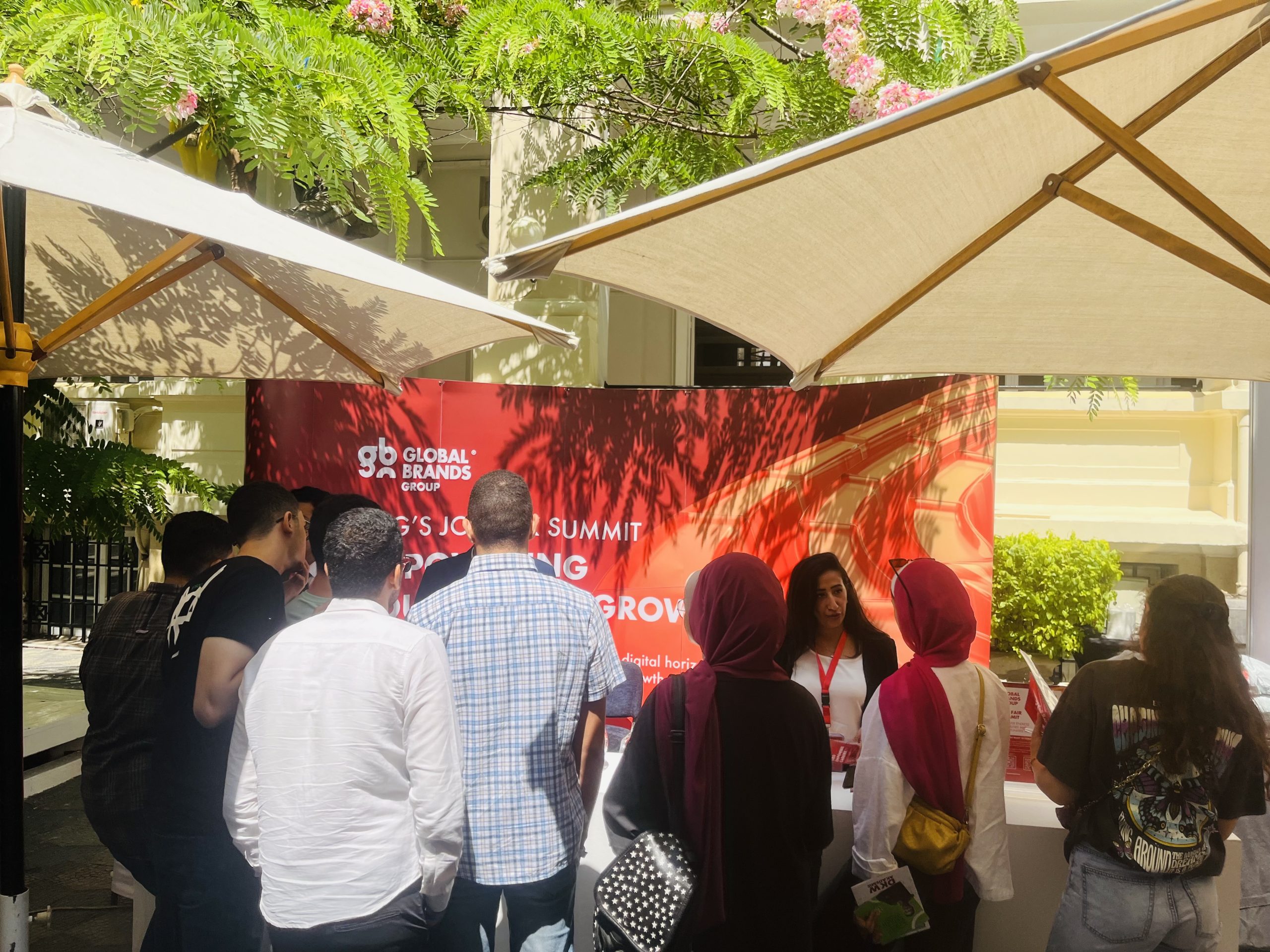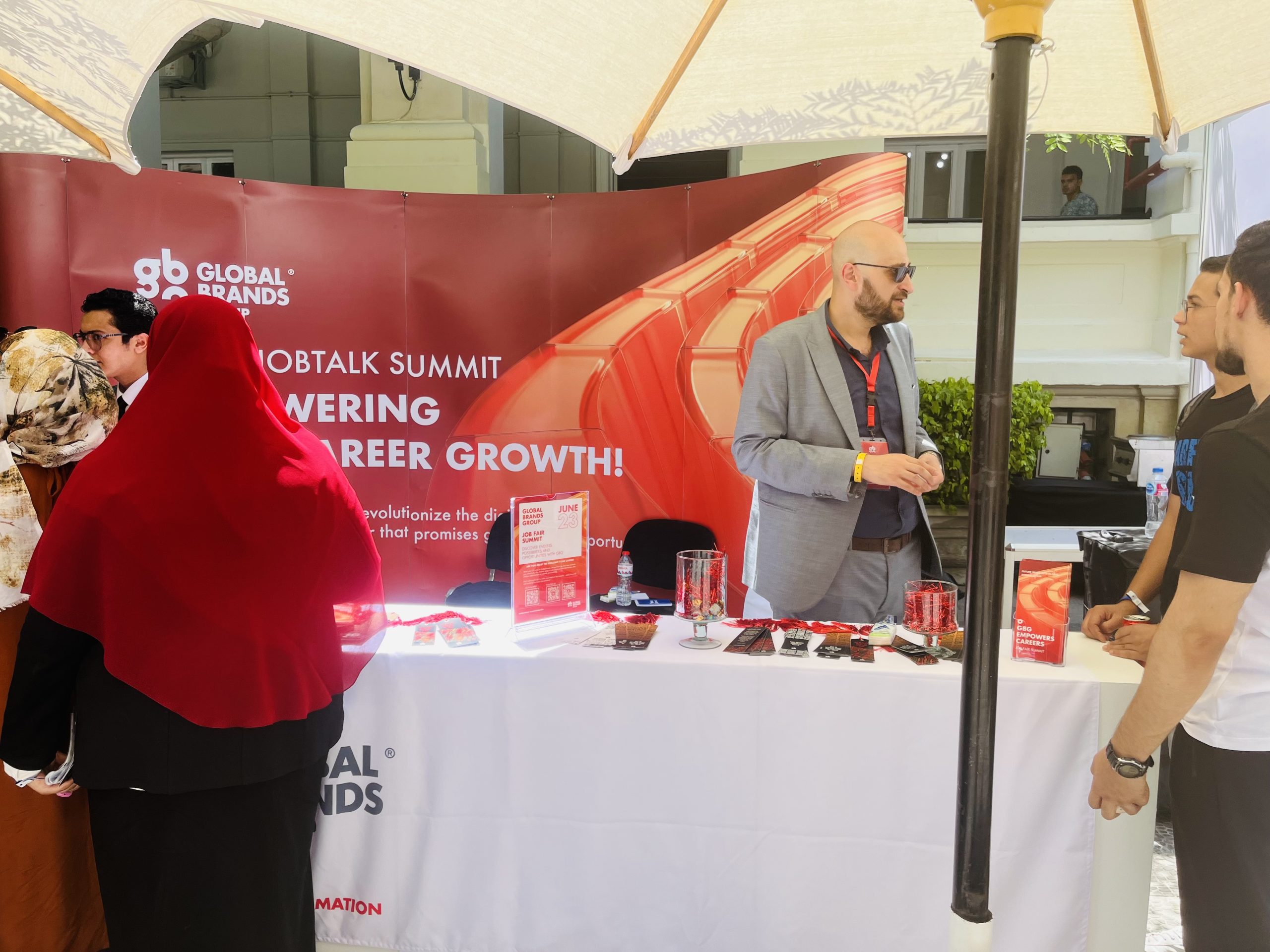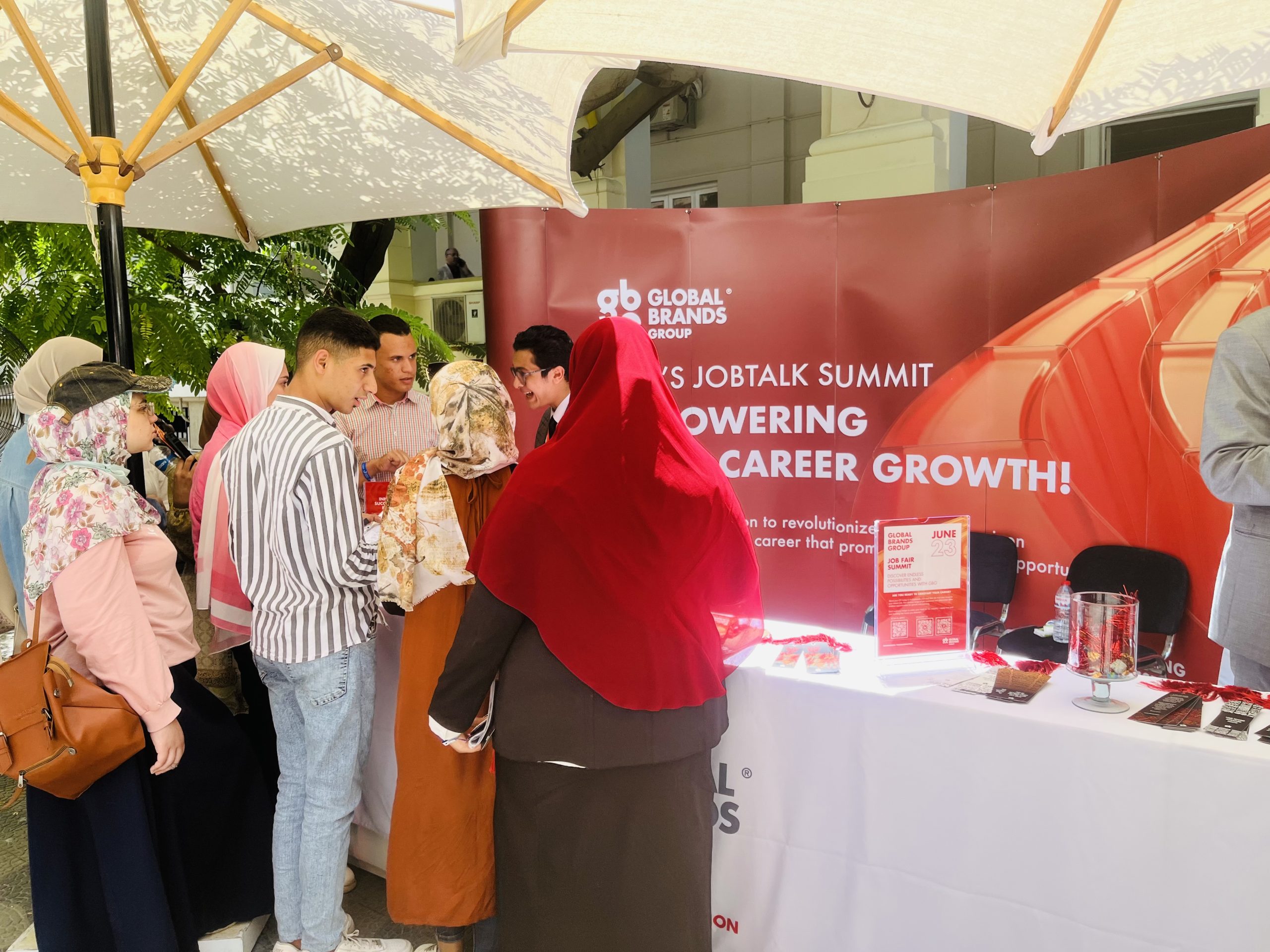 With an aim to contribute to the success of fresh graduates, GBG gladly offered the most important tips for a fruitful career journey during the JobTalk Summit 2023. One of GBG's esteemed experts, Mohamed Magdy Ibrahim, Business Development Manager, shared his personal career story alongside other successful narratives of individuals who began their journey at GBG as junior employees and now hold influential positions within the company. Such stories inspired and motivated attendees, instilling a sense of belief that with determination and perseverance, their own career aspirations are within reach.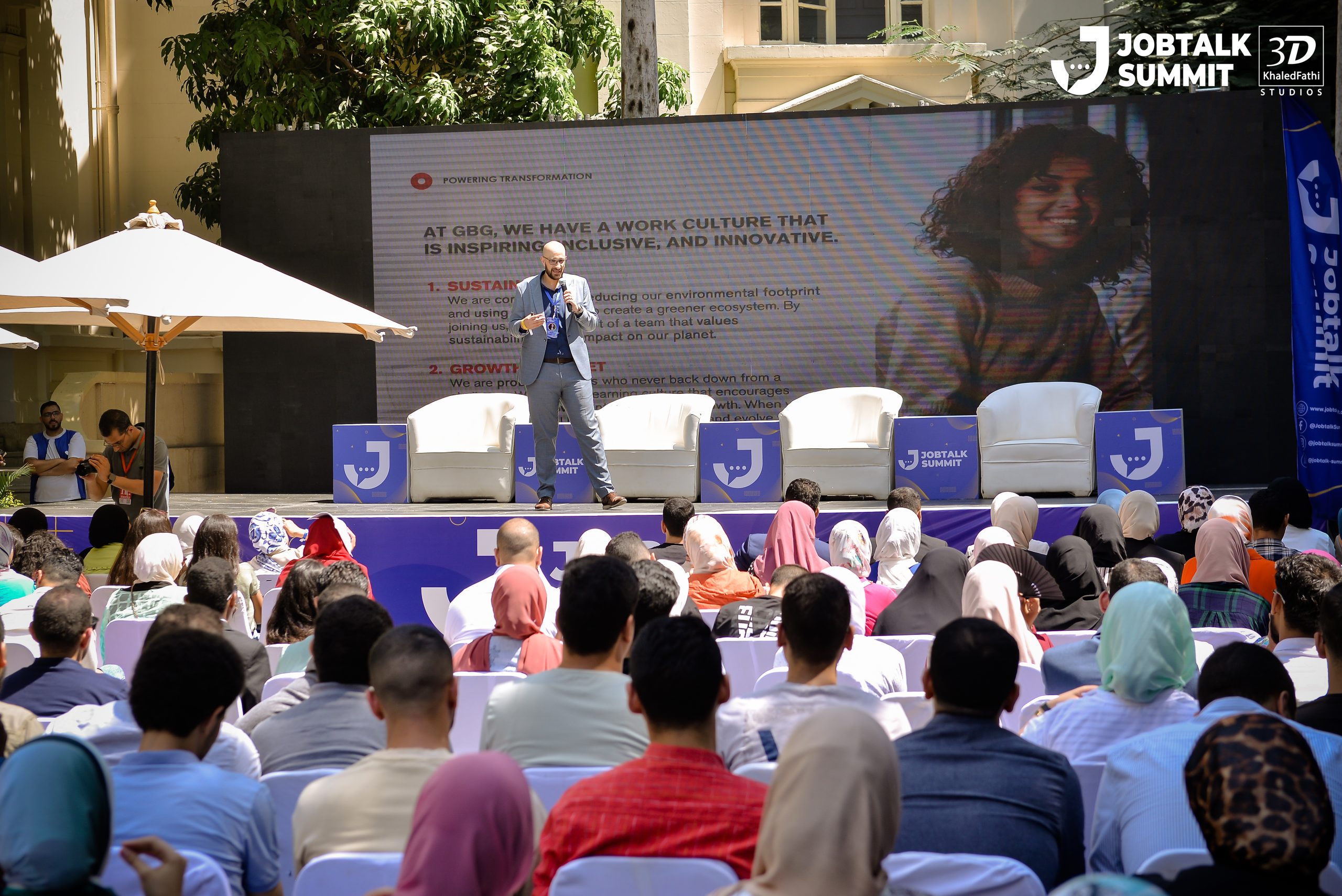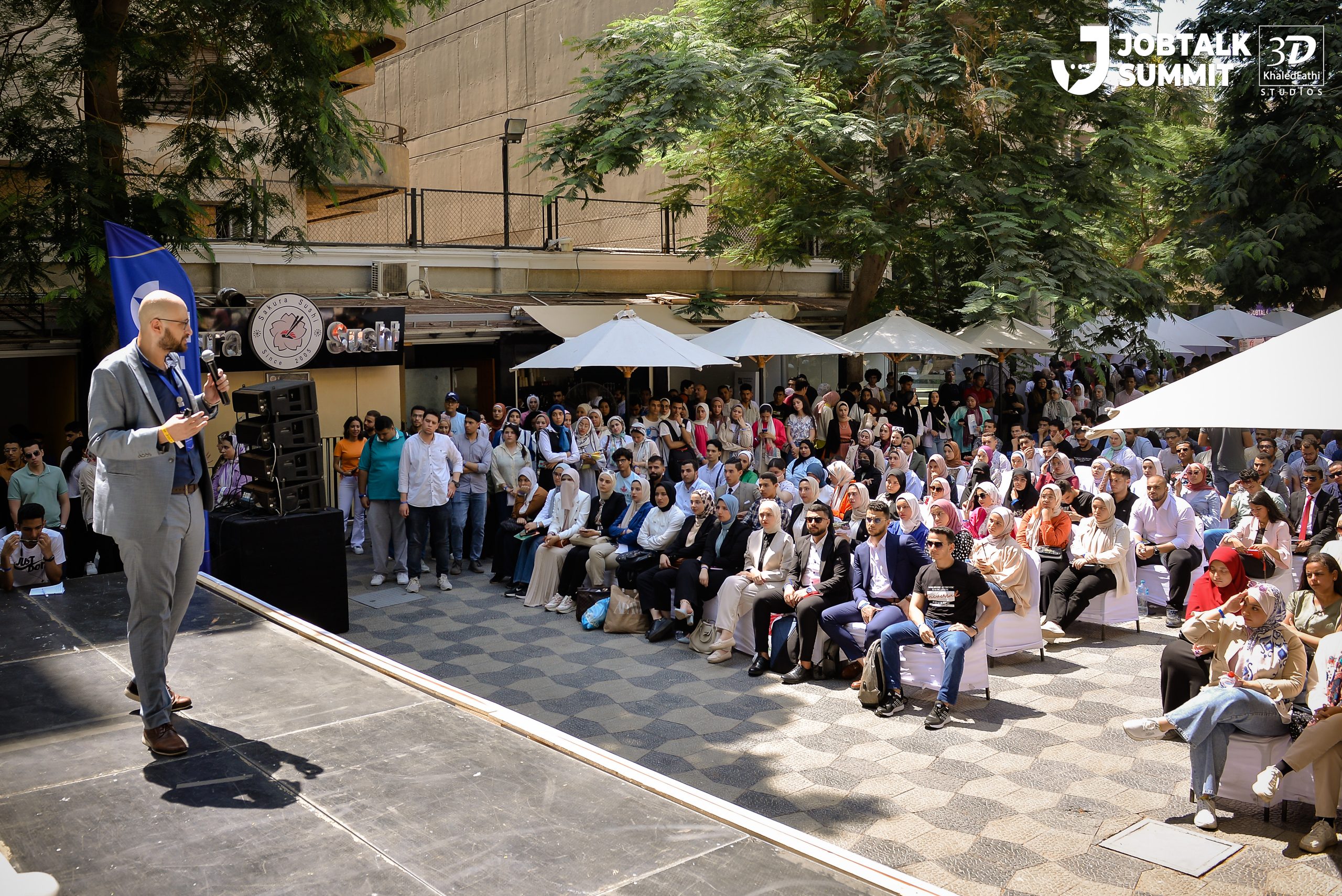 During the event, GBG emphasized its commitment to continuous support and mentorship, with an open-door policy that welcomes any questions, regardless of whether they pertain to technology or other fields. The company encourages aspiring talents to seize the opportunity and send their CVs to hr@gbrands.com to explore the potential job vacancies and open internships available within the organization.
GBG would like to express its gratitude to all those who visited its booth during the Job Summit. The company values the opportunity to connect with promising talents and play a pivotal role in shaping their professional journeys. The event proved to be a remarkable success, and GBG remains dedicated to empowering individuals by providing exceptional opportunities for growth and advancement.
As GBG continues to transform businesses and foster digital excellence, its involvement in events such as the Job Summit reflects its commitment to the local community and its eagerness to support young professionals in their pursuit of successful work lives. With GBG, the doors of opportunity are always open, inviting individuals to join a dynamic and innovative team driven by a passion for technological advancement.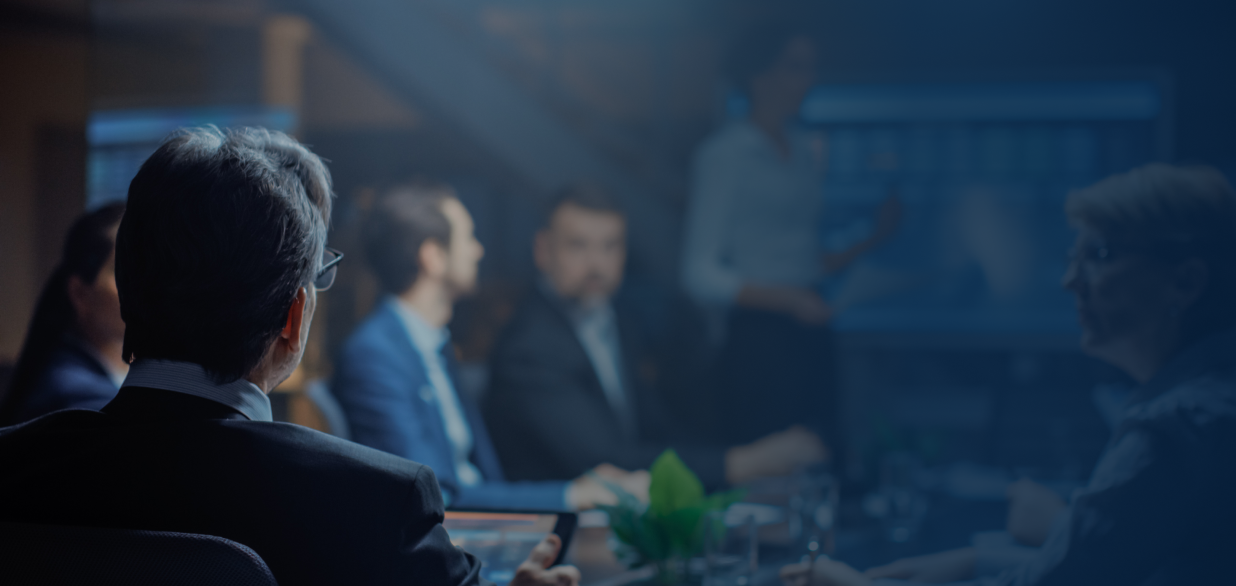 Need a bespoke IT solution for your business?
Start a complimentary and obligation-free 30-minute consultation with our business development engineers. Together, we'll design an IT solution that suits your business operations and scale.