Achievements & Awards
GBG's Meeting Assist App Named Top 30 by Microsoft
GBG's MeetingAssist was commended by Microsoft's CEO Satya Nadella in his keynote at the Microsoft Build event in Seattle for being one of the top 30 applications of the company.
Global Brands Group's Meeting Assist App has been recognized as one of Microsoft's Top 30 Apps. This marks a significant achievement for the innovative software development firm, solidifying its position as a leader in the Middle East.
The app, which was designed to streamline and modernize the meeting process for organizations, is built using Microsoft's OpenAI technology. By incorporating artificial intelligence into every layer of the tech stack, Global Brands Group has created an app that empowers developers and benefits users at the same time.
Meeting Assist App enables managers and leaders to easily manage tasks and actions during Microsoft Teams Meetings. It allows them to stay on top of their team's progress towards project plans, goals, decisions, notes, and agendas, making it easier for them to make informed decisions in a timely manner.
Download GBG's MeetingAssist Application today and enhance your meeting productivity!
The recognition from Microsoft is an enormous accomplishment for Global Brands Group, who have made great strides in the world of software development in recent years. The firm's continued focus on innovation and commitment to building high-quality applications has paid off, resulting in Meeting Assist App's recognition as one of the top 30 Microsoft apps.
Speaking on the recognition, GBG CEO Hisham Said said, "We are incredibly proud of Meeting Assist App and its recognition as one of Microsoft's Top 30 Apps. We have worked hard to develop an application that is both user-friendly and highly effective in streamlining the meeting process for organizations. This recognition from Microsoft validates our efforts and motivates us to continue delivering the best possible solutions to our clients."
The recognition comes during an exciting time for software development, as developers continue to explore the many possibilities that artificial intelligence presents. With apps like Meeting Assist App leading the charge, we can expect to see even more innovation and development in this area in the coming years.
Whether you're a busy executive or an entrepreneur seeking to streamline your meetings, the MeetingAssist Application has got you covered. Contact us today for a free demo presentation. Our team is excited to show you how GBG Meeting Assist App can revolutionize your meetings!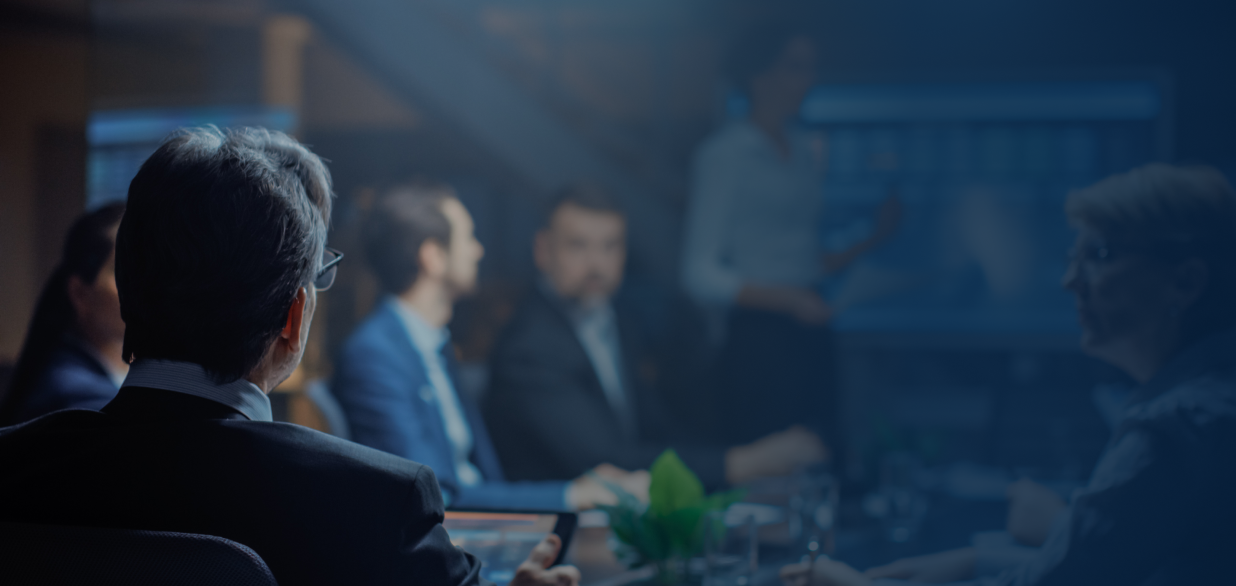 Need a bespoke IT solution for your business?
Start a complimentary and obligation-free 30-minute consultation with our business development engineers. Together, we'll design an IT solution that suits your business operations and scale.