What's new
GBG WRAPS UP DELL TECH FORUM 2022 AS GOLD SPONSOR
We are honored to share our insights and participate as a Gold Sponsor at 2022's Dell Technologies Forum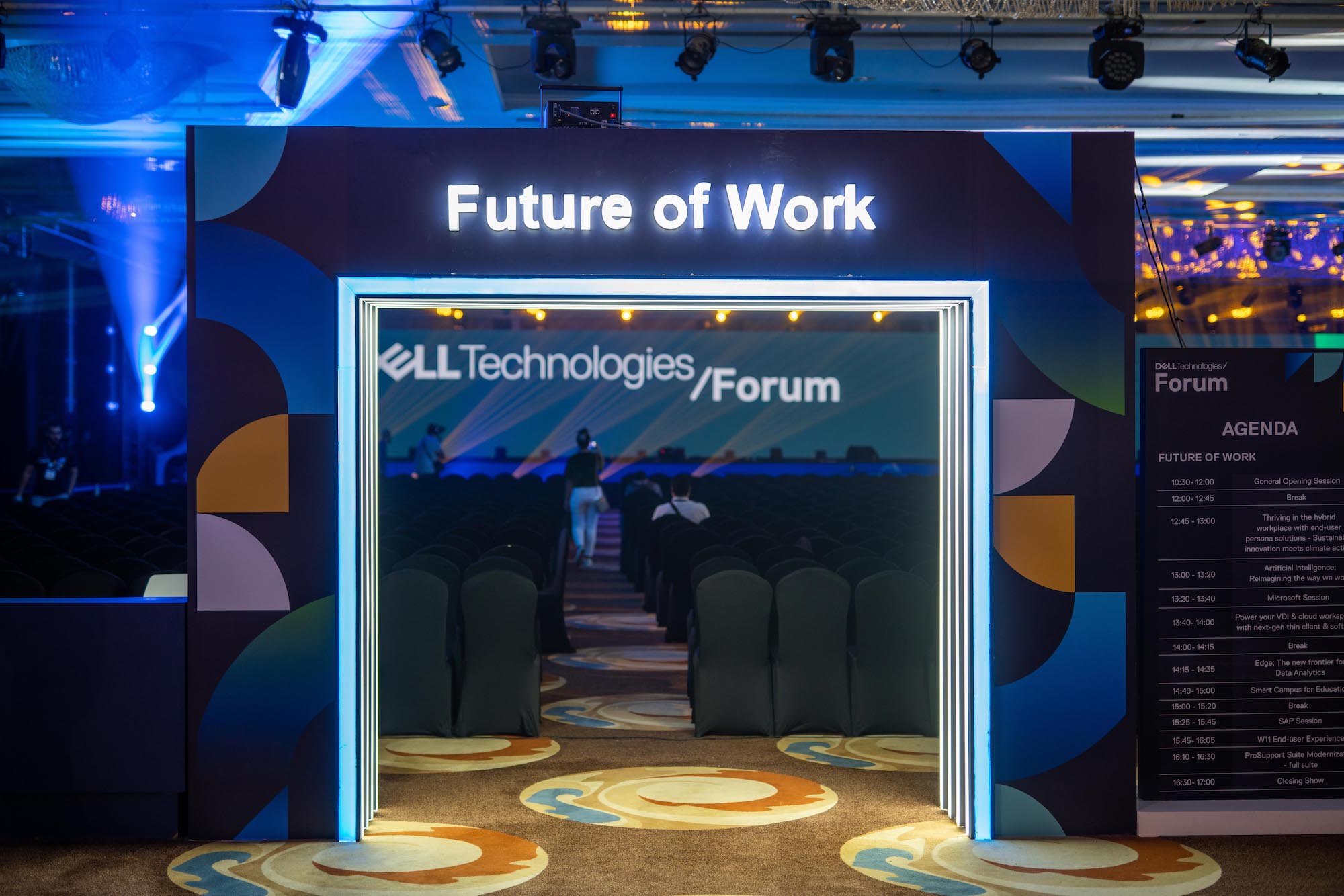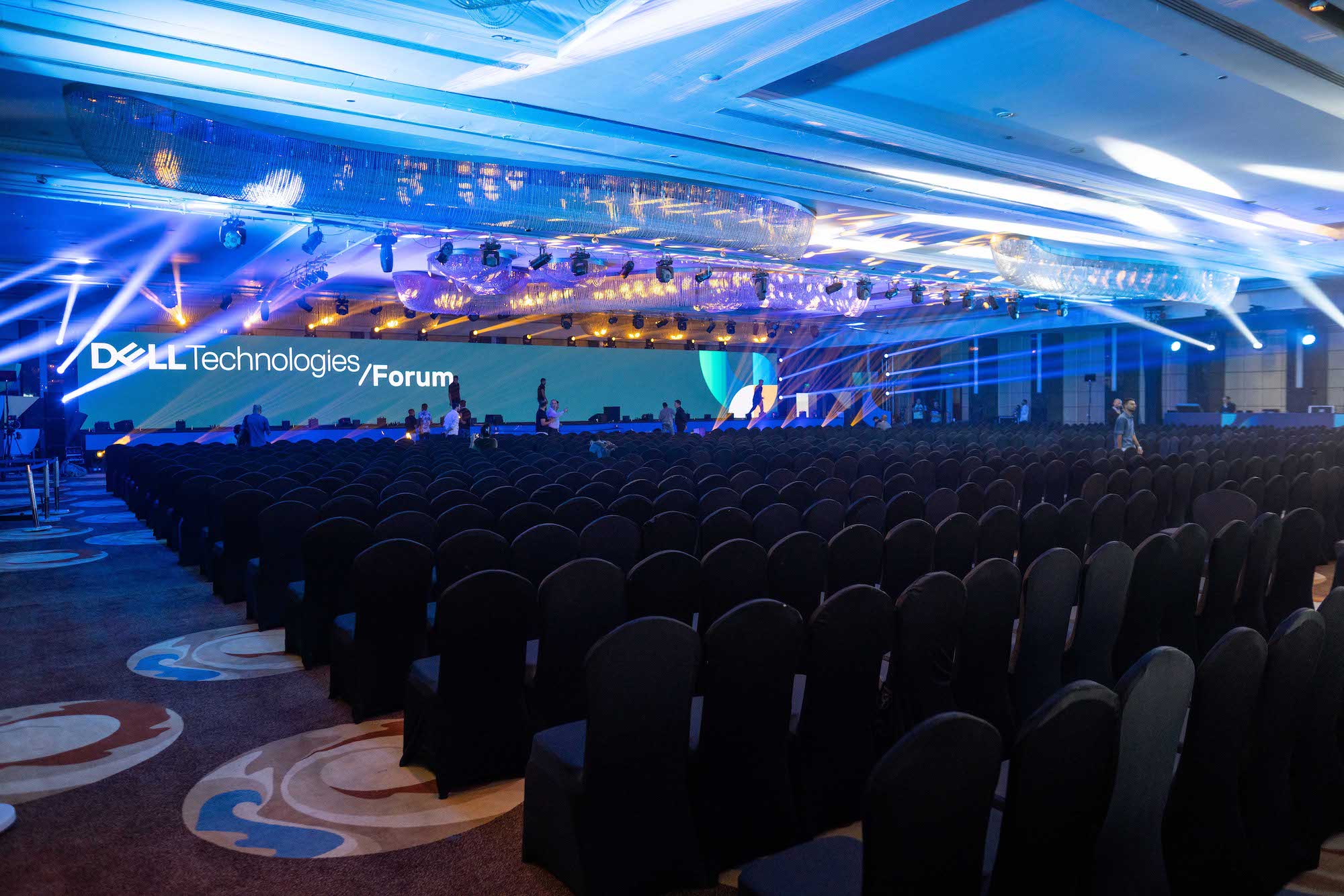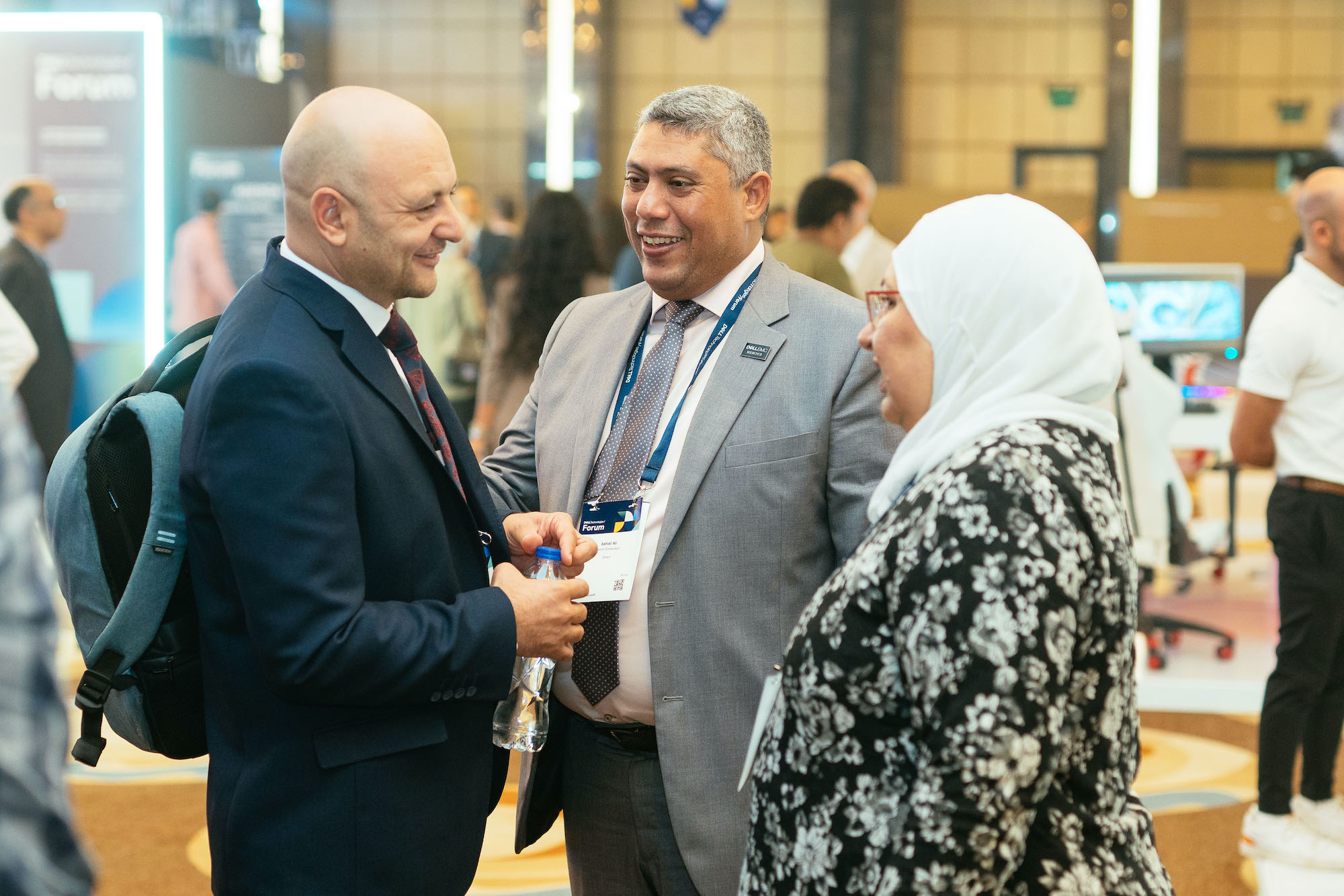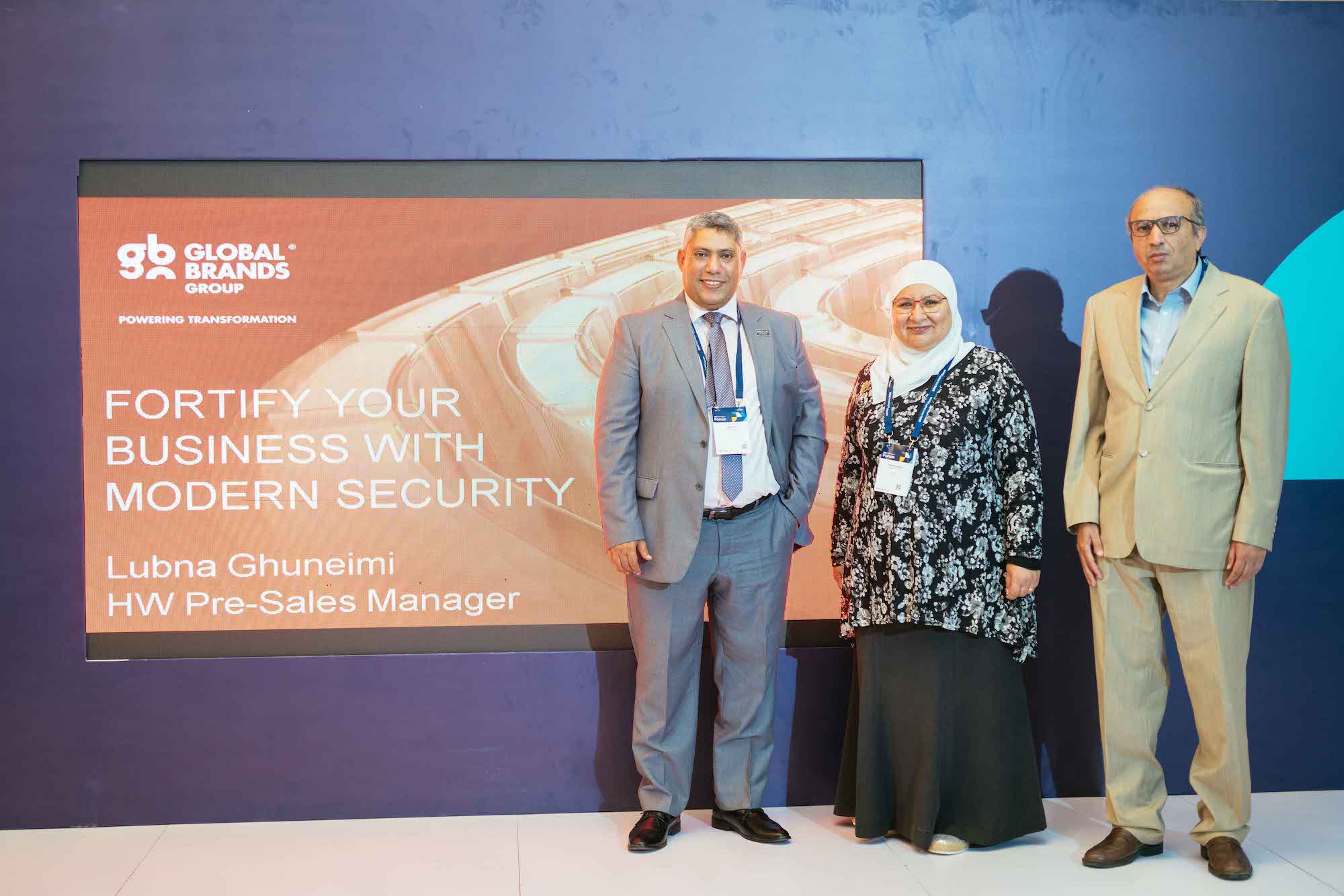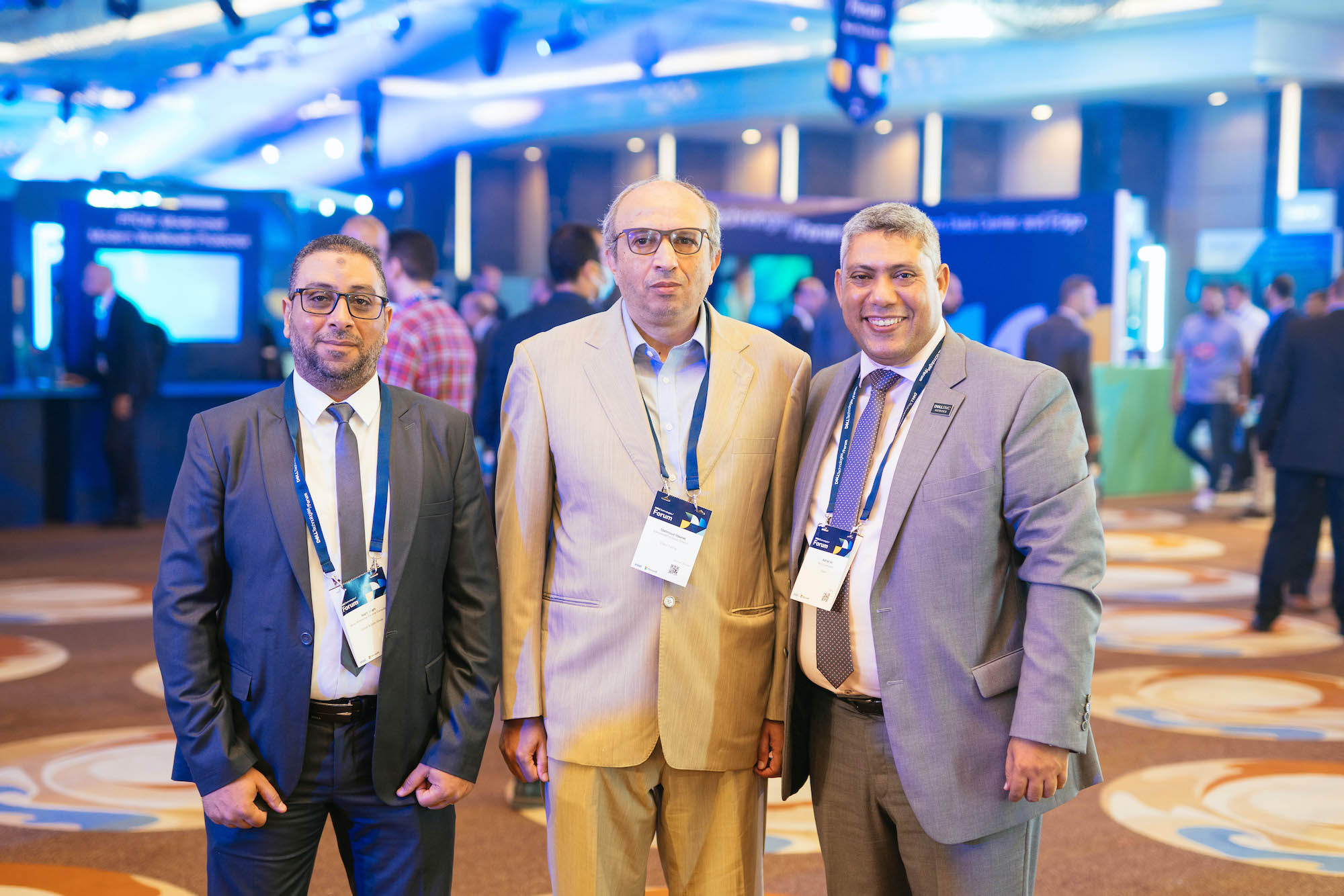 With businesses recuperating from COVID-19, GBG and Direct Trading & Marketing were honored to be a Gold Sponsor at the innovation-centric Dell Technologies Forum 2022. Held on the 26th of September, the event converged industry leaders at Royal Maxim Palace Kempinski for a productive day of engaging breakout sessions, interactive experiences, and technologists' networking.
Dell Technologies Titanium Partner and GBG subsidiary, Direct Trading & Marketing, was thrilled to be awarded "Excellence in New Business Development" at the event's Dell Technologies Partner Summit, a recognition of being Egypt's partner of the year in 2022.
Also at the event, Hardware Pre-Sales Engineer, Lubna Ghuneimi, demonstrated her profound insights through a cybersecurity session on how to "Fortify your Business with Modern Security." The session discussed why modern threats require modern solutions and the concept that cyber resilience is a high-level, holistic strategy rather than a luxury. Critical data is stored immutably in a hardened vault enabling recovery with assured data availability, integrity, and confidentiality.
Through an emphasis on cyber recovery as a solution, Ghuneimi explains our security services in 28001 gap analysis, VAPT, security hardening, and SOC/CISO provide stakeholders with flexible recovery options for critical data. The acts to isolate physical and logical data, preserve the original integrity of data, and enhance intelligence to identify potential threats play a monumental role in reinforcing a business's IT immutability and accelerated response.
GBG was ecstatic to network with existing clients and privileged to forge new strategic business relationships with participants at this year's Dell Technologies Forum. Given the hiatus of physical events during the pandemic, the conference concluded on a high note of success.
We are thankful to all our customers and event delegates for meeting us at the #DellTechForum and grateful for the opportunity to spearhead the region's IT innovation as an industry leader. We owe our Dell success stories to our strategic leadership, dynamic and industrious team, and, last but not least, Dell's continued support.
To explore our tailored security services and learn how you can fortify your business with modern technology, contact us for a bespoke solution. We look forward to seeing everyone at next year's event.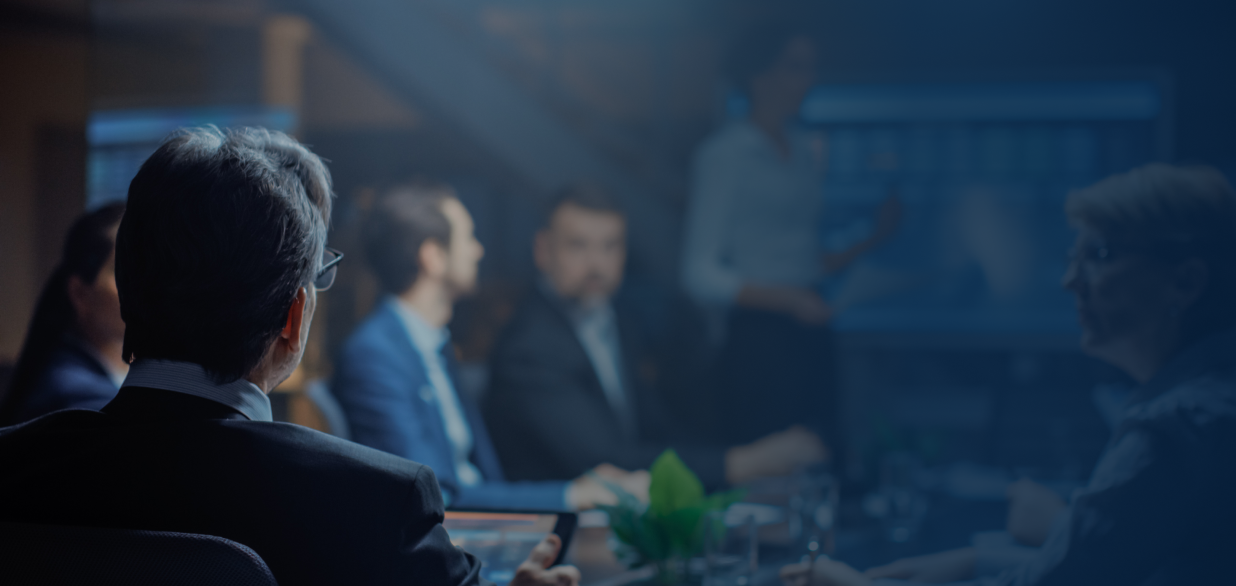 Need a bespoke IT solution for your business?
Start a complimentary and obligation-free 30-minute consultation with our business development engineers. Together, we'll design an IT solution that suits your business operations and scale.