Achievements & Awards
What's new
GBG Wins IDG T1 Partner of the Year Award from Lenovo
GBG Takes the Crown at Lenovo LENA Channel Awards 2023: Named 'IDG T1' Partner of the Year in Egypt!
On June 14th, 2023, the renowned Four Seasons Cairo Nile Plaza hosted the celebrated Lenovo LENA Channel Awards, honoring distinguished achievements in the Levant, Egypt, and North Africa area. The night brought together leading figures of the IT field, comprising Lenovo's top executives and their most successful partners.
The highlight of the evening was the presentation of the "IDG T1 – Intelligent Device Group, Tier 1" Partner of the Year award to Global Brands Group, an award-winning, company known for its cutting-edge IT solutions. Tarek Embabi, Director of Sales at Global Brands Group, proudly received the award on behalf of his team, recognizing the hard work and dedication they put in over the years to build strong partnerships with their clients.
The award was presented by two Lenovo executives: Rony Mezraani – General Manager for Levant, Egypt & North Africa at Lenovo Middle East & Africa, and Ola El Deeb – Lenovo Country Manager for Egypt. Both congratulated Global Brands Group on their outstanding achievements, recognizing the significant impact their innovative IT solutions have had on businesses in the region.
"We are extremely proud and honored to receive this award," said Tarek Embabi of Global Brands Group. "It is a testament to our commitment to delivering high-quality IT solutions to our clients. We will continue to push boundaries and bring more innovation to the market."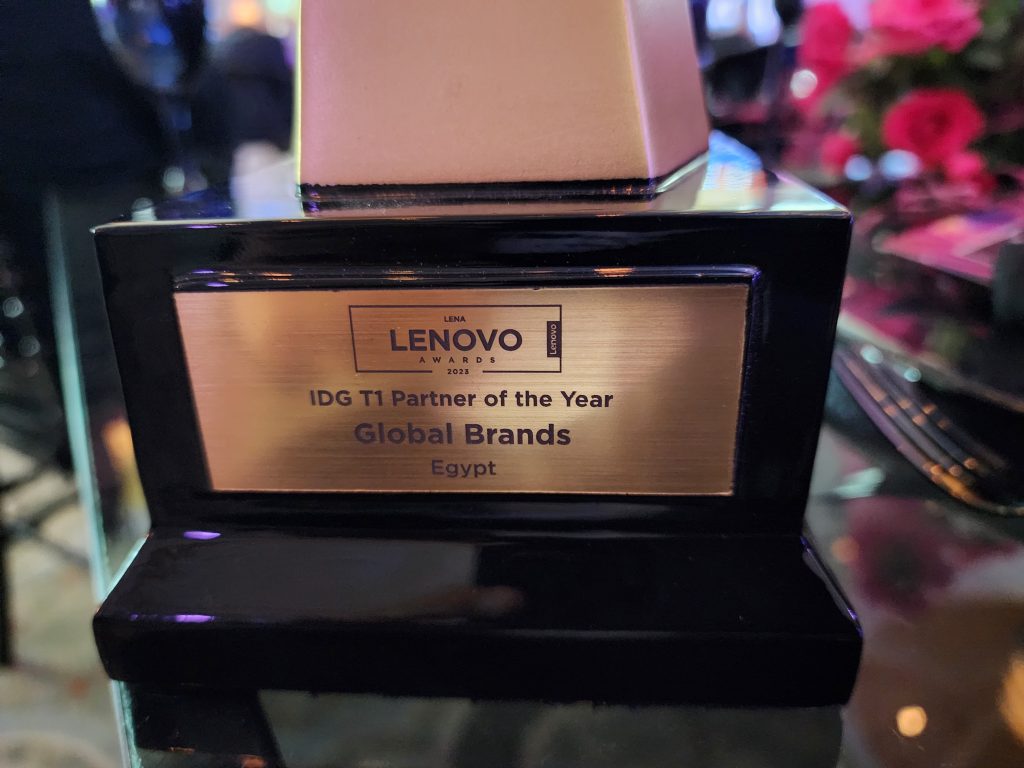 This award solidifies Global Brands Group's position as one of the top-performing IT companies in the Levant, Egypt & North Africa region. With this achievement under their belt, they look forward to building stronger partnerships and serving clients with even more exceptional IT solutions in the years to come.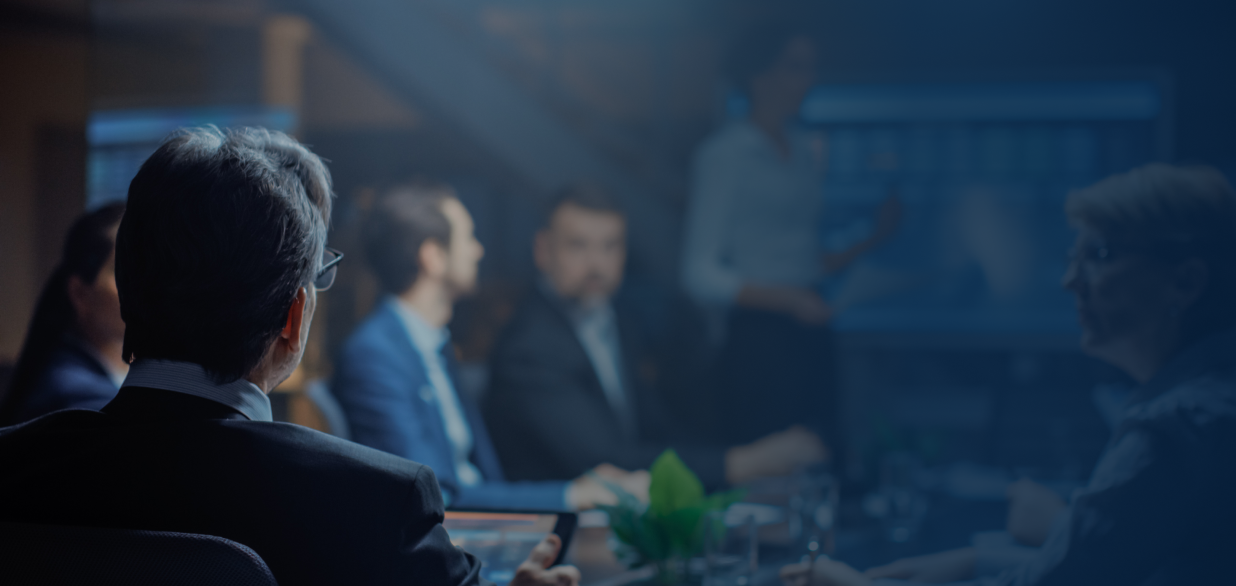 Need a bespoke IT solution for your business?
Start a complimentary and obligation-free 30-minute consultation with our business development engineers. Together, we'll design an IT solution that suits your business operations and scale.