Achievements & Awards
GBG Achieves Advanced Services Delivery Performance
GBG Team Sets a New Standard in Services Delivery Performance on Dell Technologies
The year 2023 is shaping up to be a monumental one for GBG, as the team recently announced its successful achievement of Advanced Services Delivery Performance during the Dell Technologies Channel Services Delivery Program. This impressive accomplishment serves as a testament to GBG's commitment to excellence and innovation in providing top-notch services to its clients.
According to the Dell Technologies Services Programs, services delivery is a critical aspect of the channel partner program. To succeed in today's business environment, partners must provide services that meet and exceed customer expectations while optimizing resources and managing risks. This is where GBG stands out, having consistently demonstrated its expertise and excellence in delivering quality services. To achieve Advanced Services Delivery Performance on Dell Technologies, GBG went through a rigorous assessment process that evaluated its performance across different metrics. The assessment covered various areas, including deployment speed, issue resolution time, and customer satisfaction, among others. By demonstrating outstanding performance in all of these areas, GBG has now raised the bar for services delivery on Dell Technologies.
One of the factors that contributed to GBG's success is its adherence to a framework that integrates best practices in services delivery. This framework covers different phases of the service delivery process, from planning to execution to continuous improvement. By following this framework, GBG ensures that its services are consistent, efficient, and of the highest quality.
GBG's achievement in services delivery performance is significant, not only for the company but also for its clients. As Dell Technologies continues to evolve and expand its services, partners like GBG must remain agile and innovative to keep up. GBG's success shows that it has the expertise, resources, and dedication to provide exceptional services that can help clients succeed in a highly competitive market.
In conclusion, GBG's achievement in Advanced Services Delivery Performance on Dell Technologies is a testament to its commitment to excellence in services delivery. By following a proven framework and consistently exceeding performance expectations, GBG has set a new standard for services delivery that can benefit its clients and the broader market. As we look to the future, we can expect GBG to continue to innovate and lead the way in services delivery on Dell Technologies.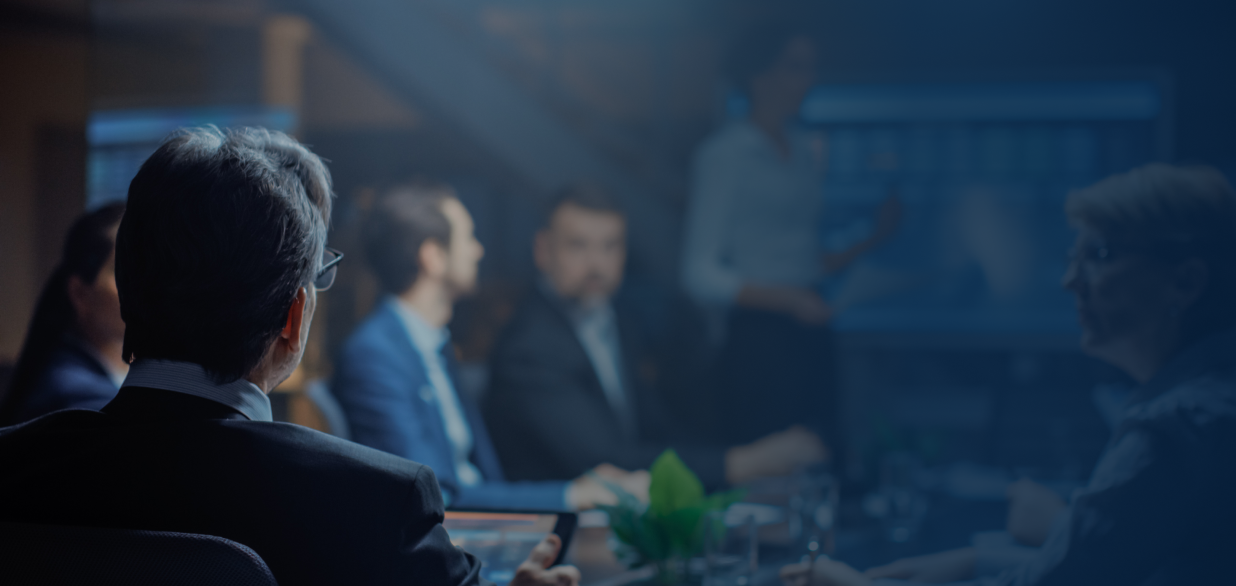 Need a bespoke IT solution for your business?
Start a complimentary and obligation-free 30-minute consultation with our business development engineers. Together, we'll design an IT solution that suits your business operations and scale.