What's new
GBG concludes a fruitful Cairo ICT event as a sponsor
We had a productive time networking, and shared insights on our latest solutions in transformation and security.
Held at the Egypt International Exhibition Center, the 26th edition of Cairo ICT brought together over 120,000 visitors, 500 brands, and more than 200 speakers – all of the brilliant minds in the IT industry. The exhibition is the most prominent regional platform for bringing together and reviewing the most important trends and technologies in the sector.
GBG had the pleasure of sponsoring this year's event, held from the 27th to the 30th of November 2022. With "Leading Change" as this year's event theme, our subsidiary, Direct Trading & Marketing, represented the group in sharing up-to-date insights on cybersecurity and digital transformation trends.
As a Microsoft Gold Partner and Dell Titanium Partner, GBG stays at the frontier of innovation, and we've effectuated data security for an extensive range of industries across the region. Our solutions help companies abide by Egyptian Data Protection Law No. 151/2020.
At the event, our Technology Consultant in HCI and data protection, Ashraf Ali, gave a riveting live session on cyber threats and ransomware trends that have occurred over the last year, and how they have impacted businesses worldwide. He described cyber-security resilience as a high-level holistic strategy that includes cyber-security standards, guidelines, and how they are tailored to people, business processes, and technology solutions. Furthermore, Ali also shared GBG's latest problem-solving cyber recovery solution, and explained how our best-in-class technology helps businesses boost resilience and ensure recovery in case of a breach.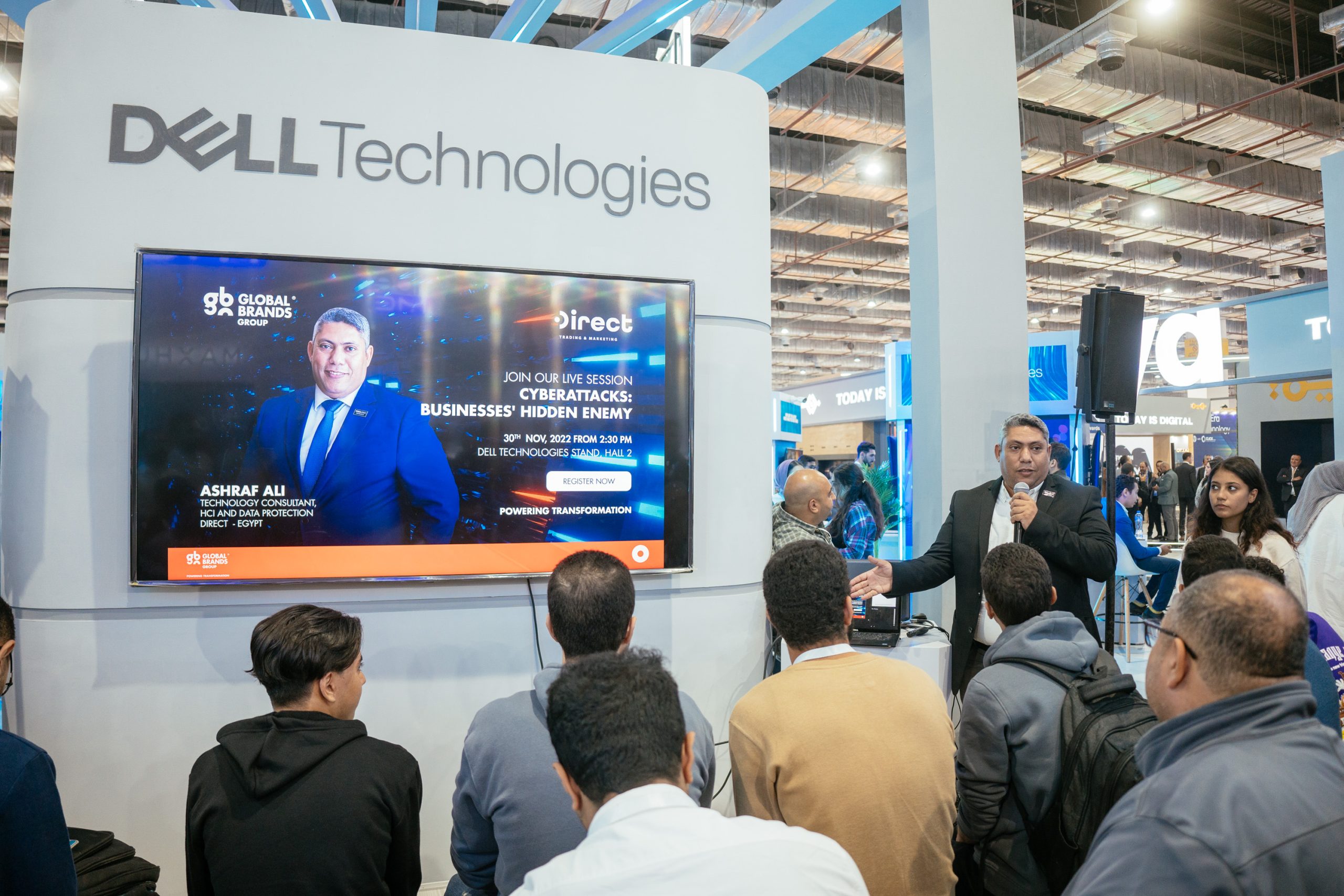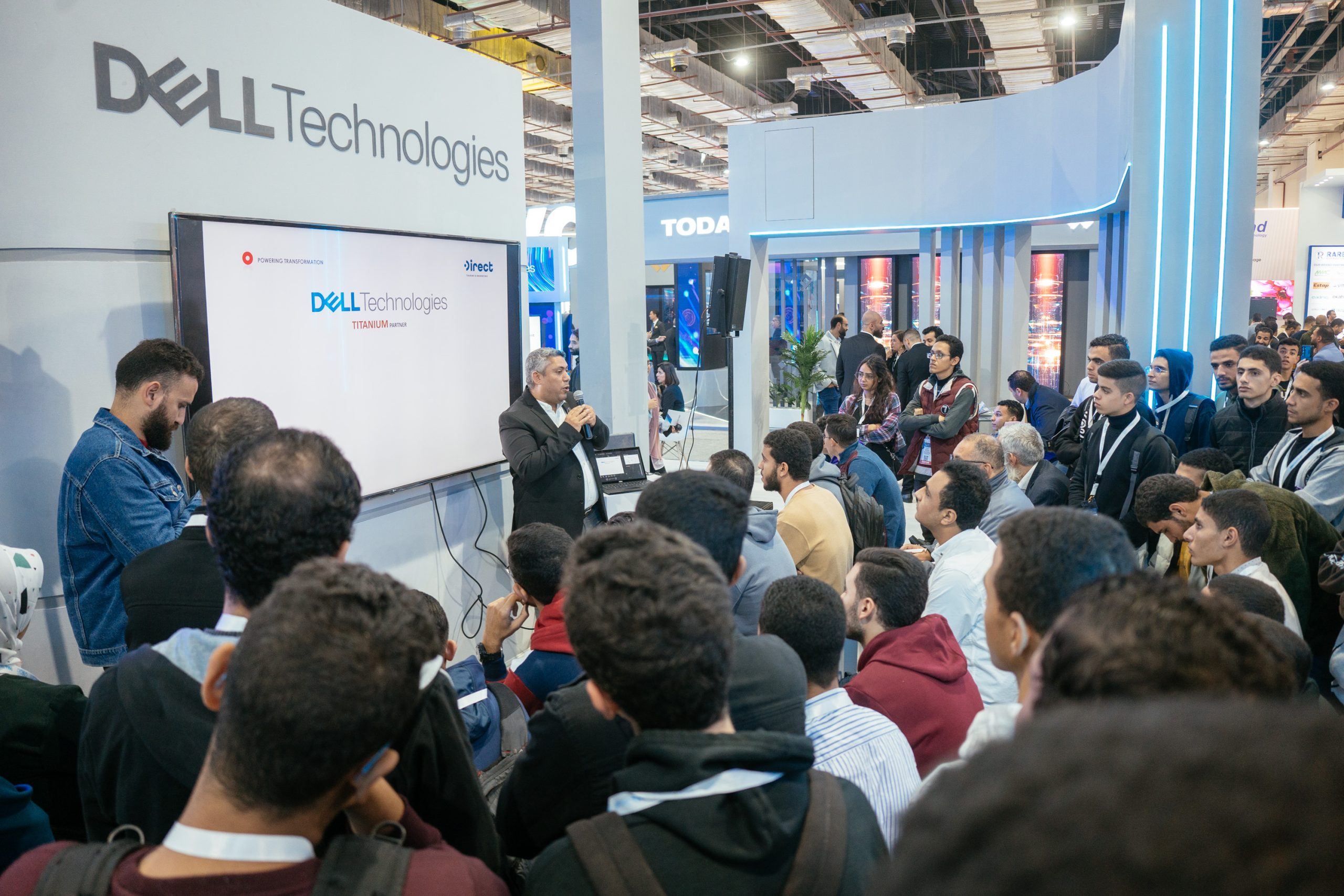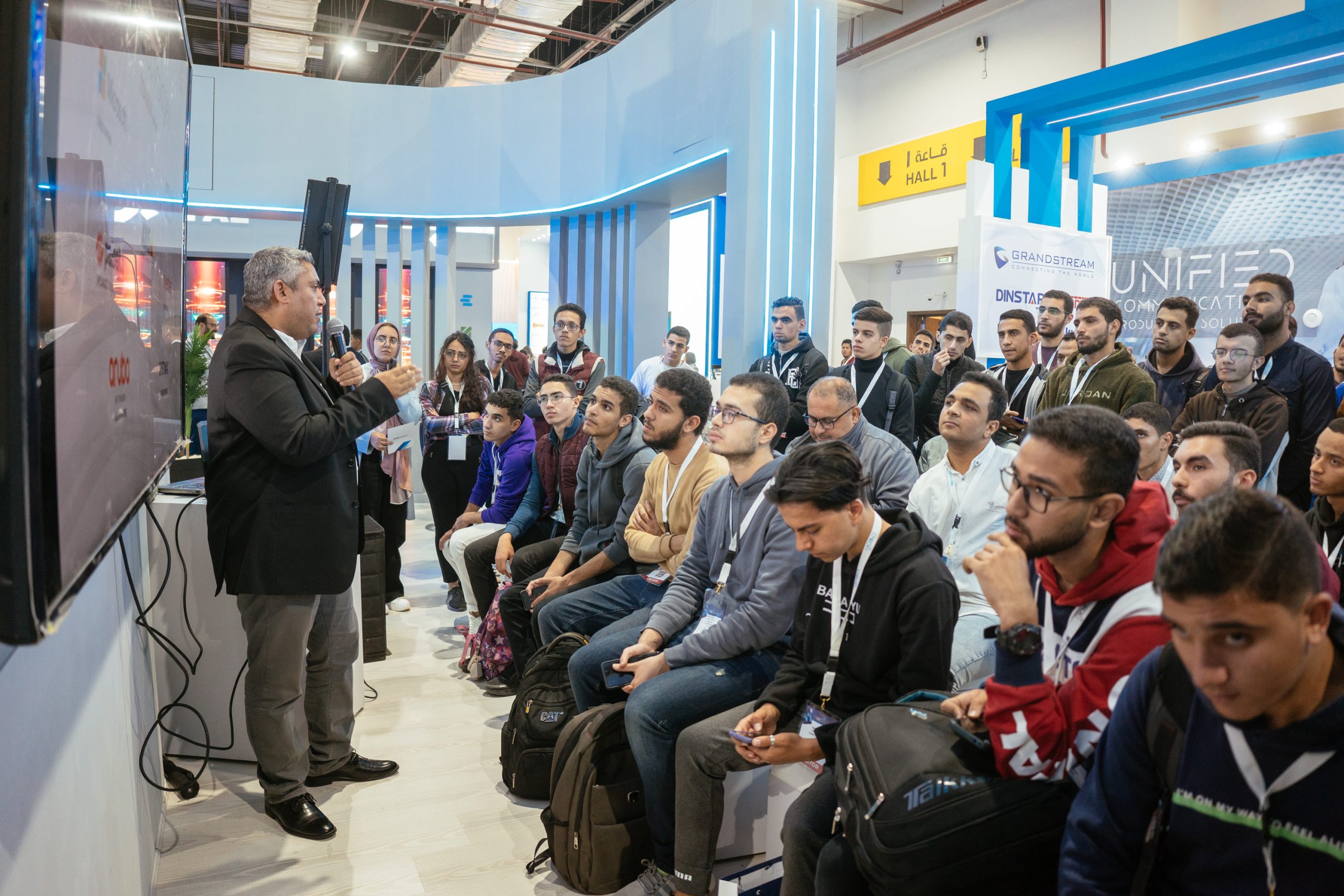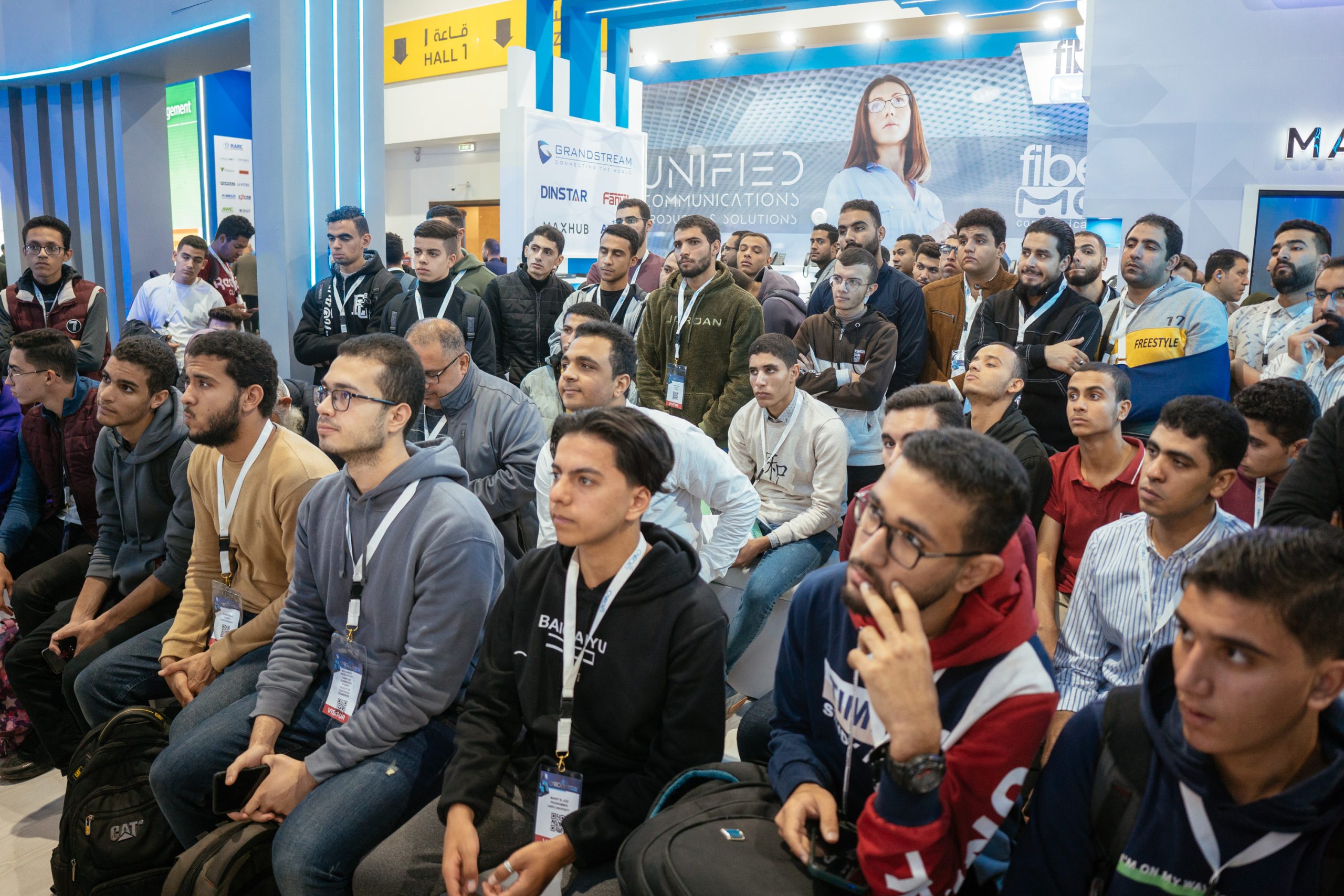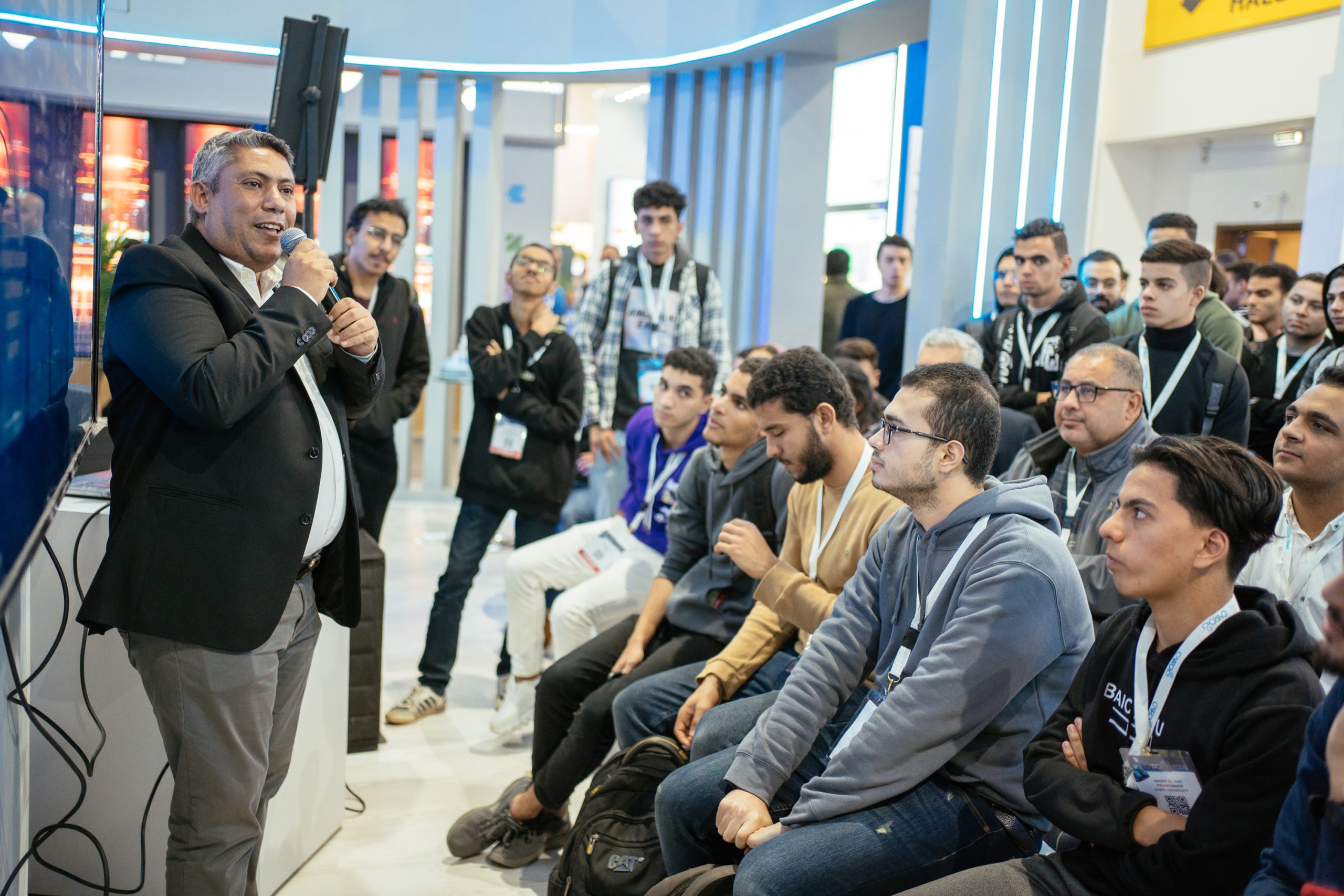 In line with "Leading Change," GBG's Business Development Manager, Mohamed Magdy, gave a perceptive session on empowering digital transformations within remote workplaces. He demonstrated how Microsoft 365 facilitated operational accessibility and flexibility. This particularly resonated with remote workers during the past couple of years of the global pandemic. Magdy described how the solution connects the workforce, digitizes manual processes, accelerates onboarding, and provides mobile device accessibility, all while securely protecting organization data.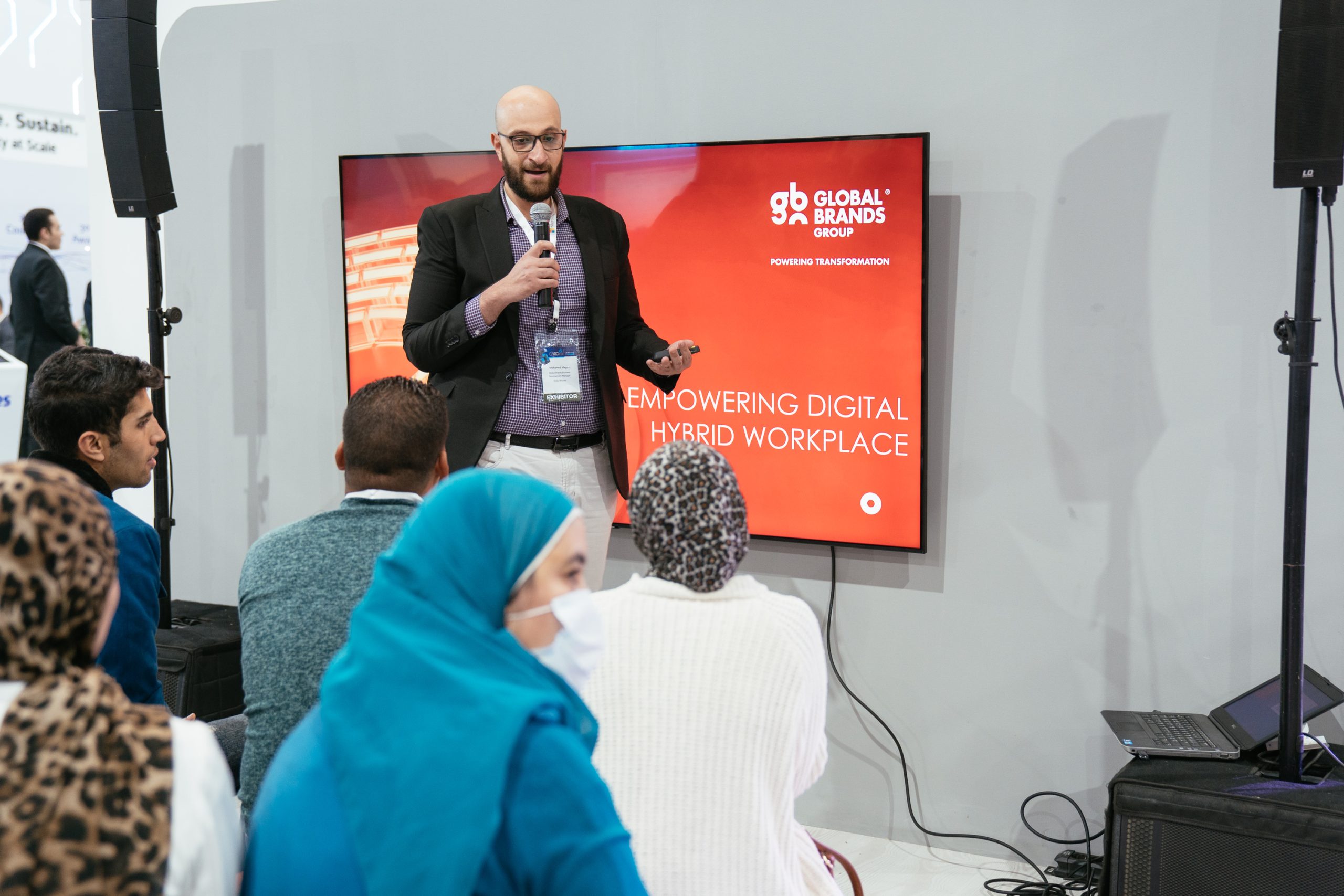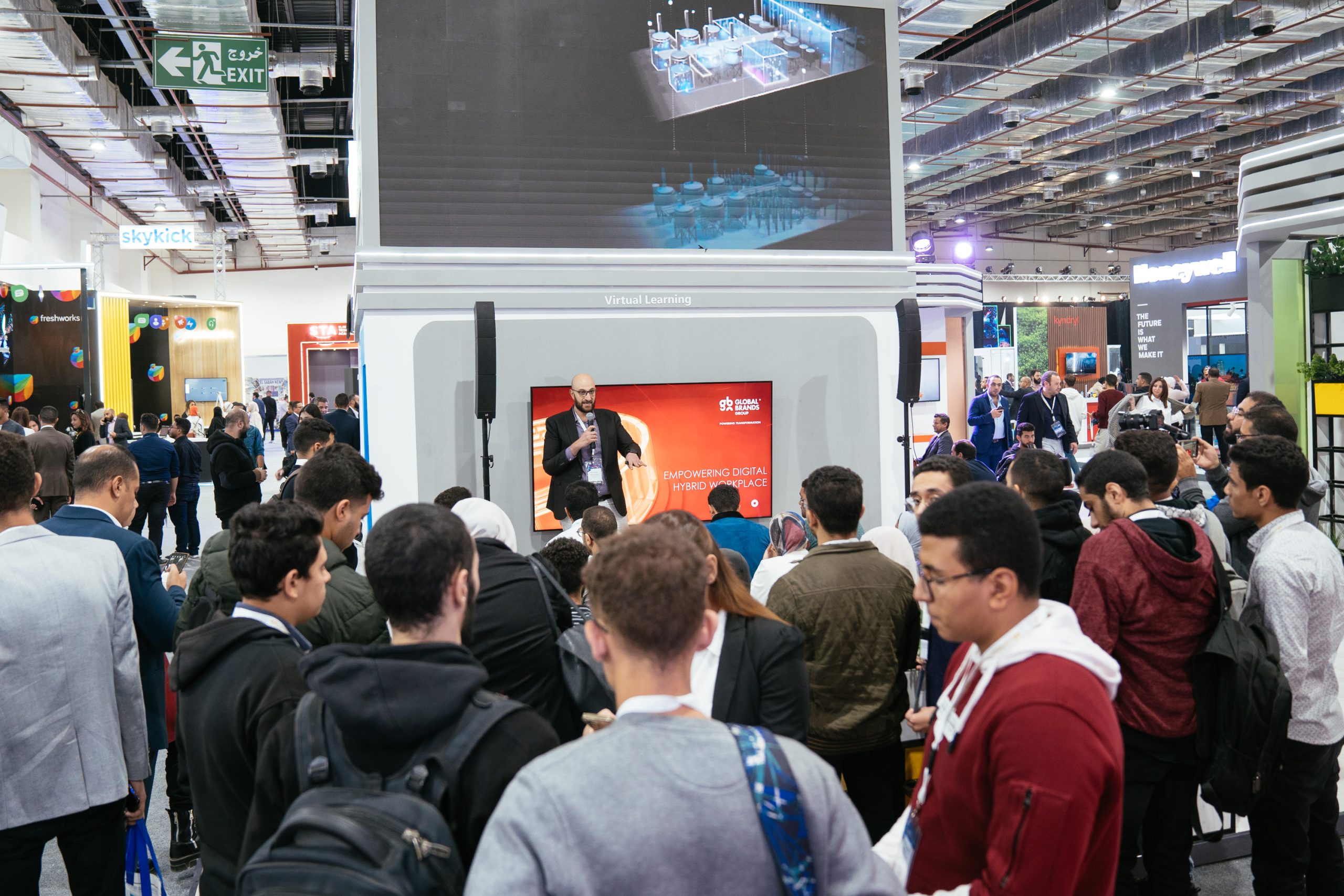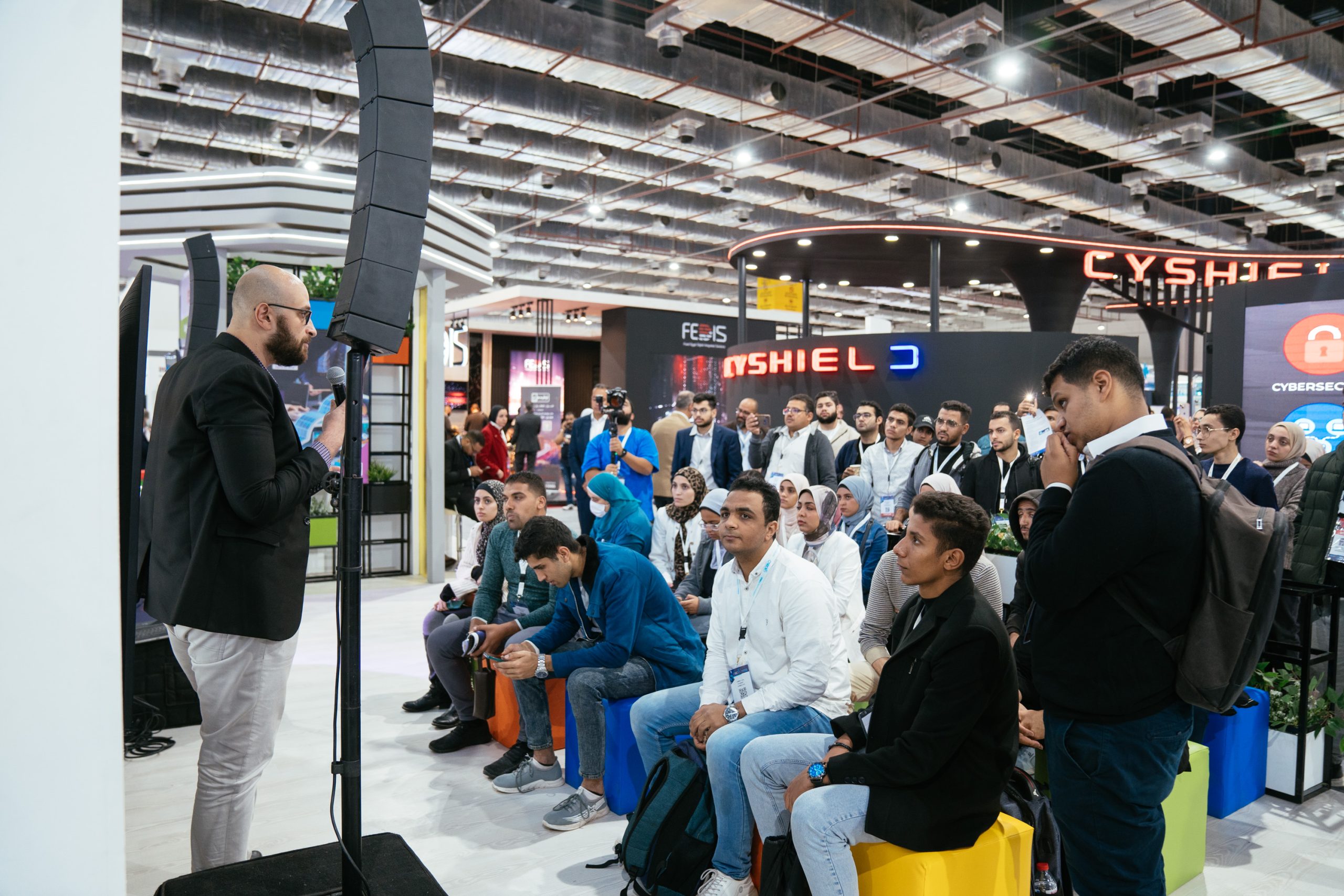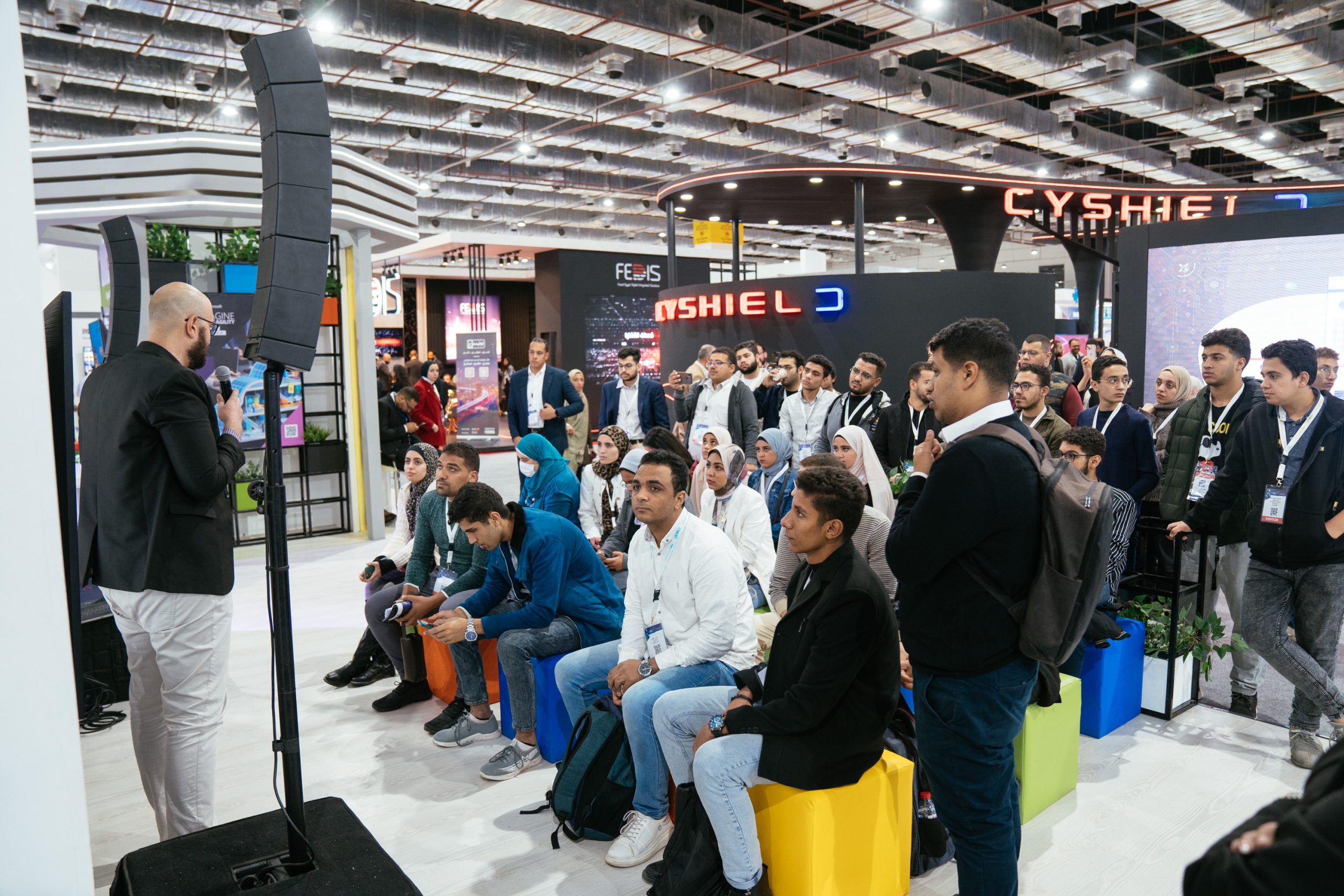 Overall, GBG was thrilled to be able to convene with our clients in person, and meet new prospective networks who can help nurture the Group's achievements and capabilities. We are always grateful for such networking opportunities, and greatly look forward to attending the next edition of the Cairo ICT event.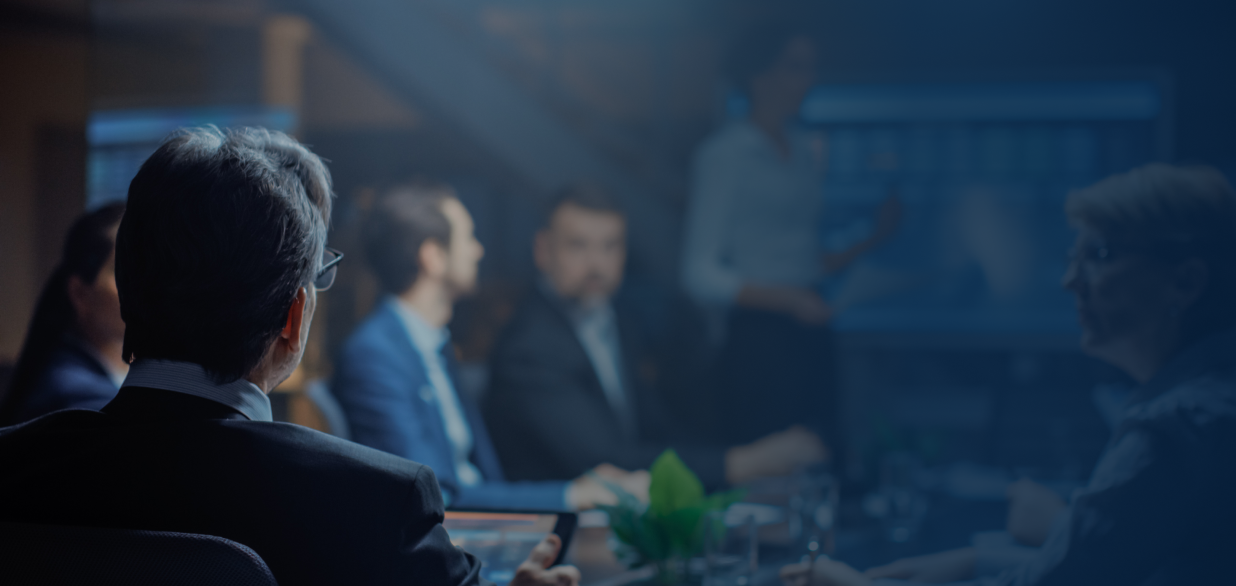 Need a bespoke IT solution for your business?
Start a complimentary and obligation-free 30-minute consultation with our business development engineers. Together, we'll design an IT solution that suits your business operations and scale.