Achievements & Awards
GBG Awarded Dell Elite PPSC Status
We're proud to announce that we now hold a Dell Proven Partner Service Competencies (PPSC) status for Data Center Infrastructure & Hyper-Converged Infrastructure.
As we strive to bring our clients the market's most competitive end-to-end solutions, 2022 has proven to be a remarkable year for GBG. Our subsidiary, Direct for Trading and Marketing, has gained the status of Dell's Proven Partner Service Competencies (PPSC) and has demonstrated proven solution design and delivery capabilities.
This means that Dell Technologies officially recognizes us as a partner with the capability to position, design, and integrate products into solutions to meet customer requirements. We take great pride in this achievement, as it is a testament to our capabilities in completing rigorous training and certification requirements. The status is only awarded to service delivery partners who have invested in sales and pre-sales Deployment Competencies across the Dell Technologies portfolio, and achieved a deployment delivery performance level of 85% and above.
With our Proven Partner Service Competencies status, we are now enriched with a greater connection to Dell's global resources. This privilege includes access to over 30,000 of Dell's service professionals and a broad range of services and IPs, such as TS Kits for enabled offerings to our regional stakeholders. Our team is also empowered with continued technical training and certifications to ensure that we offer clients well-informed, curated, and high-performing solutions. These unprecedented resources allow us to design unique solutions tailored to clients' business operational needs and workflows.
GBG has established a sustainable alliance with Dell since 2000, even before it acquired EMC. We have also recently announced another year of accreditation as Dell's Titanium partner under the Dell Technologies Partner Program. Our long-standing relationship with Dell, along with our dedication to creating true digital transformations, has fueled our ambitions to achieve and deliver more as an authorized partner in the region year after year. Some of our Dell projects include transformations within public sector organizations, SMEs, and national banks.
Driven by our newfound PPSC status, we remain committed to tailoring bespoke, efficient, and value-enhanced Data Center Infrastructure & Hyper-Converged Infrastructure solutions to our clients' needs. We owe our Dell success stories to our strategic leadership, dynamic and industrious team, and last but not least, Dell's continued support. Through constantly challenging our expertise and enriching our knowledge with regular training, we consistently seek improvement, and aspire to continue deploying purposeful transformations for our stakeholders in the region.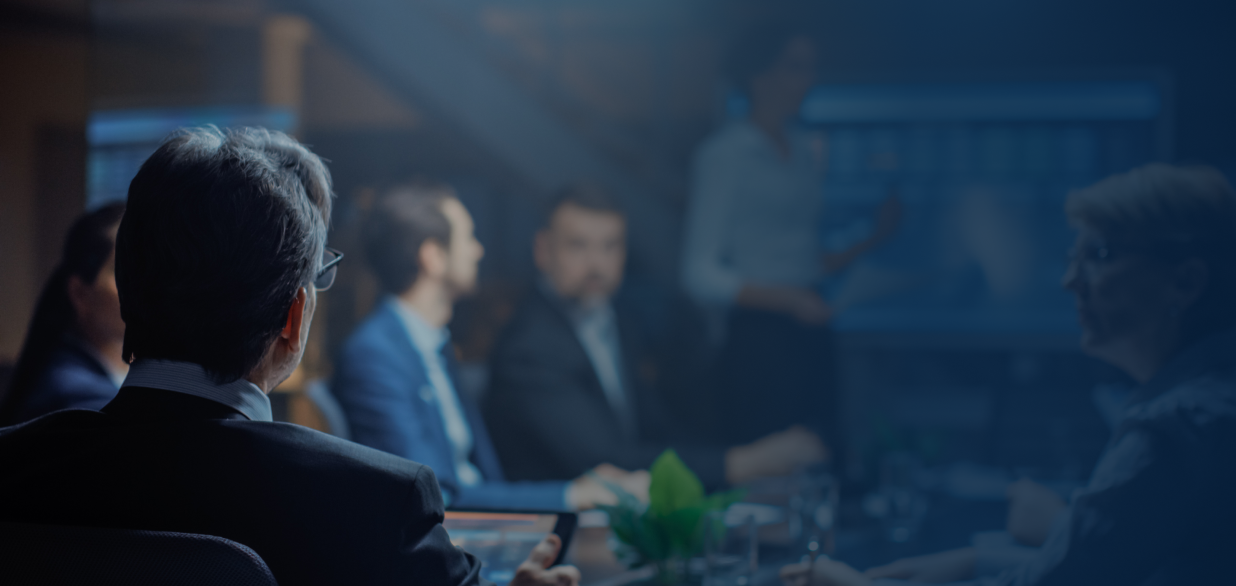 Need a bespoke IT solution for your business?
Start a complimentary and obligation-free 30-minute consultation with our business development engineers. Together, we'll design an IT solution that suits your business operations and scale.