Data & AI Solutions
Datacenter Modernization Solutions
Augmenting El-ARABY Group's IT Operations
Upgrading bandwidth, enhancing cloud connection, and optimizing productivity for El Araby Group.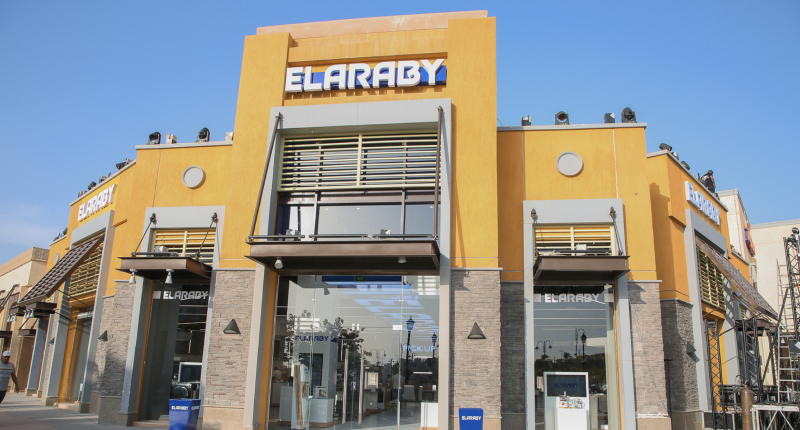 El Araby Group has been one of Egypt's pioneer enterprises in appliances, electrical, and electronics manufacturing since 1964. It operates in the MENA region through 16 commercial, industrial, medical, and service companies, 26 industrial facilities, and two hospitals; with employees exceeding 40,000, and carrying over 14 global brands with 25 product categories. El Araby's far-reaching distribution network within Egypt consists of over 3,000 sales partners, 20 branded stores, and 600 after-sales service centers.
One of the Group's missions is to enhance employees' effectiveness, productivity, efficiency, and satisfaction – a goal that can only be met with the right IT tools, systems, and workflows.
With its extensive portfolio of stakeholders, products, and industries, the Group knew that pursuing continuous upgrades in technology would be pivotal for sustaining its daily operations. It needed a reliable and non-disruptive IT transformation that could accommodate day-to-day operations while providing flexibility to scale.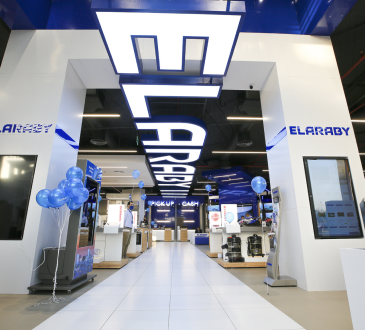 El Araby decided to seek Global Brands Group's help to migrate its servers to the Cloud. This was a monumental task considering the massive scale of the Group's enterprise pursuits.
The IT revamp not only optimized bandwidth to accelerate data and application workflows; it also streamlined online publishing resources and applications. The transformation enhanced and smoothened El Araby's business operations, while equipping them with the tools and scalability for tomorrow's challenges.
A TRUE TRANSFORMATION
Raising the Bar in Productivity
We integrated Riverbed™ SteelHead®, Azure and O365 into the design of El Araby Group's digital transformation. This enriched their efficiency of critical product tools and gave their performance a huge boost. GBG also seamlessly migrated the Group's operations to the cloud without any new investments in servers. The solution maximized electricity cost savings whilst increasing operational responsiveness and flexibility. Our tailored solutions were scalable and rendered a 30% performance improvement of El Araby's multi publishing software.
A Bandwidth Upgrade for Improved Cloud Connection
As a specialist in Cloud productivity and security, Global Brands Group thoroughly researched El Araby Group's market requirements in order to design a bespoke solution for the organization. We aptly chose to implement one Riverbed™ SteelHead® CX device per Gbps connection for efficient real-time testing. These cloud-dedicated devices installed on the WAN connections of the perimeter network structure analyzed, optimized, and sped up the flow of data.
CASE STUDIES / INSIGHTS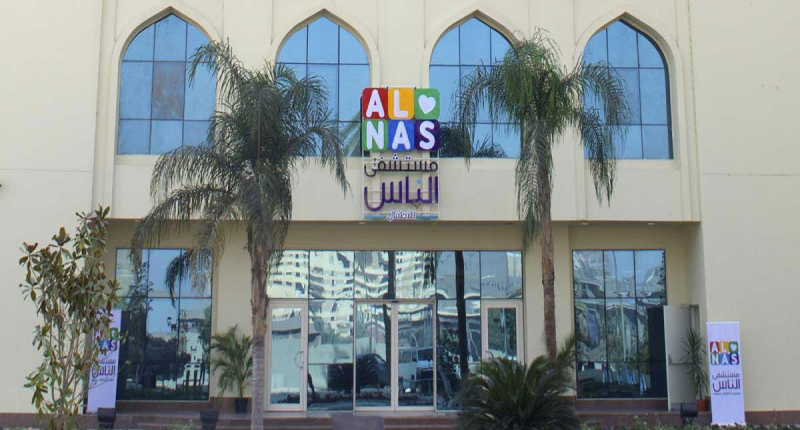 Tuning up data storage and system stability so Al Nas Hospital is consistently shielded against cybersecurity, threat, and attack vulnerabilities.
Read more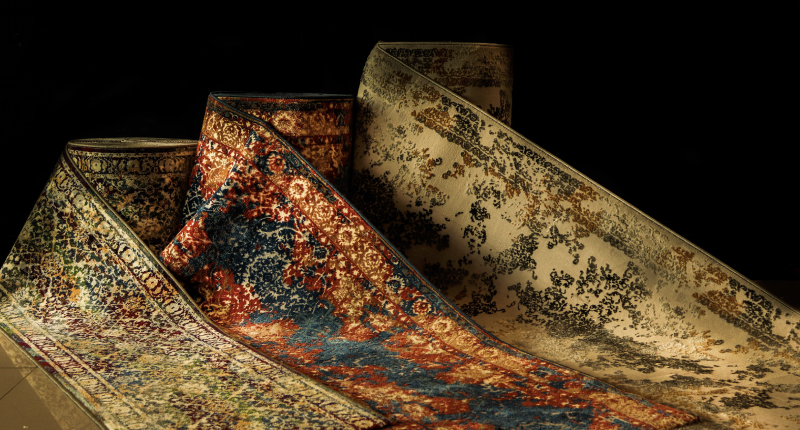 Equipping Oriental Weavers to take on massive database volume without operational disruptions.
Read more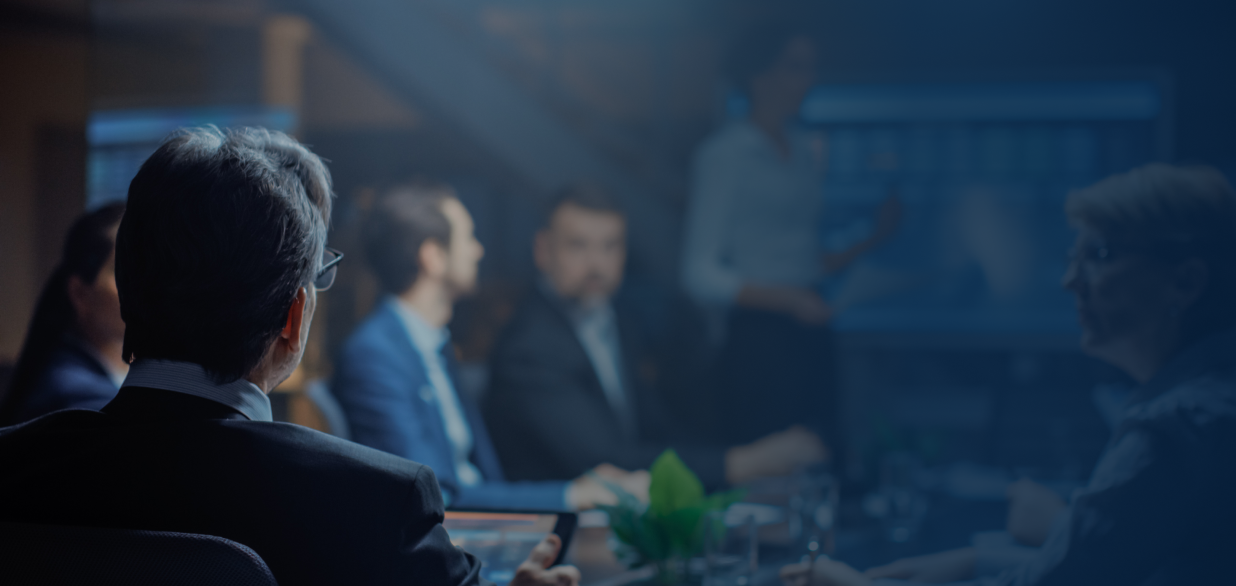 Need a bespoke IT solution for your business?
Start a complimentary and obligation-free 30-minute consultation with our business development engineers. Together, we'll design an IT solution that suits your business operations and scale.