Datacenter Modernization Solutions
Bolstering Data Security At Al-NAS Hospital
Tuning up data storage and system stability so Al Nas Hospital is consistently shielded against cybersecurity, threat, and attack vulnerabilities.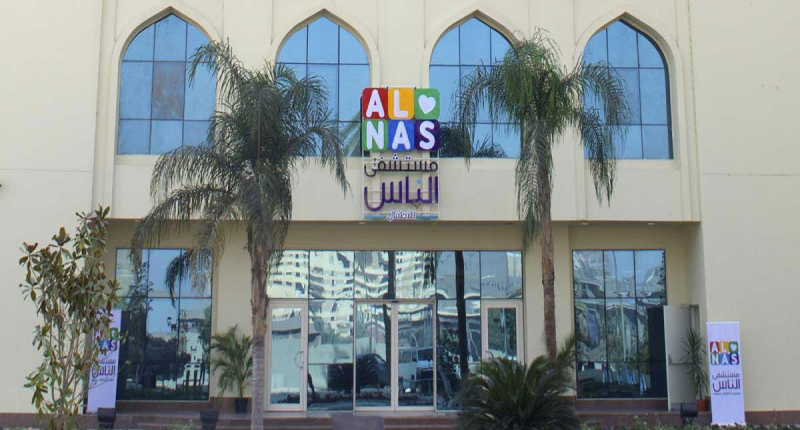 Al Nas Hospital is a children's healthcare facility located in the Shubra El Kheima area, north of Cairo. With nearly 600 beds, it is one of the largest and most sophisticated medical centers that operates entirely on charitable donations. Al Nas Hospital takes pride in providing no-charge healthcare services that use cutting-edge technologies, innovative equipment, and advanced medical practice standards.
The facility spans five buildings, 110 rooms, 140 intensive care units, 10 operations rooms, four cardiac catheterization units, and 48 outpatient clinics. In order to uphold its vision to provide high-level Egyptian healthcare, Al Nas Hospital recognizes that advanced cybersecurity is critical in delivering high-quality care and mitigating harmful disruptions in its day-to-day operations.
The healthcare facility sought Global Brands Group and adopted a Dell Technologies solution to enhance its digital security to protect patient safety and privacy vigilantly. GBG also tuned up the data storage and systems stability to ensure that Al Nas Hospital is reliably operating on the latest systems. Today, the facility is not only prepared for disaster events but is also shielded against cybersecurity, threat, and attack vulnerabilities. GBG and Dell Technologies were honored to be chosen as the hospital's go-to IT provider for this digital transformation.
A BESPOKE UPGRADE BY GLOBAL BRANDS GROUP
Building Dependability and Speed
Customizing cost-conscious solutions around Al Nas Hospital's needs, Global Brands Group engineered a hyper-converged infrastructure system with Dell EMC VxRail. The transformation included 10G Dell EMC Top Rack Switches that enabled stable and uniform speed within the facility. We also equipped the hospital with Dell EMC Isilon Storage to accommodate unstructured data such as those of radiology PACS images.
Protection Through Thick and Thin
Global Brands Group fitted Al Nas Hospital's main and disaster recovery sites with state-of-the-art Dell Technologies. Applying Dell EMC Data Protection Suite, we secure the hospital's datacenter with backups from Dell EMC Data domain to disk appliances, thus enabling efficient data recovery in unforeseen events of disaster.
CASE STUDIES / INSIGHTS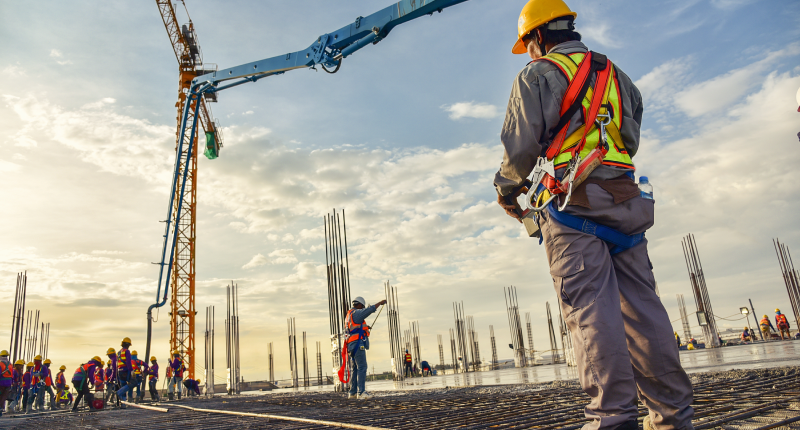 Overcoming system breakdowns caused by Covid-19, and optimizing workflow accessibility and efficiencies.
Read more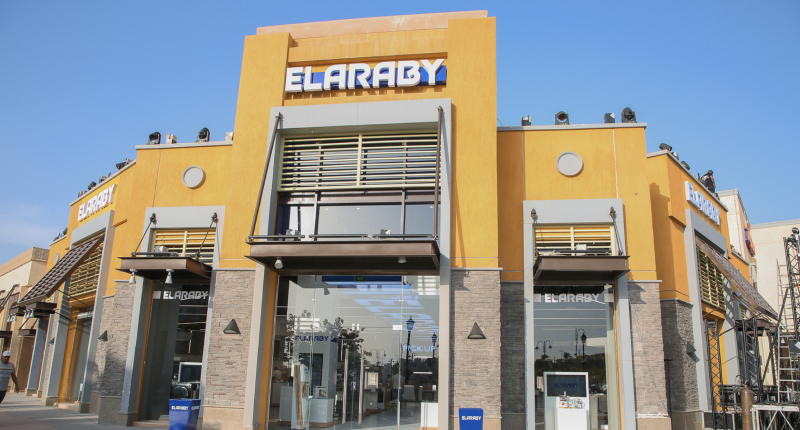 Upgrading bandwidth, enhancing cloud connection, and optimizing productivity for El Araby Group.
Read more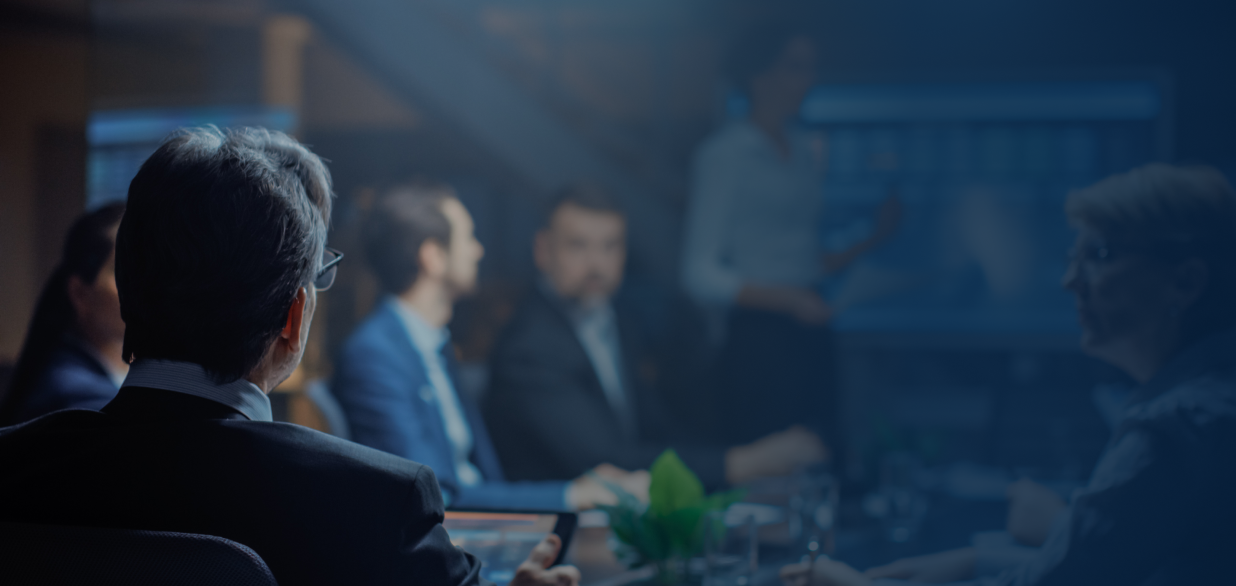 Need a bespoke IT solution for your business?
Start a complimentary and obligation-free 30-minute consultation with our business development engineers. Together, we'll design an IT solution that suits your business operations and scale.