GLOBAL BRANDS FOR NETWORK
Global Brands Networks Company has extensive expertise in the field of system integration and technology consultancy.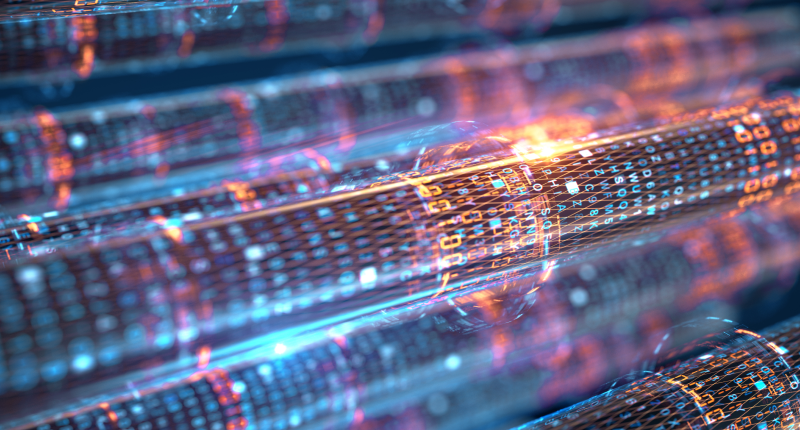 These unique capabilities position the organization as the region's leader in Digital Transformation. We strive to bridge the gap between legacy and future technologies by delivering comprehensive, innovative, and exceptional customer experience networking solutions to many verticals and organizations worldwide.
Global Brands Networks Company operates both locally and globally. It possesses a highly skilled workforce specializing in Data Centers Preparations, Enterprise Data Network Infrastructure, Wifi Solutions, Fiber solutions, Smart (Cities/Compounds) using Gpone. In addition, the team is also highly adept in handling matters of VIOP, Internet of Things (IOT), Cyber Security, Surveillance (CCTV), and Systems Enterprise Management by tapping into its extensive resource of class A technology vendors.
Our company functions on the conviction that Network services are vital for today's small businesses and medium-sized enterprises. They help run the applications that fuel day-to-day business, enhance communication, and improves business flexibility and agility. As such, our passion and commitment to our customers enable us to deliver necessary and tailored solutions to match their unique operations.
These include innovative data centers that turn data center disruption into business opportunities, infrastructures that enhance the delivery of new applications, and comprehensive fiber and copper structured cabling solutions.